Miley Cyrus Looks Bad To The Bone In An All-Black Outfit While Strolling In Beverly Hills — Photos
Miley Cyrus looked like a rockstar while walking down the street in Beverly Hills, Calif.
The "Angels Like You" songstress wore a black tank top with funky black pants, a silver cross necklace, sunglasses and a black face mask during her outing.
Article continues below advertisement
Keep scrolling to see the pop star's look!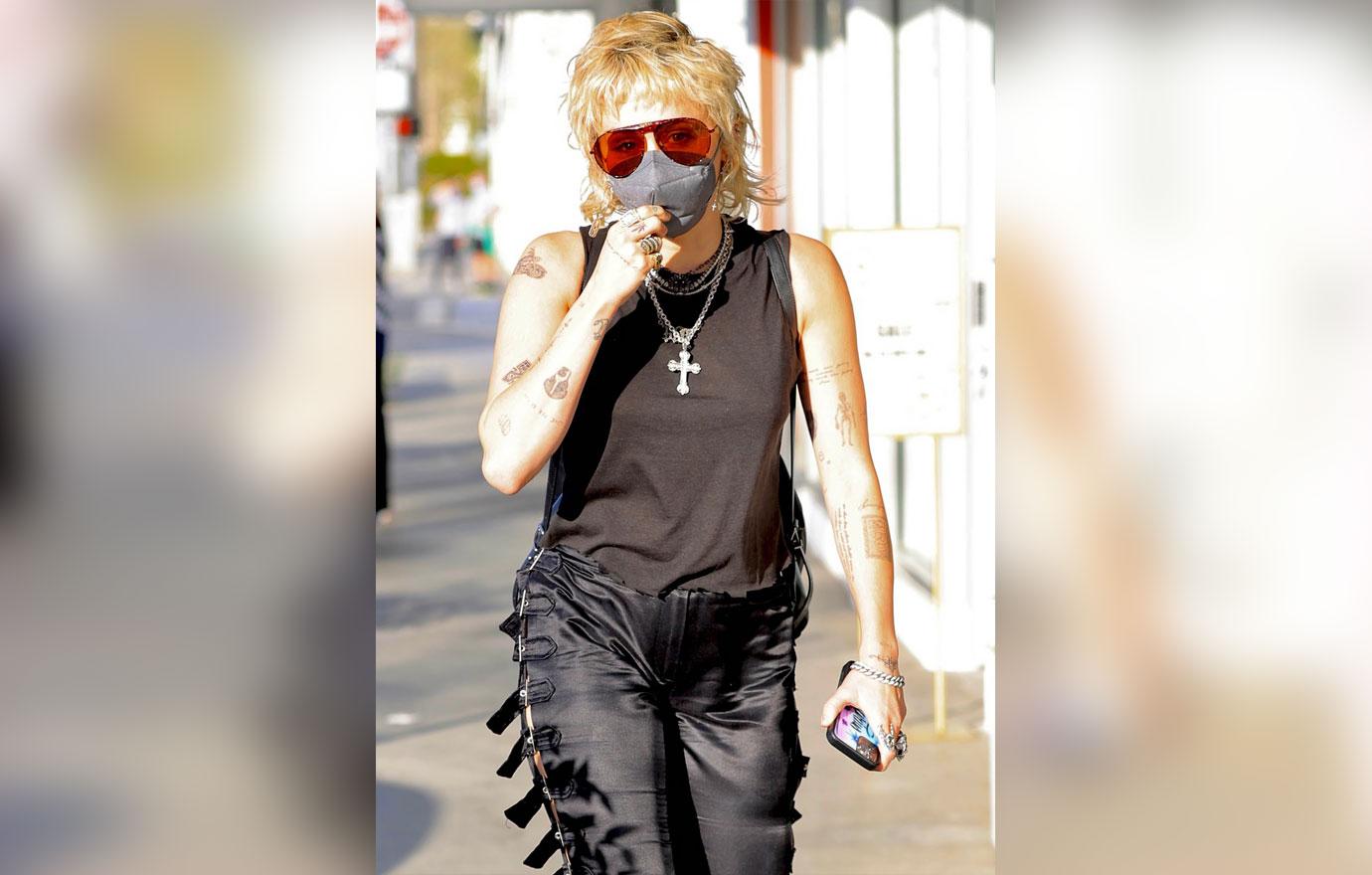 The blonde beauty showed off her tattoos while on her walk and held on tightly to her phone.
The former Disney star made waves recently when she was spotted getting cozy with Yungblud last week. However, a source said the two "are not dating," adding, "They are just buddies and were having a fun night out with friends."
Article continues below advertisement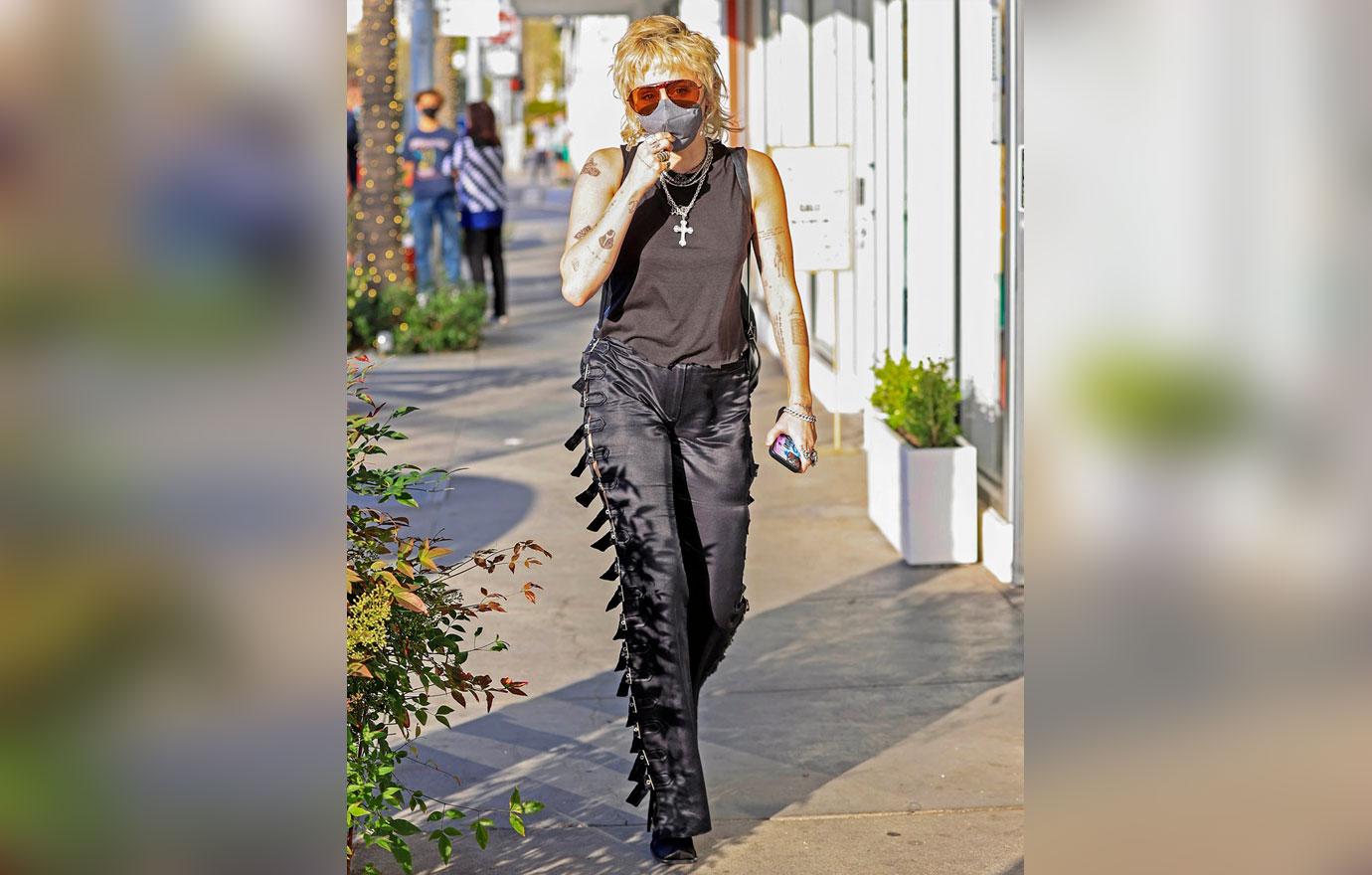 The singer celebrated Hannah Montana's 15th anniversary by having a party, which she documented on social media. "HANNAHVERSARY X HAPPYBIRTHDAY PARTY! 🎈💕🎈💕🎈💕🎈💕🎈💕 📸 x Hannah's personal photographer @vijatm," she captioned a photo of herself wearing a shirt of her iconic character.
"Me recovering from / reliving last nights rager 💕💕💕💕💕 #Hannahversary #HannahsWildRide," she wrote the next day.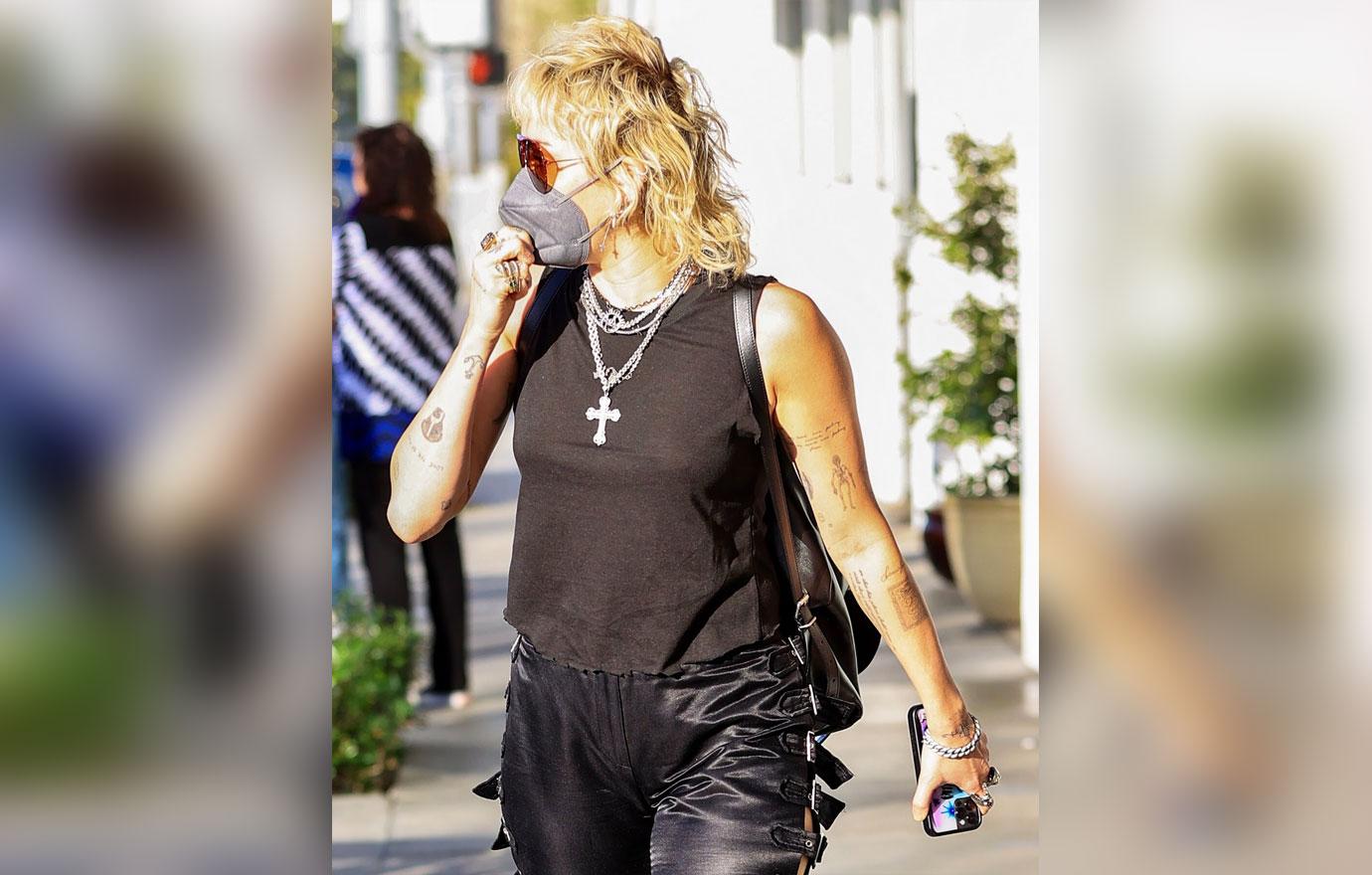 The 28-year-old recently reflected on starring on the hit show, which aired from 2006 to 2011.
"The concept of the show is that when you're this character, when you have this alter ego, you're valuable. You've got millions of fans, you're the biggest star in the world," she explained on the "Rock This with Allison Hagendorf" podcast. "Then the concept was that when I looked like myself, when I didn't have the wig on anymore, no one cared about me. I wasn't a star anymore."
Article continues below advertisement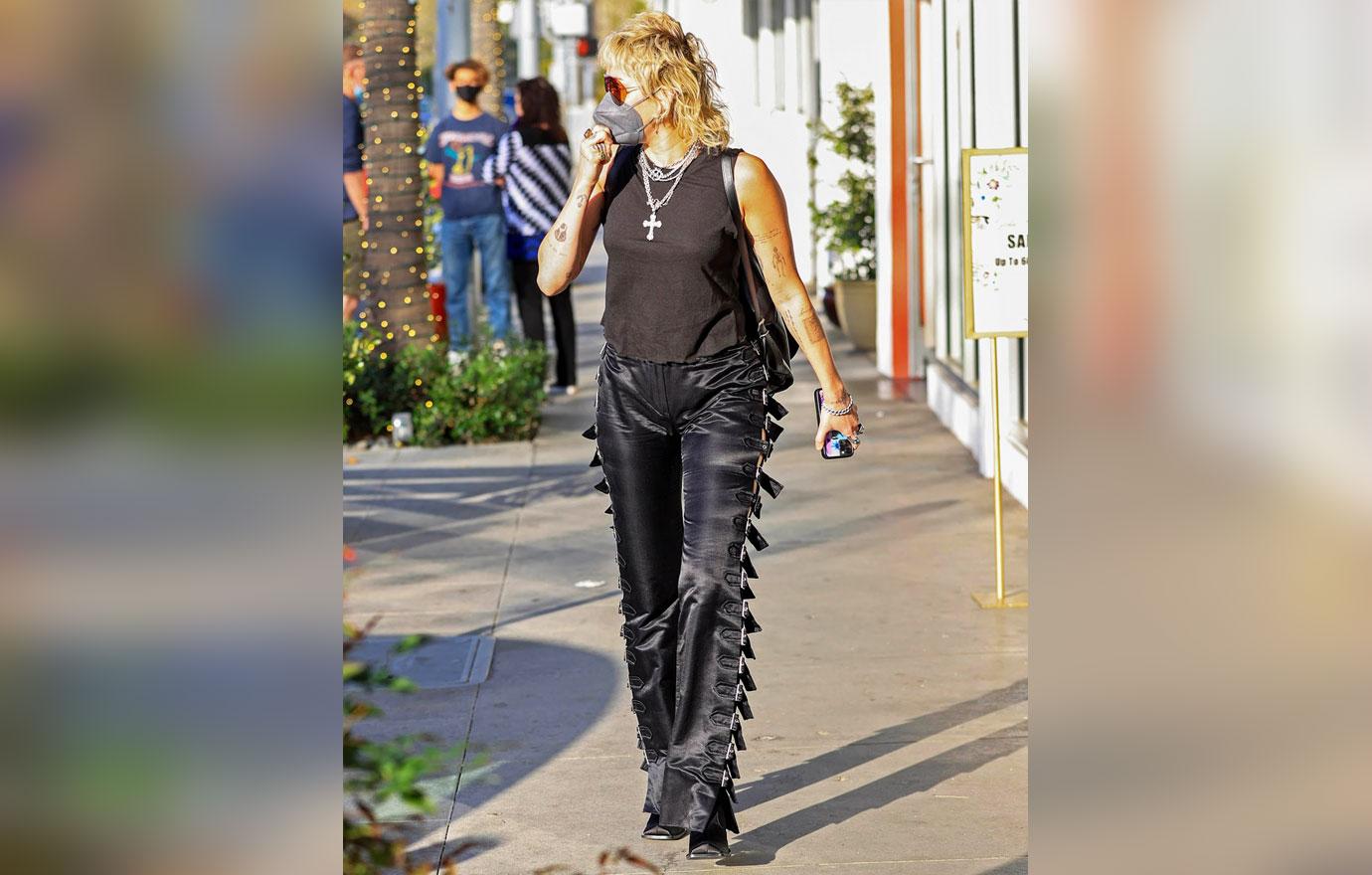 "That was drilled into my head [that], without being Hannah Montana, no one cares about you," she added. "That was the concept. I really had to break that."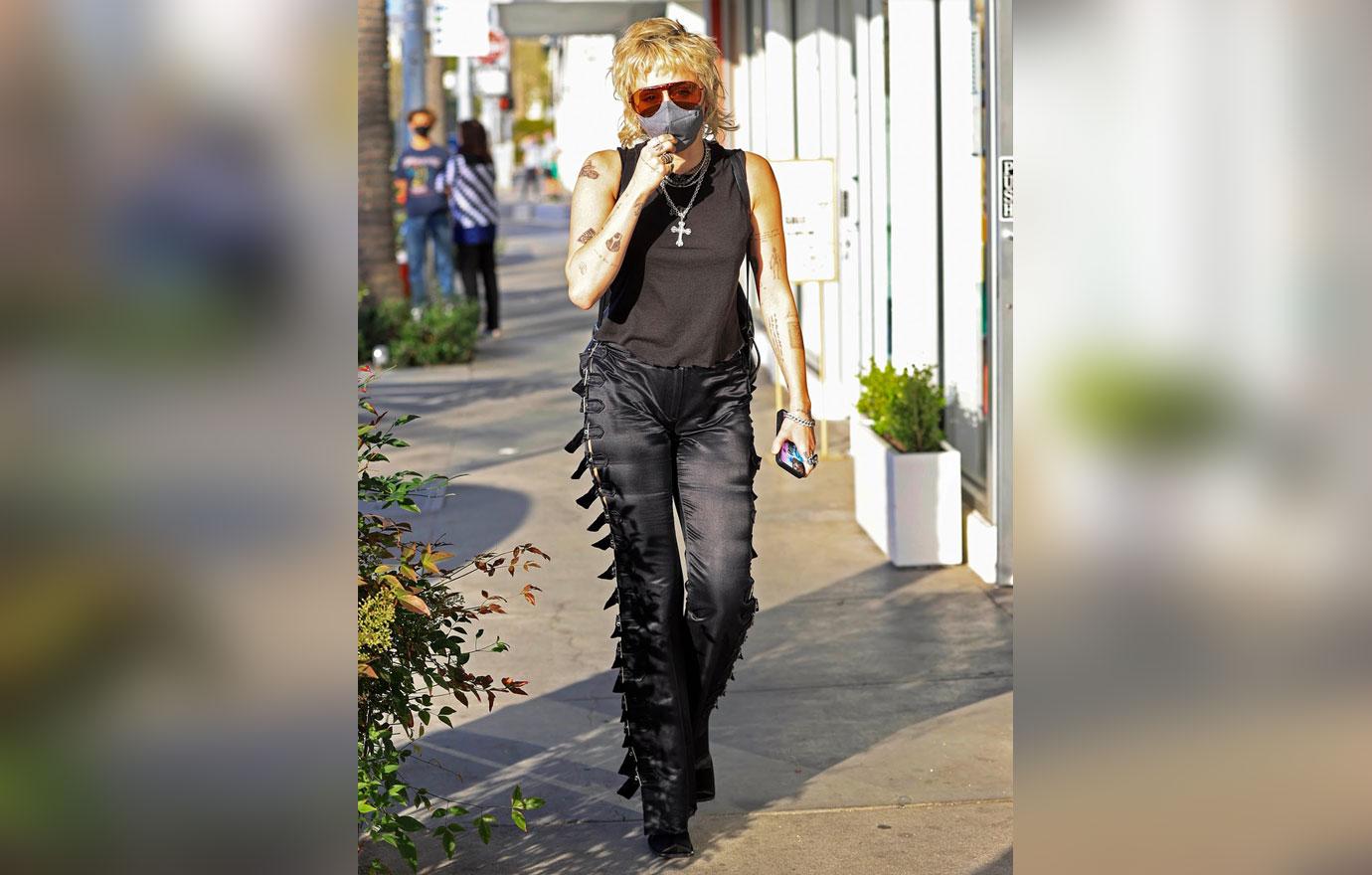 "I think that's maybe why I almost created a characterized version of myself at times ... I never created a character where it wasn't me, but I was aware of how people saw me and I kind of played into it a little bit," she said, referring to when she twerked at the 2013 VMAs.
"Like, when I noticed that people gave a s**t that I would stick my tongue out, when they told me, 'Stop sticking your f**king tongue out,' I would do it more..." she revealed. "When people are pissed, that means they care, so that makes you want to do it, too."