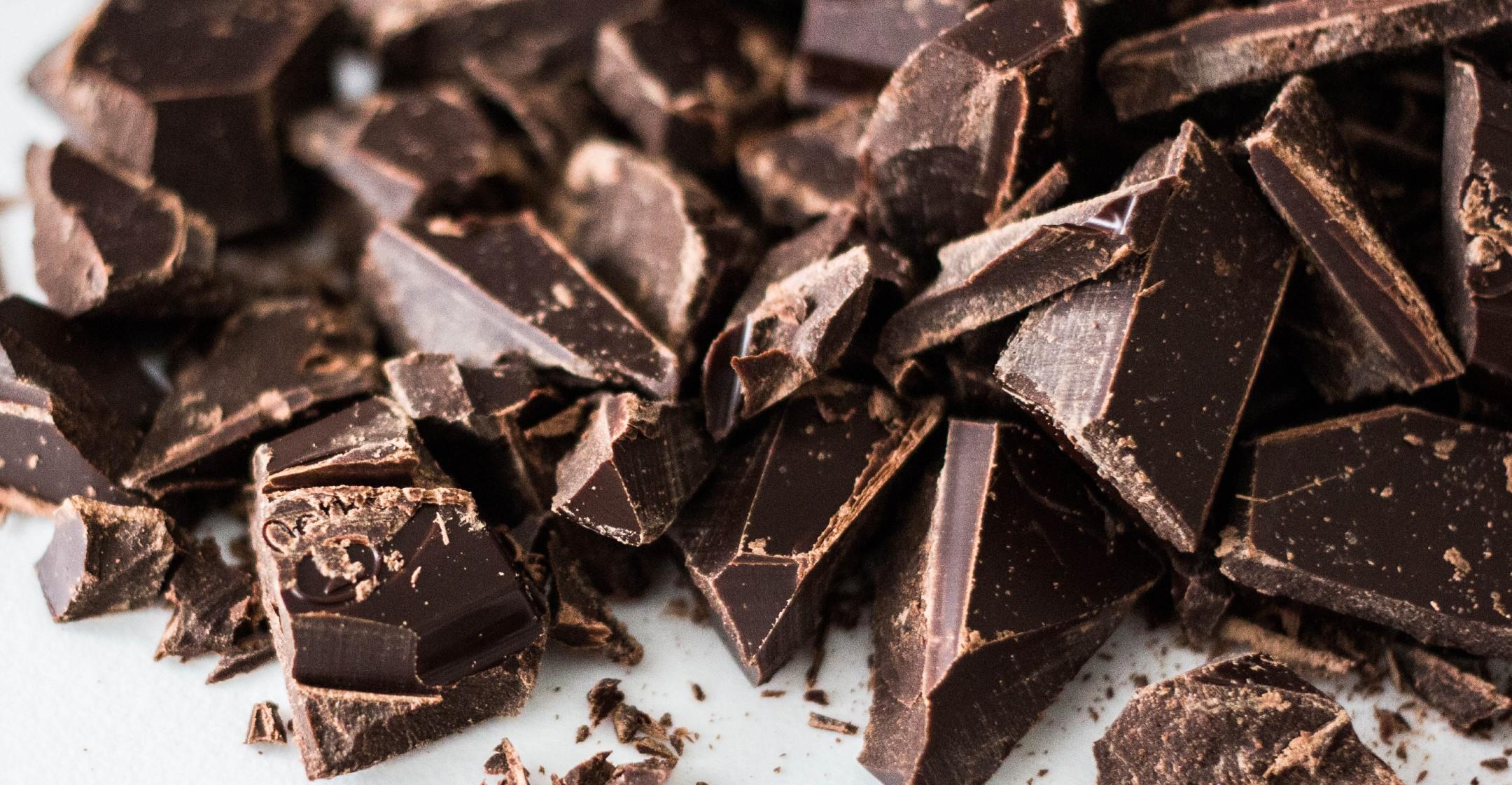 Dessert Lovers, Rejoice! Eating Dark Chocolate Every Day Can Actually Improve Your Health
You finally have an excuse to give into your sweet tooth: according to scientific studies, dark chocolate does indeed have a multitude of health benefits.
While milk and white varieties are loaded with fat and sugar, dark chocolate contains a ton of antioxidants — even more than a cup of tea. To reap the rewards, try to stick to bars that have a 70 percent or higher cocoa content, which give off a bittersweet but still satisfying taste.
That being said, more research is still needed. And since the snack still has a sizable calorie and fat content, it's best to indulge in moderation!
Read on to find out how incorporating dark chocolate into your daily diet can actually help optimize your health.
Article continues below advertisement
Improves Brain Function
In one study, it was found that the compounds in chocolate, known as flavonoids, stimulate the area of the brain that's associated with pleasure, which therefore decreases stress levels and improves your mood.
Another 2018 study claimed that eating organic dark chocolate increased neuroplasticity in the brain, which has a positive effect on memory and cognition.
Keeps Skin Looking Young
The minerals found in dark chocolate, like iron and magnesium, contribute to skin health. For example, manganese contains collagen, which is what keeps wrinkles and dryness at bay. Additionally, some studies discovered that the antioxidants can act as a barrier from harmful UV rays.
Article continues below advertisement
Adjusts Cholesterol Levels
Not only can the treat lower bad cholesterol (known as LDL), but it can also increase the levels of good cholesterol (HDL), thanks to the cocoa butter, which contains the same monounsaturated fats found in foods like avocado.
Improves Blood Pressure And Reduces The Risk of Heart Disease
The flavanols in dark chocolate can stimulate the lining of arteries, leading to the production of nitric oxide (NO), which then signals the arteries to relax, mildly reducing blood pressure.
One study in 2015 found that participants who snacked on the treat at least five times a week reduced their risk of heart disease by 57 percent. Additional research showed that people who ate more dark chocolate lowered their risk of stroke.
Article continues below advertisement
Contains A Good Dose Of Minerals
According to reports, a square or two of dark chocolate contains calcium, copper, soluble fiber, iron and potassium.
May Prevent Cancers
Several studies show that antioxidants protect our bodies from free radicals, which are substances that may contribute to aging and disease. Two flavonoids in particular, epicatechin and quercetin, were also theorized to have cancer-fighting properties. In addition, people who ate dark chocolate tend to develop fewer cancers than those who don't.