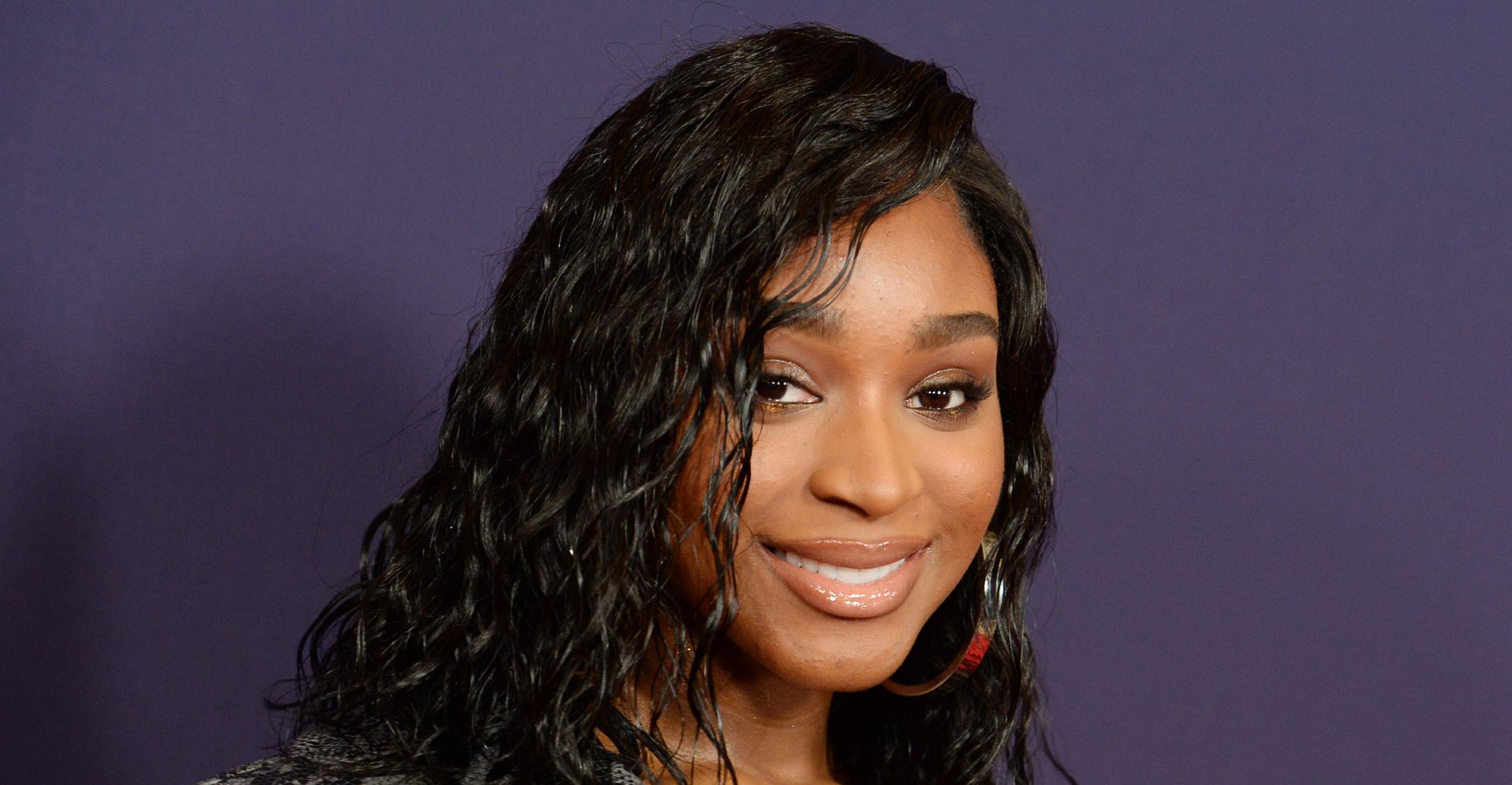 Singer Normani Reveals Recording New Music 'Really Helped' Her Cope With Her Mom's Cancer Diagnosis
Article continues below advertisement
"My mom was diagnosed with breast cancer, and I couldn't travel home to Houston because of COVID," the 25-year-old singer told W magazine. It was a difficult pill to swallow, but she soon found comfort in an unexpected place.
"I kind of had to shift my perspective," she noted, "and just know that finishing my album really helped her get through it, and helped me get through it."
The star first rose to fame in 2012 as a member of Fifth Harmony, a group put together via The X Factor — but now that they've disbanded, she's able to take a more hands-on approach with her songs.
Article continues below advertisement
"I naturally gravitate toward eerier, darker sounds," Normani shared of her upcoming tunes. "Sound selection is my favorite part of the production process, especially when you get in with a producer who is willing to break barriers. We just go in there and play by no rules."
Article continues below advertisement
"I come from a super pop girl group, but I grew up listening to '90s R&B, which is pretty much what I still listen to every single day," the singer explained. "There's so much space in between, it gives me the opportunity to really play."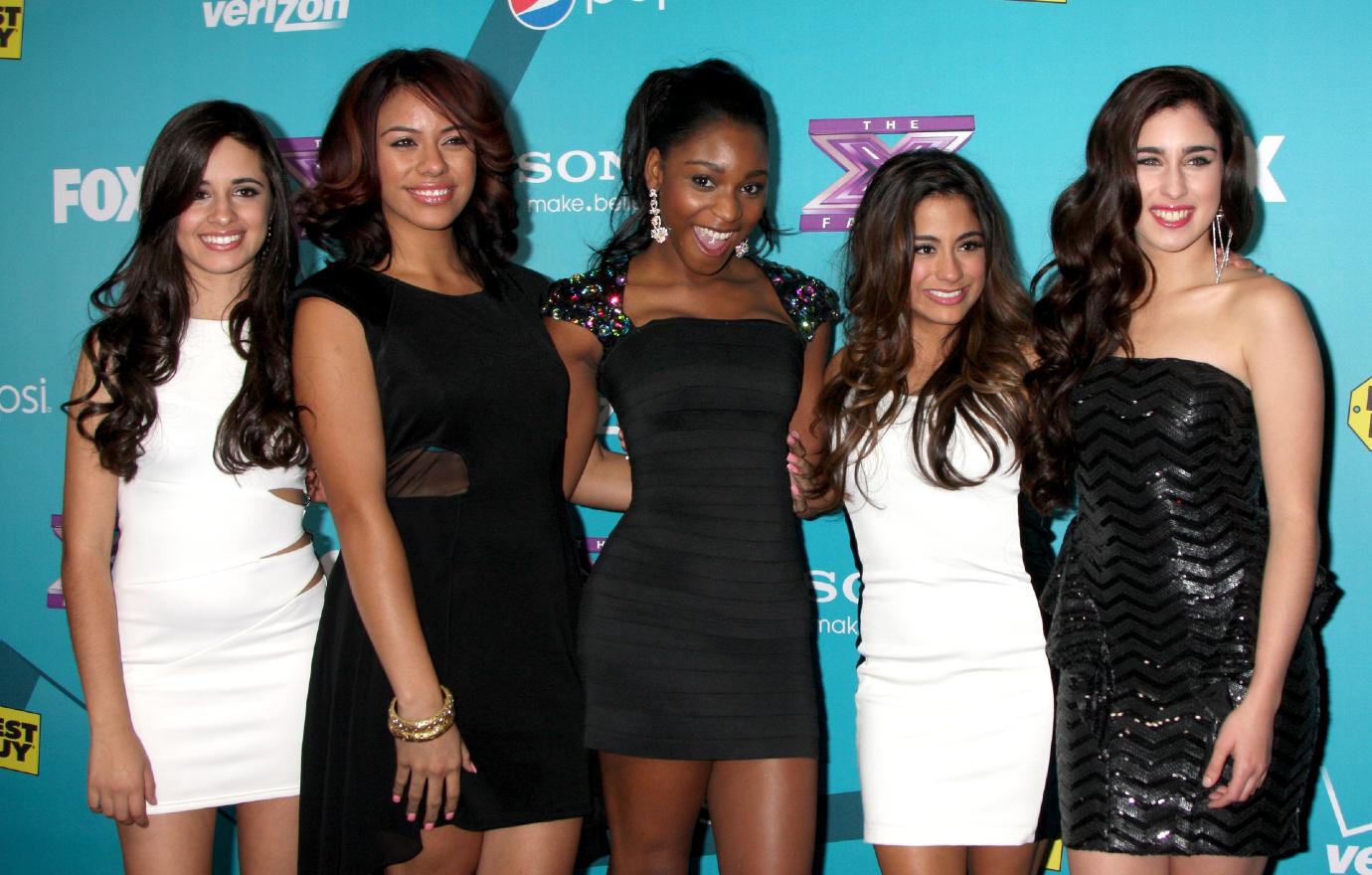 Article continues below advertisement
Regardless of what her album looks and sounds like, it's sure to be a hit with fans — and her family.
"Honestly, I could put out trash, and my mom and dad would literally be like, 'This is a hit, this is a smash, how dare y'all not love it the way we love it,'" she said. "They swear they are my A&R."