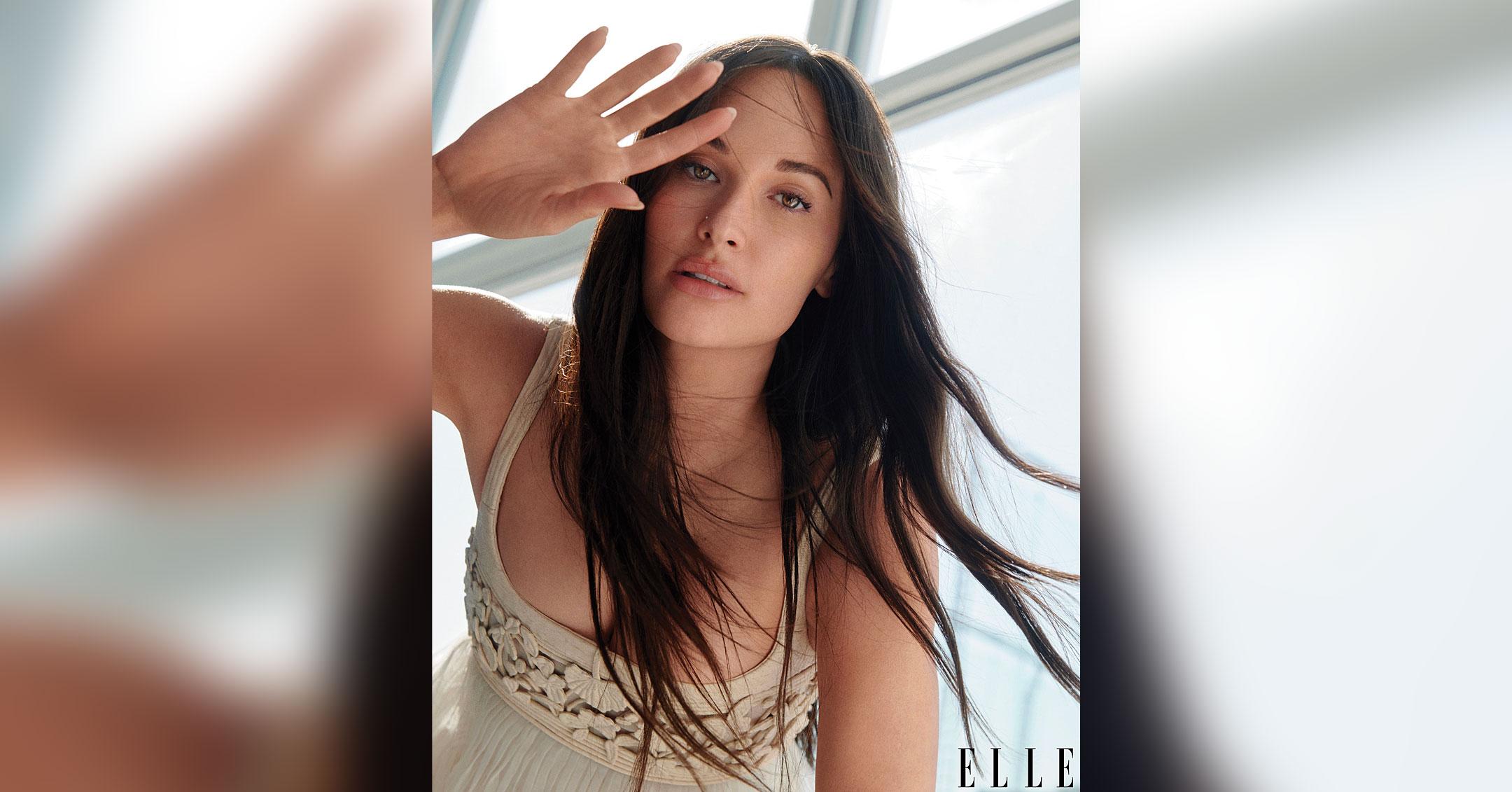 Left 'Broken & Crumbling' From Her Divorce, Kacey Musgraves Turned To The Cathartic Process Of Songwriting To Help Her Heal
Country crooner Kacey Musgraves had a night to remember at the 2019 Grammys: not only did she put on a dazzling performance of her hit "Rainbow" and participate in a star-studded tribute to Dolly Parton, but she also took home four awards, including Album of the Year and Best Country Song.

Despite her roaring success, the singer confessed to ELLE that soon after that, she began to struggle.
Article continues below advertisement
"I felt, in many ways, on top of the world in my career, but in my personal life, I felt like I was dying inside," she revealed. "I was crumbling. I was sad. I felt lonely. I felt broken."

Much of her sadness stemmed from her broken marriage, as she and husband of less than three years, songwriter Ruston Kelly, divorced last summer.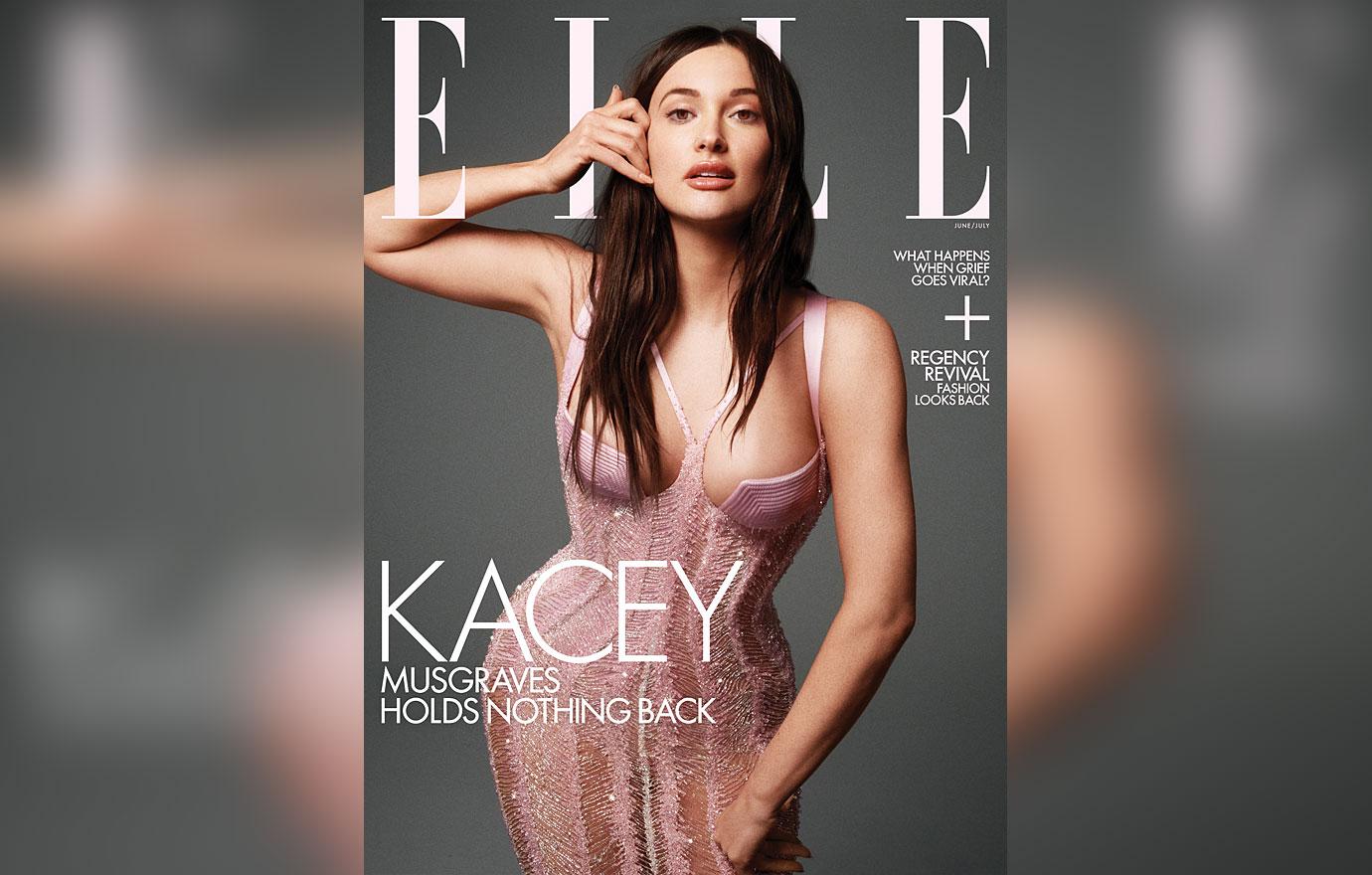 Article continues below advertisement
The split came about during the pandemic, but the star realized that self-isolation actually helped her come to terms with everything.
"I could have coasted for another couple of years, just not paying attention to my feelings or not really dealing with some things," she noted. Instead, she poured her soul into her music.
The result was her new cathartic album, which consists of 15 tracks — though she had a whopping 40 to choose from.
While her Grammy-winning disc Golden Hour "was, in a lot of senses, escapism, fantasy and rose-colored glasses," her next album "is realism," the singer explained.
Article continues below advertisement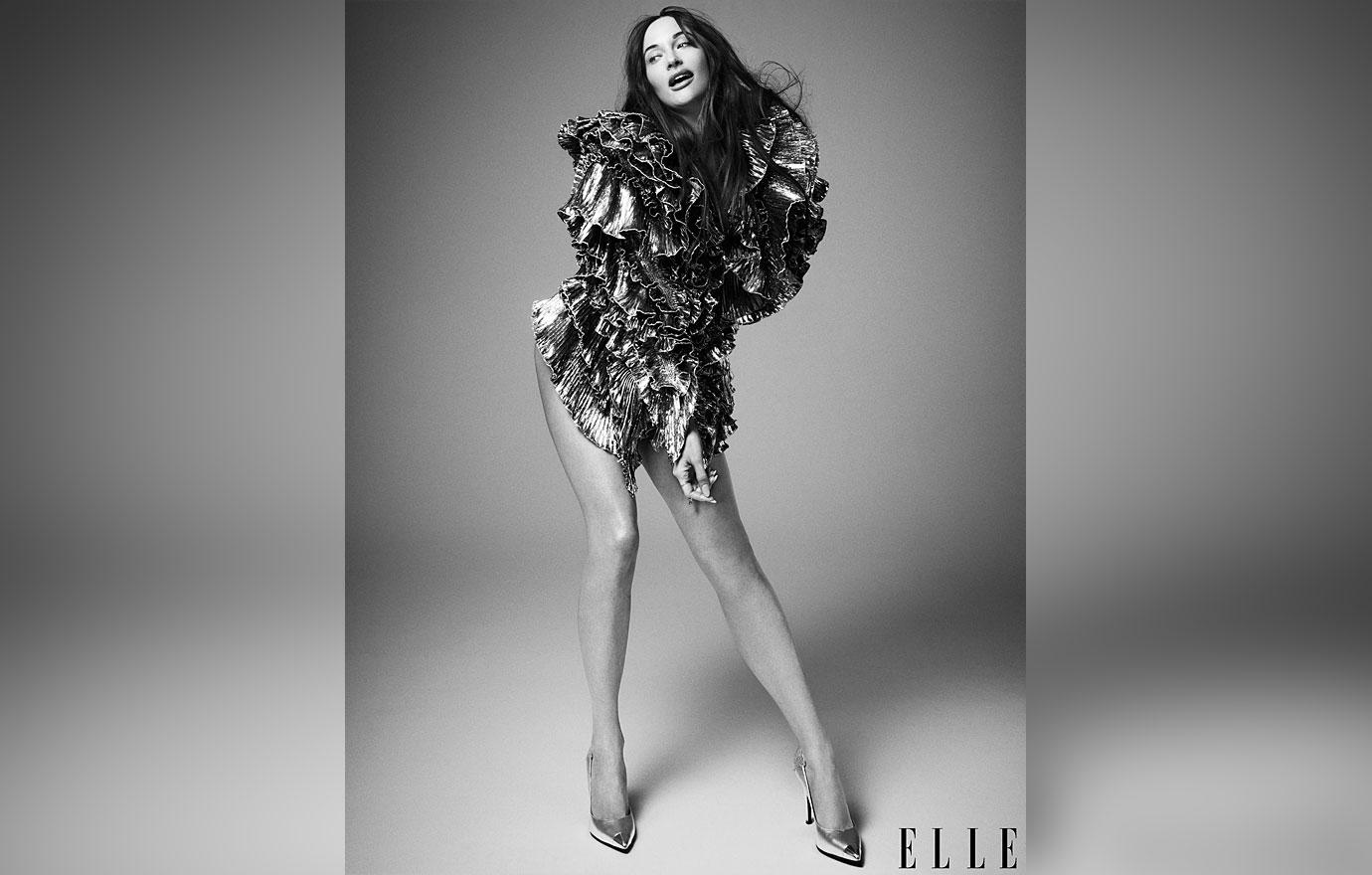 Musgraves mentioned that she was nervous to share her story of heartbreak — but she felt it was something she had to do for her own healing.
"It's daunting to put your emotions about something really personal on display," she admitted. "I haven't spoken much about this chapter, and I don't feel like I owe that to anyone, but I owe it to myself as a creator to flesh out all these emotions that I've felt, and I do that through song."
"It would be strange if I didn't acknowledge what happened in my life creatively, but it is scary to be like, 'I'm about to share my most personal thoughts about me, about this other person, about a union that I had with someone,'" she noted. "I mean, I'm not a ruthless person. I care about other people's feelings. So it's kind of scary."