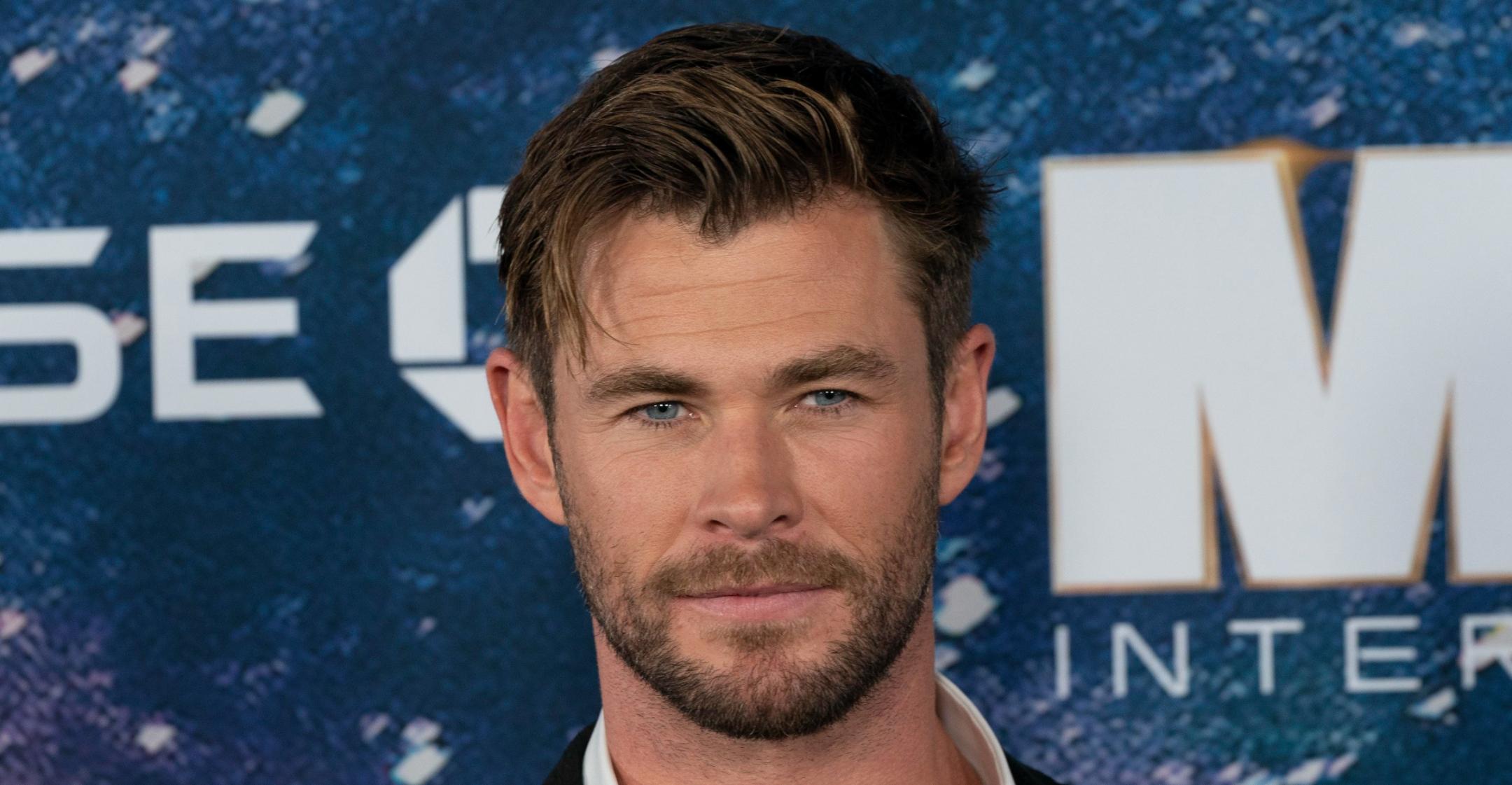 Let Chris Hemsworth's Soothing Voice Help You Meditate & Achieve 'A Healthier, Calmer Mind'
Article continues below advertisement
"Just like daily exercise keeps your body strong and flexible, your mind benefits from regular training," he stated of why people should join the series, which kicks off on May 17.
Article continues below advertisement
"For me, strength is about more than just muscle – which is why Centr covers fitness, food and wellness. Want bigger biceps? Get lifting. Want to get stronger mentally? Meditation is the key," the Avengers: Endgame star insisted. "That's why I'm narrating Centr's new Learn to Meditate series. In less than 10 minutes a day, you can start a new habit and get the tools you need for a calmer, healthier mind."
According to the press release, the series will cover seven themes: stress release, sleep visualization, breathing, focus, motivation, body scan and peak performance.

"We all get stressed, uptight or overwhelmed, and need help shaking it off," noted the father-of-three. "There are many different ways to relax your body and mind – starting with just your breath."
Article continues below advertisement
The Aussie hunk first launched the app when he had to start training his body for movie roles.
"I was forced to educate myself on how best to do that safely and efficiently. I spent a lot of time trying to figure it out on my own, searching the internet ... but there's just so much information out there. Centr is my answer to that," he explained. "We've built a community of people I trust and respect in the various fields of training, nutrition and mental wellness and it's all available in one place."
Aside from workouts, the platform offers hacks and techniques when it comes to things like sleeping and mindfulness, in addition to providing a progress tracker, music playlists, nutrition tips and a variety of recipes that fit everyone's lifestyle.
Learn more about Hemsworth's motivational app by clicking here.