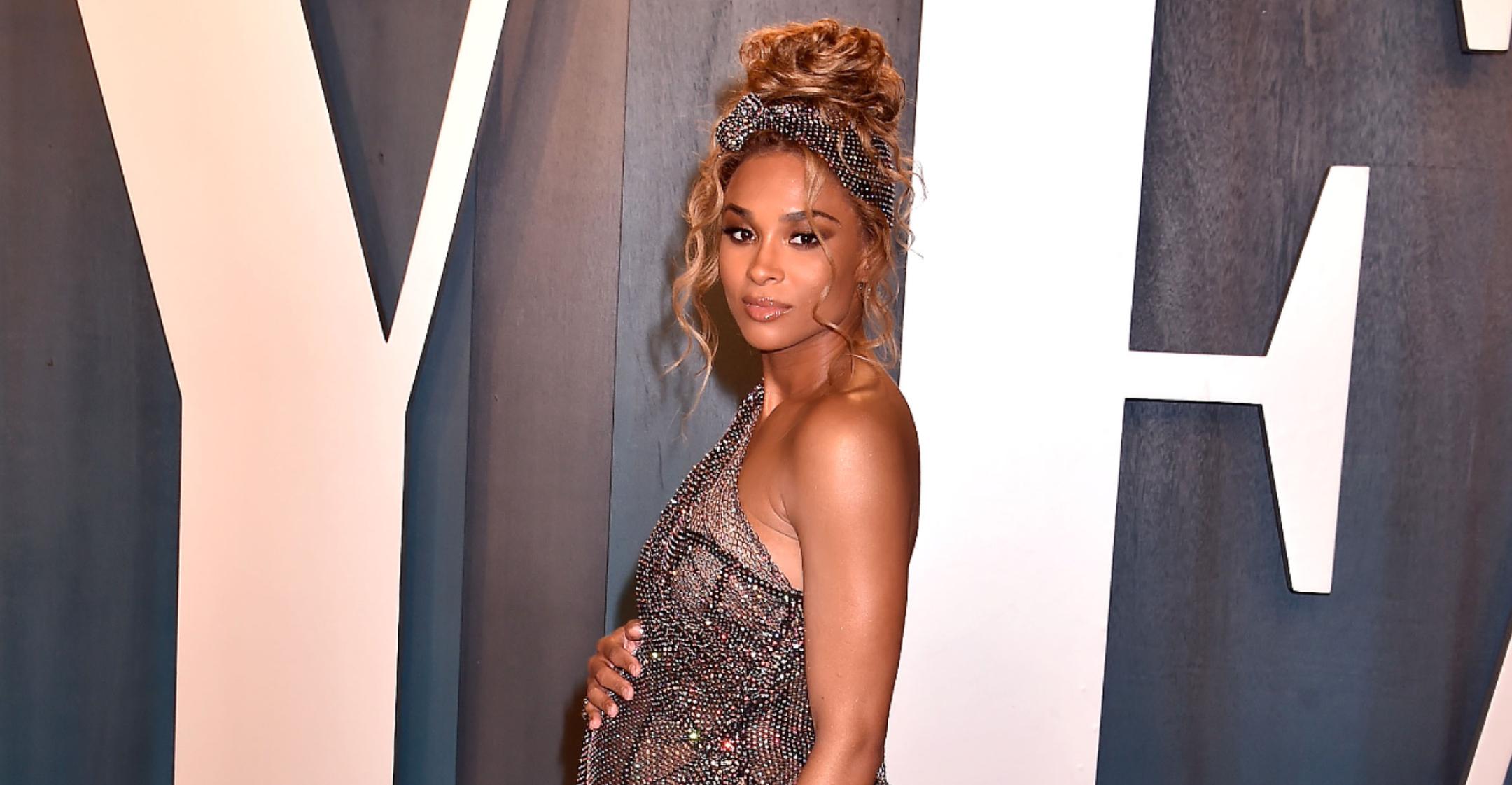 'The Hardest Part!': Ciara Is Determined To Drop 'The Last 10 Pounds' Of Her Postpartum Weight Over A 5-Week Span
Almost there! After giving birth to her third child, son Win, in July, Ciara revealed she was going to take the slow and steady approach to dropping the postpartum weight.
Now, just two months away from her and Russell Wilson son's 1st birthday, the WW ambassador is in the final stretch of her weight loss journey.
Article continues below advertisement
"The struggle is real!" she captioned an Instagram post that featured her personal trainer Decker Davis. "But, WE GOT THIS!"

The singer explained that she's aiming to lose one to two pounds every week over a five-week plan — a goal she made for herself.
"The last 10lbs are the hardest, post baby, but I'm determined! Doing it @WW style!" she shared. "I'm going to see you 4 weeks from now, and mission will be accomplished!"

"I need your support!" she told her fans. "Let's go! Let's be great together!"
Article continues below advertisement
"We've been going, we've been grinding. Putting the on button, and also being super on point with my eating plan, my eating regimen that I'm doing with WW, because WW really helps me stay in pocket," she noted. "So it's time to turn it up."
Article continues below advertisement
In October, just three months after giving birth, the "Level Up" singer shared that she had 35 pounds left to lose.
The star first joined WW last fall. "The extreme way that I would approach my eating habits [before] is just unrealistic for me. I have too much to look after, and I'm also breastfeeding," she told PEOPLE of why she started the program. "I'm just getting started, but so far it's really fun."
Article continues below advertisement
The mom-of-three noted that aside from losing weight, she's hoping that WW will help her "develop really good eating habits" in addition to adopting a "wellness lifestyle that's going to carry me through life."
At the time, she estimated that she gained around 65 pounds during her third pregnancy — but she declared that when it comes to getting in shape, "none of it is insurmountable."
"When you make it fun, it feels a bit easier," she insisted. "Remind yourself that it's going to be challenging along the way, but you can conquer it all."