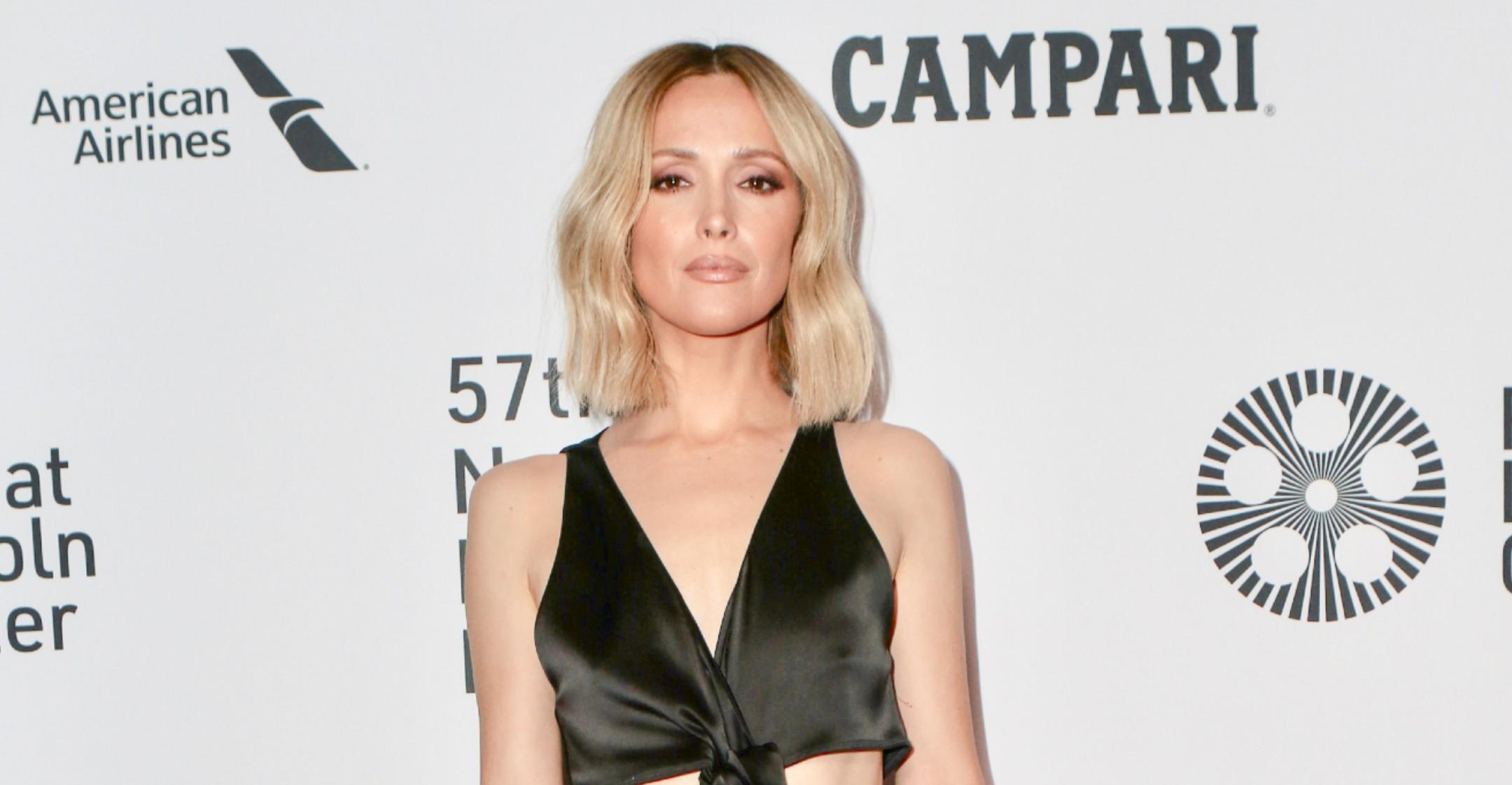 Hiking, Long Walks & Yoga: 'Bridesmaids' Actress Rose Byrne's Exercise Routine Is Easy But Effective — Shop Fitness Apps
All products featured on Morning Honey are independently selected by our editors. However, when you buy something through our retail links, Morning Honey may earn an affiliate commission.
Article continues below advertisement
As a working mom-of-two, Rose Byrne admits that "exercise is a juggling thing." Still, she told Shape that she tries to find some time to get in a little movement.
"I've been taking a lot of long walks and hikes. All that cliché stuff. And doing yoga, which I started when I was 15 and rediscovered during quarantine," the Neighbors star shared. "I try to do it every day for 15 to 20 minutes. It's a great way to quiet the mind."
Article continues below advertisement
Byrne revealed that when it comes to hiring a personal trainer, she goes through "stages."

"I really enjoy doing strength training when I have the time to work with someone," the actress noted. "When I'm back home in Australia, I love to swim. There, we have great 50-meter Olympic-size swimming pools that are often fresh water. I'm a big swimmer."
Article continues below advertisement
"I do notice that now as I'm getting older, it takes a little longer to get my fitness back," she said. "But exercise does help you feel better. It's a great stress reliever."
The Bridesmaids starlet also makes sure to "get seven to eight hours" of sleep, drink "a lot of water all day" and instead of looking at her phone, she aims to meditate at night for "five or 10 minutes."
Byrne tries to take a balanced approach when it comes to food and feeding her and Bobby Cannavale's two children as well.
"I grew up with foodie parents. They always instilled in us the idea of real food," she explained. "I have that as my baseline."
Article continues below advertisement
"We do try to eat lots of fruit. I'll have fruit and yogurt in the morning, and some greens at lunch on set or maybe a sandwich," she spilled. "At night, we usually all have dinner together. It might be grilled chicken, meat loaf, fish, or a meat pasta. And we'll do pizza night once a week."
Article continues below advertisement
"I certainly believe a little bit of everything is good, and I let myself have it," she insisted. "Everything in moderation. I enjoy food, so I don't want to deprive myself of anything I really like."
Keep scrolling to shop online fitness programs directly through Morning Honey!
Article continues below advertisement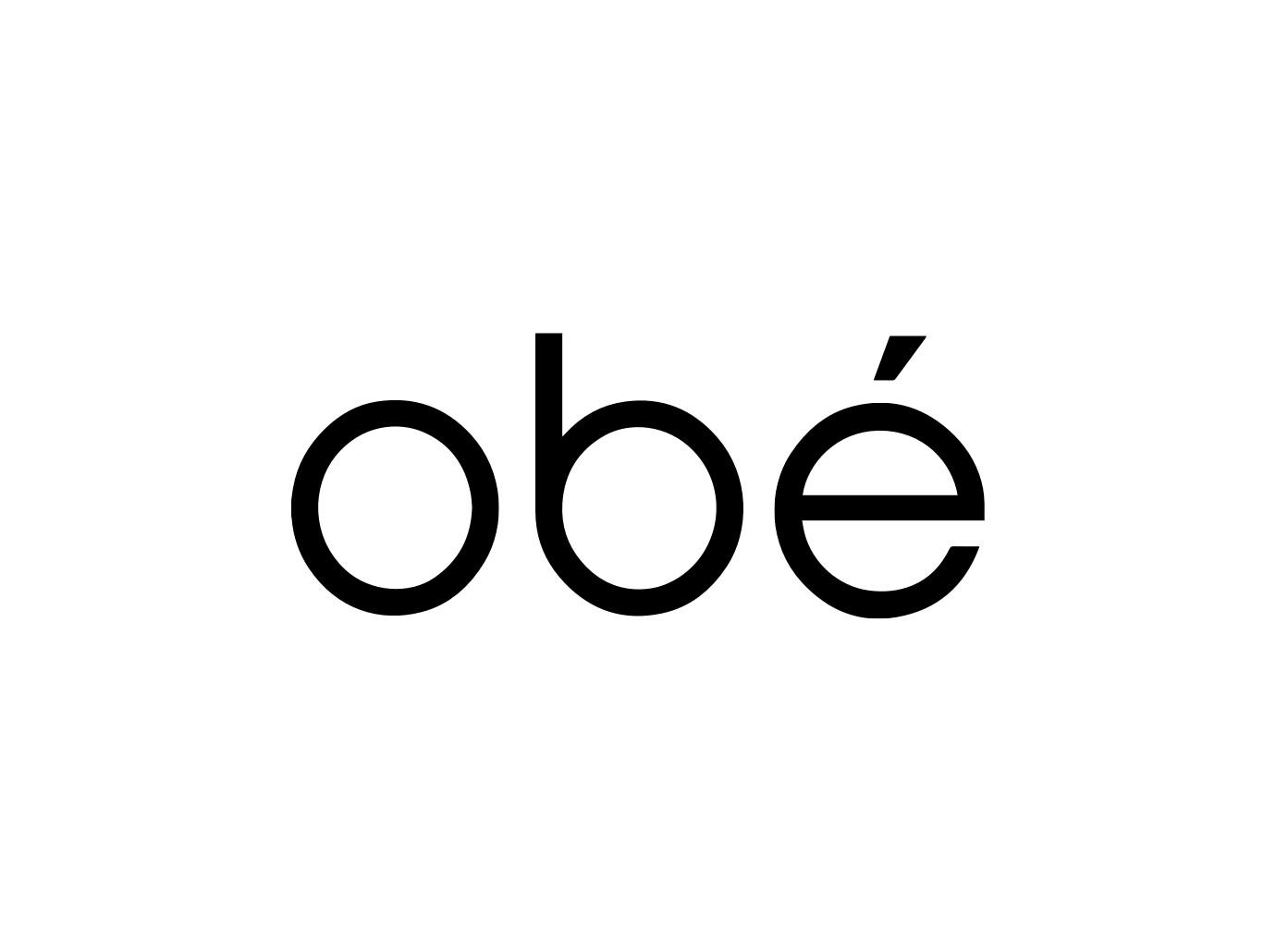 SHOP NOW/SEE IT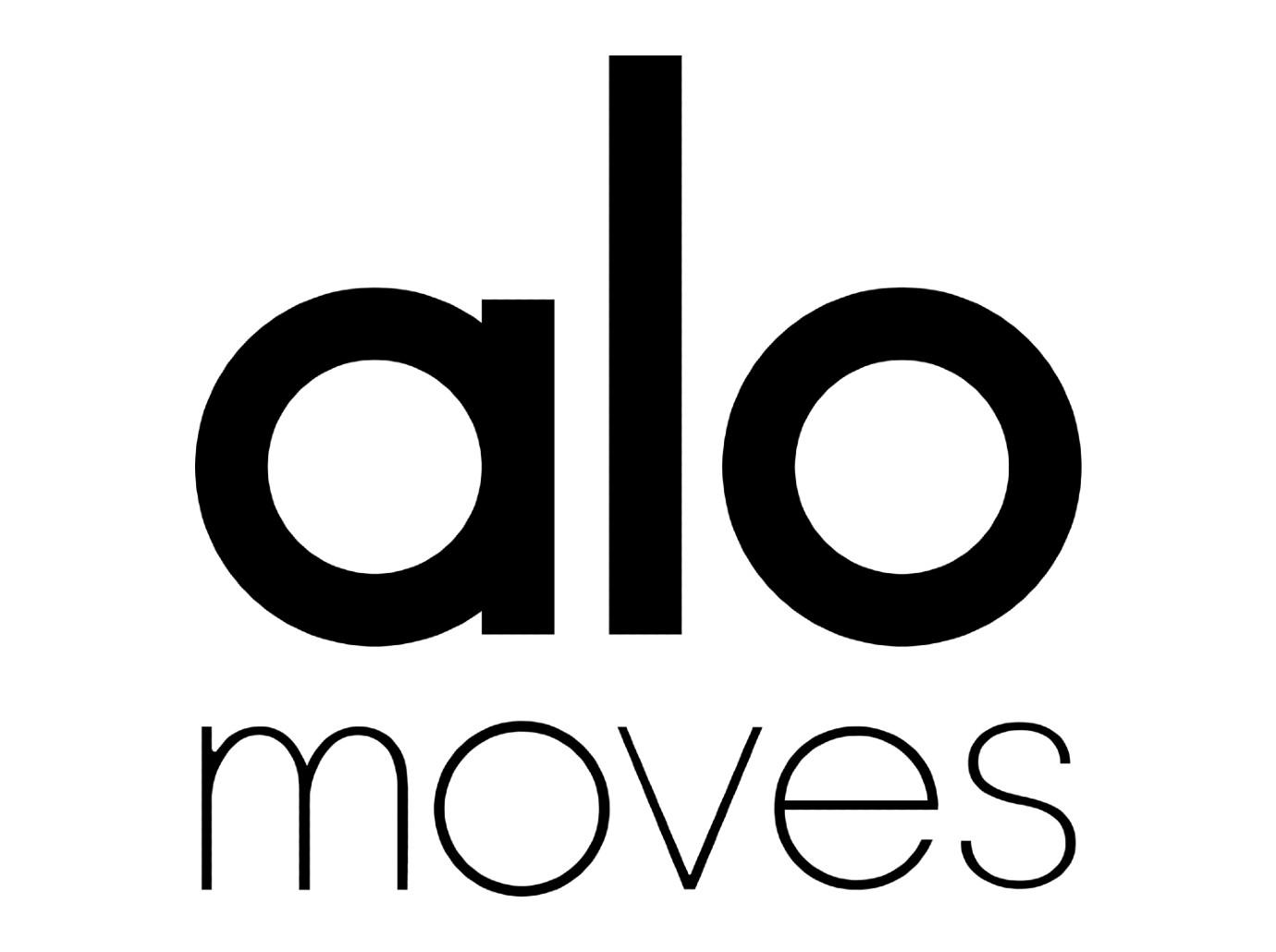 SHOP NOW/SEE IT
Article continues below advertisement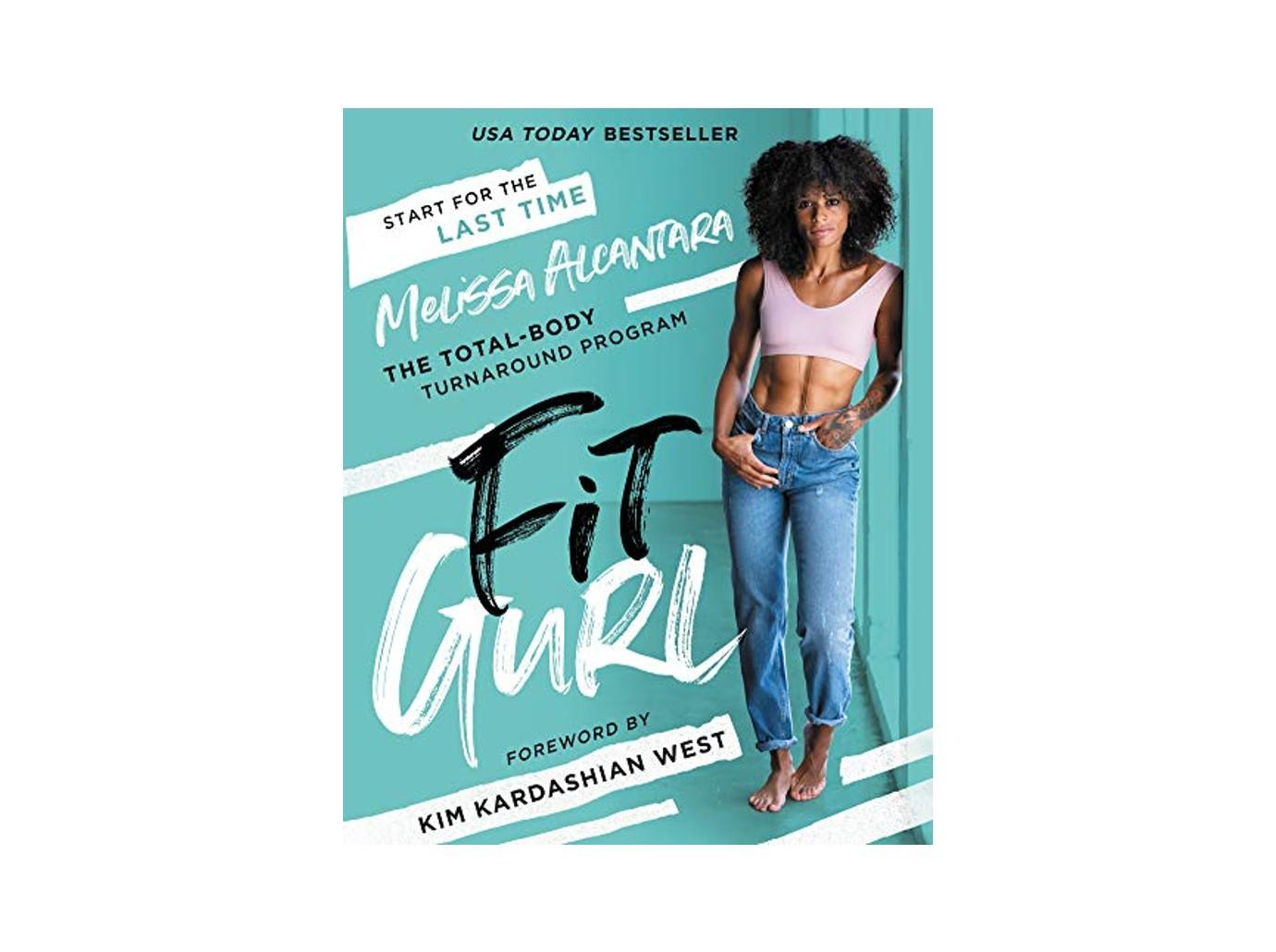 SHOP NOW/SEE IT
Melissa Alcantara's Fit Gurl: The Total-Body Turnaround Program retails for $16.73 at amazon.com.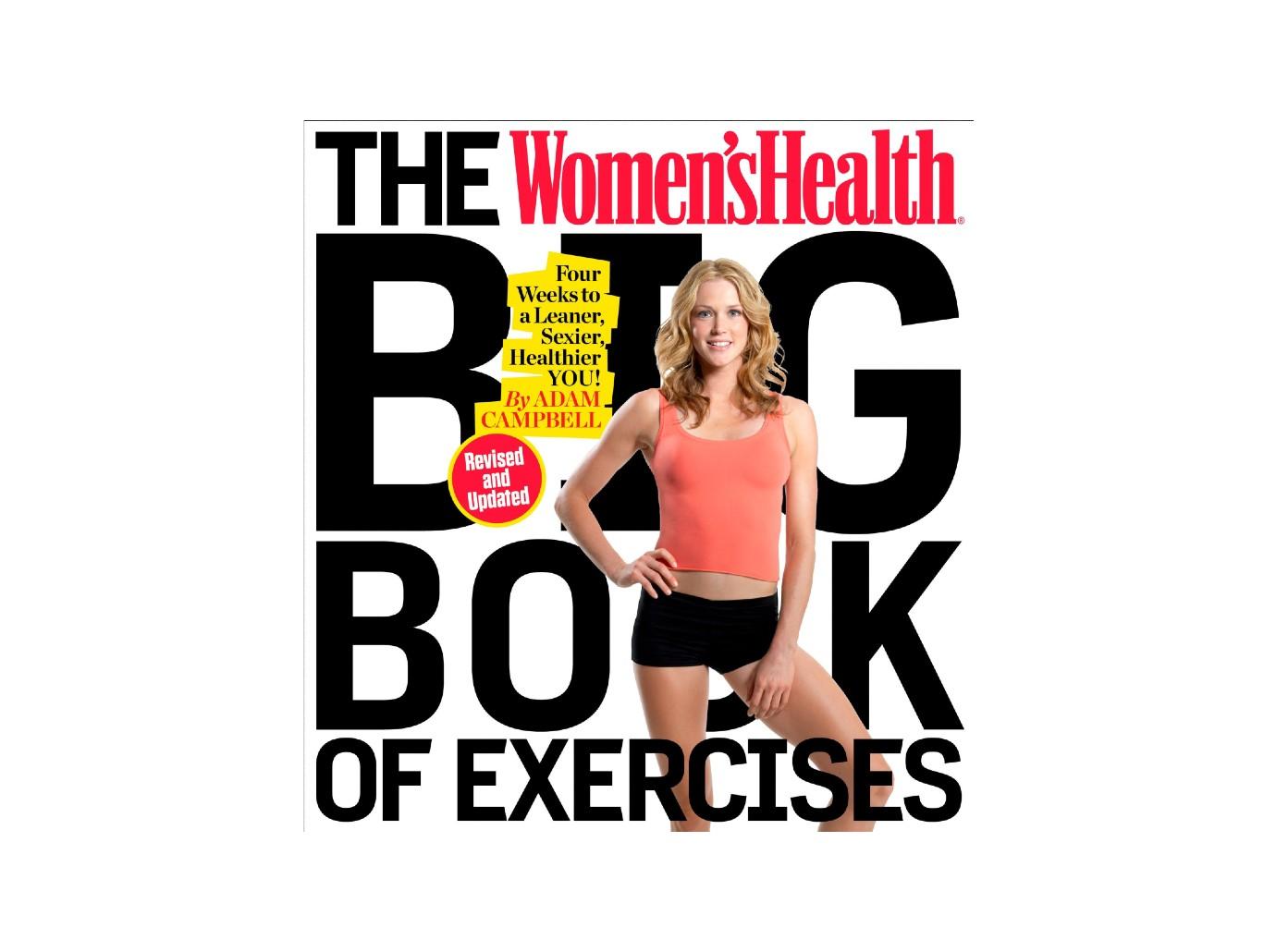 SHOP NOW/SEE IT
Women's Health's The Women's Health Big Book of Exercises: Four Weeks to a Leaner, Sexier, Healthier You! retails for $20.49 at amazon.com.