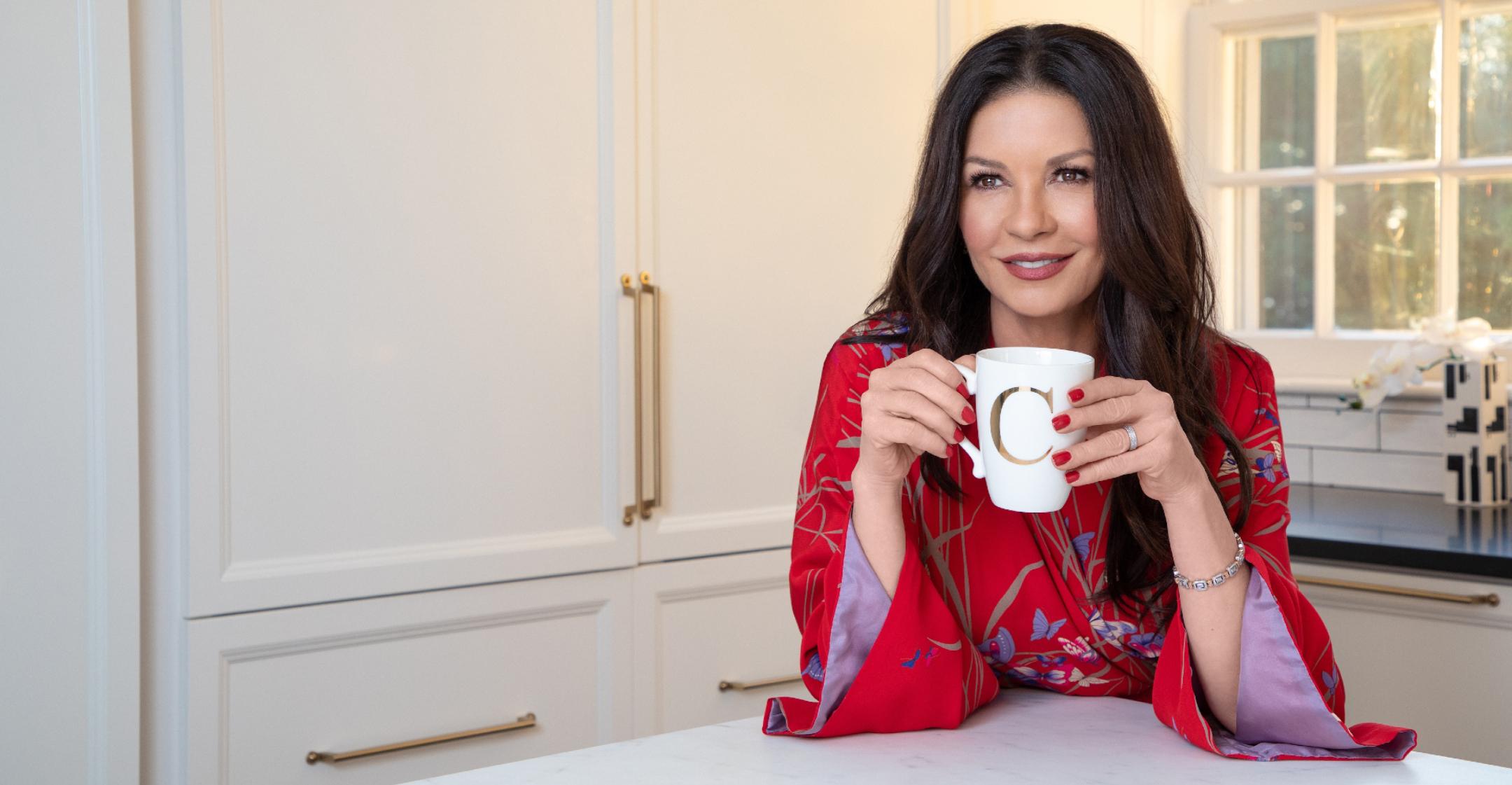 Timeless Beauty Catherine Zeta-Jones May Eat 'Healthily,' But She Confesses Her True 'Dream Is To Only Eat Desserts'
Catherine Zeta-Jones has been in showbiz for decades, but you'd never know it just by looking at her!

The star may have her tried and true routines to thank for her ageless appearance, as she told the Wall Street Journal she sticks to the same foods each and every day.
Article continues below advertisement
At the backbone of her healthy habits are her stash of vitamins. "I try and get as many nutrients in as possible," the Prodigal Son actress revealed, naming vitamins B and D, among others.
When it comes to her diet, she goes with what she knows.
"I always eat breakfast. I'm not one of those people who can skip it," she noted. "I have a go-to breakfast that happens every day."

"Right now, I've just switched. In the winter months, I have porridge with banana, brown sugar and berries," she shared. "Come daylight savings, when we spring forward, I switch to my nonfat Greek yogurt with my berries and my granola."
Article continues below advertisement
The Chicago star also starts her day with a cup of Joe, as she has "to be caffeinated" before the work days begins.

"I love to brew my coffee in that solace time in the morning," she said. "I really like to do the French press."
Article continues below advertisement
The mom-of-two tries to fit in a workout early in the day as well.
"I have a little treadmill and an elliptical downstairs and some weights," she revealed, adding that if she could go outside to exercise, she would, but the chilly east coast temperatures don't make it easy.
Article continues below advertisement
Instead of snacking throughout the day, Zeta-Jones claims she's a "big kind of European" person, so she prefers to eat "three meals a day."
While she admits her diet may be too boring or healthy for some, she plans to one day eat anything and everything she wants!
"When I get really old, I'm going to start taking a lot of vitamins because I only want to be able to eat dessert for the rest of my life," she declared. "I only actually eat real food because I have to right now. My dream is to only eat desserts, ever. It's a goal." Ours too!