Siblings Derek & Julianne Hough Look Ab-solutely Amazing While Hanging Out At The Beach — Photos
It's no surprise that Julianne Hough and Derek Hough got a workout in while at the beach in California on April 24.
The siblings — who are both dancers — didn't hold back from showing off their incredibly physiques.
Article continues below advertisement
Scroll through the photos below to see their day of fun in the sun!
Article continues below advertisement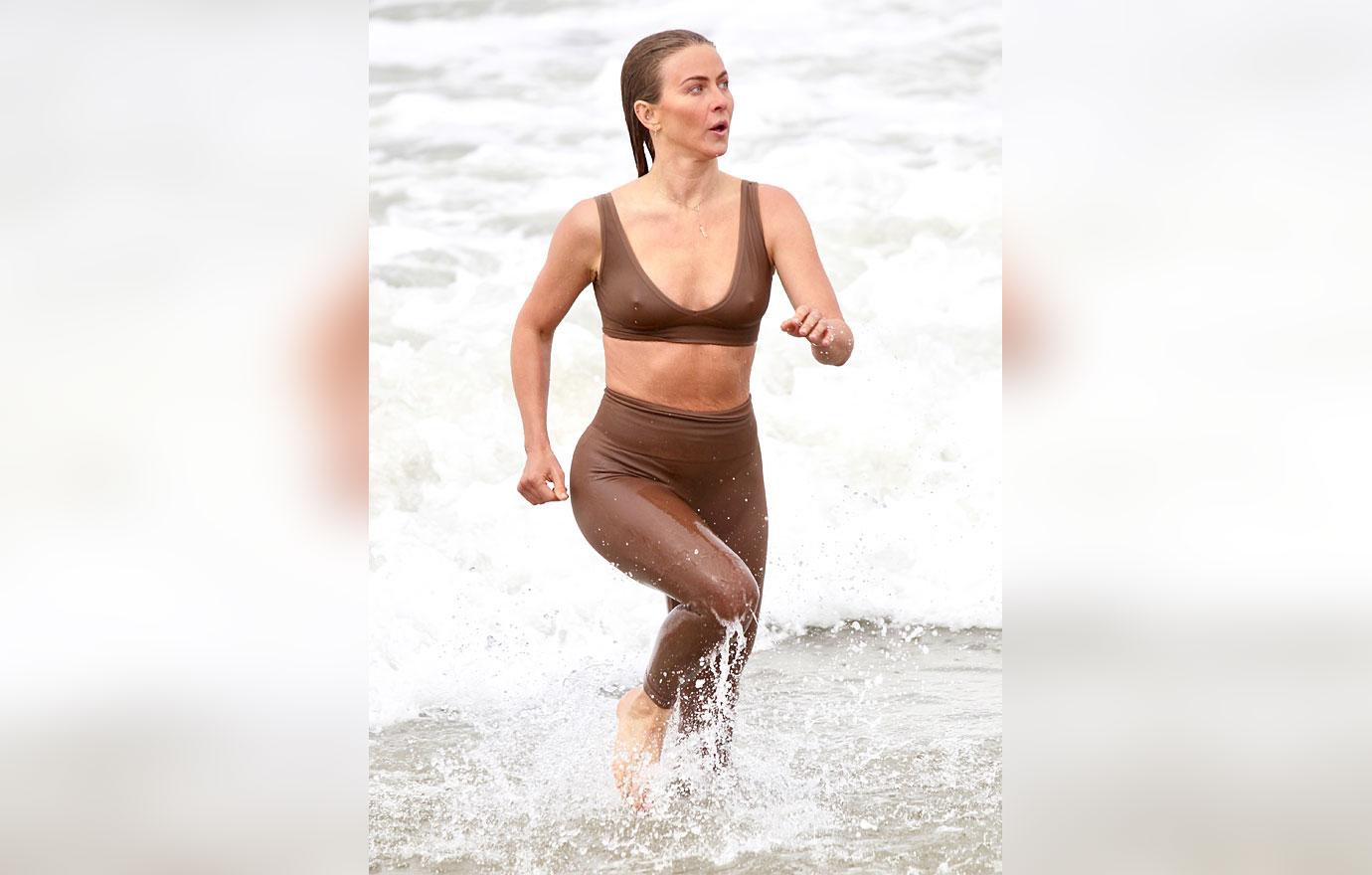 You go, girl! The blonde beauty wore a matching sports bra and leggings as she ran out of the ocean.
"I love shocking my body by doing different things," she said of her workout regimen. "I go through different waves of where I'm at, personally and mentally. Sometimes, I'm more relaxed, doing yoga and low-intensity things about two or three times a week. Usually, I'm like a five-to-six-times-a-week person, and it's very high intensity."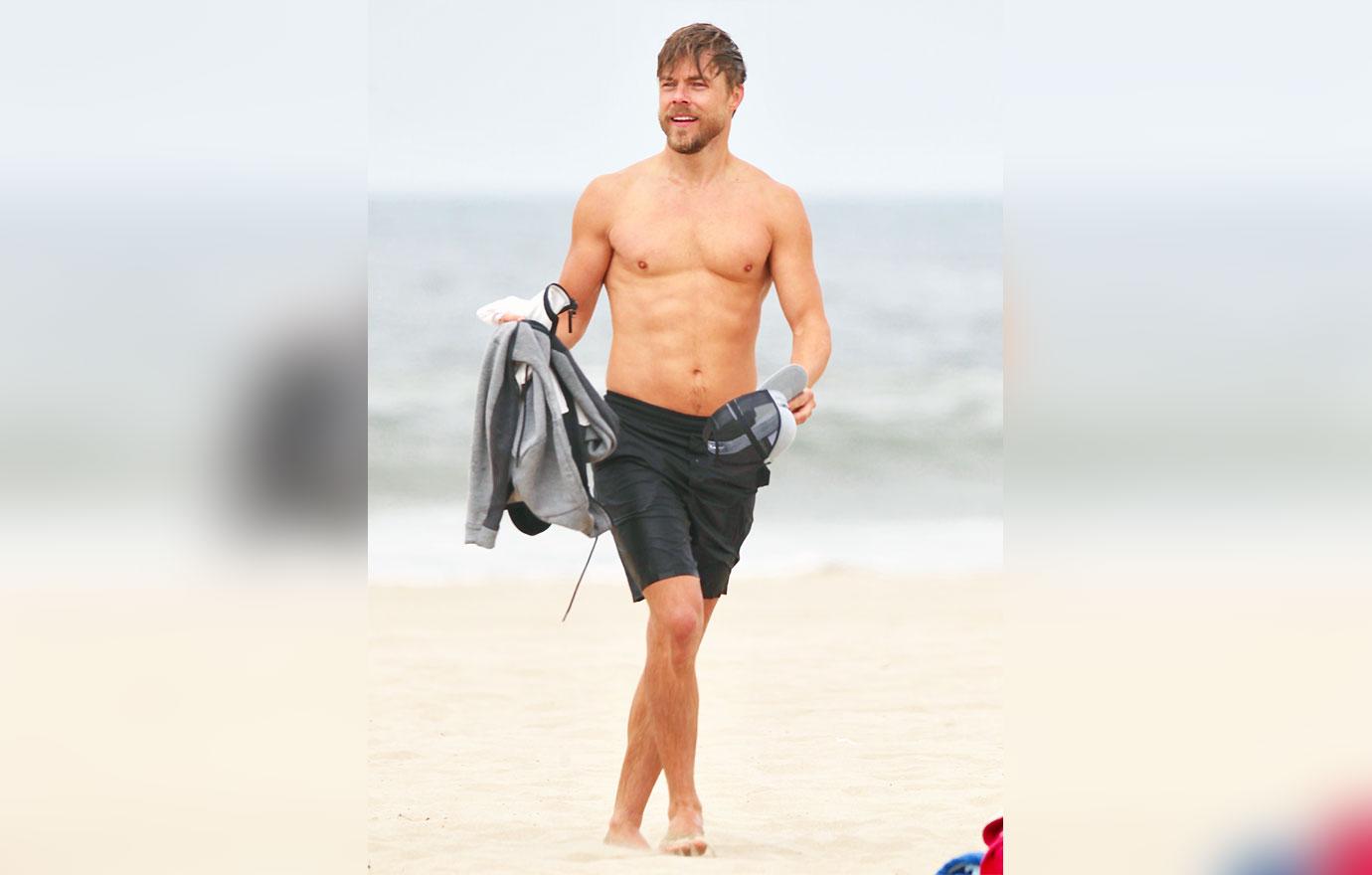 The DWTS alum showed off his physique while walking along the sand. Derek held onto his jacket, hat and mask during his stroll.
Article continues below advertisement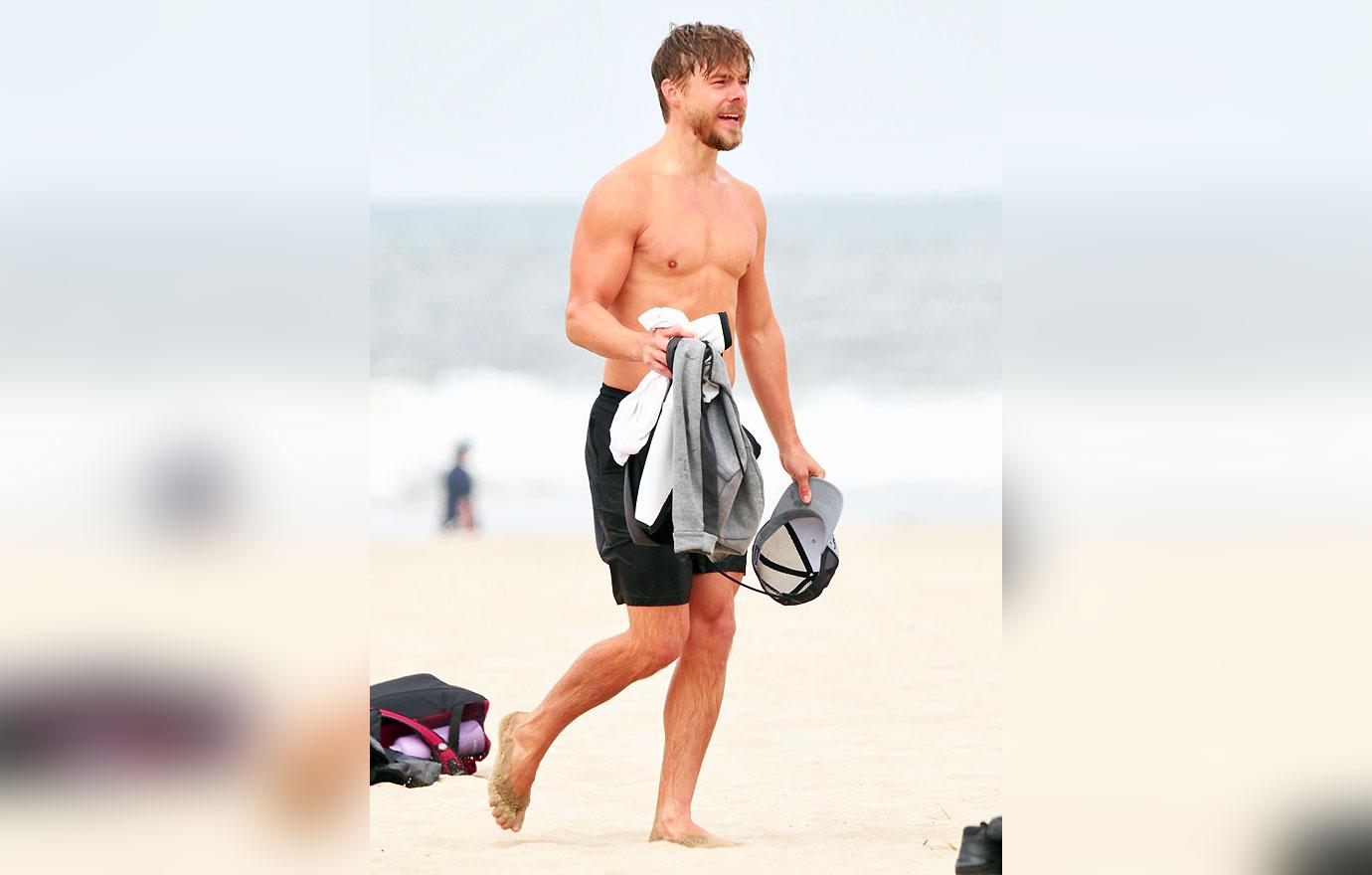 "Being around nature, it resets me," Derek shared. "Being in the trees, under the sky, going to Yosemite, or in a park — for me those type of workouts are not just physical workouts, but also emotional workouts, too."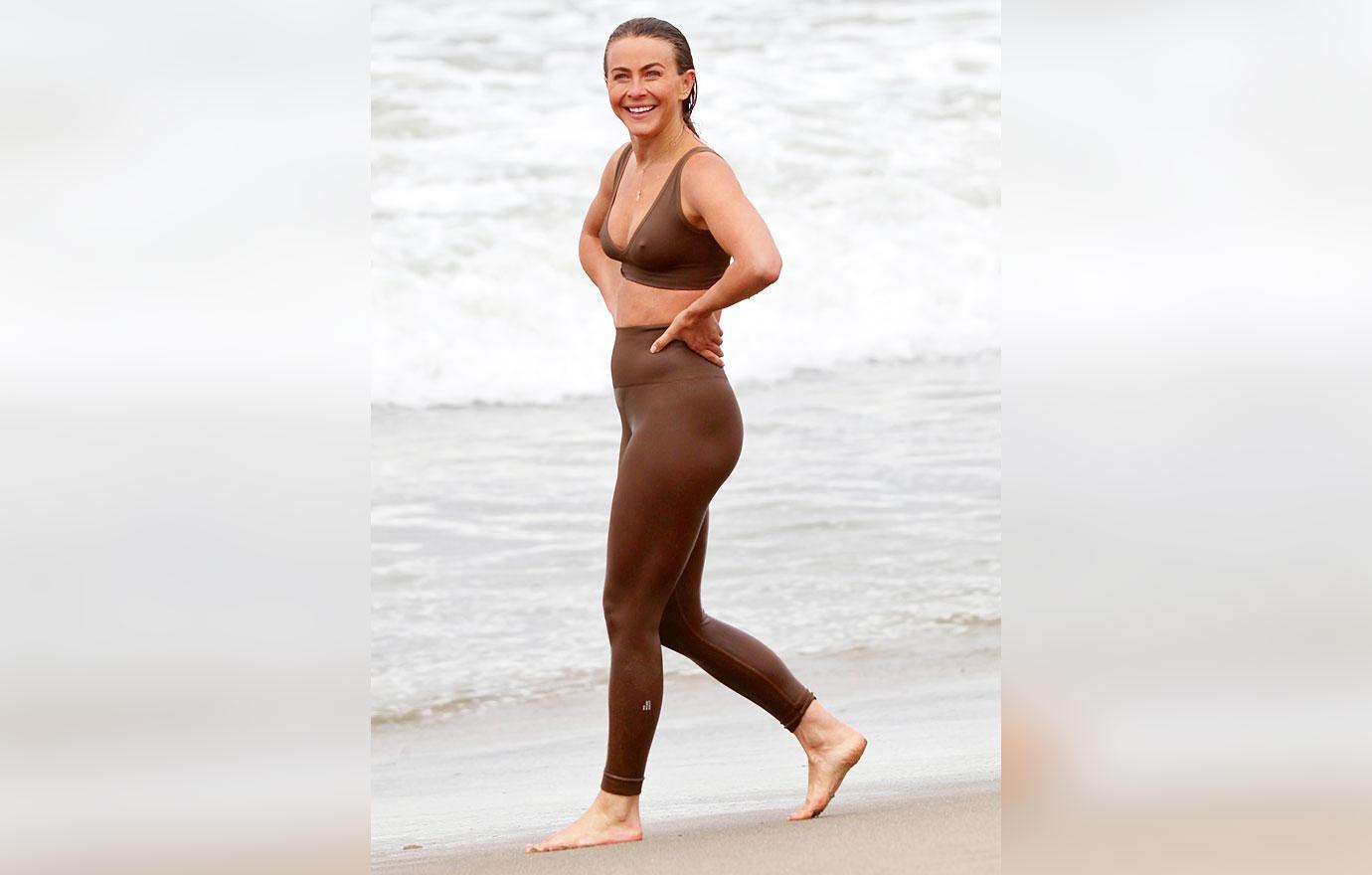 Happy as a clam! The Footloose star smiled for the cameras.
"Your workout is just one part of staying healthy — the rest is sleeping and what you put into your body," Julianne said. "I'm into fun cardio. I need to find something I'm passionate about that doesn't feel like a workout."
Article continues below advertisement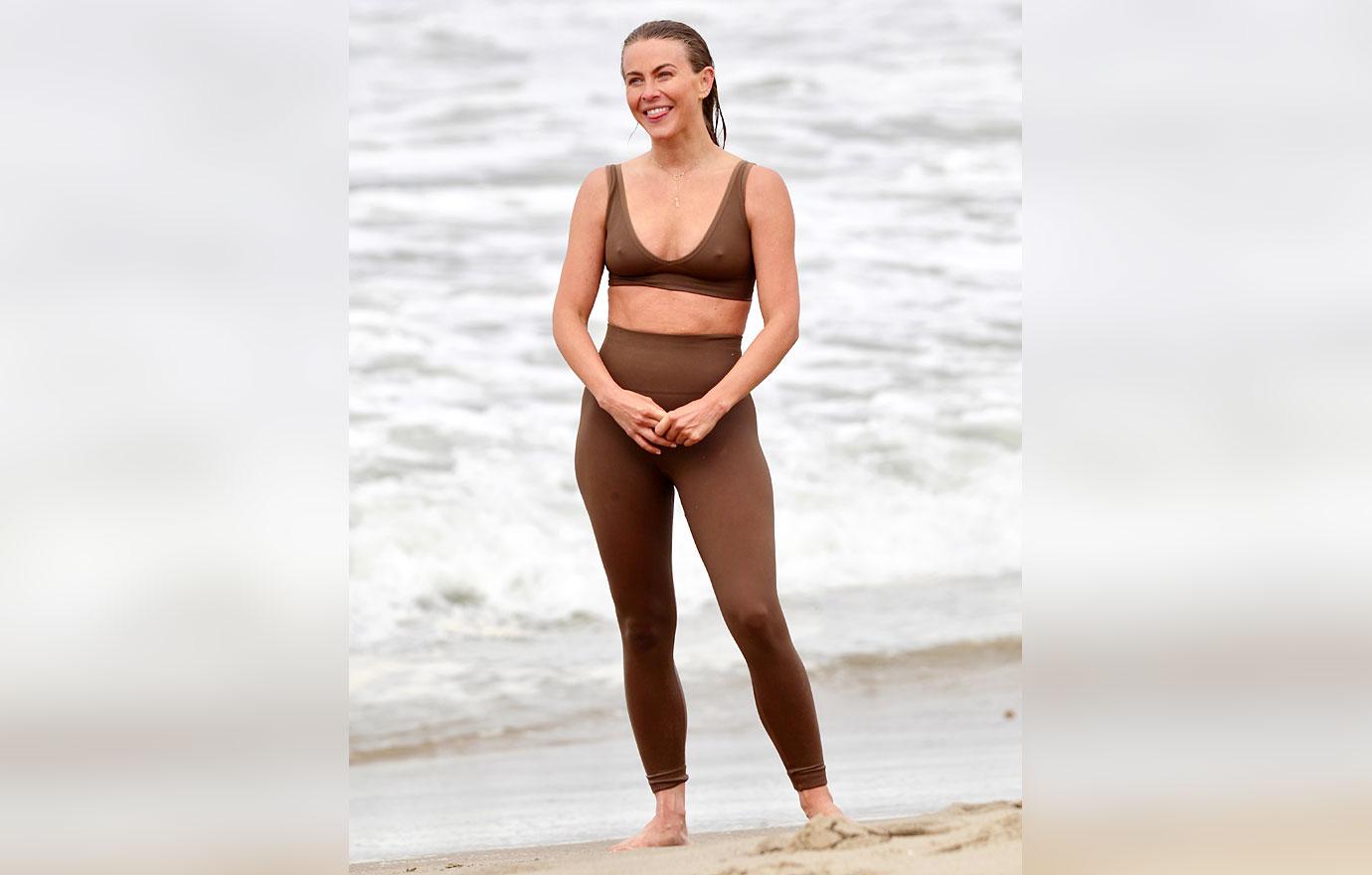 "I'm eating well, working out and embracing my butt, curvy legs and hips. Besides, if you're too thin, you look older," she previously revealed.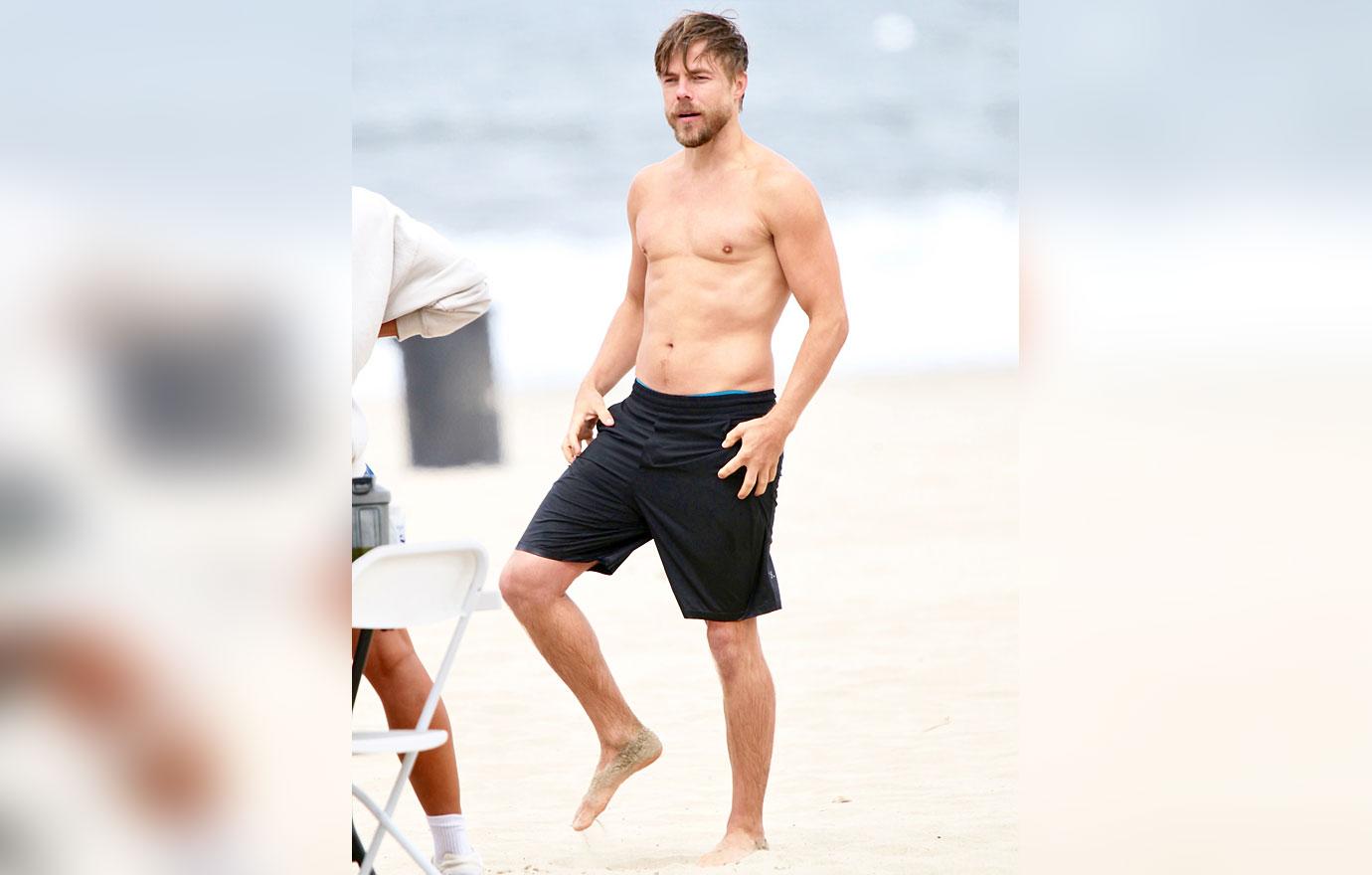 "My fitness routine now is actually much more vigorous than when I was doing Dancing With the Stars," the hunk said. "I'm getting older and I'm a very curious person, and I love to learn. I'm constantly moving."
"I've actually been doing a lot of yoga — hot yoga sculpt — because I love sweating," he added. "People will be like 'Oh, sweat is gross.' I actually love it. It makes you feel like you're working hard but also it's getting rid of all that bad water."