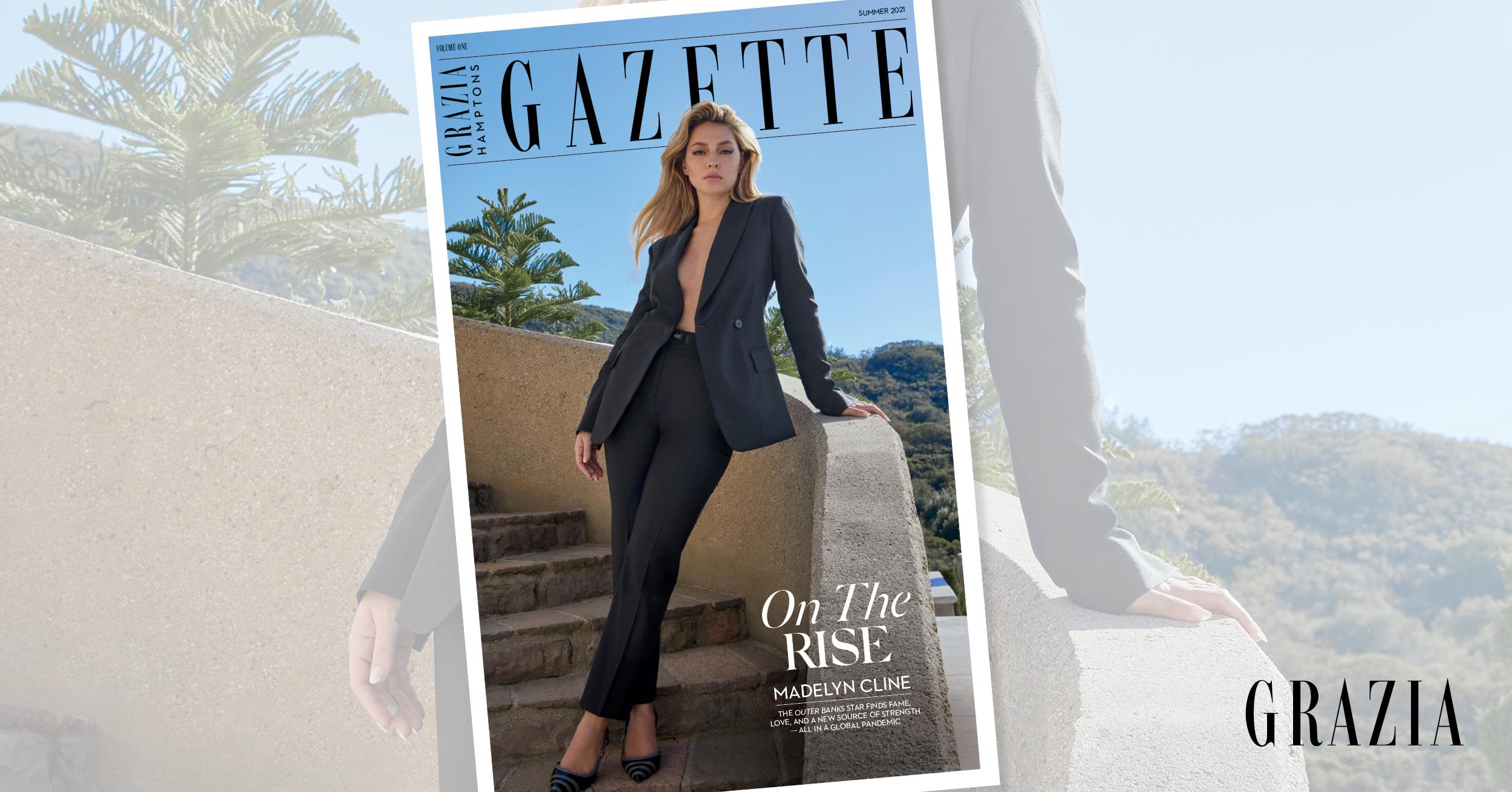 'Outer Banks' Star Madelyn Cline Reveals She & Her 'Tight-Knit' Costars Support Each Other As They Navigate Newfound Fame
When Netflix's teen adventure drama Outer Banks was released last April, it turned the young, virtually unknown cast into overnight TV stars. And though that's a big change to handle, 23-year-old actress Madelyn Cline thinks the show was actually the perfect atmosphere to help her and her costars make the transition.
Article continues below advertisement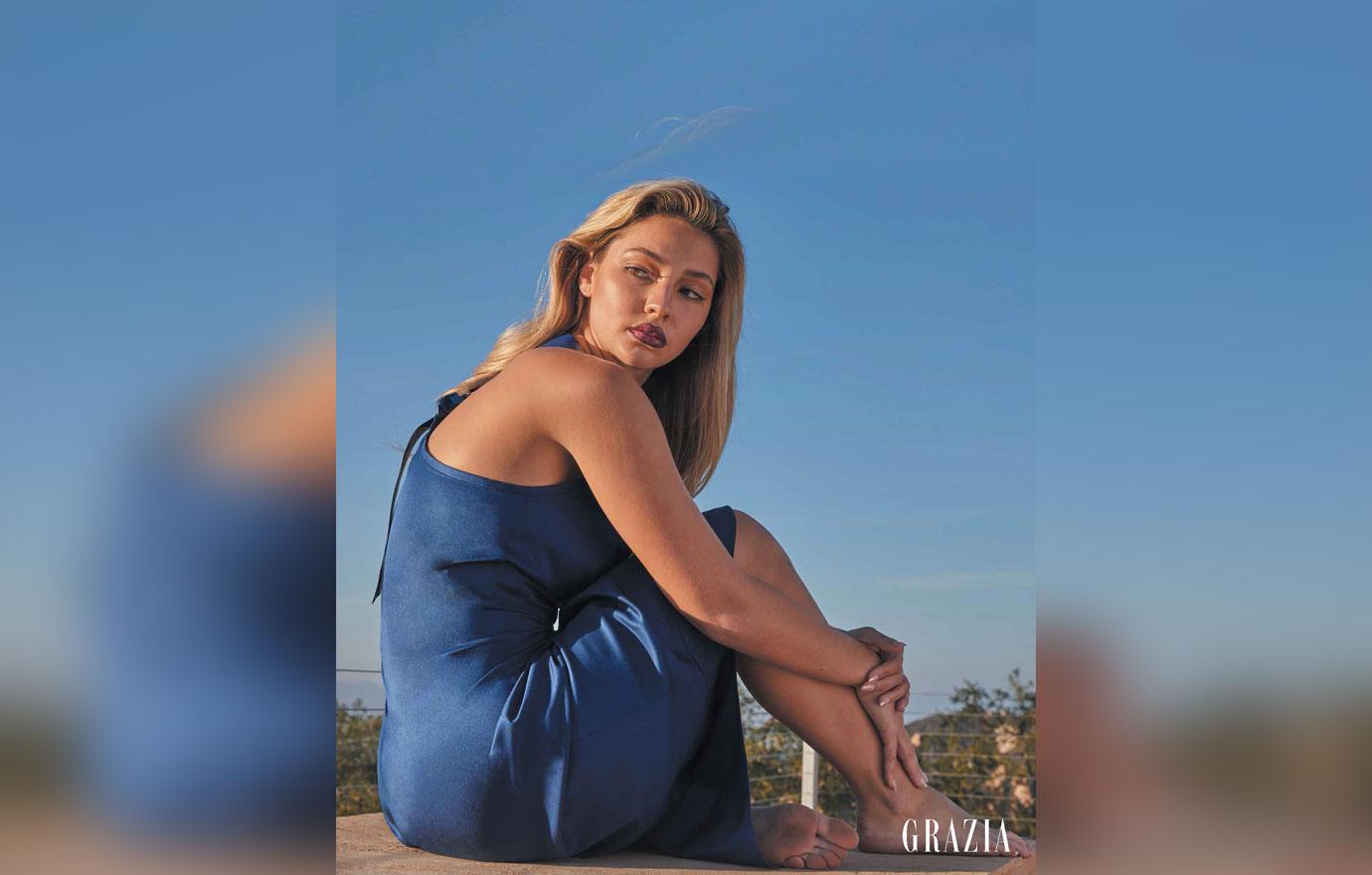 "The first season of the show felt like going and shooting an indie. It was very tight-knit, so the filming of the first season felt very intimate in the best way possible," she said in the first-ever cover feature of Grazia Gazette: The Hamptons, a limited-edition iteration of GRAZIA USA, which is targeted to and created for the most influential in America's summer playground. "We really vibe with our crew and our cast, obviously. We immediately had chemistry, and we immediately started hanging out, which is amazing."
Article continues below advertisement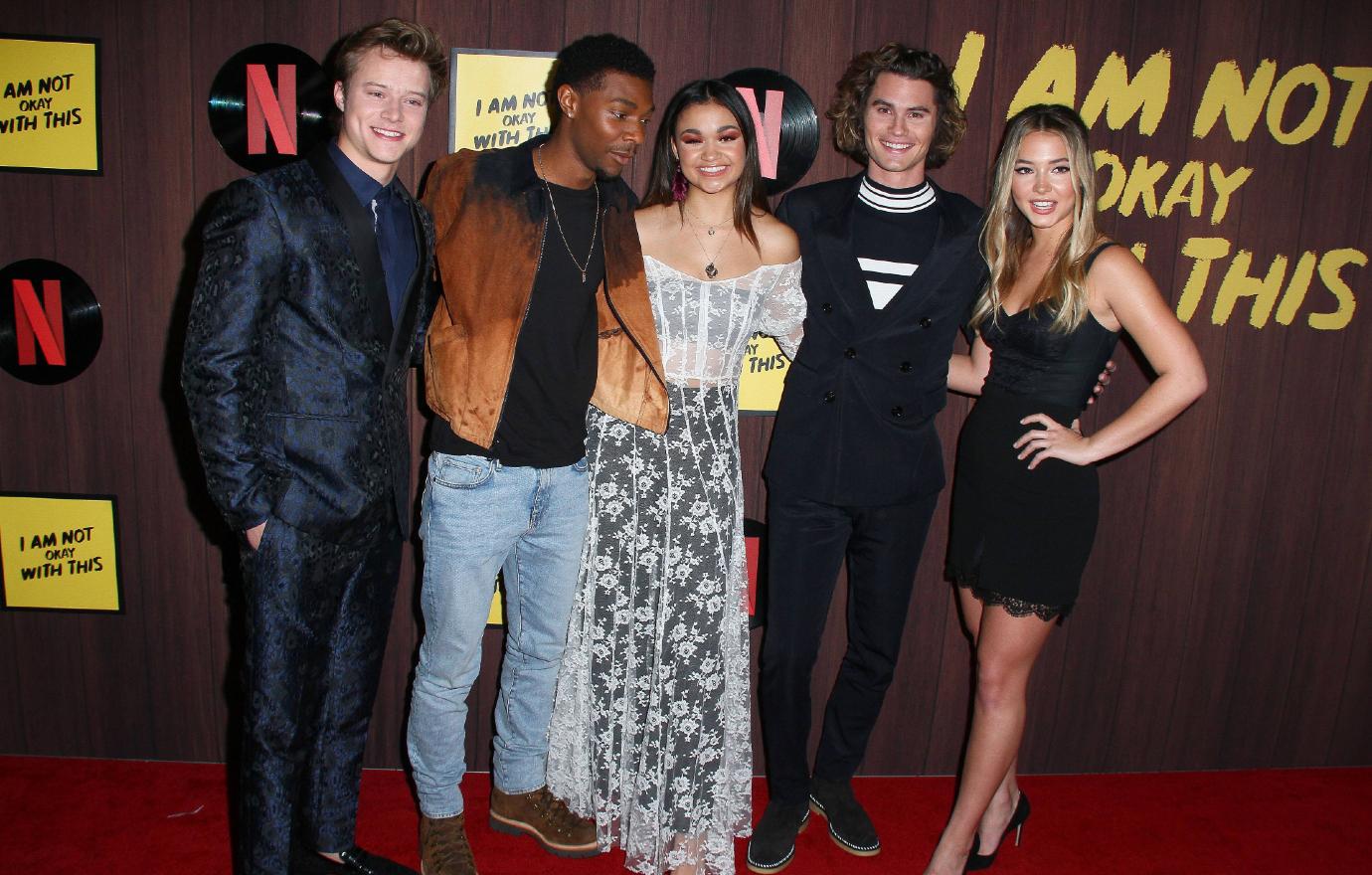 "We all kind of started in the same place when we got the show and we just stuck together. We're all going through the same thing and it just helps to have people around you who understand and who are there for you," she explained. "We keep each other grounded and we hype each other up. We're all each other's best hype man."
Article continues below advertisement
Having a constant support system — which of course, includes Chase Stokes, her costar-turned-boyfriend — helped Cline when it comes to interacting with fans, which is a "new territory" for her.
"The expectation to share everything is intimidating," she noted of posting on social media. "It's a constant pressure that takes real thoughtfulness to navigate."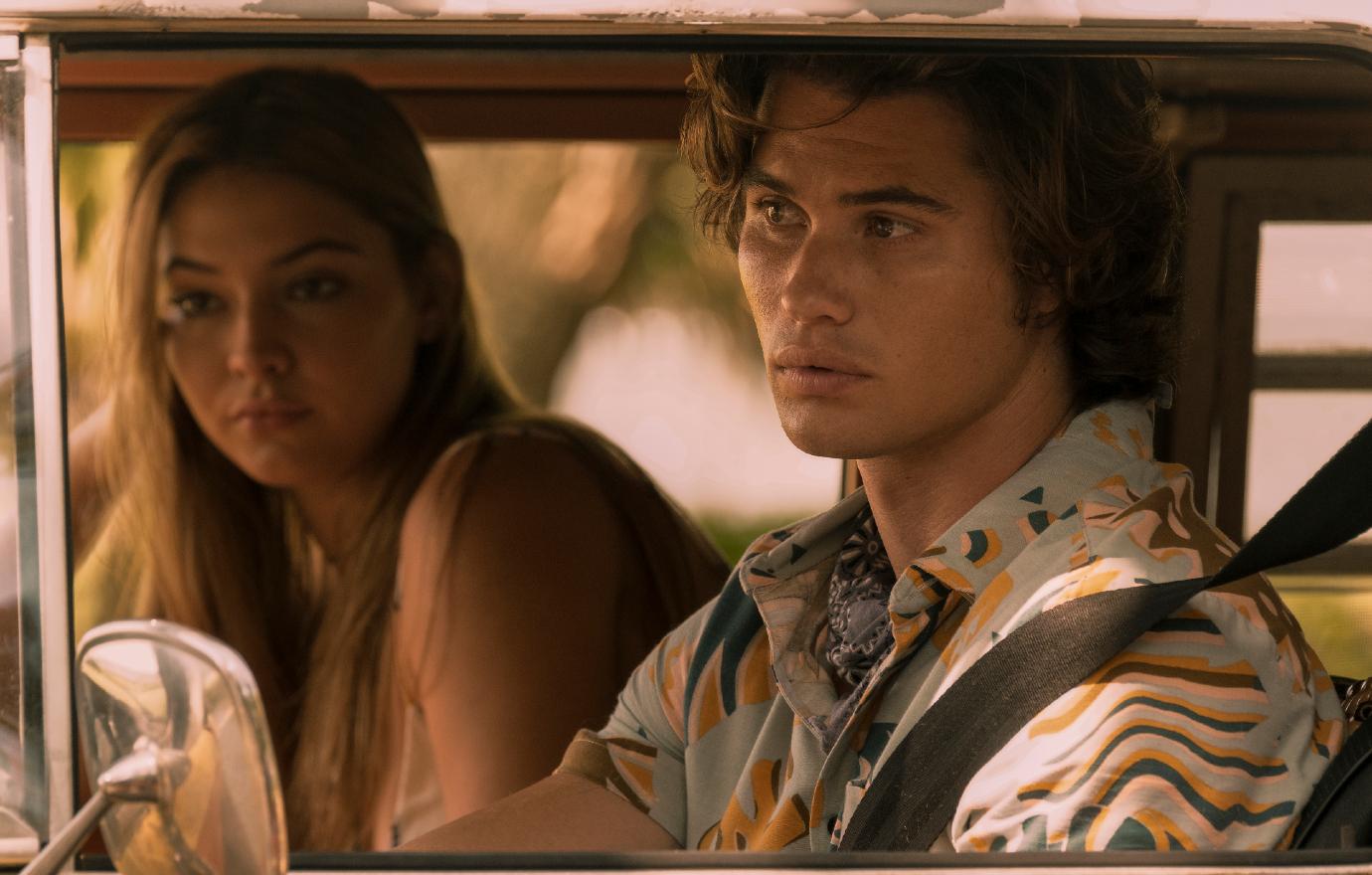 Article continues below advertisement
"It's a lesson to get real with myself and to be honest with myself. What are you comfortable with? What are you not comfortable with? And also, what are your opinions? How do you feel?" the blonde beauty said. "Checking in with myself has been a big thing, because it's necessary."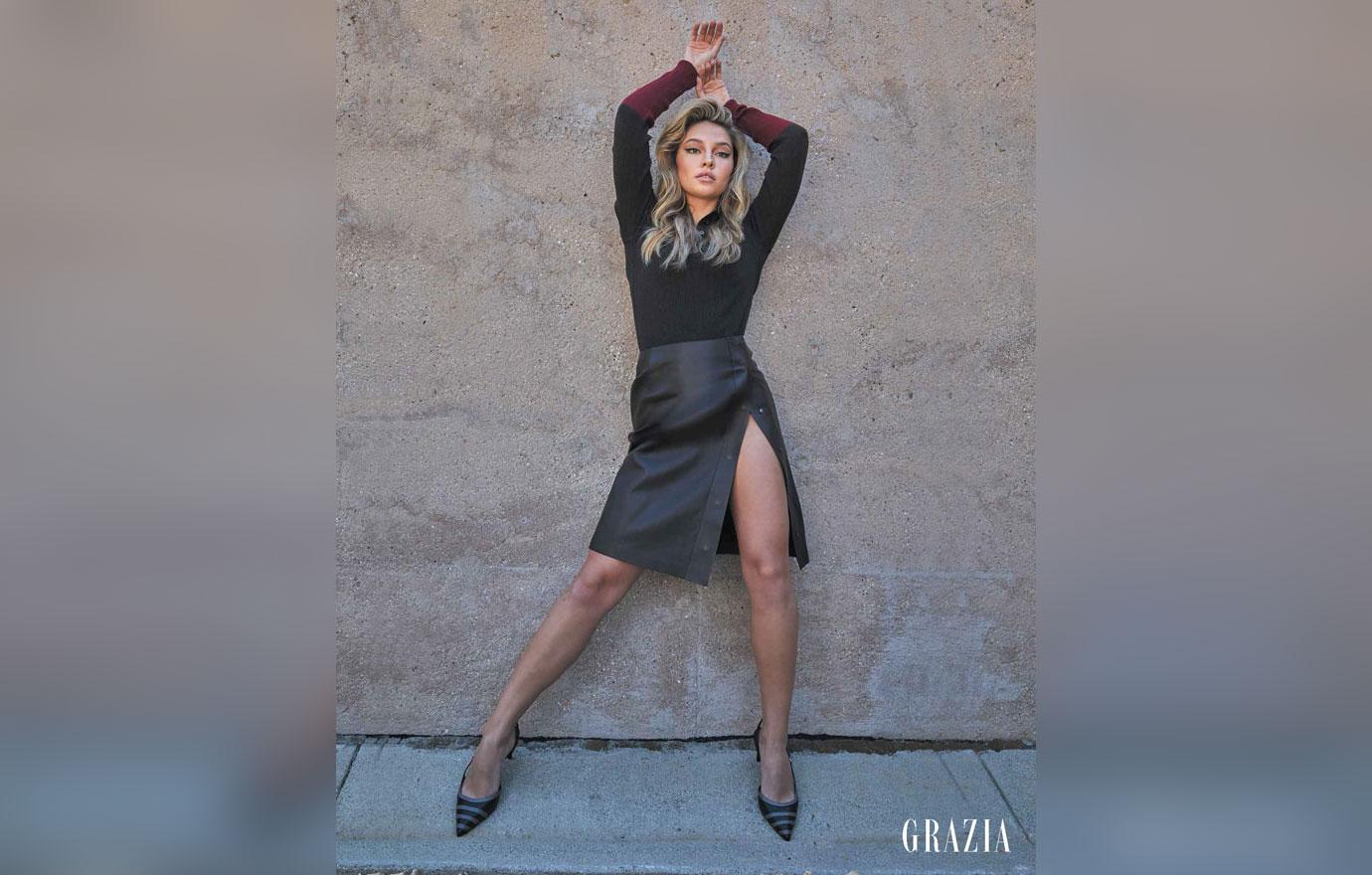 Article continues below advertisement
Since she considers herself a "pretty private person," she often needs to take a break and focus on herself by having a chat with her parents, watching TV, practicing yoga or meditating.
"There are some days where I just need to set myself in a room and close the curtains and just watch Below Deck," she stated. "I need to reset. I need to recharge."
Catch Cline in season 2 of Outer Banks, which will debut on Netflix this summer.
Read the full feature on GraziaMagazine.com or pick up the inaugural issue of Grazia Gazette: The Hamptons at Zero Bond, Soho House and other exclusive locations in NYC and the Hamptons over Memorial Day weekend.