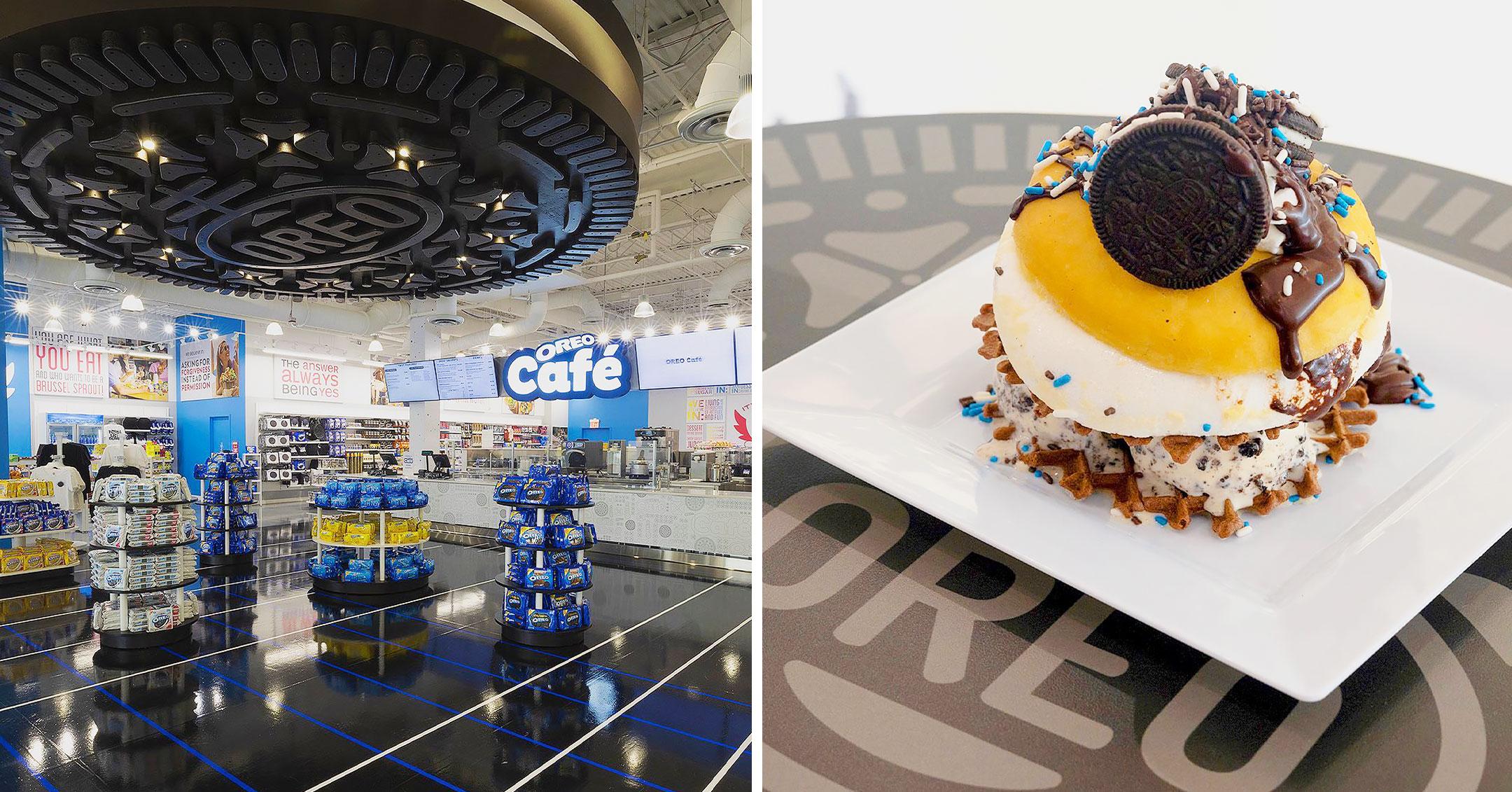 The Newly Opened One-Of-A-Kind Oreo Cafe In New Jersey Offers Endless Cookies, Special Merch & Customizable Desserts!
If you're always running out to the grocery store to grab the newest Oreo flavor, you're going to want to head to New Jersey as soon as possible.
Oreo has opened the doors to their first-ever cafe, which is located on the third floor of IT'Sugar at the American Dream Mall in East Rutherford, N.J.
Article continues below advertisement
While shoppers can take home endless packaged varieties of the cookies, you can also order one of the oreo-based treats, like an ice cream sandwich, sundae or a cookie-topped slice of cheesecake.
They also offer the Twist Your OREO creation, where you pick a base like a waffle or a milkshake and then choose from dozens of dessert-like toppings.
"From the moment of inception, the Oreo Cafe has always been about giving Oreo fans a fun and engaging environment," Justin Clinger, director of licensing and marketing at IT'Sugar, told Adweek. "From the sensational desserts to the one-of-a-kind merchandise, we have made it our priority to bring the Oreo brand to life in a unique way."
Article continues below advertisement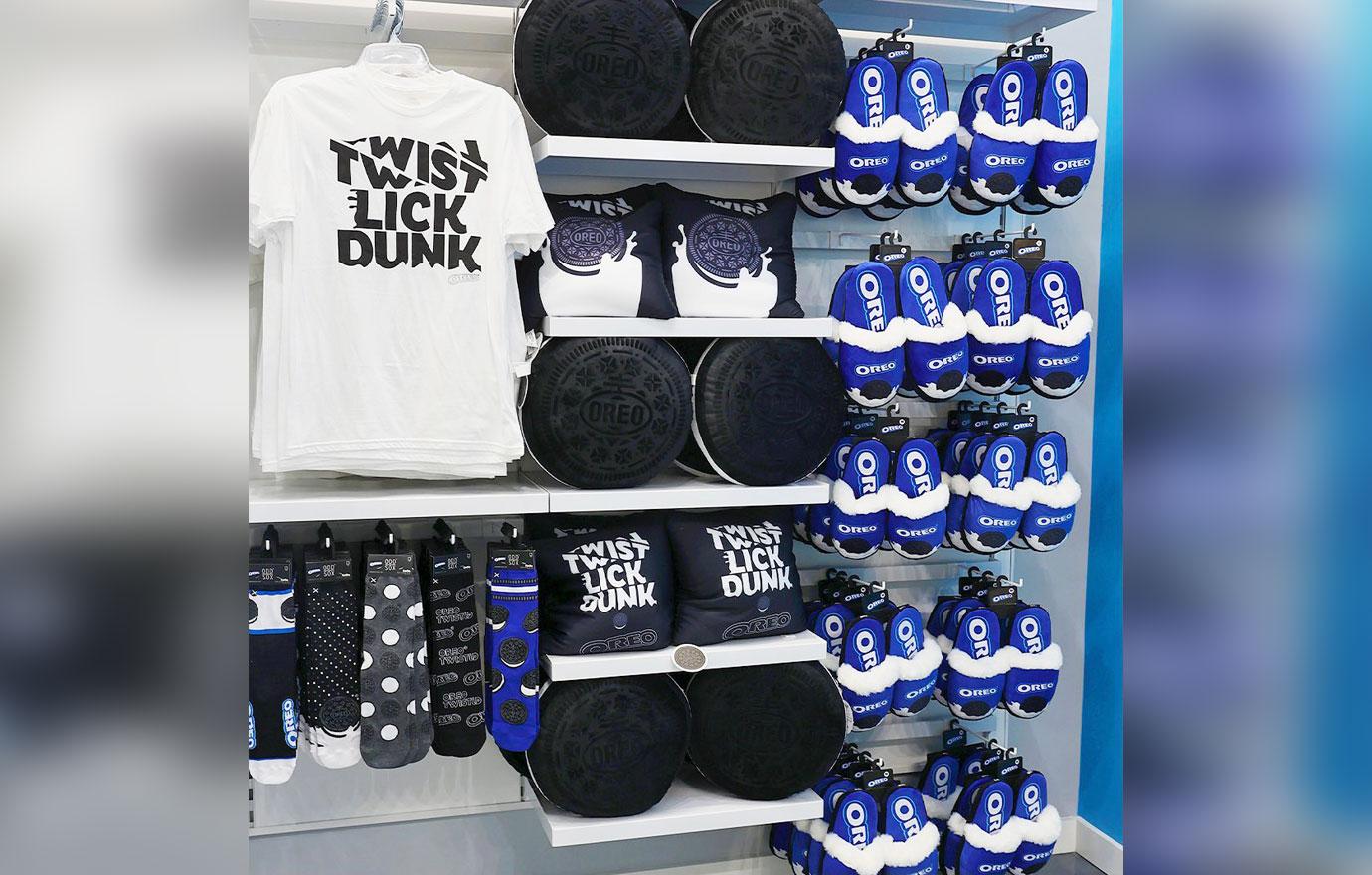 The store is also filled with special branded merchandise, like pillow, socks and shirts, in addition to a cookies and creme scented candle.
"We wanted to create an experience that brought Oreo's playful persona to life," Oreo's senior associate brand manager Catherine Owusu shared. "IT'Sugar was the perfect partner to make that dream a reality."
Article continues below advertisement
In photos released on social media, stacks of cookies can be seen on the shelves, including the new gluten-free variety, Golden, Double Stuf and Thins.
The shop also has the newest flavor: Salted Caramel Brownie.
"Forget measuring, mixing, baking, and waiting: Enjoy the taste of a sweet brownie snack with lightly salted caramel right away with this OREO cookie!" the description reads. "Inspired by the rich dessert snack, these chocolate wafer cookies are topped with salt and filled with two layers of salted caramel brownie flavored OREO creme."
Article continues below advertisement
Oreo also released a special treat for the Olympics: a cookie that featured the Olympic rings and had three layers of creme in red, white and blue, with one of them containing popping candies.