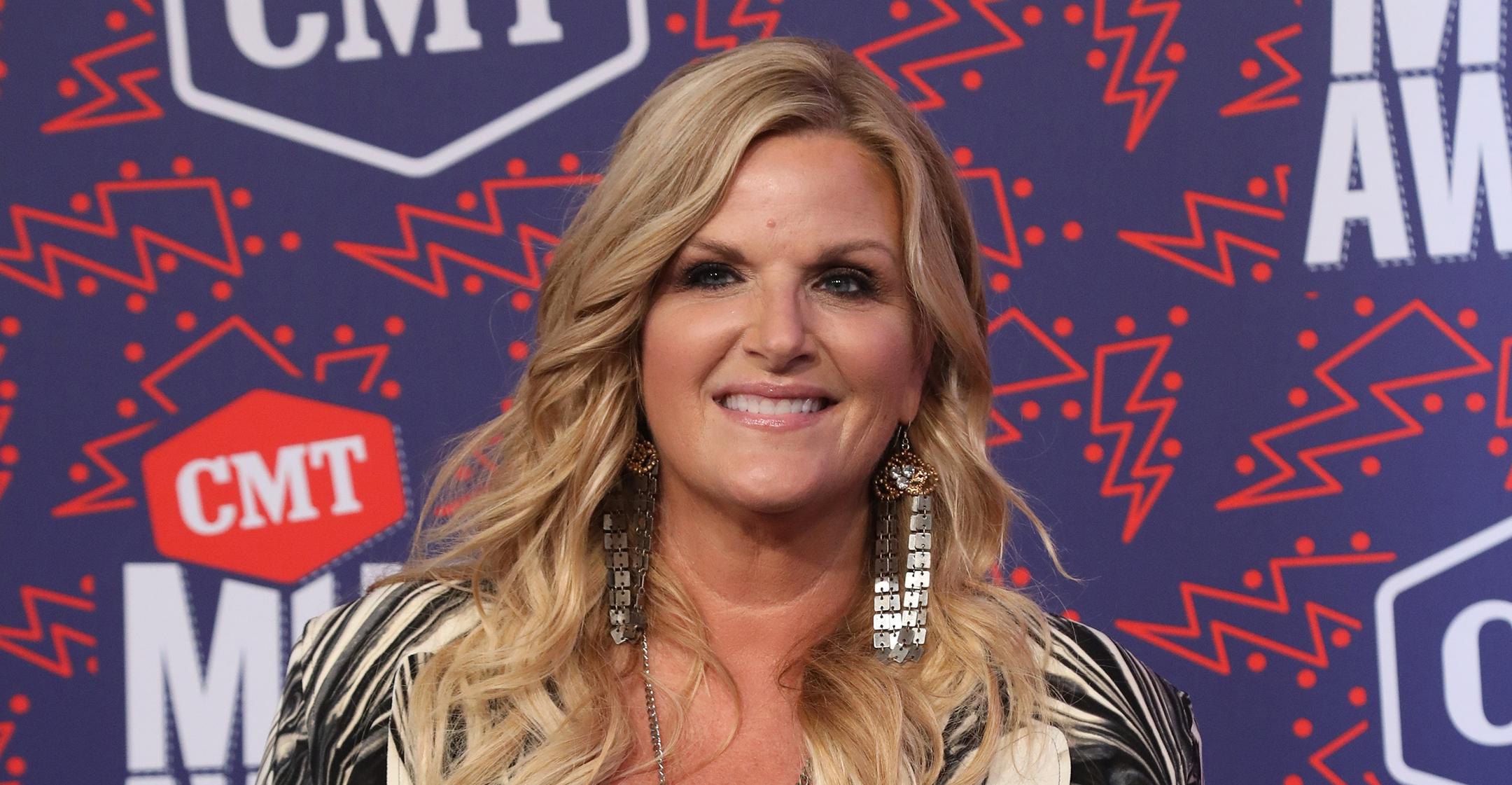 Trisha Yearwood Calls Her Banana Split Dessert Nachos 'A Decadent Pile Of Goodness' — Get The Recipe
Article continues below advertisement
"You can really mix these chocolate pie chips with any of your favorite dessert toppings, but I love combining the flavors of a banana split onto a big platter for everyone to share," said the singer. "Take as many bites as you want of this decadent pile of goodness!"
The ingredients are as follows:
1 box (2 crusts) refrigerated pie crusts
1 egg, beaten
1 (1.38-ounce) packet hot chocolate mix
1 cup heavy cream
1 teaspoon vanilla extract
1 cup milk chocolate chips
2 cups strawberries, hulled and quartered
2 bananas, sliced into 1/4-inch-thick rounds
1 quart of your favorite ice cream
1 (6.5-ounce) can whipped cream
1/4 cup stemless maraschino cherries, cut in half
1/4 cup roasted almonds, roughly chopped
Article continues below advertisement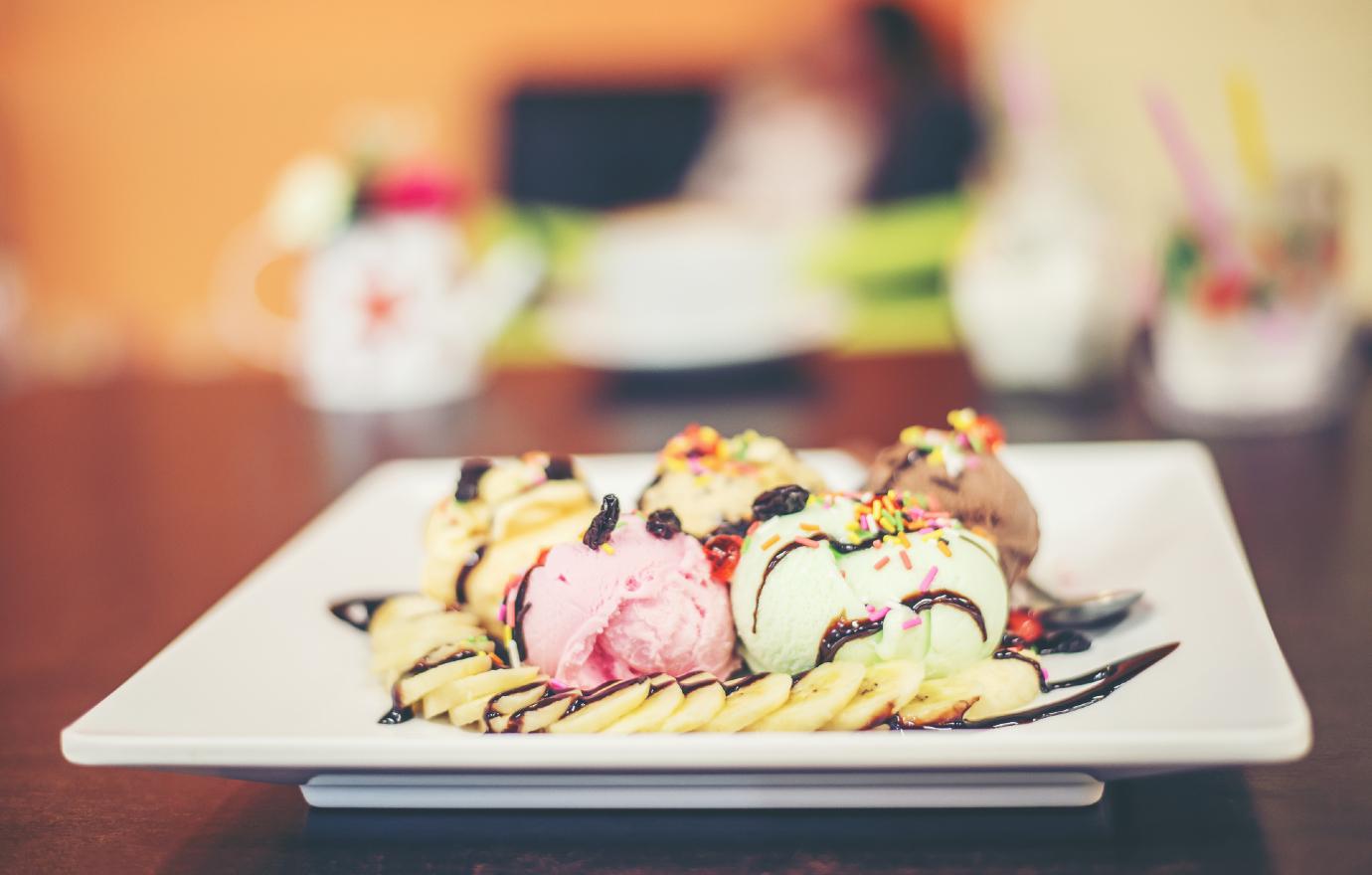 To start, preheat the oven to 375 F. Then follow Yearwood's step-by-step directions to make the nacho's base.
Unroll each round of pie dough onto a separate sheet of parchment paper.
Use a fork to prick the dough all over.
Brush both rounds with the beaten egg and sprinkle half the packet of the hot cocoa mix over each.
Cut each dough round into 14 to 16 thin wedges, like you are cutting up a pizza, being careful not to cut through the parchment, then separate the wedges slightly.
Transfer the dough, still on the parchment, onto baking sheets.
Bake until crisp and lightly golden brown on the edges and bottoms, 15 minutes.
Article continues below advertisement
Next, you'll whip up the toppings:
While the pie chips bake, in a small saucepan, combine the heavy cream and vanilla and heat over medium heat until steaming but not boiling, about 5 minutes.
Place the chocolate chips in a medium heatproof bowl and pour the warm cream over them. Let sit for 1 minute, then stir well until melted and smooth.
When the pie chips are ready, place half of them on a large dinner plate. Top with half the strawberries, bananas and chocolate sauce.
Add the remaining chips and top with 6 to 8 scoops of ice cream and the remaining strawberries and bananas. Add some puffs of whipped cream and drizzle it all with chocolate sauce. Sprinkle with the cherries and nuts. Serve immediately, with any leftover chocolate sauce on the side.