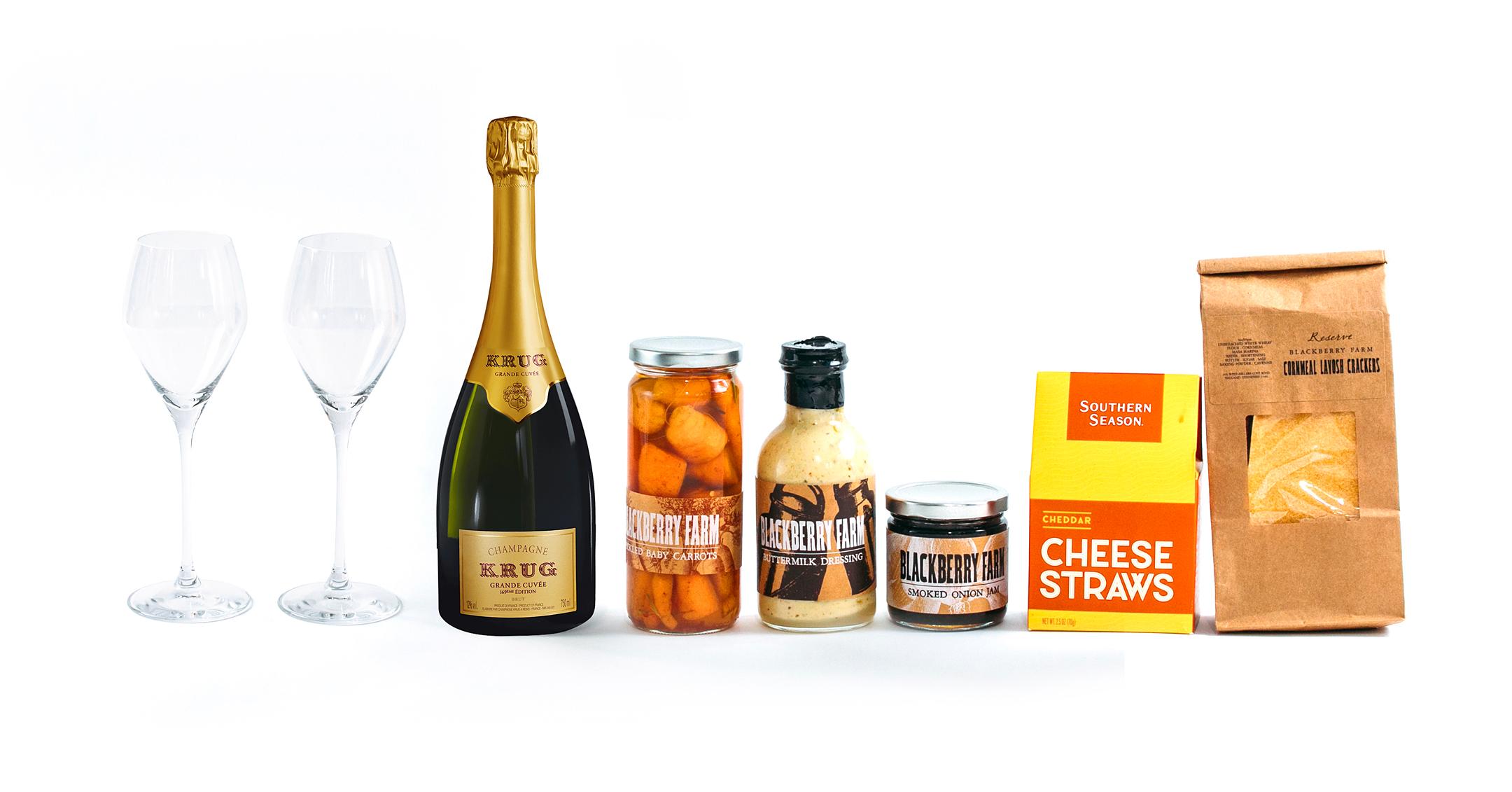 ReserveBar Is An Online Store That Specializes In Gift Sets, Rare Bottles & More — Why This Is The Place To Order Your Drinks
We've all been there — you need to get your friend a housewarming present but don't have enough time to run to the liquor store. Well, look no further as ReserveBar — an online store that specializes in gift sets, rare bottles and more — is the perfect place to shop.
Article continues below advertisement
The company was born after the founders wanted people to give spirits, luxury champagne and wine to others around the holidays or for a special occasion. After wanting to send a gift of several bottles of premium vodka to a college friend, who lived across the country, they learned that there was no website that was gifting spirits, wine and champagne in a timely and reliable manner.
From there, ReserveBar was created!
Article continues below advertisement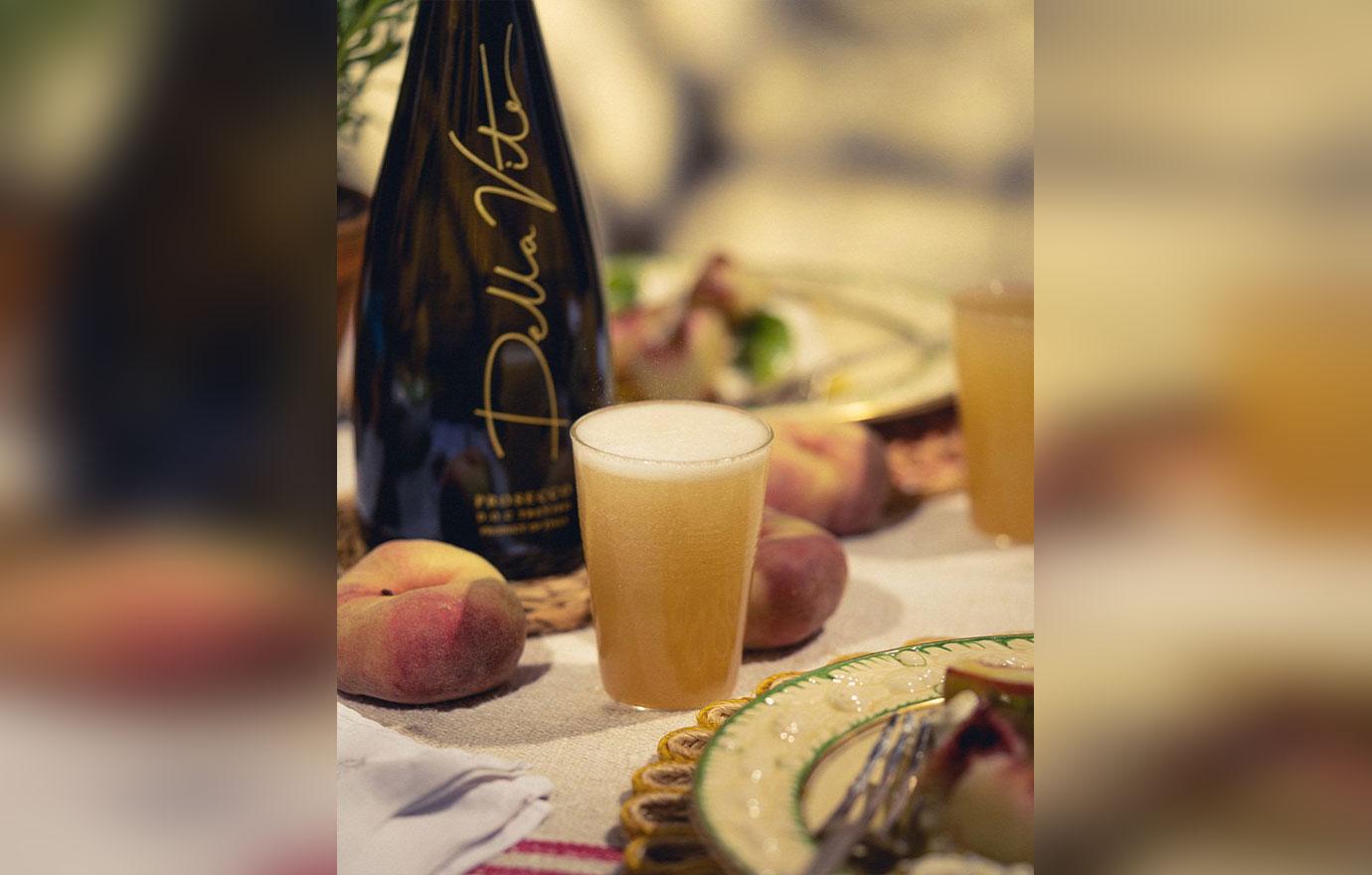 "At ReserveBar, we pride ourselves in differentiating ourselves from other spirits e-commerce companies by being a destination for discovery — ranging from special limited editions, celebrity owned bottles, luxury spirits and wine, and customized gifting opportunities, including personalized engraving, premium glassware, barware and other gift bundles. We aim for a curated, content-rich experience for our customers where they can, for example, not only learn about the latest recipes but also purchase almost everything they need to make that cocktail," Kate Zaman, Vice President, Partnership Marketing at ReserveBar tells Morning Honey about the company. "We strive to offer the best selection of luxury spirits and wine to our customers. From Black-owned, woman-owned, international and celebrity bottles, we have a selection that is unmatched from other online e-commerce sites."
Article continues below advertisement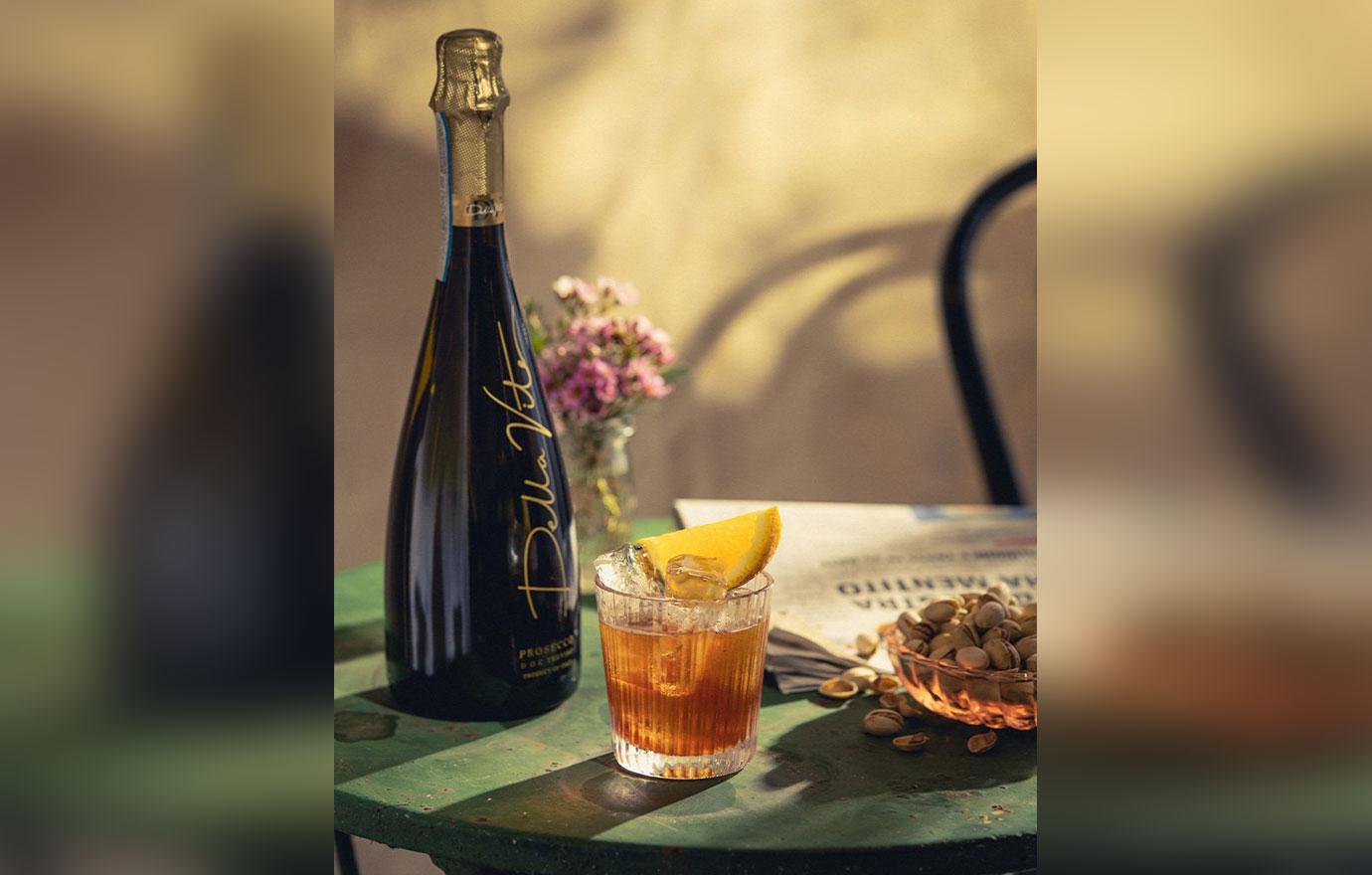 Article continues below advertisement
"A section of our ReserveBar site is dedicated solely to celebrity spirits, allowing consumers to easily find their favorite brand, from Tequila 818 to Aviation Gin. ReserveBar was the pioneer in launching celebrity spirits, and the trend of celebrities entering the spirits space is accelerating. We are therefore excited to partner with them as they launch. Recently, Ian Somerhalder and Paul Wesley announced their Brother's Bond Bourbon to be one of the fastest growing brands in the premium Bourbon space. To celebrate, Wesley delighted fans by delivering signed bottles to several lucky ReserveBar consumers," Zaman explained.
"We're very lucky to be able to partner with the top brands in the industry, as well as emerging craft and celebrity brands, to offer exclusive bottles and experiences to our customers. For example, we recently partnered with Krug to offer an immersive tasting experience that included champagne, glassware, food pairings and a musical link. This was only available on ReserveBar in a limited quantity," Zaman continued.
Article continues below advertisement
Ever since COVID-19 wreaked havoc on the world, people have been staying home more and enjoying a drink after work or on the weekends, which is why the website certainly comes in handy!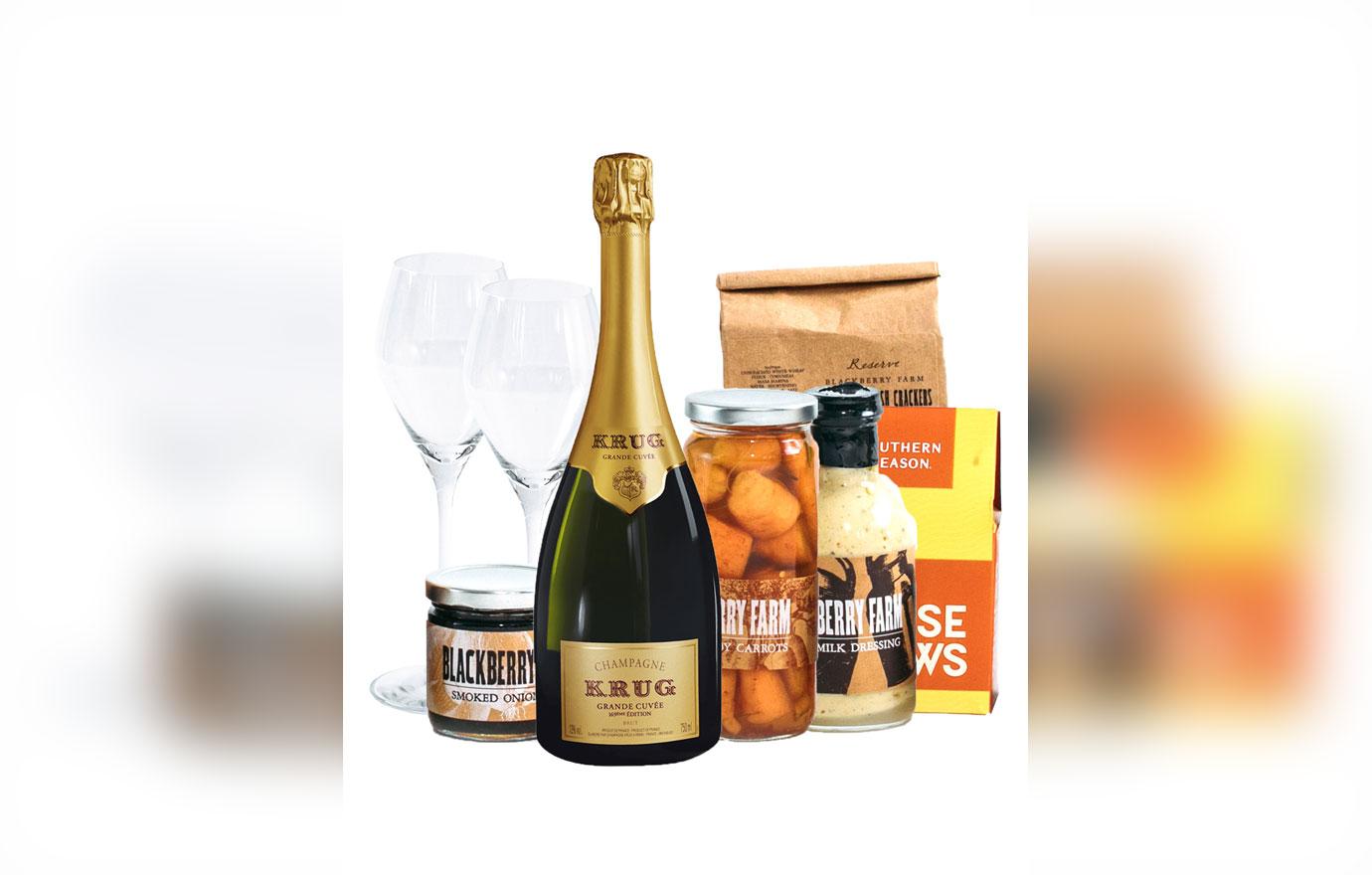 Article continues below advertisement
"Obviously, over the last year we saw a large spike in online shopping across the board, and that translated over to the spirits side of the business as well. This trend is continuing and will continue, and we're eager to continue growing and offering the best spirits and wine the industry has to offer — for both self-purchase and gifting."