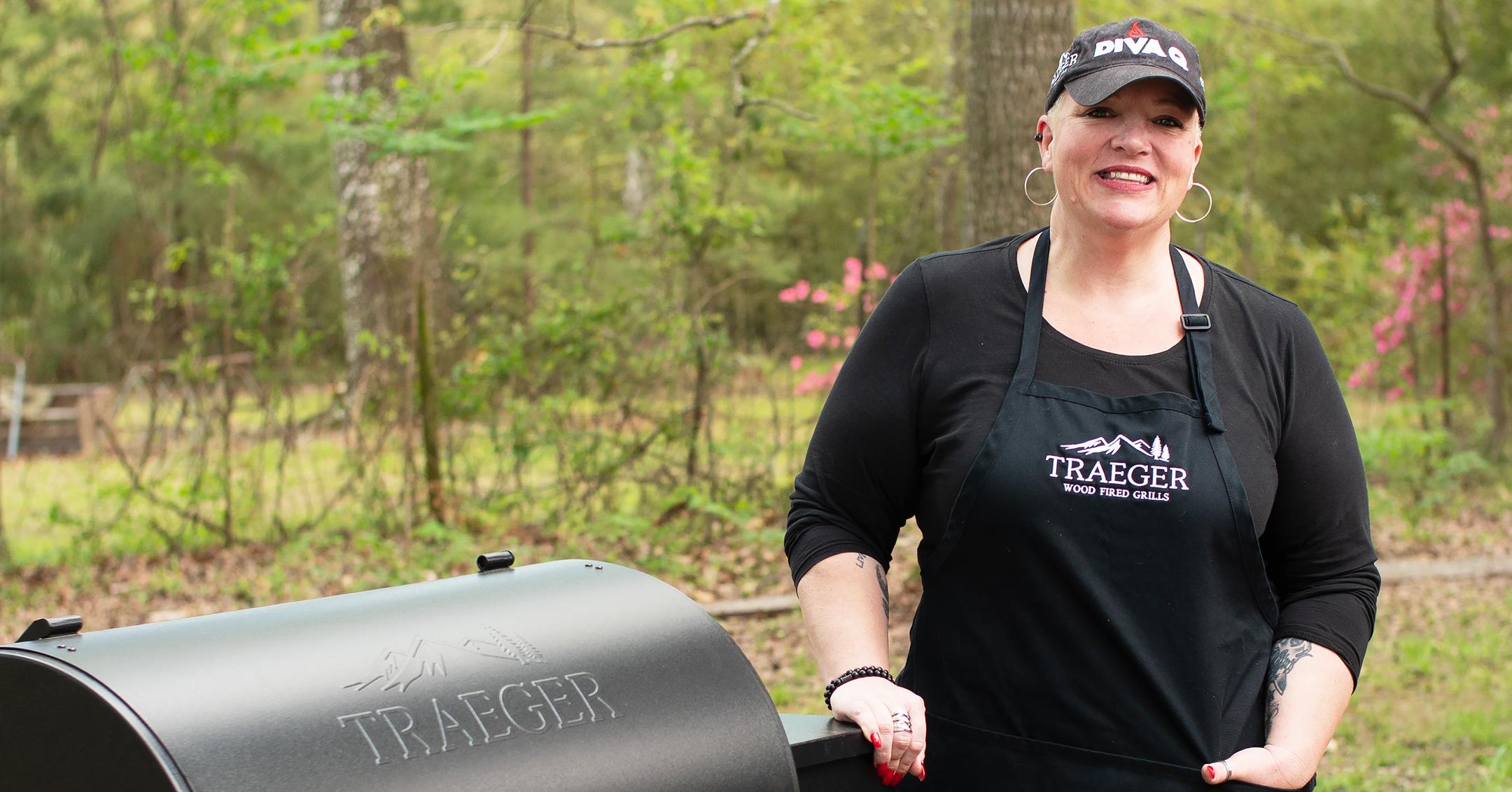 Exclusive: Travel Channel Alum Danielle 'Diva Q' Bennett Encourages Everyone To 'Experiment With Different Flavor Profiles & Techniques' When Grilling
Summer may be coming to an end, but it doesn't mean that the grill has to go into storage anytime soon. In fact, Travel Channel alum Danielle "Diva Q" Bennett is a huge fan of the cooking tool ever since she started in 2006.
Article continues below advertisement
"I judged a barbecue contest and just fell in love with the different cuts of meats the bark the smell the taste and the presentations," the TV personality exclusively tells Morning Honey while talking about her partnership with BBQGuys – the leading online retailer for premium outdoor living products – in which she will be a part of their new Master Grillabilities online series. "It's wonderful to bring together people through food. Something absolutely magical when you take a raw pork butt and it turns into this glorious delicious mahogany piece of meat covered in bark that just falls apart and is so tender and amazing to eat."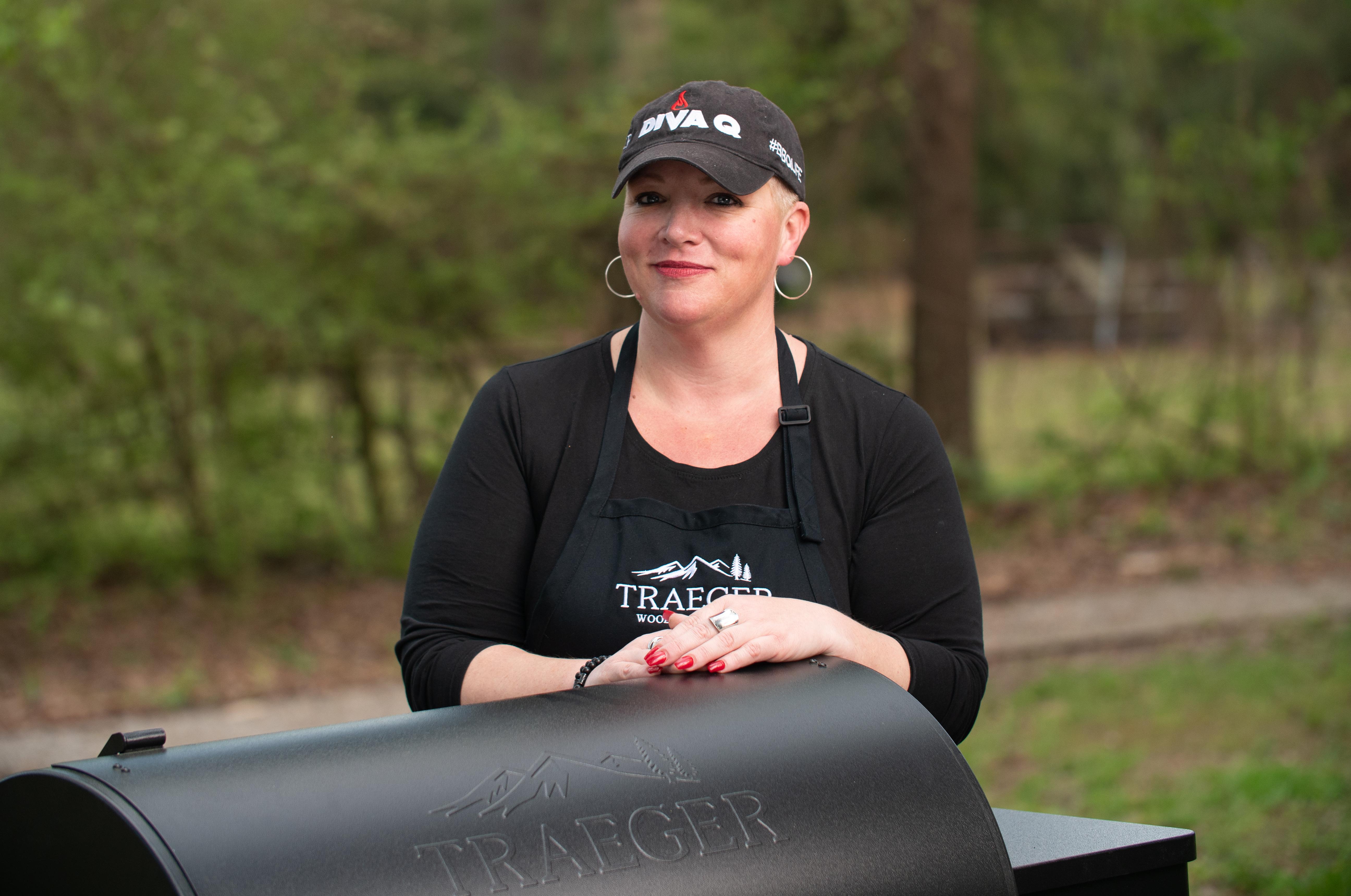 Article continues below advertisement
It can be intimidating to know your way around the grill if you haven't done it before, but Bennett gives some helpful tips to get anyone started.
"I think they should research great recipes and techniques from accredited BBQ pros who actually know what they're doing versus random internet hype," she suggests. "Experimenting with different flavor profiles and techniques often is a great opportunity to learn."
The BBQ master also notes that you don't have to stick to the ordinary foods like hamburgers and hot dogs. In fact, you can get super creative in other ways!
Article continues below advertisement
"I think the sky is the limit. There is absolutely no reason to limit the types of food you can make on the grill. From delicate puff pastry desserts, roasts to pizzas and traditional BBQ. I explore every aspect of fire and food experiences," she says.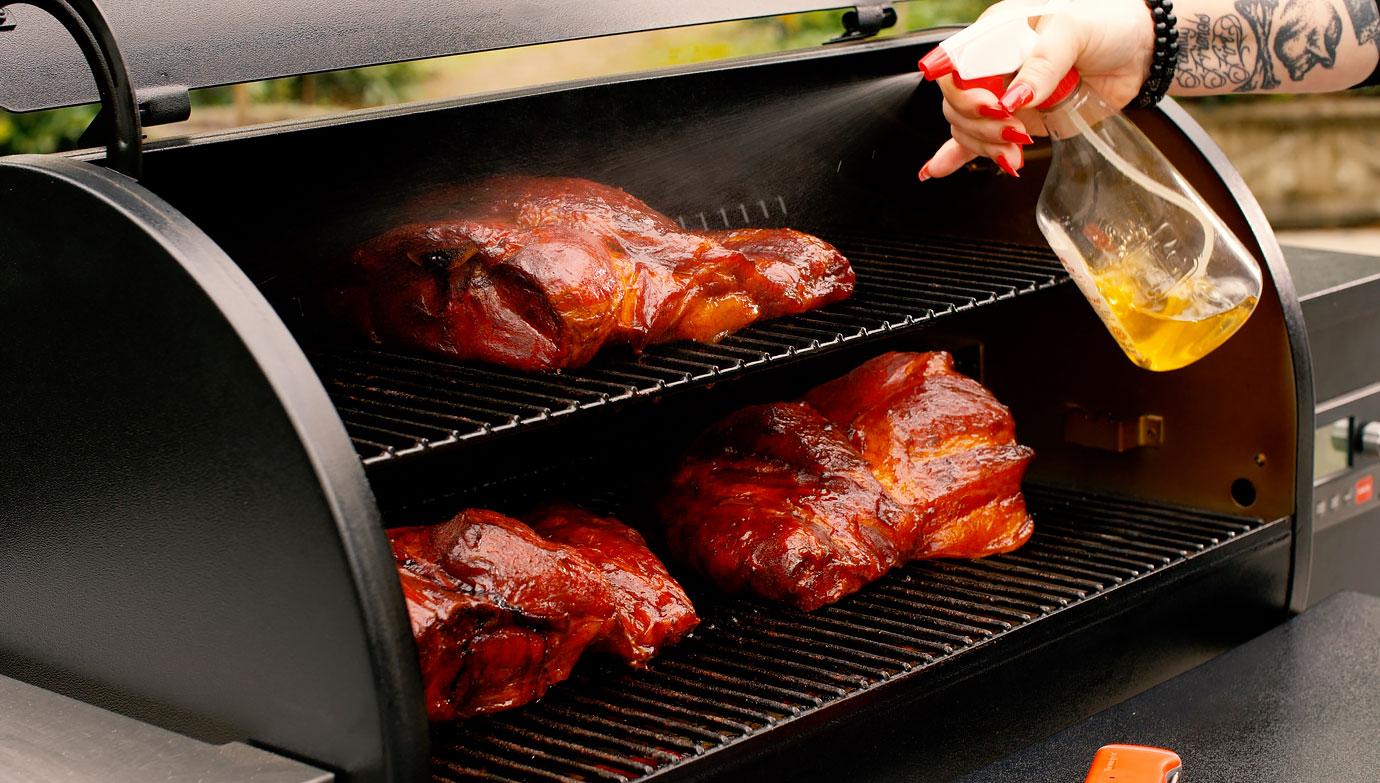 Article continues below advertisement
Bennett does suggest "always knowing where the rated fire extinguisher is in the kitchen and the location of a box of baking soda" just in case something does go wrong.
Ultimately, the foodie wants everyone to test the waters when it comes to making something on the appliance.
"BBQ and grilling is for everyone. Everyone appreciates great food and bringing together people from all walks of life," she admits. "The world would be a much better place if more people would BBQ and grill together. There is absolutely nothing scary about a grill or BBQ. It just takes time and an opportunity to learn and share. That's it. Find good people to learn from, and it won't be scary."
Article continues below advertisement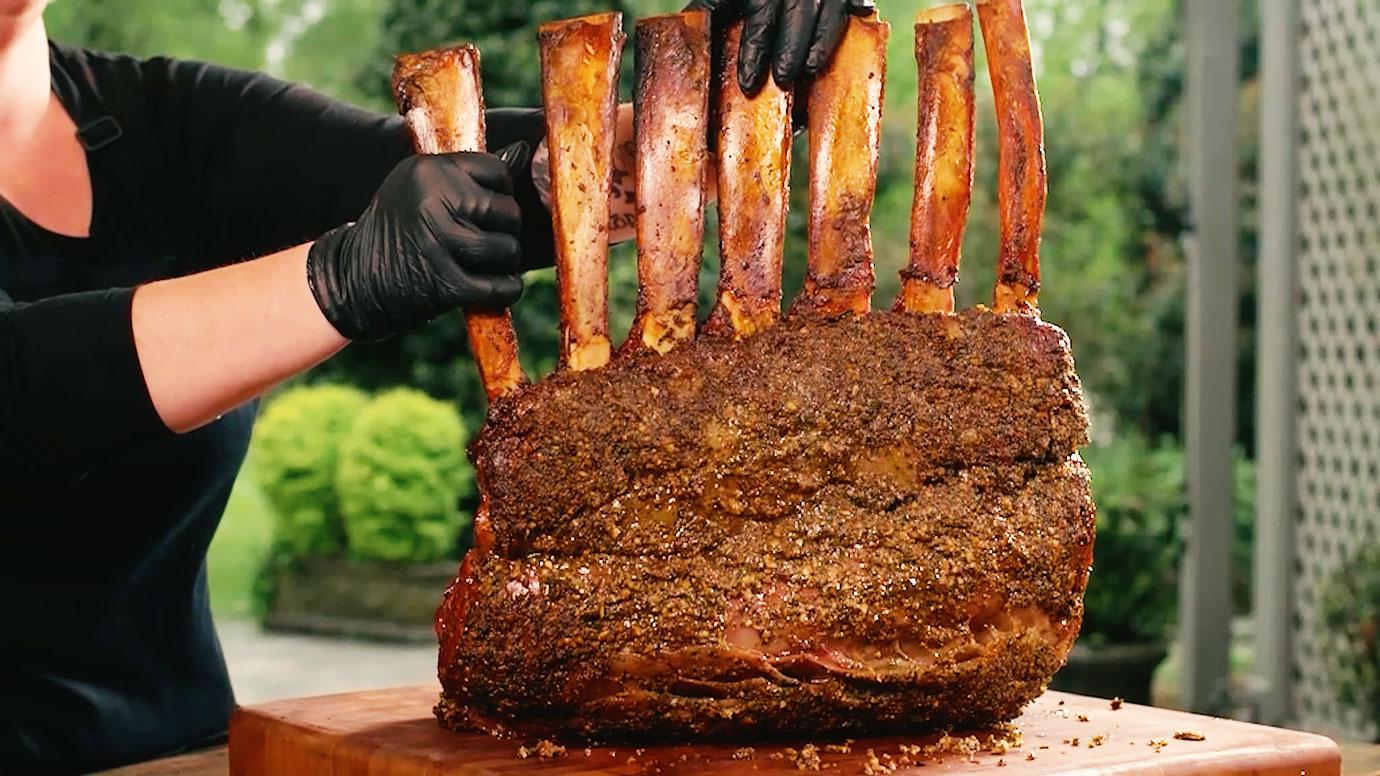 And while you're at it, Bennett's 7 bone in herb crusted full tomahawk roast is simply "rewarding."
"It's a showstopper of a roast and can be adapted to much smaller roasts if necessary. It's super easy to assemble and deliciously," she says.
Article continues below advertisement
Since Bennett is passionate about grilling, her partnership with BBQGuys was a no-brainer — and she "likes their reputation."
"They are professionals, they try to help people be better at barbecuing and grilling every single day," she says. "They're also not pretentious, so I like their overall approachability as well. They respect true industry pros that understand what grilling and BBQ is all about."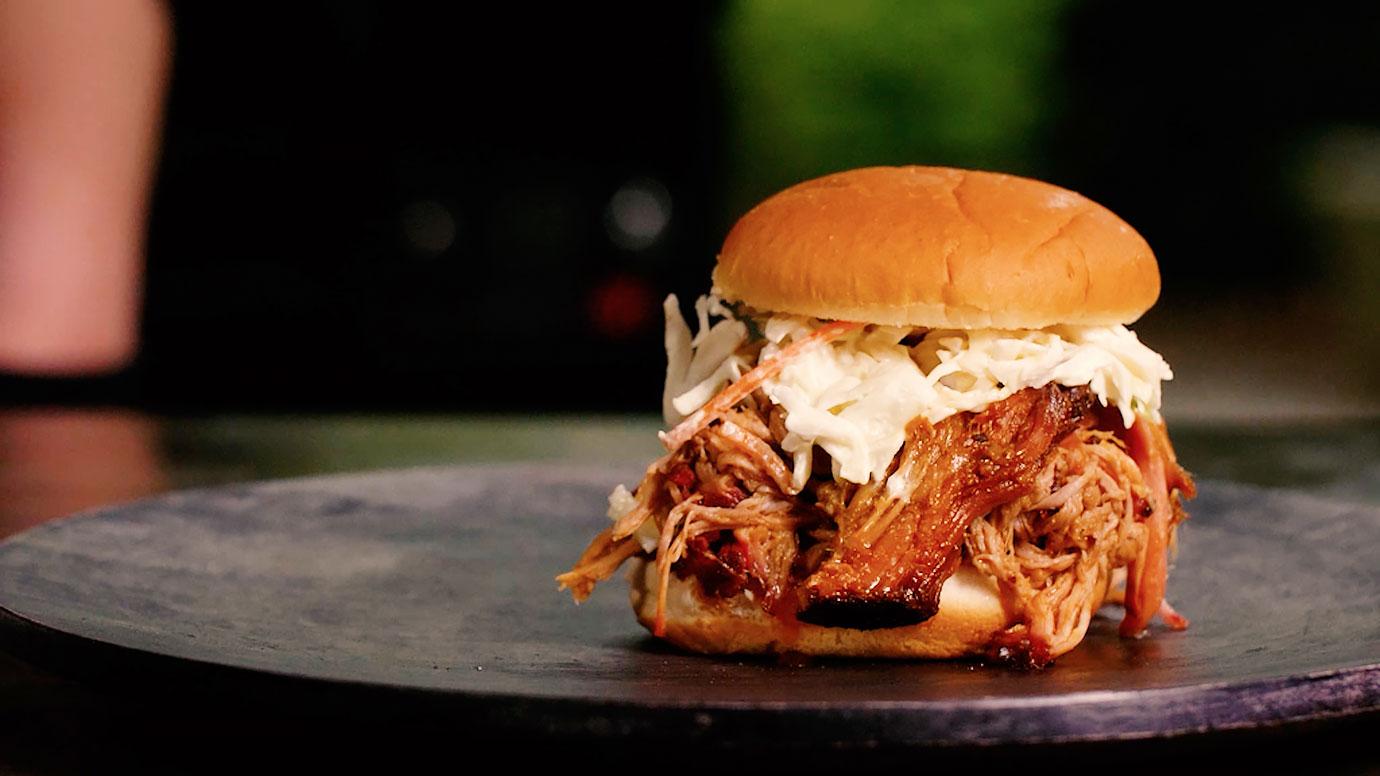 Article continues below advertisement
Whether or not you're ready to go for it or take baby steps, Bennett's advice is simple: "You can't rush good BBQ. Much like life, good things come to those who wait."
Now, get grilling!