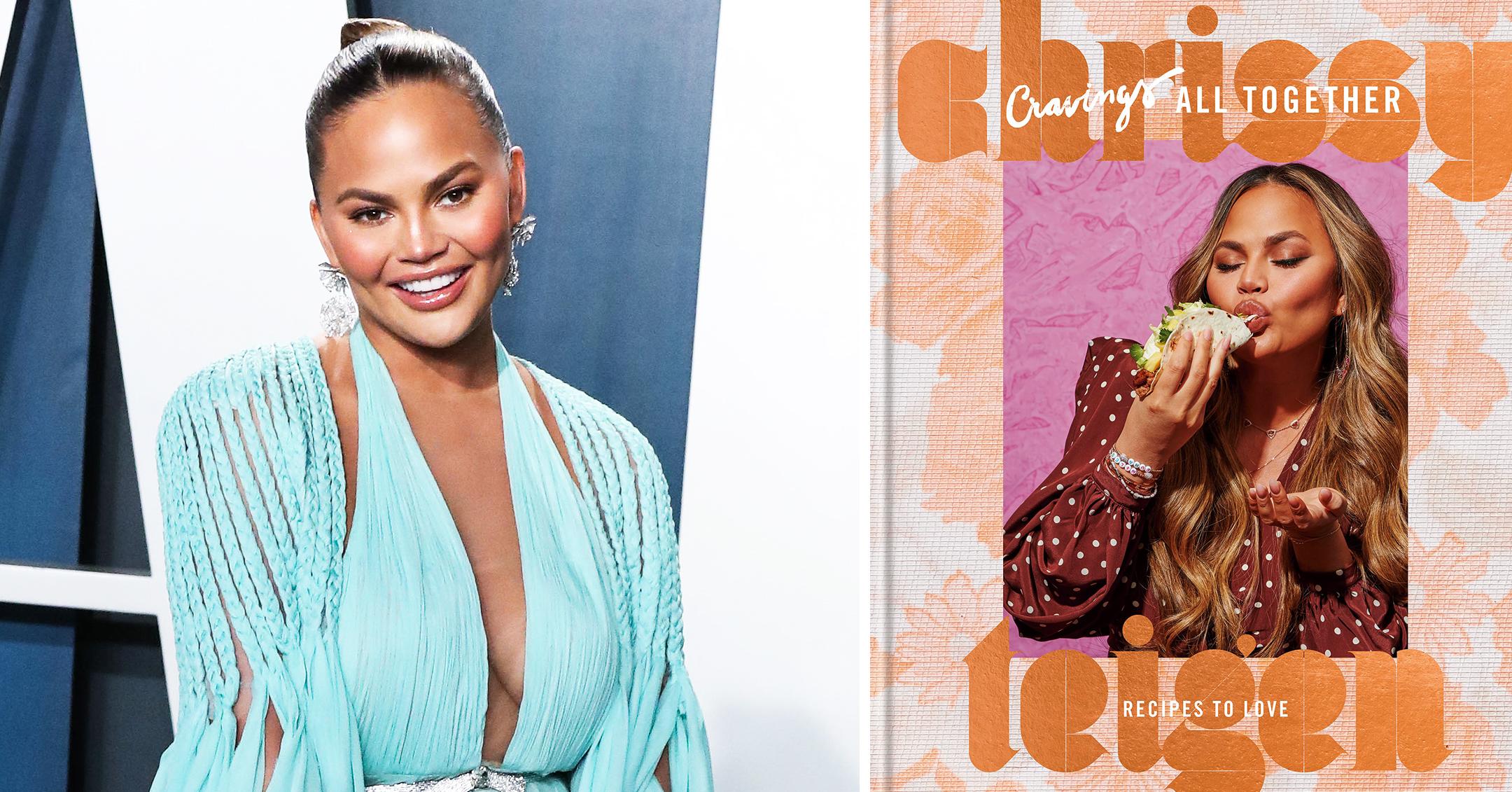 Chrissy Teigen Shares A Look At Her Third Cookbook, 'Cravings: All Together,' Which She Says Is Her 'Best' Collection Of Recipes Yet!
Chrissy Teigen is "bursting with joy" over her third cookbook, Cravings: All Together, which is now available for pre-order.
The cover features an orange floral design and pictures the model enjoying a taco.
Article continues below advertisement
"It is incredibly hard to put into words what this book means to me. How do you come up with a funny, enticing caption for a book that quite literally saved you," she shared via social media. "I didn't have a theme in mind when we made this book - all I knew was I wanted a bright new energy, but I also needed comfort."
Teigen previously revealed that her book was dedicated to son Jack, whom she and husband John Legend lost last year when she was 20 weeks into her third pregnancy.
Article continues below advertisement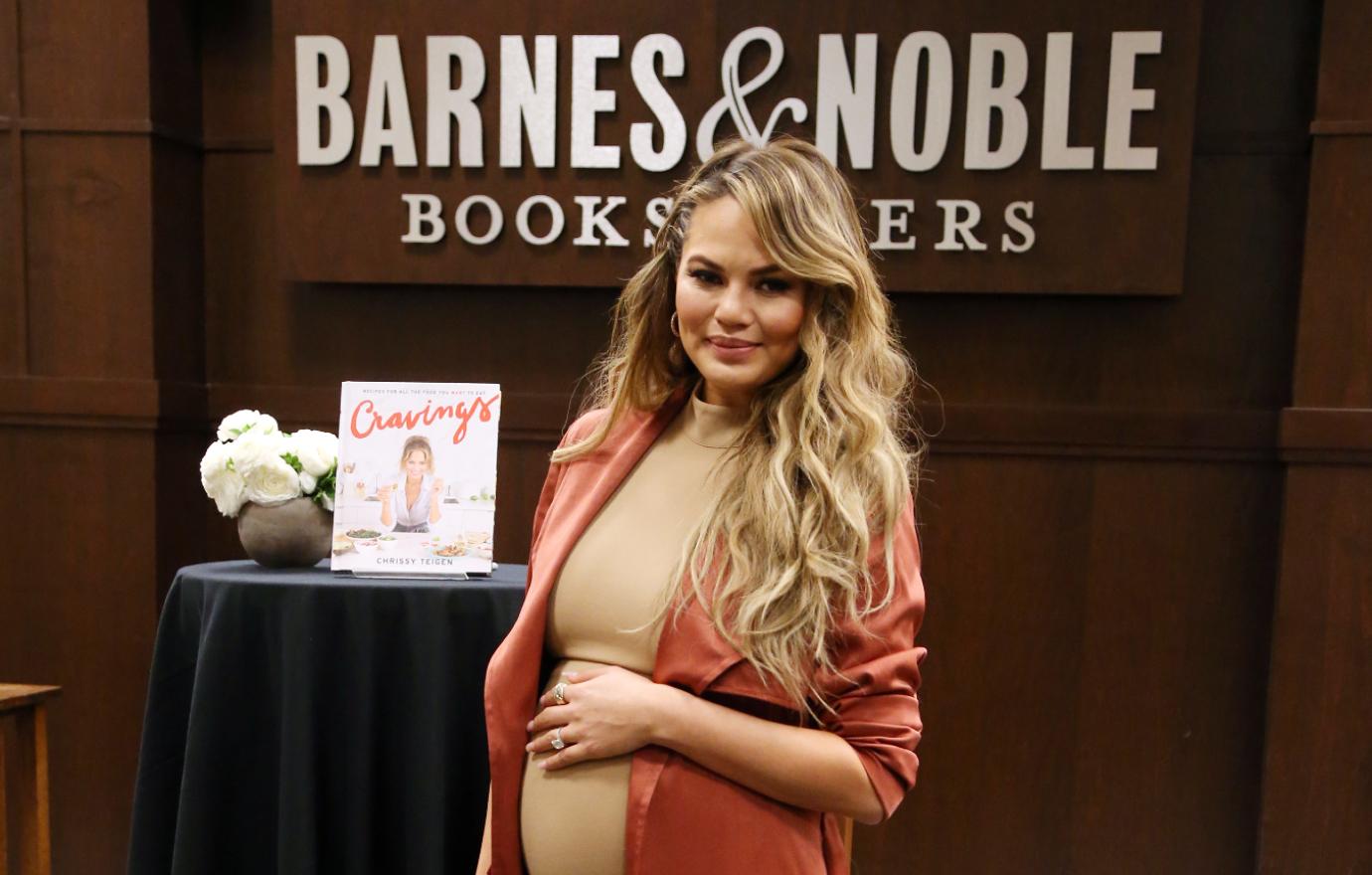 "I wanted to make recipes that would be timeless, food that brings joy to your belly, your household, those around you," the Lip Sync Battle host continued. "I wanted people to enjoy not just the outcome, but the process."
Article continues below advertisement
"I can't believe it is really finally here!!!! Two months from today. I rarely get nerves like this but it is quite an invigorating feeling!" she gushed. "Oh god I hope you love it because it's honestly my best f**king cookbook yet, is that OK to say? I said it!!!"
Article continues below advertisement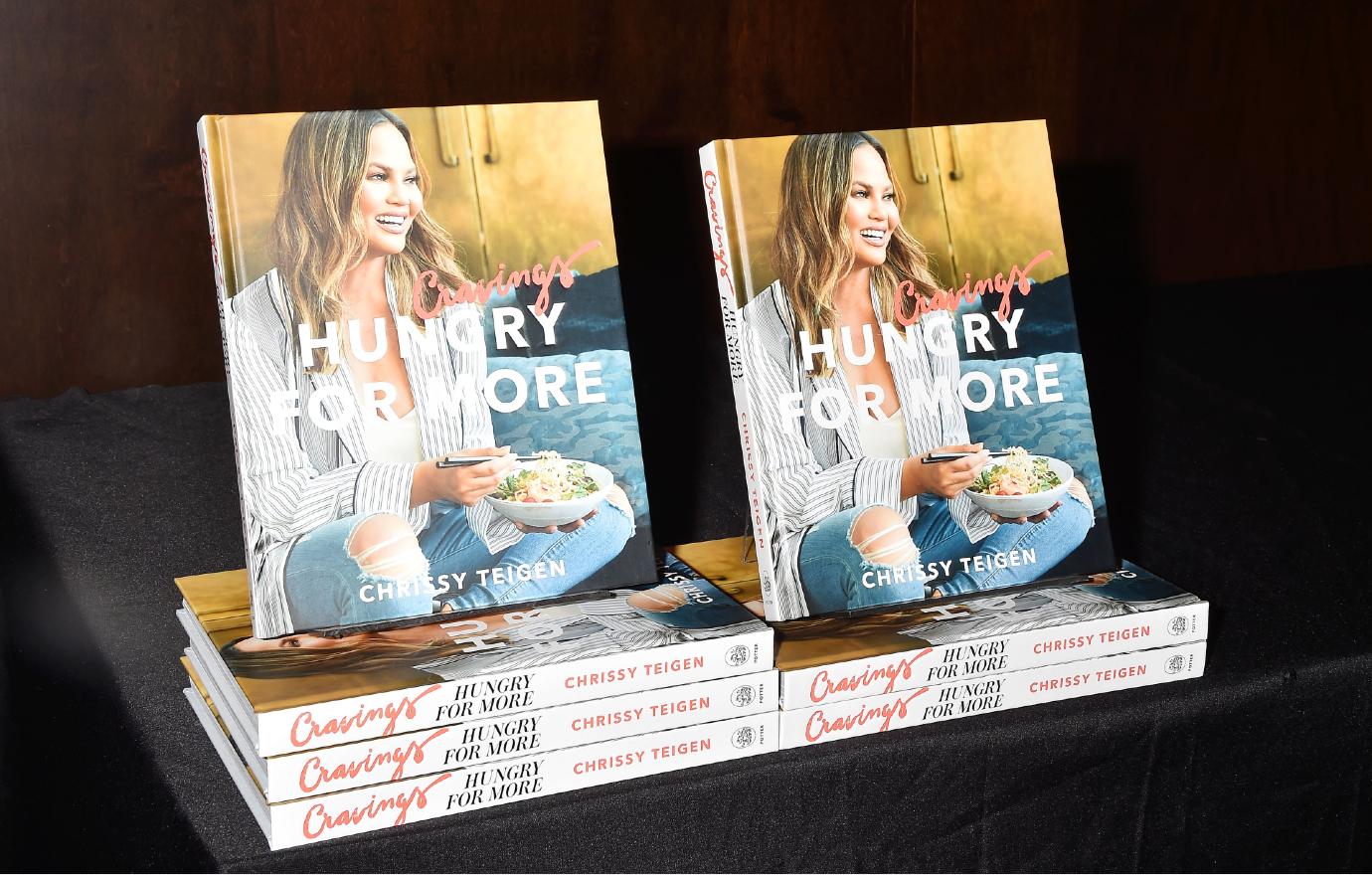 The star followed up the announcement by posting a video where she flipped through pages, showing photos of her mouthwatering meals as well as a few family shots.
"It's so pretty," she said while looking at the cover. "I love! So yummy."
Article continues below advertisement
Teigen released her first cookbook, Cravings, in 2016, and her cooking empire exploded from there, as she's since launched a blog with tips and recipes in addition to a line of cookware, spices, kitchen accessories and more.
"I've always been full of ideas, but it wasn't until I started Cravings that I was able to make them REAL. I love, love, love to problem-solve and create things (whether recipes or products) that make life easier, tastier, cozier, and a little more chill," she explained. "From recipes I dream up in the middle of the night to robe prints inspired by a bouquet of flowers, Cravings is the place where my wildest dreams can come true."