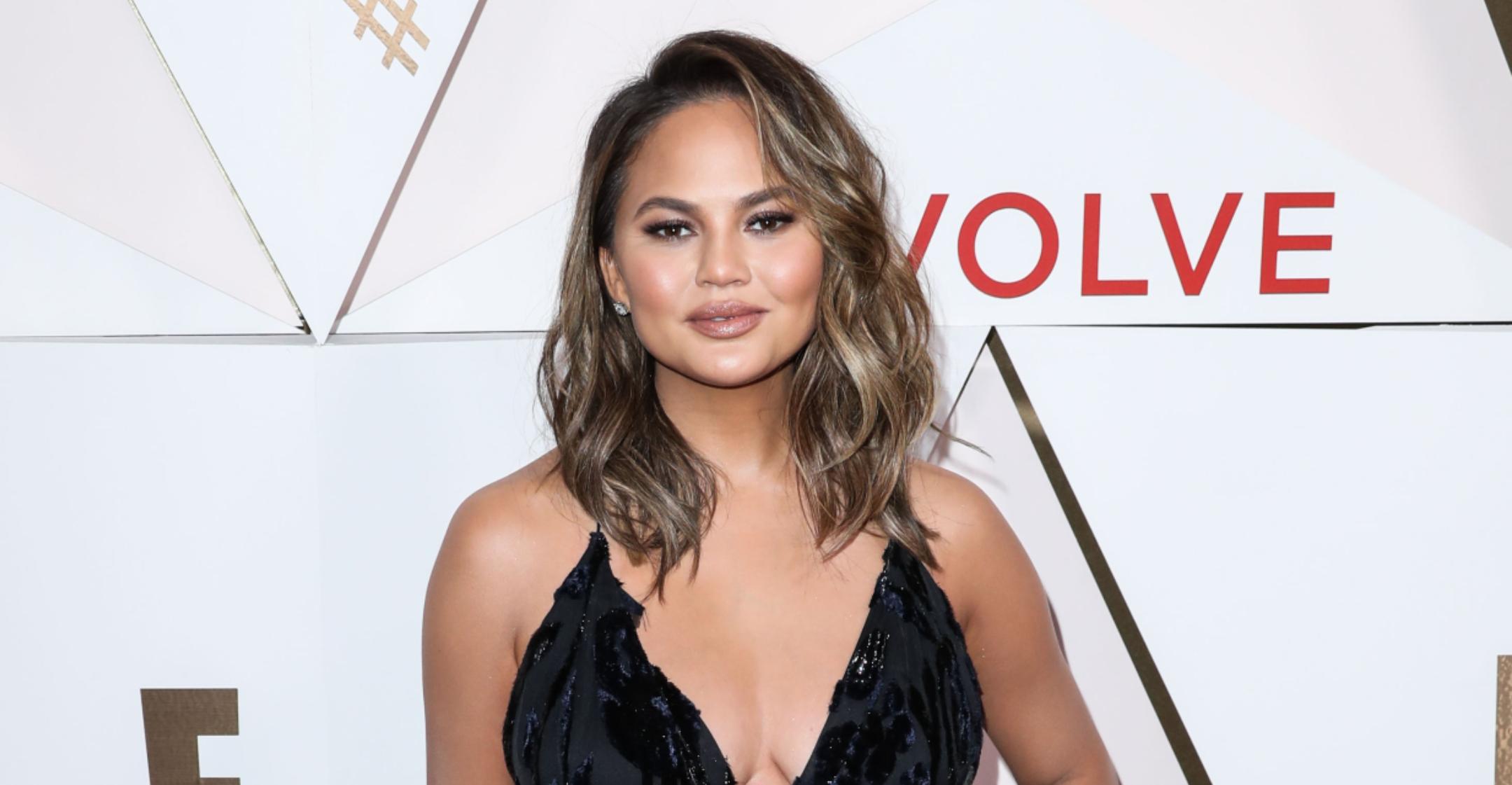 'If It's Going To Make Me Happy, I Indulge In It': Chrissy Teigen Reveals What Sparked Her New Wellness Motto
Article continues below advertisement
"I eat things when I want them. Because if I don't my mind personally goes crazy," she explained. "I kind of put my mind over body a little bit, mind and spirit over body. If it's going to make me happy and make me feel good, then I indulge in it."
Article continues below advertisement
It doesn't hurt that she now conducts taste tests for a living.

"I always knew I wanted to be a mom and a wife, but work-wise I never knew exactly where I fit in or what I could do," she shared. "I'm very proud for bringing together all these talented people, and the amount of love and feedback [we've gotten] with Cravings makes me so happy."
Article continues below advertisement
"Now I know that it's on the ground playing with my kids, getting out there, going to a park, going to an aquarium, being able to drive around with my kids in the car," she shared of looking after daughter Luna, 4, and son Miles, 2. "That is activity for me and I enjoy doing things like that."
Article continues below advertisement
In addition, she's started to take up some new practices — even ones that she once labeled as "cuckoo."
"I do appreciate a good sound bath and I'm learning to meditate," she noted, admitting she's "not necessarily a great meditator because I really think so, so much."