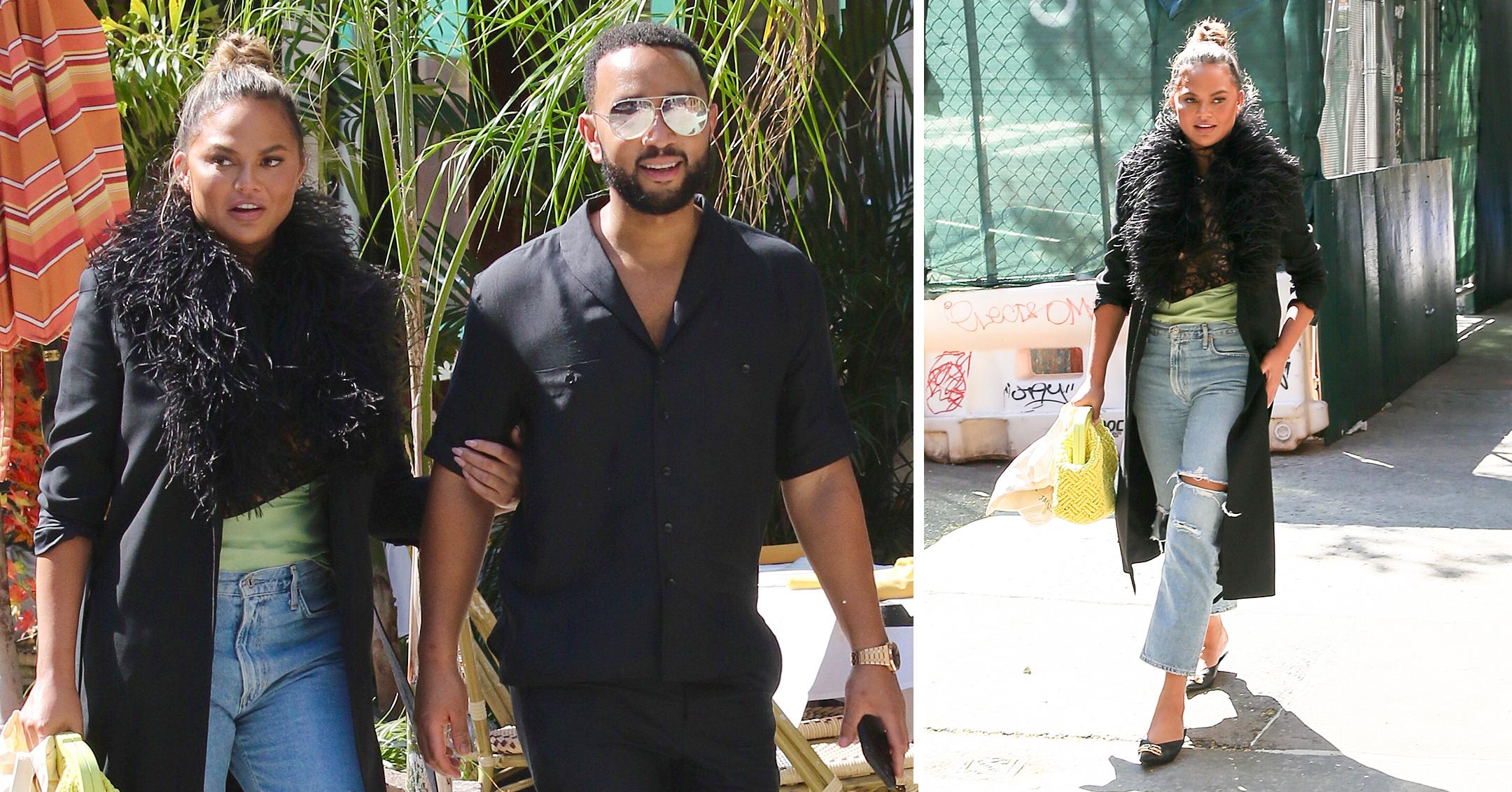 Chrissy Teigen & John Legend Coordinate In Black Outfits While Strolling Through The Big Apple — Pics
Always on the same page! Chrissy Teigen and John Legend coordinated by wearing black tops during a recent trip to New York City.
Article continues below advertisement
The two have had quite a busy few weeks!
Article continues below advertisement
On July 27, the model announced that she and Legend added a new member to the family — basset hound Pearl! Then, the pair flew off to Italy to attend an event.
Scroll through the gallery below to see the duo's outing!
Article continues below advertisement
The brunette beauty wore a furry long, black coat, a green top, ripped jeans and black shoes, while the singer wore an all-black outfit during their stroll.
Teigen marked a big milestone recently — she went on vacation and didn't drink.
"Car plane car lunch lunch car plane another plane another car boat lunch dinner dinner dinner another car another boat plane another plane car HOME!!" she began her lengthy post. "We haven't done something like this for soooo long, it made us feel young again! thank you @unicefitalia and @luisaviaroma for having us."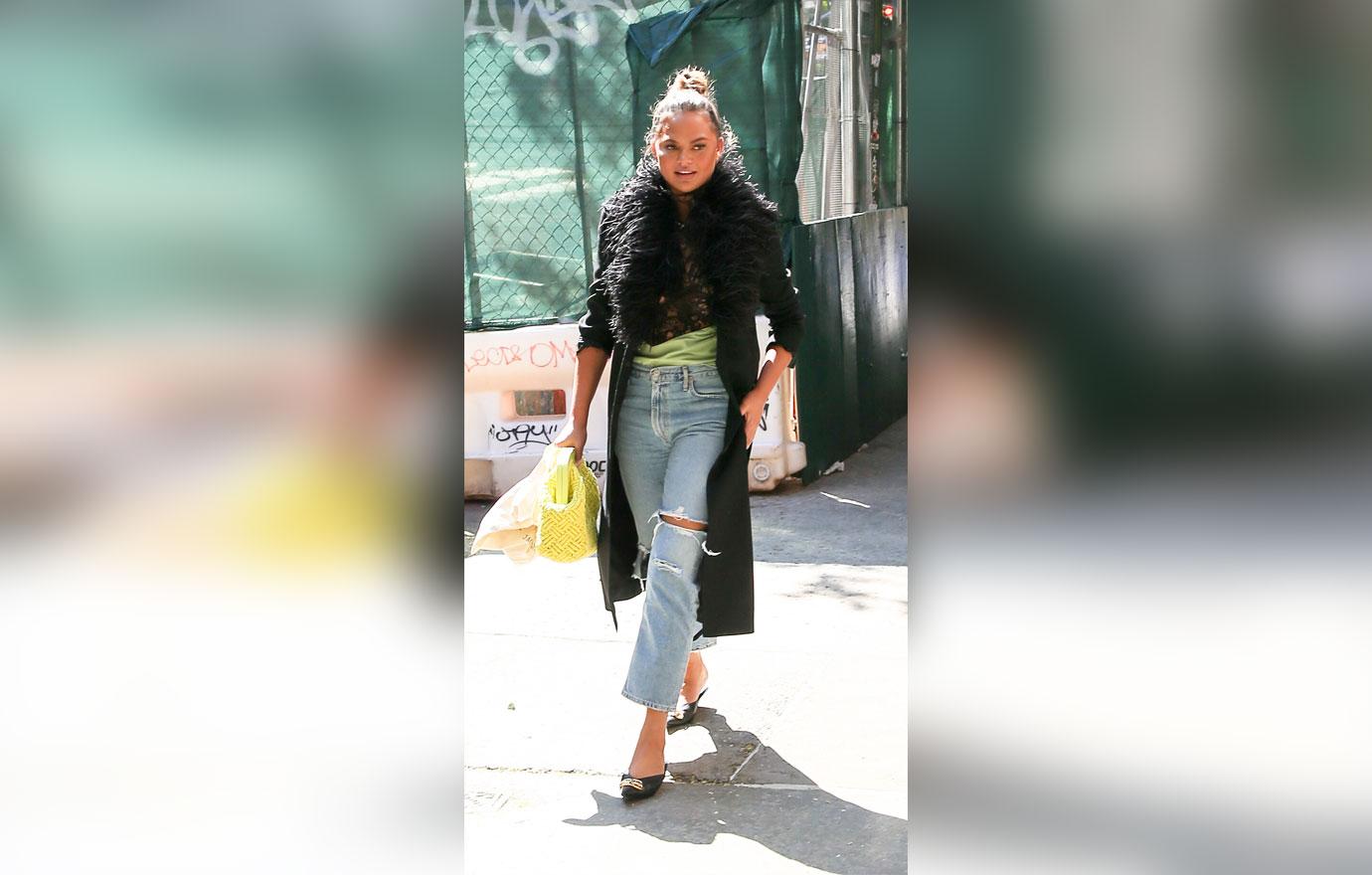 The message continued, "Thank you @zuhairmuradofficial and @lorraineschwartz and @jimmychoo for allowing me to wear your things and THANK YOU @alanavanderaa @hairinel @novakaplan for making me feel like the luigi's mansion character i deserved. But really thanks for making me feel so pretty and helping me along in my quest to have my first sober Italian getaway. I hate the word sober by the way, it's so rehab/medical. Anyhow honestly it was so so trippy being sober at something you typically would have been wasted at. That paired with all the crazy hot young models and club dudes and seeing your young self over and over, oh man it was crazy. anyhow I dunno. I'm rambling. we had so much fun. I didn't do anything I'd regret and I'm glad I'll get to remember it all!!"
Article continues below advertisement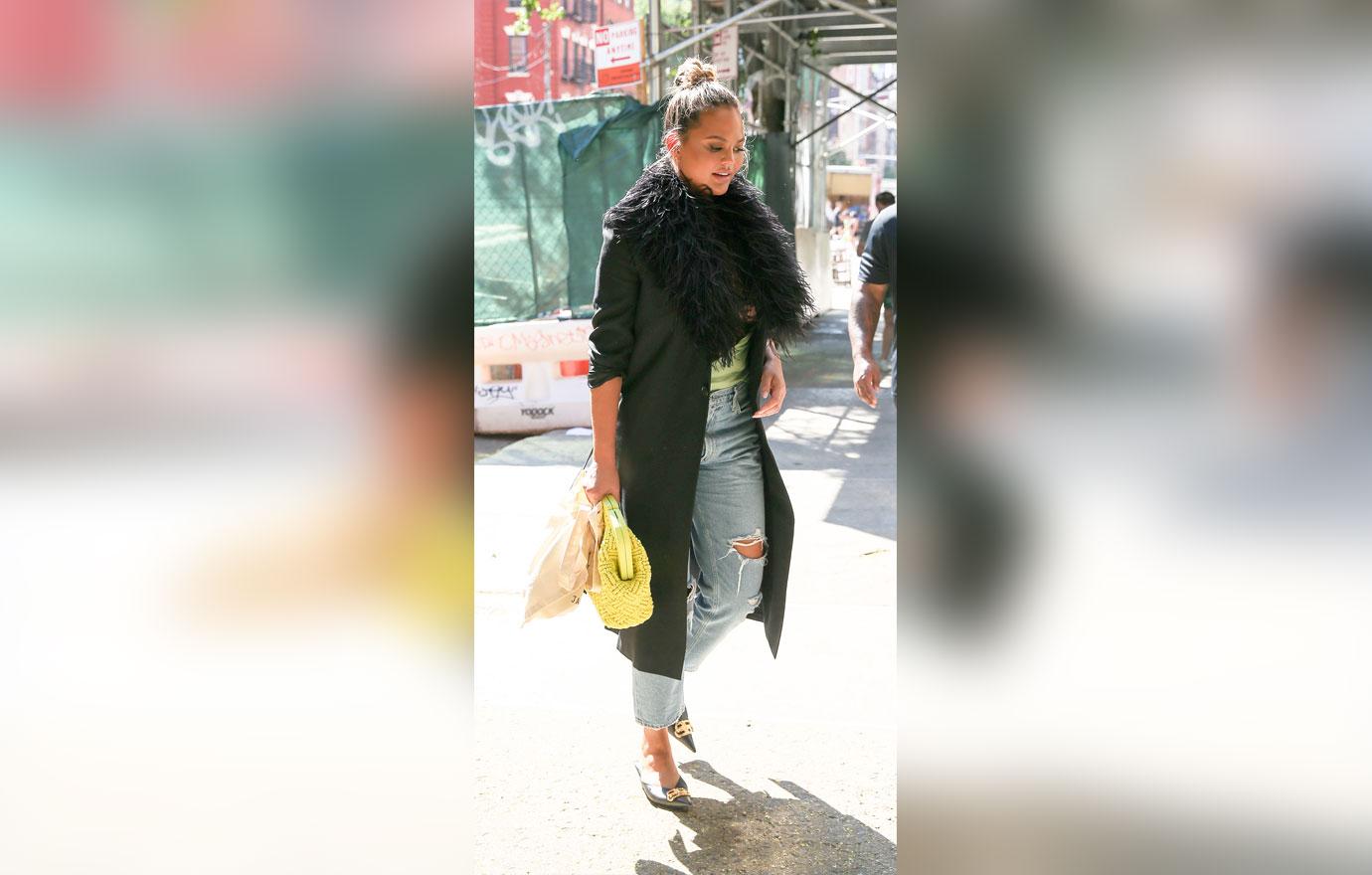 "God you look dreamy 😍," Tess Holliday wrote in the comments section about Teigen's look, while Shanina Shaik added, "Love ❤️."
Last year, the mom-of-two revealed why she cut out alcohol.
"One month ago, on my birthday, I got this book from my doctor and friend," the TV personality revealed. "I was done with making an ass of myself in front of people (I'm still embarrassed), tired of day drinking and feeling like shit by 6, not being able to sleep."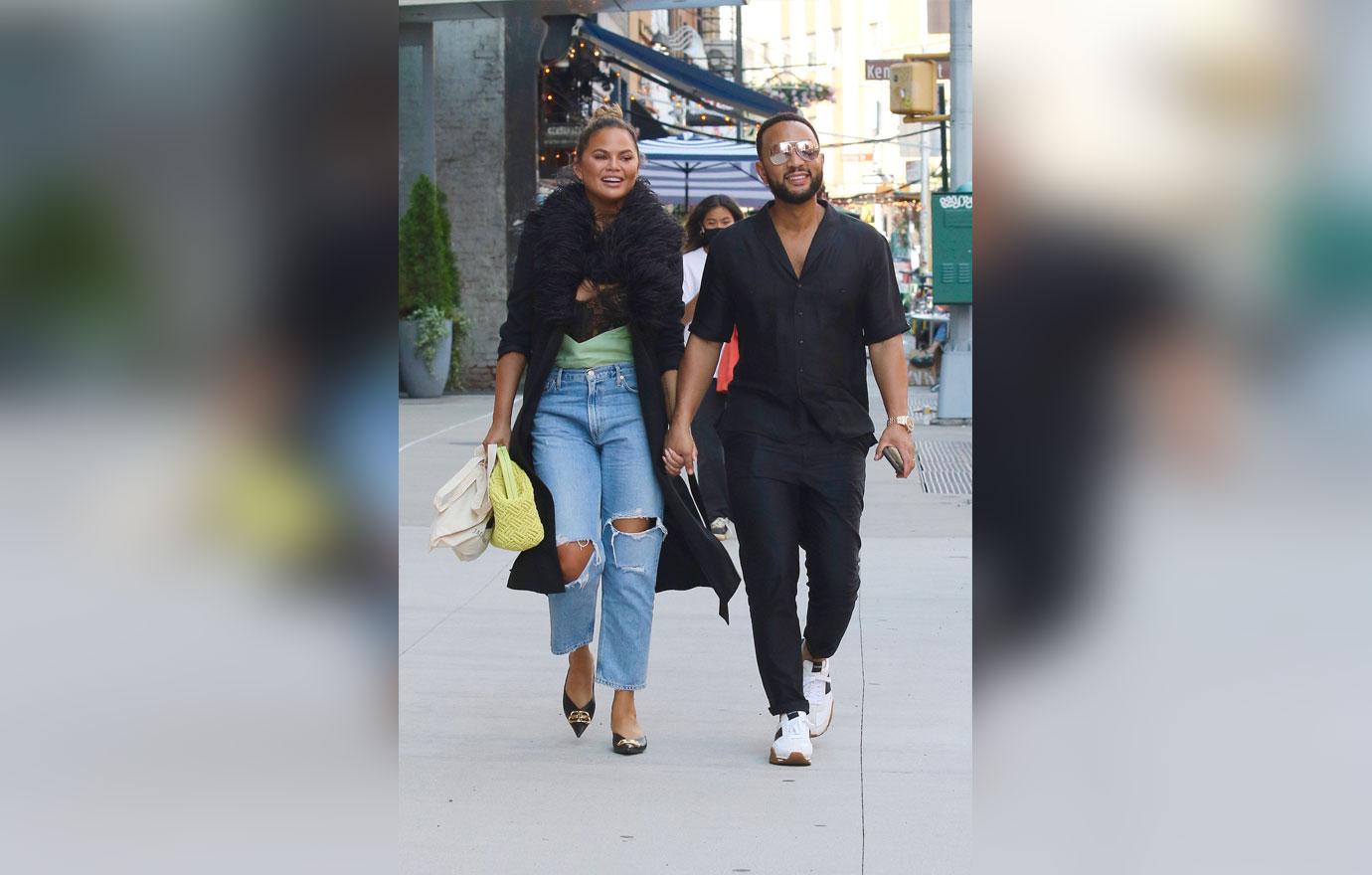 "I have been sober ever since. And even if you can't see yourself doing or just plain don't want to, it's still an incredible read," she noted about Holly Whitaker's book, Quit Like a Woman.
Looks like the Hollywood star is living her best life!