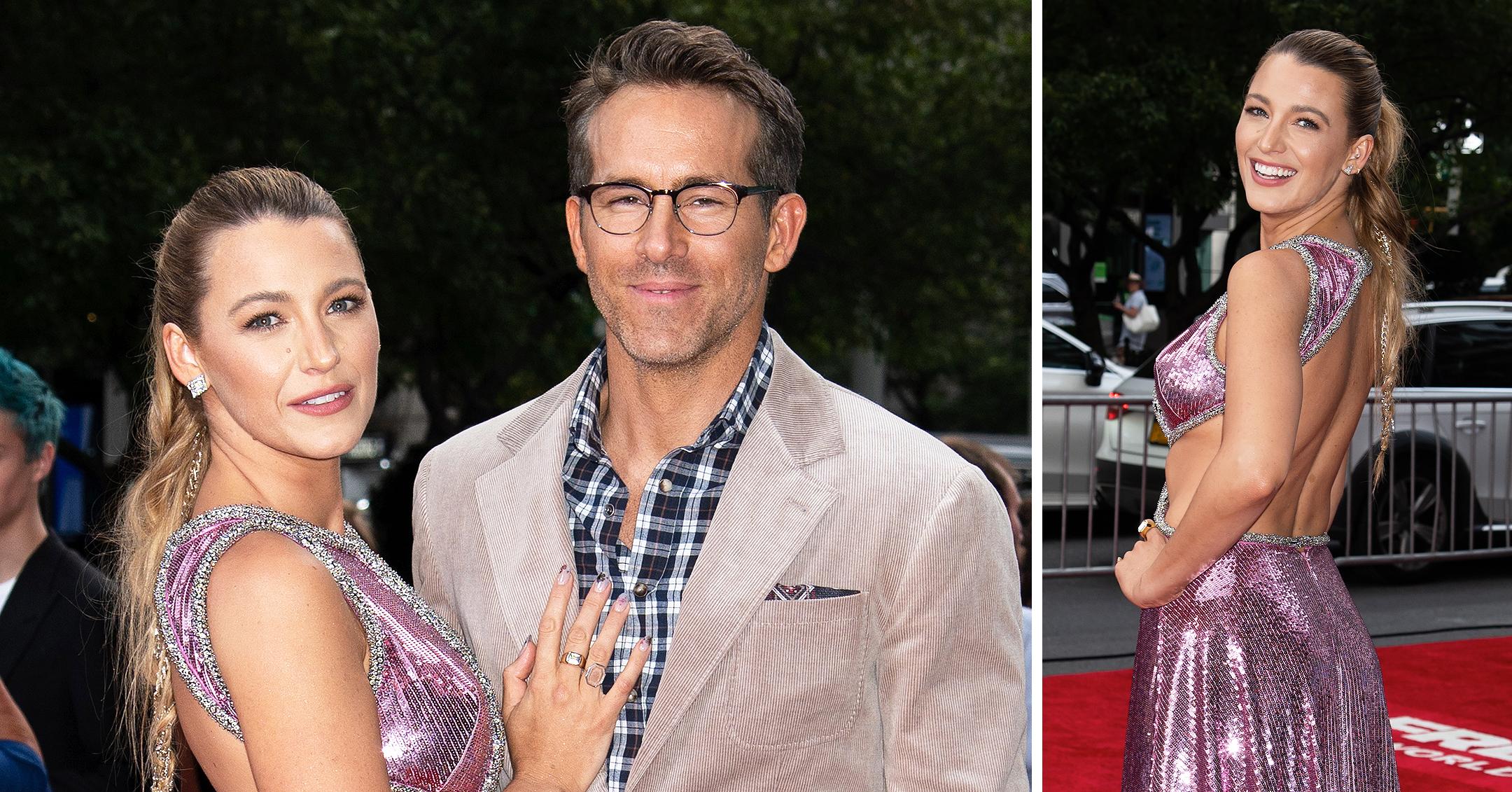 Blake Lively & Ryan Reynolds Are One Stylish Couple At The 'Free Guy' Movie Premiere In NYC — Photos
Now that's one gorgeous couple! Blake Lively and Ryan Reynolds looked super stylish on the red carpet at the Free Guy movie premiere in New York City on Tuesday, August 3.
Article continues below advertisement
Scroll through the gallery below to see photos of the duo!
Article continues below advertisement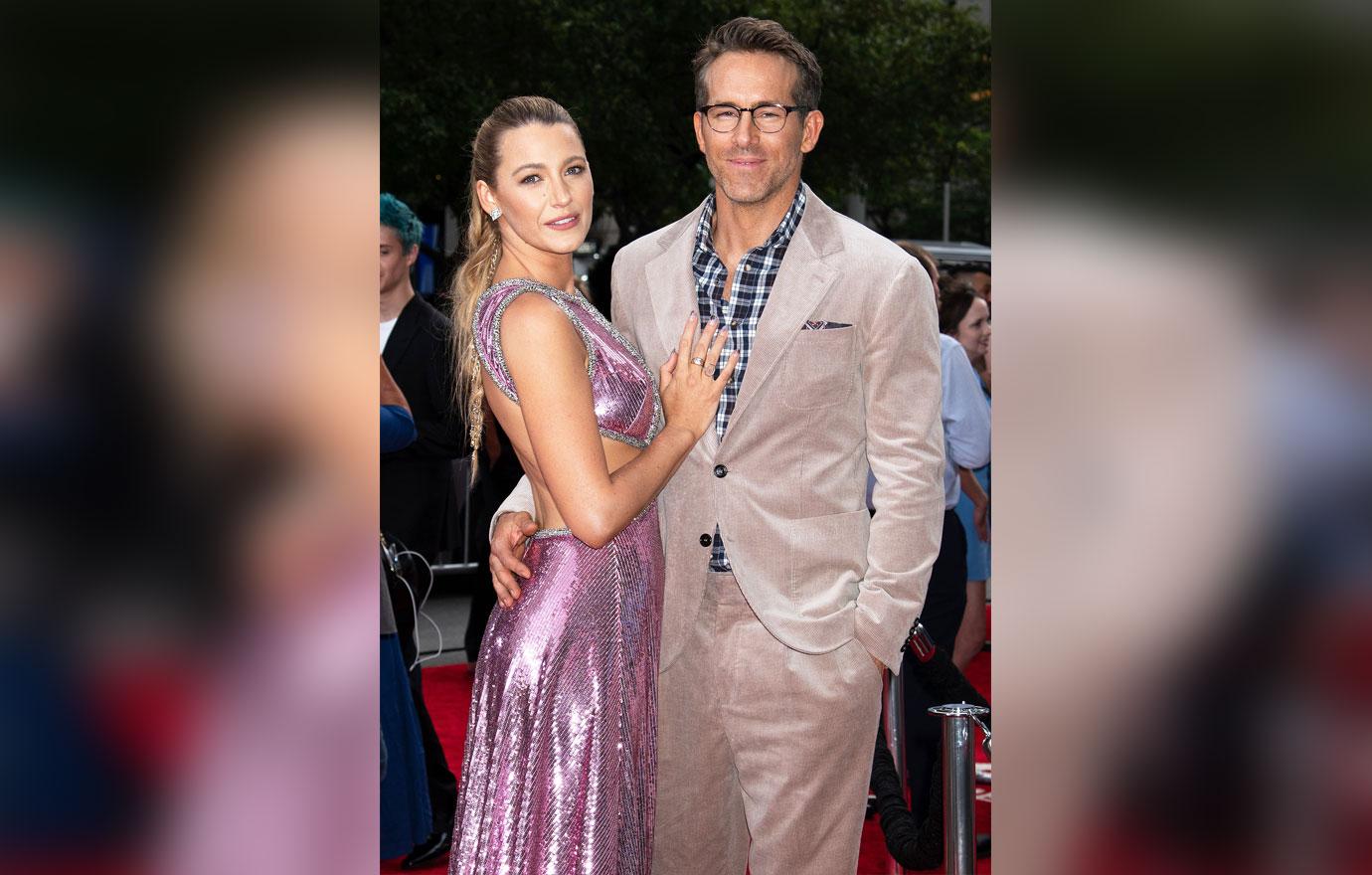 The blonde babe showed some affection towards her hubby. Lively even revealed via her Instagram Story that she was rocking white converse sneakers under her dress!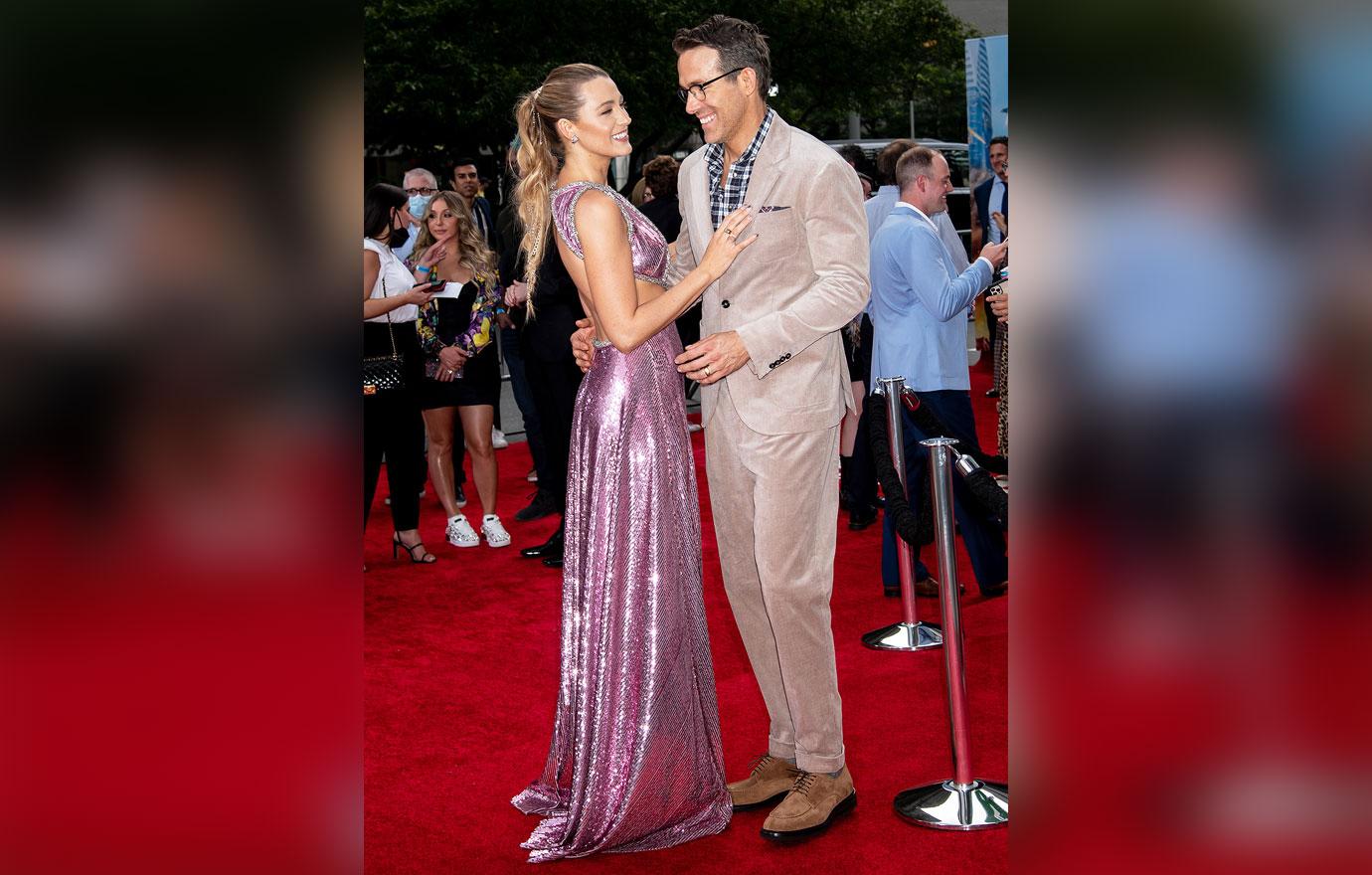 The two — who got married in 2012 — giggled while posing for the camera.
"What a huge night for #FreeGuy. And what a huge night for @blakelively because this means we're Instagram official. I know how important that was to her.Thank you @ilariaurbinati, @serafinosays, @jami33, @sophiatravaglia and @molly_sage," Reynolds quipped on Instagram.
Article continues below advertisement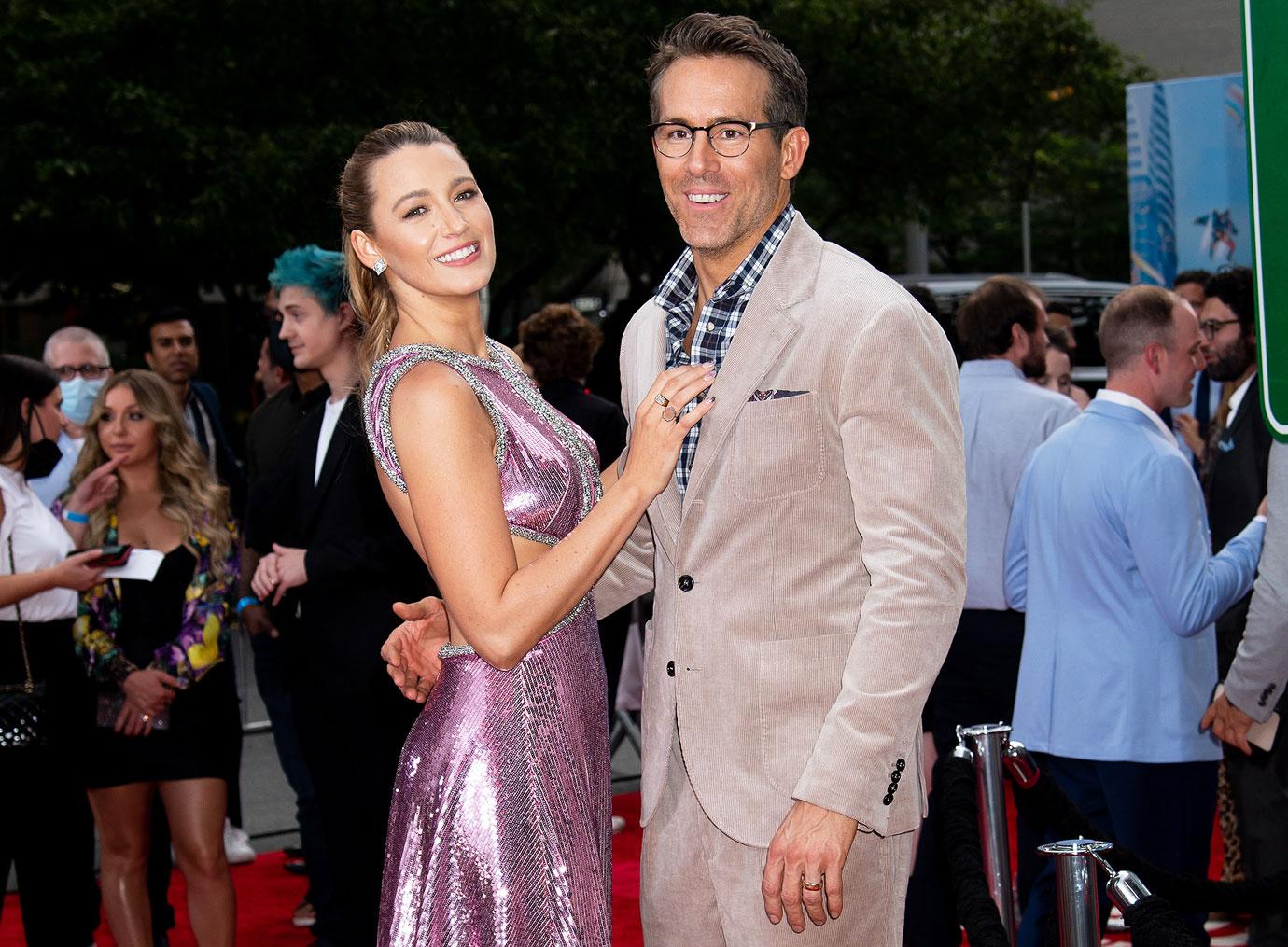 The Hollywood stars recently posted about their date night in Boston, and they gave fans a glimpse into their night out.
"We're not quite at 10 years but we rounded up, which we're just going to do," Reynolds said on GMA. "'Cause that's like, in Hollywood years, that's like 180 years we've been together. So, yeah, we went to the place we went on our first date, O Ya restaurant in Boston, which we love. Yeah, it was really nice."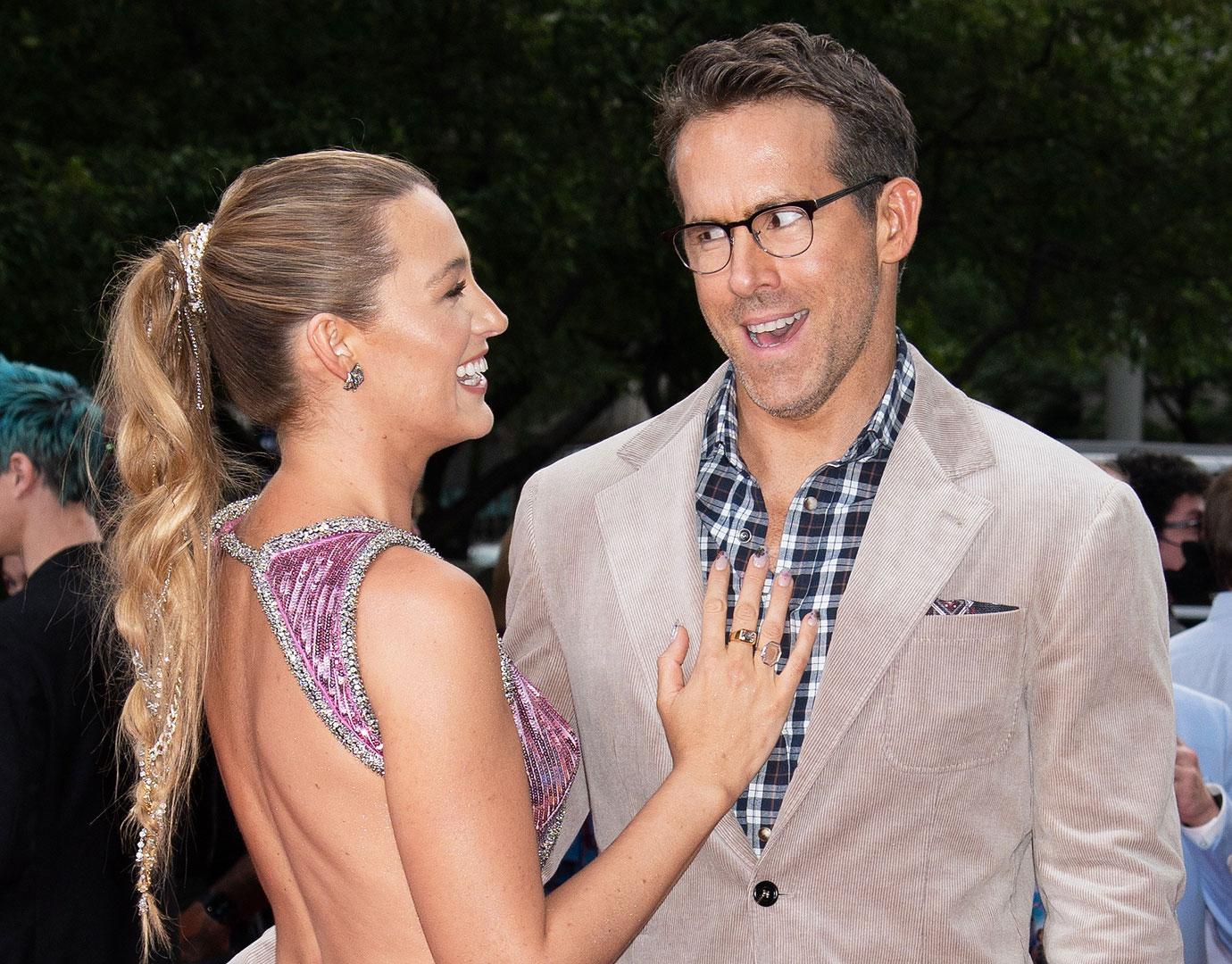 "10 years later. We still go out on our 'first date,'" Lively captioned some photos on the 'gram. "But in much more comfortable shoes."
The Gossip Girl alum also posted a photo of Reynolds standing in front of the sushi restaurant, writing, "If it weren't for this place. We wouldn't be together. No joke. No restaurant means more to us."
Article continues below advertisement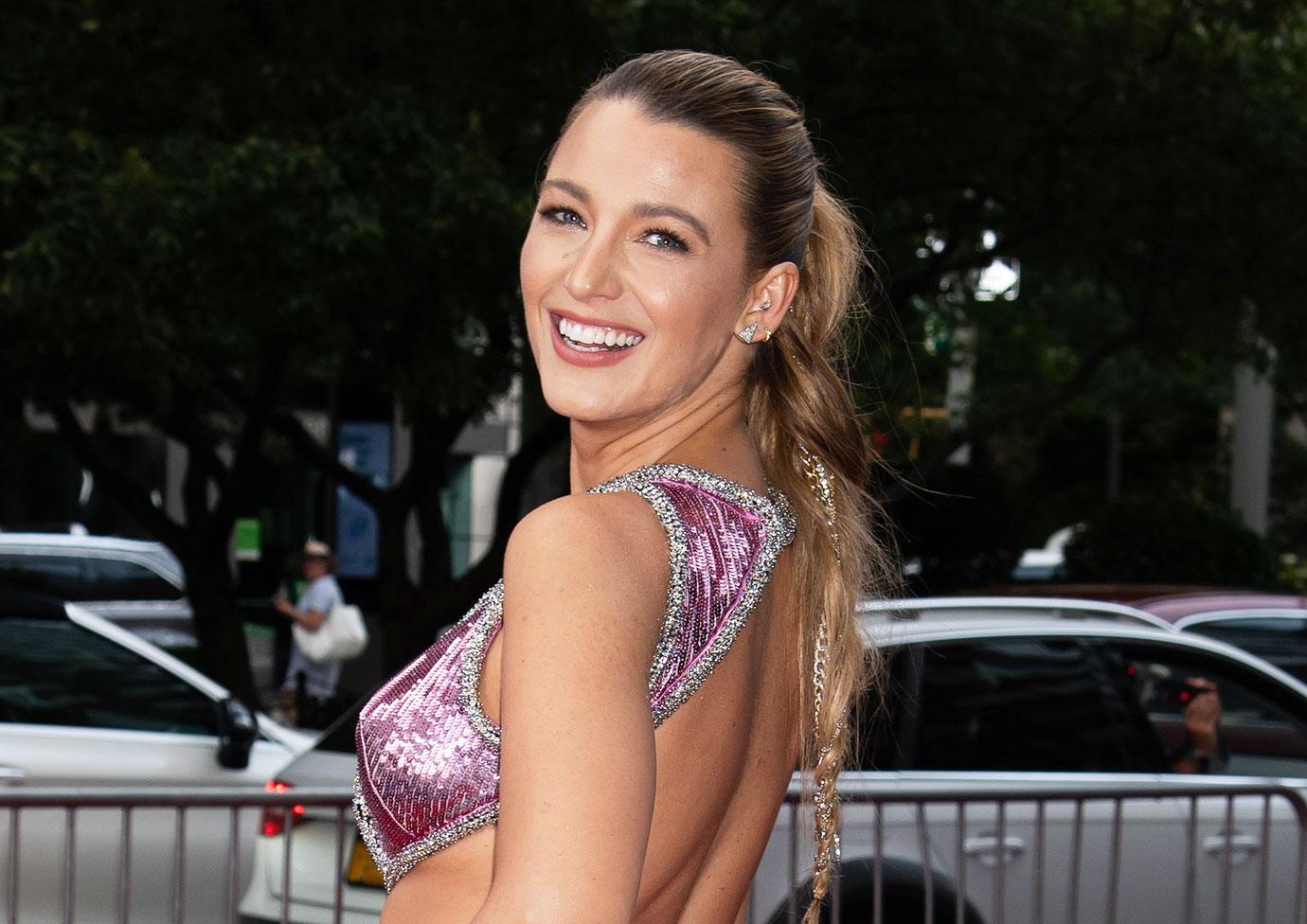 The mom-of-three got dressed up for her night out in the Big Apple. "Thank you to everyone who made my 2021 prom night possible," she posted on social media.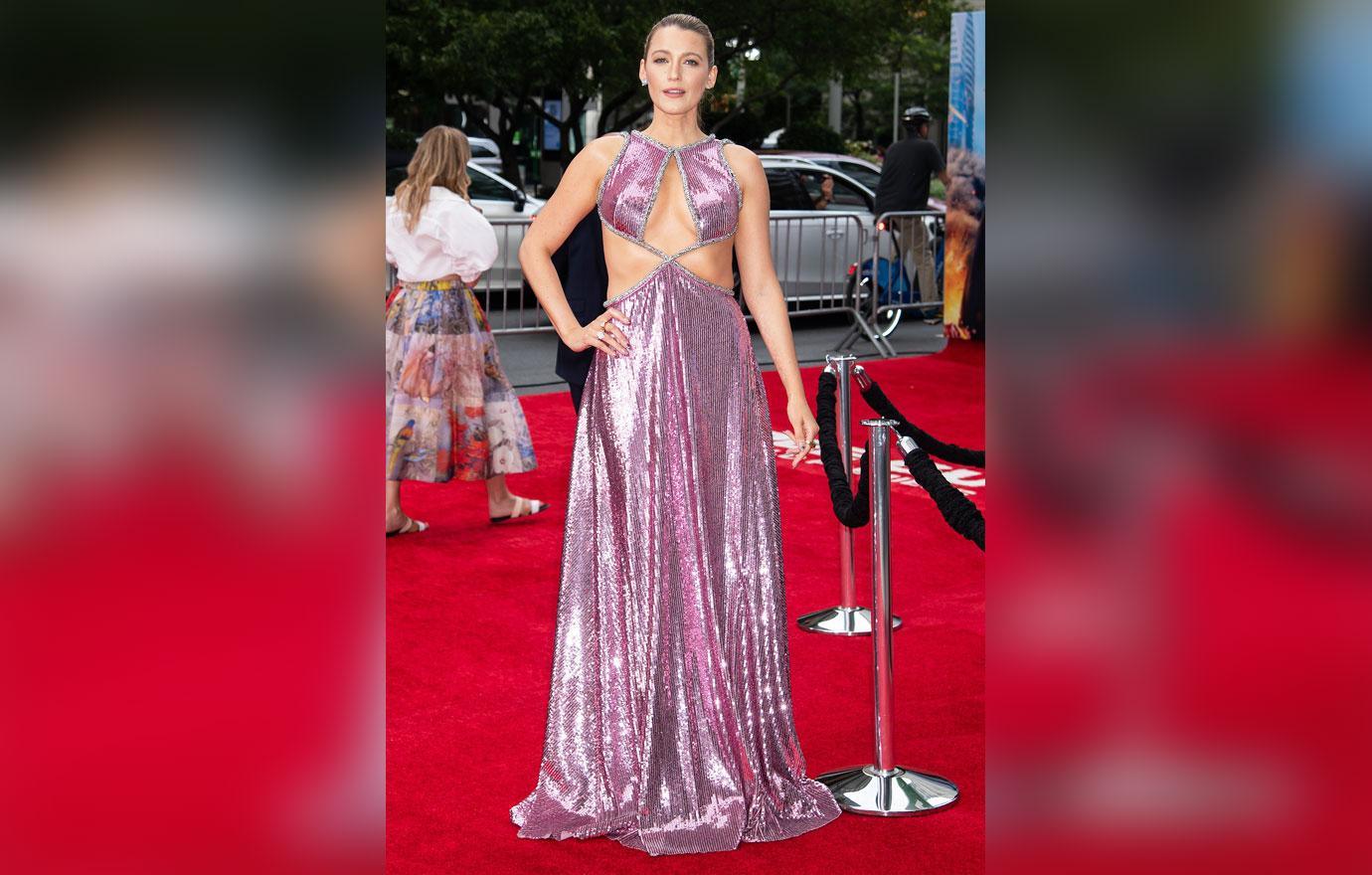 Lively also zoomed in on her ponytail, which was bedazzled. "Diamond Pony. That's also my new stage name," she joked.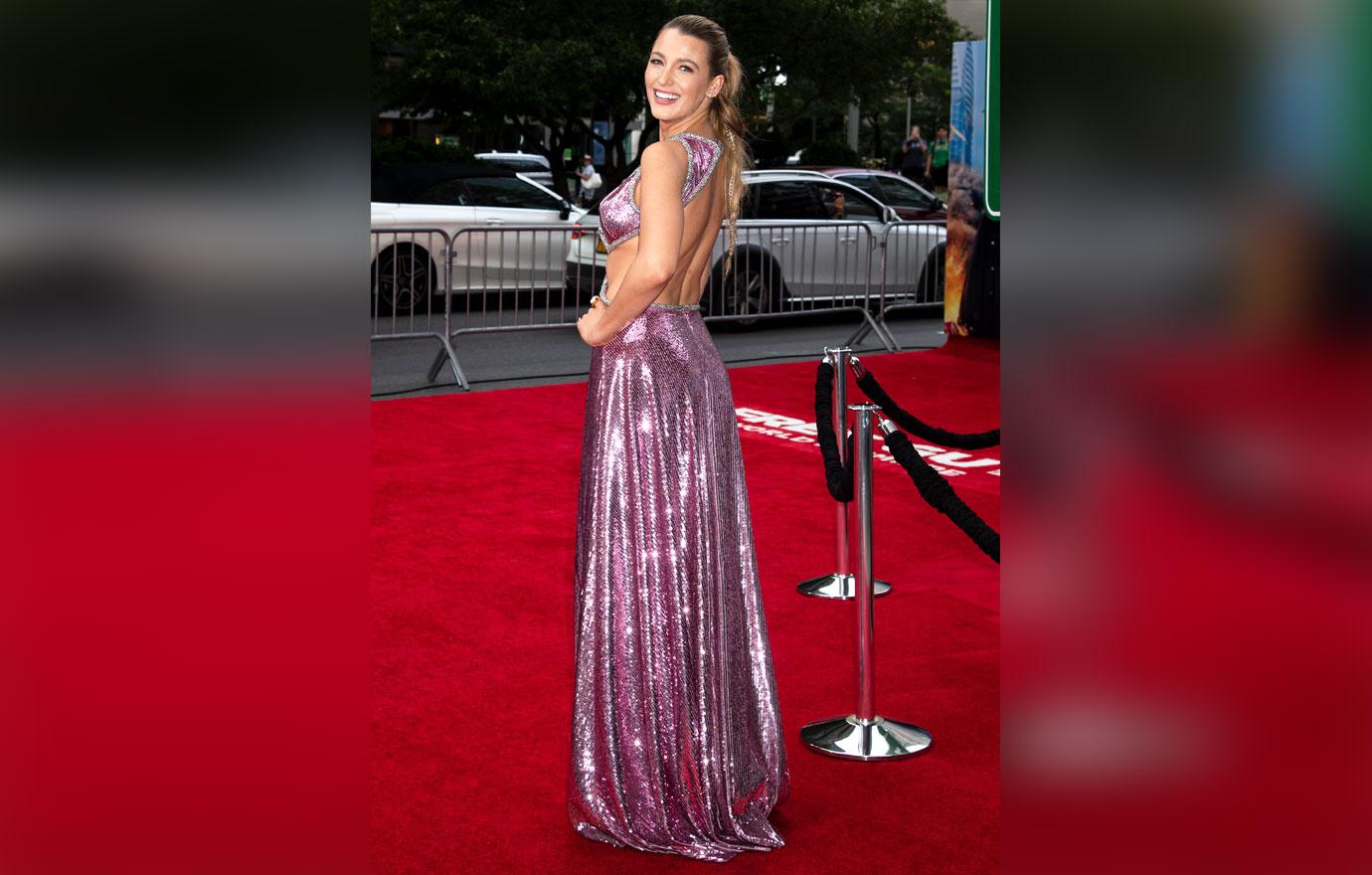 "It's pretty exciting, you know … It feels new again. We haven't been on a red carpet in, I don't know, two years?" Reynolds said about their appearance.
Keep 'em coming!