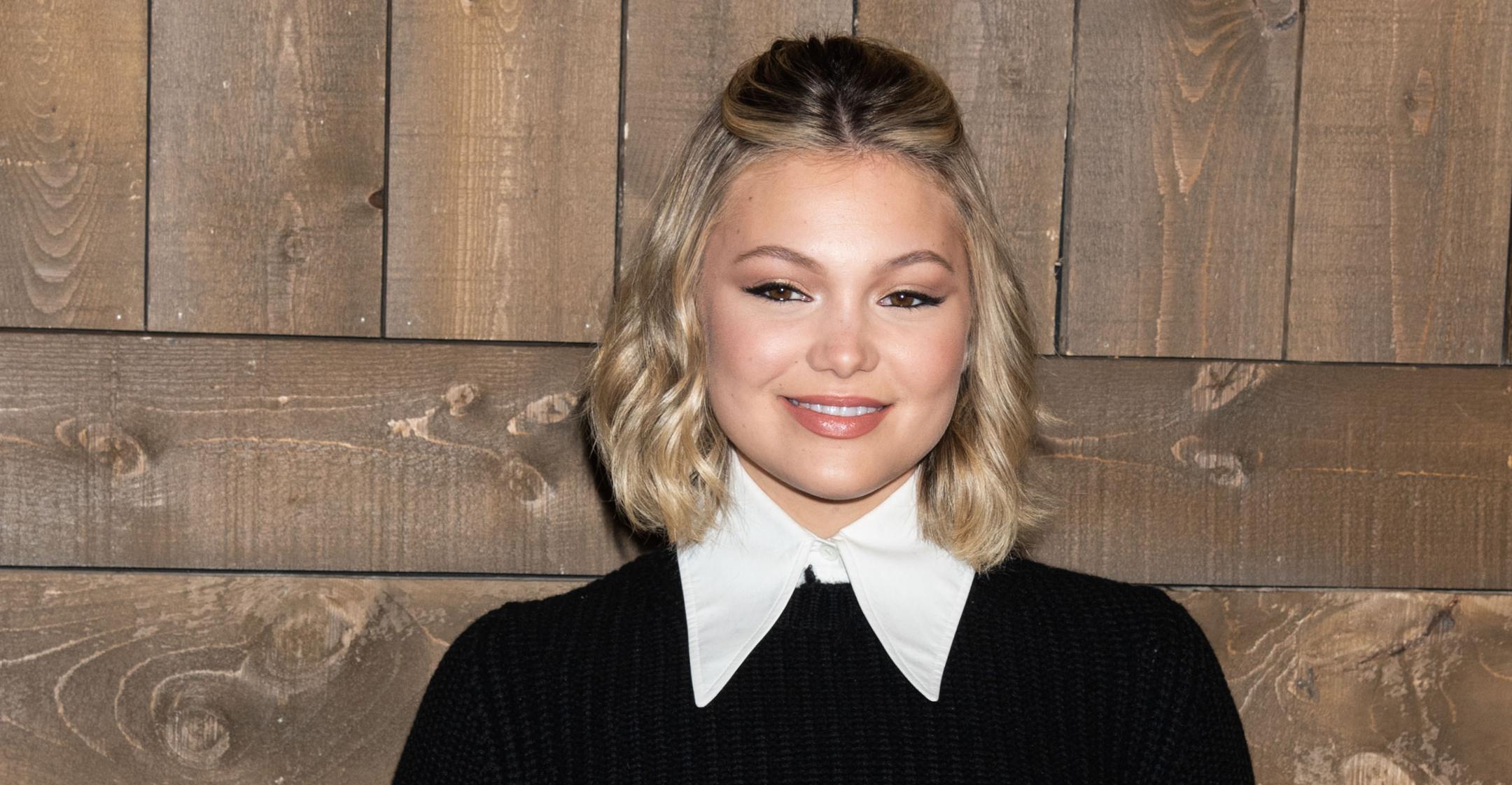 After A Few Years Of 'Soul-Searching,' Olivia Holt Has A Newfound Confidence That's Helped Her Become 'The Best Version Of Myself'
For Olivia Holt, the June 25 release of her new song "Next" couldn't have come at a more fitting time.
While chatting with Entertainment Tonight, the singer-actress revealed the track "is the start of a new era" of music for her, calling the last few years an "epic" journey that helped her solidify her "artistry."
Article continues below advertisement
During that time period, the Cruel Summer star was also focused on personal growth.
"I had spent the last couple of years doing some soul-searching and just living life. I know that that sounds so cheesy, but I really was," she insisted. "I was trying to confirm and clarify who I was as an individual."
Holt revealed that in the past, she would often find herself struggling to make decisions or form her own opinions, but while writing the new tune alongside Meghan Trainor, she found her inner strength.
Article continues below advertisement
"I finally had reached a point where I was able to feel confident about my opinions, to be vocal about how I feel about any subject matter," the Cloak & Dagger lead explained. "I was in such a special place in my life where I felt like I was the best version of myself, the most confident I had ever been in every category of my life."
Article continues below advertisement
"This song, I felt like, screamed that to the fullest extent — from the romantic aspect, from the confidence aspect, to the liberating, fun sound it has," the former Disney star said. "It struck the right chord in me and I knew that it was the next song that I wanted to put out."
Article continues below advertisement
Holt noted that her fans could be surprised by "Next" since the lyrics have a much different tone than her previous tunes.
"I was 16, 15 [years old] when I started making music and I needed to live a little bit of life. I needed to grow up a little bit," she admitted. "I needed that growth in order to have something to say."
"My music is completely different from when I was that age because I'm a completely different person now than I was then," the blonde babe continued. "I've just experienced so much more life that way, and love, and heartbreak, and hardships, and challenges. These are all themes of the music that I'm putting out."