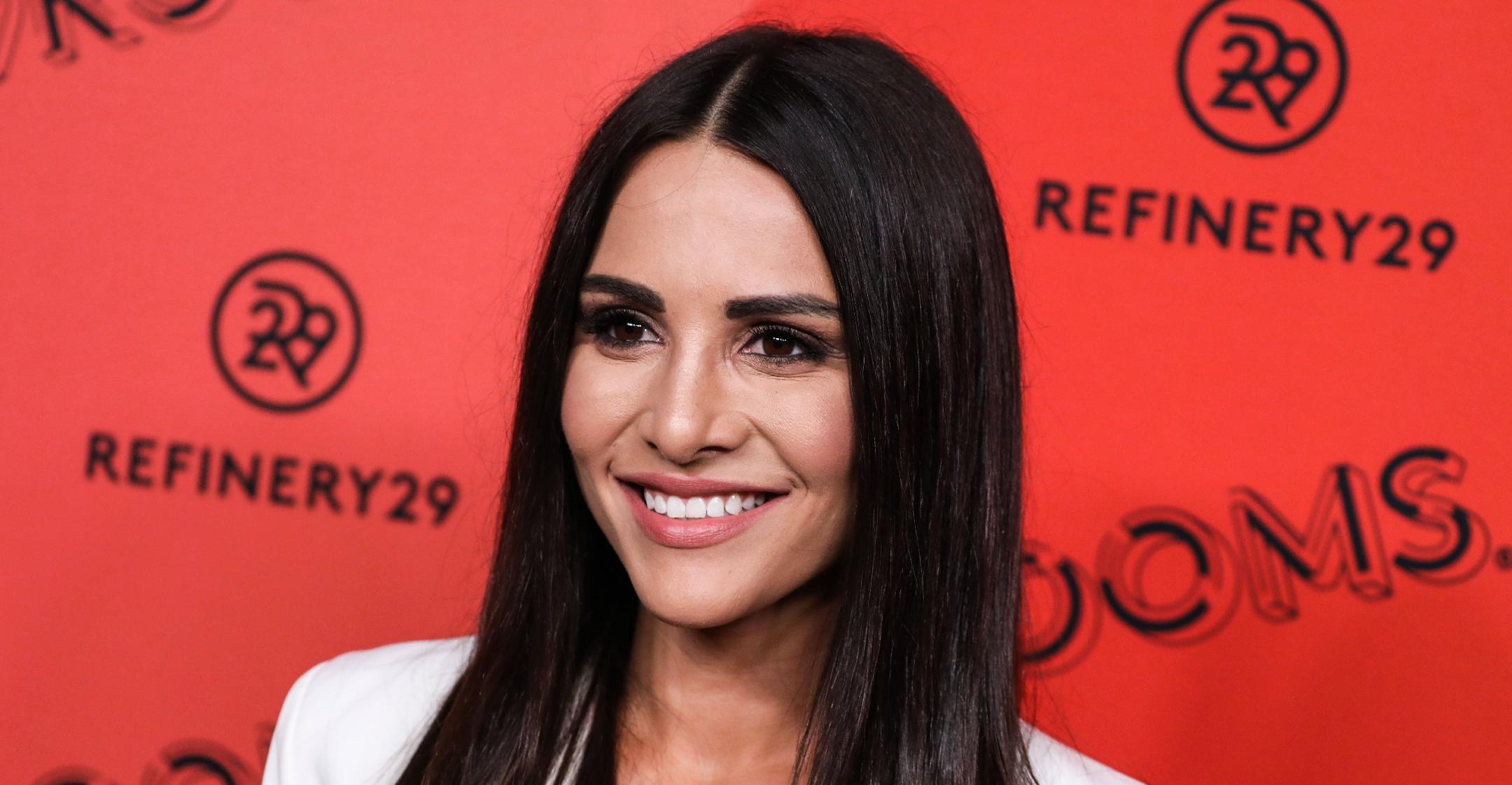 'Create Your Own Happiness': 'Bachelorette' Alum Andi Dorfman Says Practicing Self-Care Helps Her Build Confidence
Article continues below advertisement
Article continues below advertisement
The author is a huge advocate of self-care, admitting she loves to pamper herself as often as possible.
"I'm a big body scrub and hair mask person, and I love taking a nice hot bath, usually with Epsom salt, [as] it's a way for me to unwind mentally and physically," she shared. "I think when I feel like my hair looks good or my outfit looks good, there's an inner confidence that grows. And of course the same goes for my skin. When it's looking and feeling good, and I know I'm taking great care of it, my confidence inherently goes up."
Article continues below advertisement
Article continues below advertisement
"We're so often doling out compliments to other people yet can be so hard on ourselves, but giving yourself a compliment is not being self-centered or narcissistic — it's giving yourself self-worth and self-love," she declared. "I just don't see how taking care of yourself is in any way self-absorbed. It's just another way of giving yourself the love and attention you deserve.