'It Totally Altered My Year': Shay Mitchell Reveals How One Fitness & Wellness App Helped Her Get 'Strong' Again — Shop Fitness Equipment
All products featured on Morning Honey are independently selected by our editors. However, when you buy something through our retail links, Morning Honey may earn an affiliate commission.
Article continues below advertisement
For Shay Mitchell, pregnancy was tough, as she suffered from prenatal depression — a condition she wasn't familiar with.

Though things got better after welcoming daughter Atlas in October 2019, the actress noted that whenever she expressed her thoughts and feelings on social media, she received backlash.
"Right after I had Atlas, if I ever made a comment about how I didn't feel like myself, people were like, 'Well, you just had a baby,'" she recalled to Women's Health. "Yeah, I know I just had a baby. I'm very grateful for my body, and that it gave life, but I'm still allowed to express that I don't feel like myself."
Article continues below advertisement
"I was strong before I had Atlas, and I wanted to feel that way after," the Pretty Little Liars star noted. "We celebrate our bodies before we're pregnant; we celebrate our bodies with bumps. We should also celebrate our bodies at whatever point we feel our best again."
Article continues below advertisement
By January 2020, she decided to start using the Openfit app, which "changed everything," she declared. "I had way more energy; I don't have five cups of coffee anymore," Mitchell revealed. "I can sound preachy when I'm talking about it, but it totally altered my year."
Mitchell's routine consisted of working out five days each week for a total of four weeks straight.

The You star touted the regimen as a "doable time frame" with "a clear start, a clear finish and a something that I could totally commit to."
Article continues below advertisement
Article continues below advertisement
"I wish I could say it was all quinoa, salmon, and asparagus, but it's not," she admitted, confessing she loves to indulge at night with things like ice cream and doughnuts.

That being said, having her daughter around has made her more health-conscious.
"I want her to be conscious about what she's eating and where she gets it from," Mitchell shared. "We have been taking her to the farmers market, and I like her knowing that this food came from a specific place."
Article continues below advertisement
Keep scrolling to shop Mitchell's fitness must-haves directly through Morning Honey!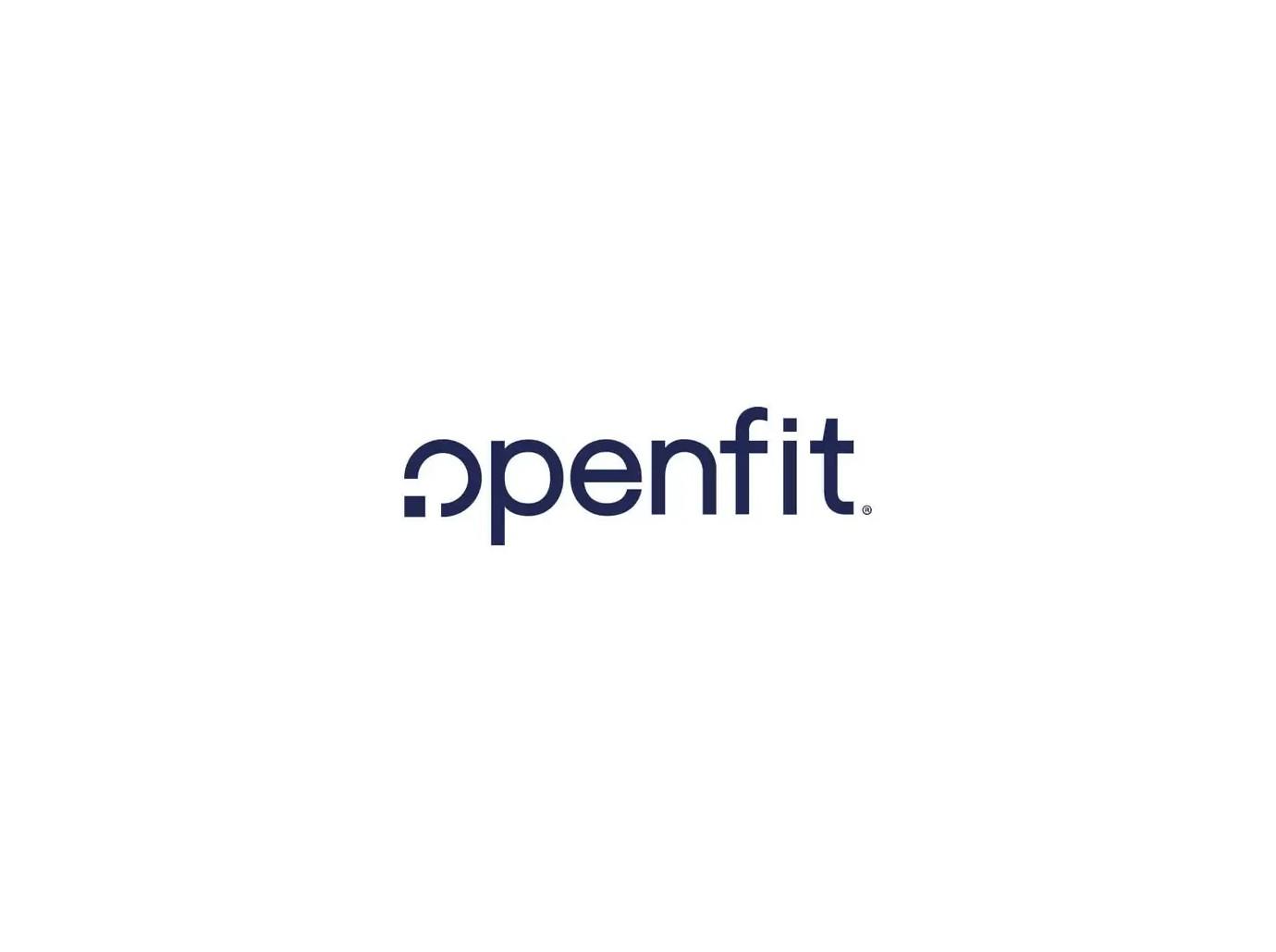 Article continues below advertisement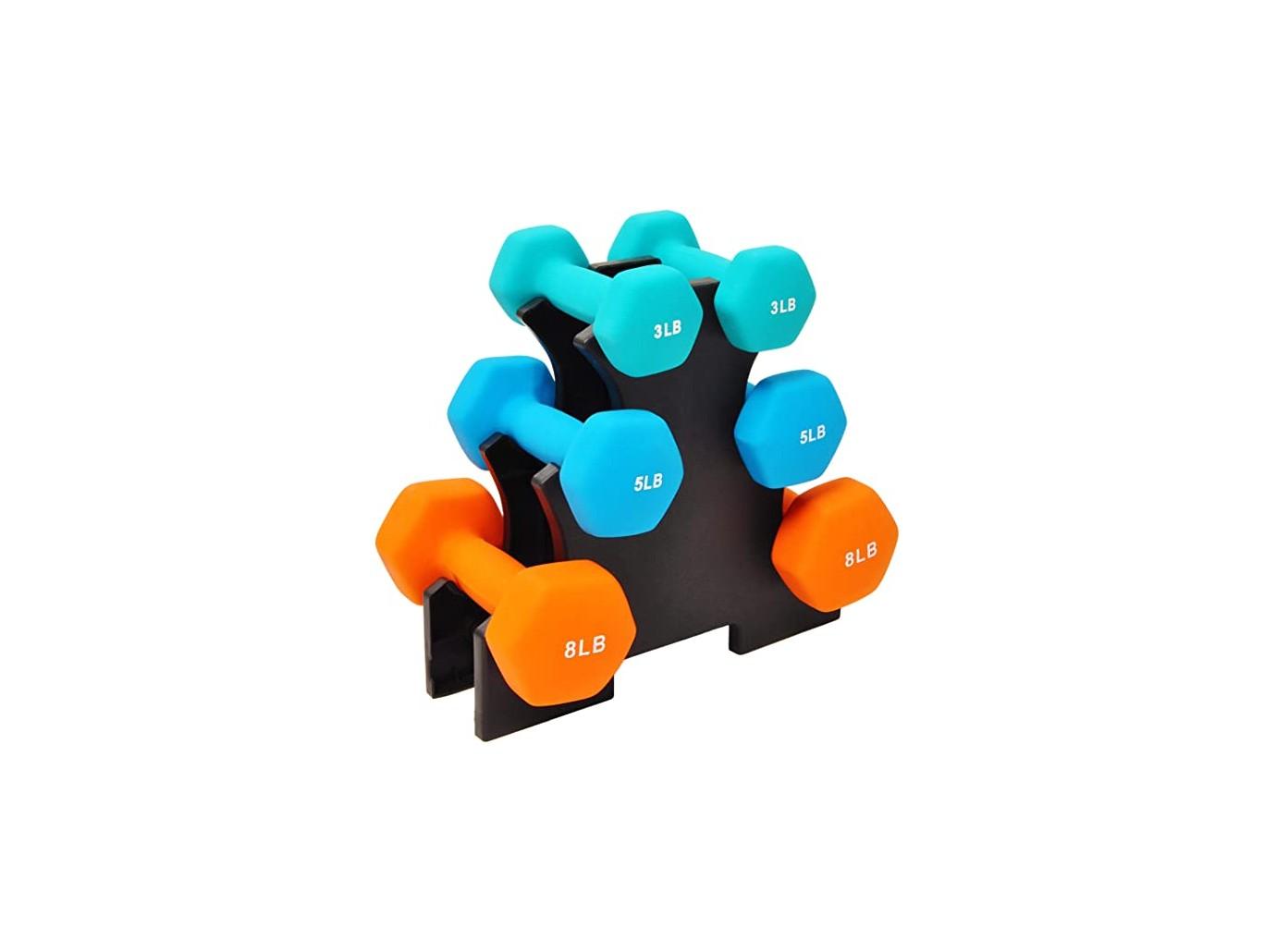 Signature Fitness's Neoprene Dumbbell Hand Weights retail for $62.72 at amazon.com.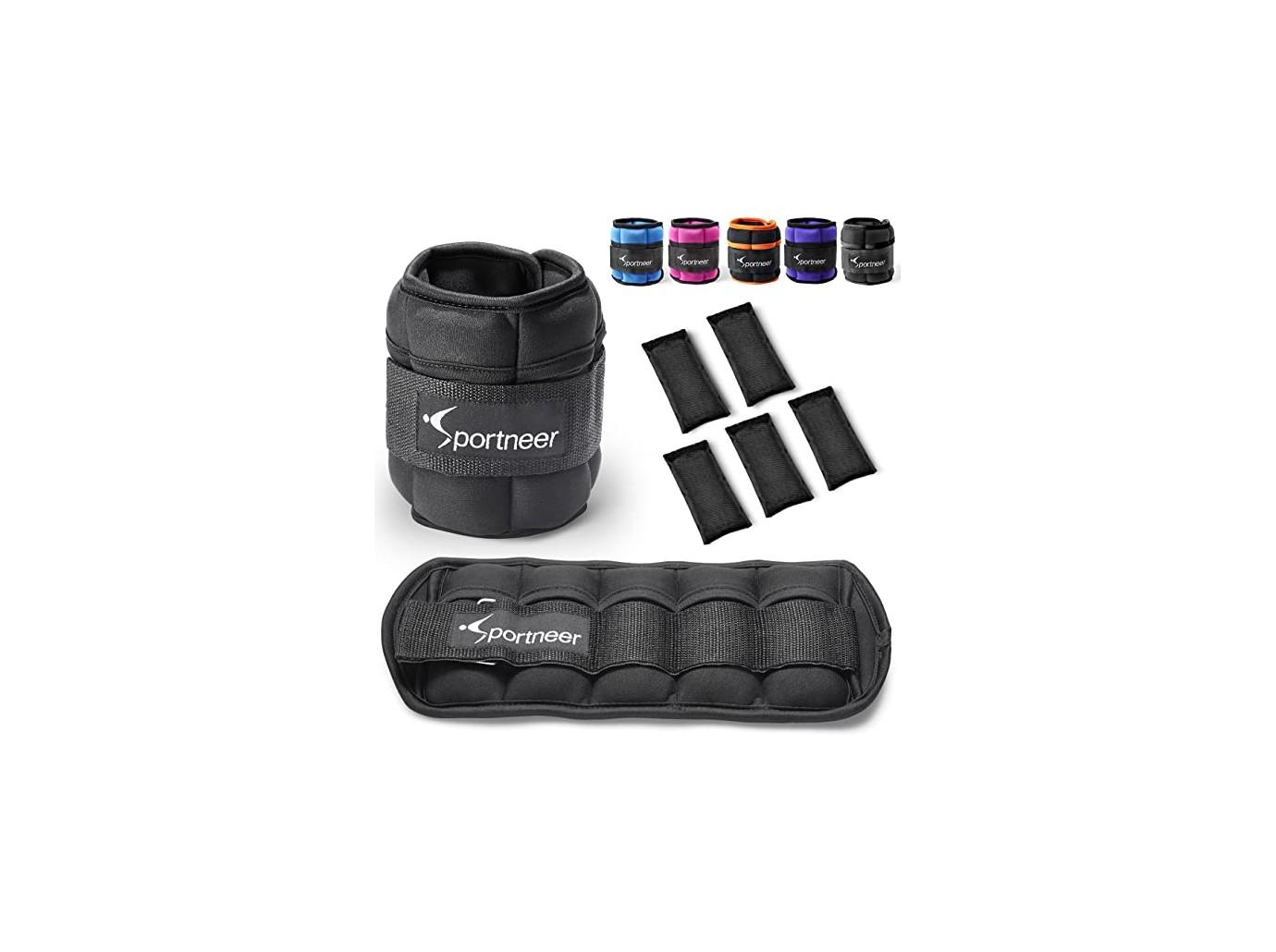 Sportnee's Adjustable Ankle Weights retail for $29.99 at amazon.com.