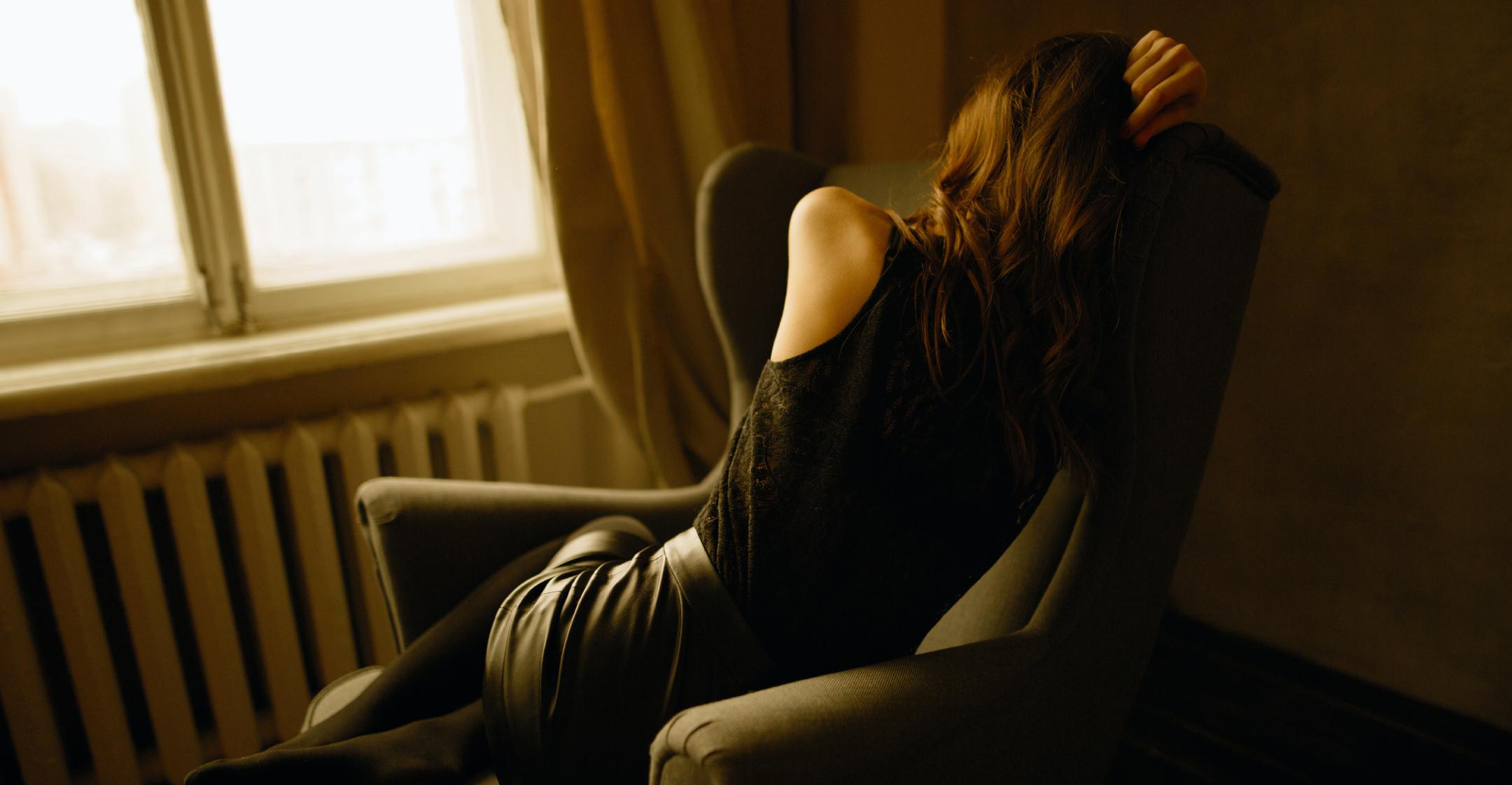 Feeling Blah Lately? It's Called Languishing — And Here's What You Can Do About It
It's difficult to describe the relief that comes when an intangible feeling is named. Susan Rako, M.D., describes it like this: "Giving something a name makes it real, as well as something that can be communicated about."
So, if you've found yourself feeling "low, dissatisfied, and lacking motivation," as clinical psychologist Dr. Christina Cruz says, you will be pleased to learn that those blah feelings have a name — languishing.
Article continues below advertisement
The term languishing was first coined by sociologist Corey Keys, who describes it as a "state in which an individual is devoid of positive emotion toward life, and is not functioning well either psychologically or socially, and has not been depressed during the past year." Keys goes on to explain that people who are languishing are "neither mentally ill nor mentally healthy." According to energy psychologist and integrative psychotherapist Vani Linda Bretherton, other symptoms of languishing are frequently feeling empty or sad, having low self-esteem, withdrawing socially and being irritable.
Article continues below advertisement
If you've been experiencing languishing, you are not alone. The New York Times recently described it as the most prevalent feeling of 2021. According to My Imperfect Life, you may be experiencing more languishing this year for several reasons — loss of purpose due to changing work schedules and job losses, existential questions posed by COVID-19 and the loss of boundaries as more and more folks work from home.
Article continues below advertisement
When you're experiencing languishing, it's hard to fathom feeling any other way, yet there are several things you can do to snap yourself out of it.
Dr. Cruz suggests that you first make sure you are meeting your most basic needs such as eating adequate food and getting enough rest. She also suggests revisiting old hobbies that once brought you joy — and continuing any new hobbies you picked up during the pandemic. Furthermore, she suggests having compassion on yourself by validating your feelings and making sure you have a good nighttime routine in place.
Bretherton also suggests daily exercise, meditation, eating nutritious foods and waking earlier in the morning. In short, all of this advice can be summed up with this saying — take good care of yourself. Make sure your basic needs are being met, but also make sure you are taking time to rest and have fun. If you're languishing, you're a lot like a car battery that just can't power the car, no matter how much you want to because the poor old thing simply must recharge. So, engage is some quality self-love. As Lalah Delia says, "Self-care is how you take your power back."