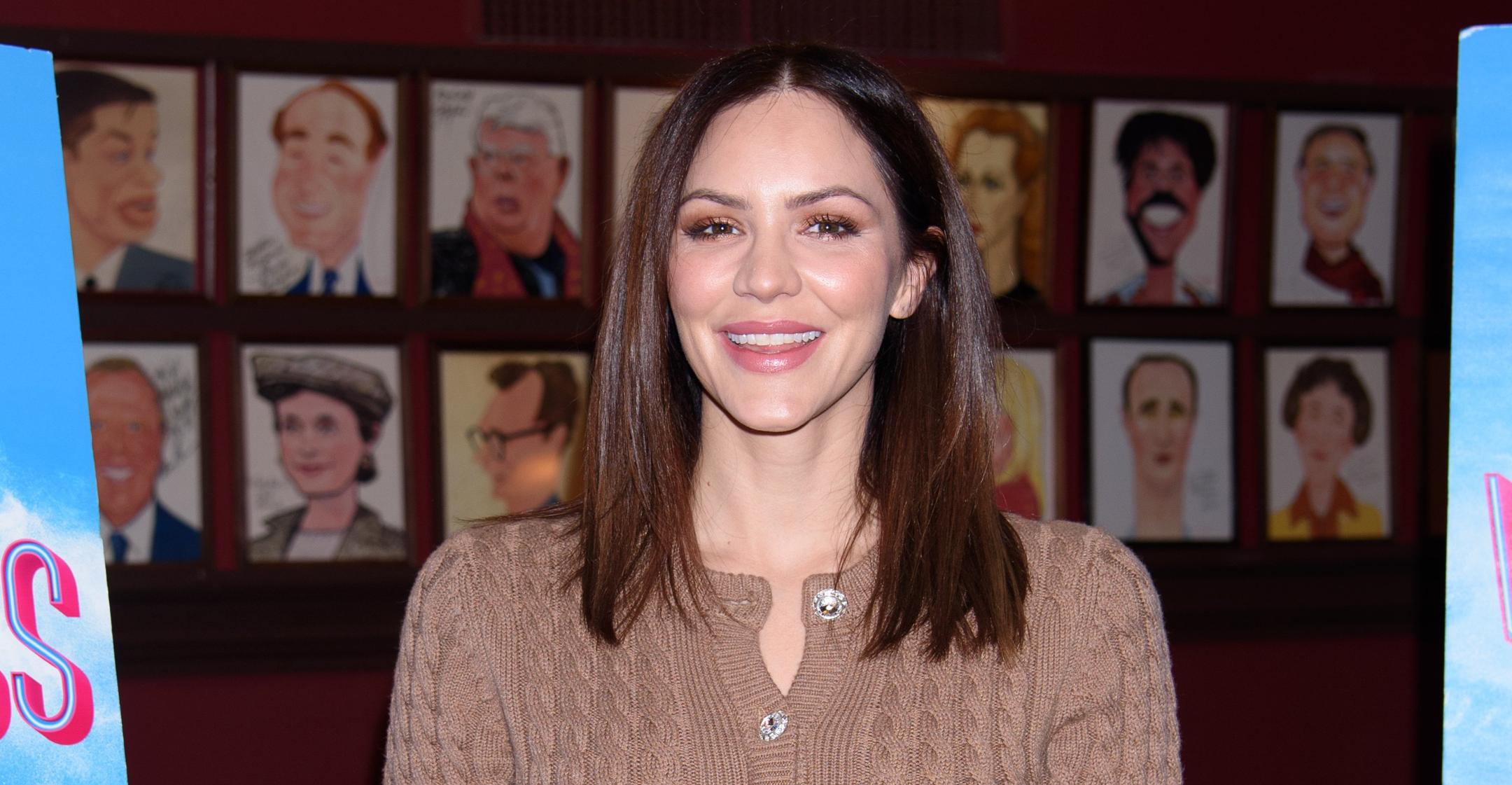 New Mom Katharine McPhee Swears By These Tried & True Self-Care Practices To Help 'Reduce Stress & Stay Mentally Healthy'
Taking care of a newborn can take quite a toll on parents, but Katharine McPhee insists she feels great — and she credits her happy demeanor to her self-care routines.
Article continues below advertisement
Article continues below advertisement
For the singer-actress, feeling good starts with properly fueling herself — which means staying away from fad diets like juicing, which she has called "too restricting."
"I like to, like, eat my food," McPhee explained. "I love salads, I love clean food; it makes me feel good. But the idea that you can never eat a burger and French fries (without gaining) weight five days later? I just don't believe that's true."
"I love hard-boiled eggs, salad, cheese, and roasted veggies," she shared of her go-to meals. "And most days I make a delicious flaxseed smoothie with almond butter, collagen powder, chia seeds, bananas, and berries."
Article continues below advertisement
Sticking to a healthy diet gives the Smash alum the energy to exercise — even if it's a low-impact activity.
"I get a great workout from yoga," she noted. "And I love the added benefit of being able to focus on breathing, quieting my mind, and meditating."
Article continues below advertisement
To relax at the end of a hard day, the American Idol alum uses "massaging oils" on her skin, and she also loves how her body feels after getting a wax.
"I feel more confident when my skin feels smooth, silky, and fresh," she explained. "And I'm always ready to hit the beach or sit by a pool instead of needing to use a razor at the last minute."