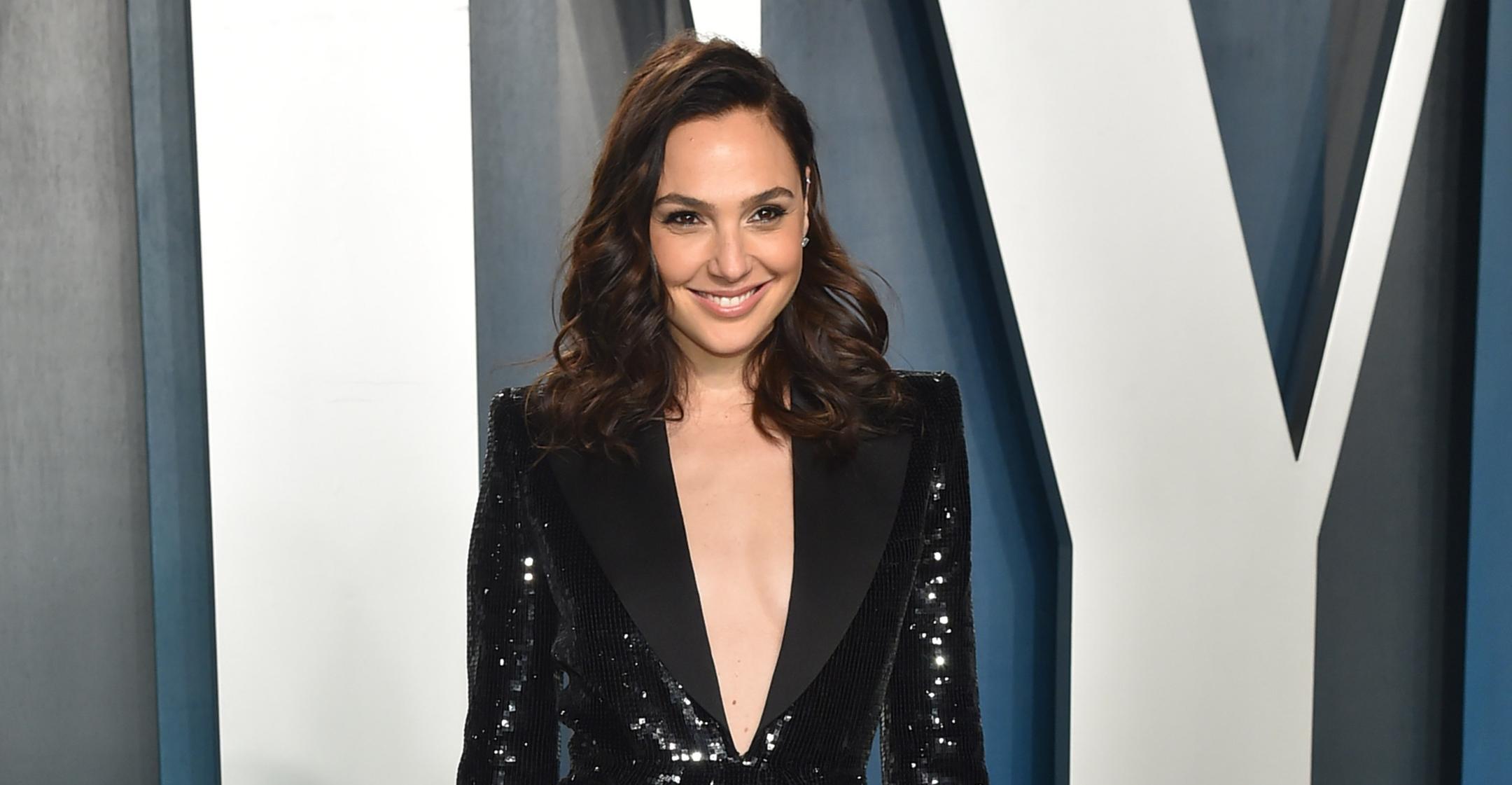 Meditation & The Mediterranean Diet Are The 'Keys' To Helping Supermom Gal Gadot Feel Her Best
While Wonder Woman dedicates her life to saving others, Gal Gadot knows that taking care of herself is just as important.
"Wellness is such an essential part of my life because the better I feel, the better I look, the better I am," she shared with Shape.
Article continues below advertisement
The actress' days are always jam-packed: aside from working, she and husband Yaron Varsano are parents to two daughters, in addition to another one on the way. To conquer the chaos, Gadot makes sure to first focus on herself.
"It's funny how the people who could really benefit from meditation are often the ones who can't find the time to do it. It's quick, it's easy to use, and it really helps me feel present," she noted. "That and getting enough quality sleep are the keys for me."
Article continues below advertisement
After waking from a restful sleep, the first thing the star does is drink some H2O.
"I have a full, chilled bottle of Smartwater+ Clarity before coffee or anything else," she revealed. "I find it crisp, refreshing, delicious — I crave it. My family and I tasted all the latest Smartwater+ flavors, and Clarity was our favorite. We're drinking much more water than we otherwise would be."
Article continues below advertisement
In addition to hydrating her body, she feeds it nutrient-rich foods "the majority" of the time.
"I'll never forget what a fitness trainer explained: Even if you work out for two hours a day, there are a lot of hours left to eat. So the foods you choose are important," Gadot pointed out. "I'm all about the Mediterranean diet. I love to cook it, and I enjoy eating it too."
Article continues below advertisement
Of course, the star likes to indulge in a cheeseburger now and then, ("I'm not a saint," she joked), but she noted that eating healthy makes her "more vital."