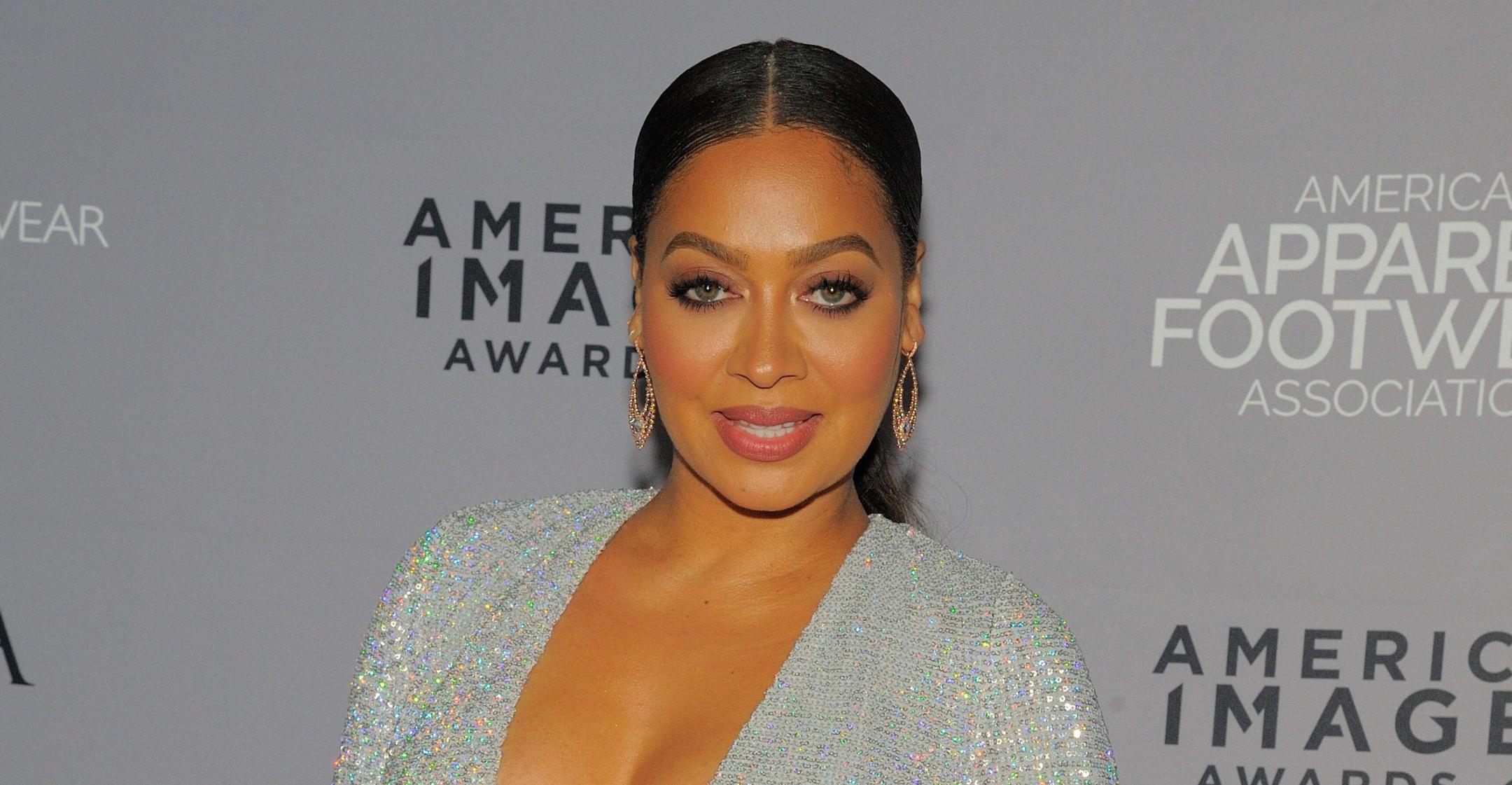 La La Anthony Doesn't Enjoy Exercising, But She Admits That A Sweat Session Makes Her 'Feel Better & More Accomplished'
When it comes to working out, La La Anthony doesn't beat around the bush — it's "never" been something she's excited about.
However, she knows how important exercise is for both physical and mental health, which is why she's teamed up with Black Girls RUN!, an organization that encourages and motivates black women to practice a healthy lifestyle.
Article continues below advertisement
The group and Special K are in the midst of their first virtual Special5K, which lets participants turn their steps into donations for Feeding America, with every 5K you accomplish equaling $10.
Article continues below advertisement
"I love Black Girls Run, I love what they represent, it's all positivity and finding your authentic self and finding the best version of yourself," Anthony shared. "You're also giving back to families in need because for every 5K, you lock in donations that get made to Feeding America. You feel good about yourself, but then you know you're doing something great as well."
"A lot of people are like, 'Oh, 5K, I don't know if I could do that.' Take it 1K at a time, you can walk it, you can crawl it, you can jump it, you could do whatever you need to do, just pace yourself. Take it slow," she suggested. "I am in no way an advanced marathon runner. You can be a beginner."
Article continues below advertisement
The Power star gravitates towards her spin bike, but "I love boxing as well," she added. "I love doing things outdoors ... I still love my bike because it's here at the house, so anytime I get up and I want to just get 30 minutes in or 45 minutes in and I can do that."
Anthony noted that getting in her daily exercise "makes me a better person."
"Working out and staying focused is work, you have to really condition your mind to understand that it's a lifestyle change and it makes you feel better in the end. When I work out, I feel more accomplished, I feel good about myself," she explained. "I want to be around for a long time for my Kiyan, my son, and things like that. So it's important. And I say, you just got to make a lifestyle change and fit it into whatever works for your daily routine."