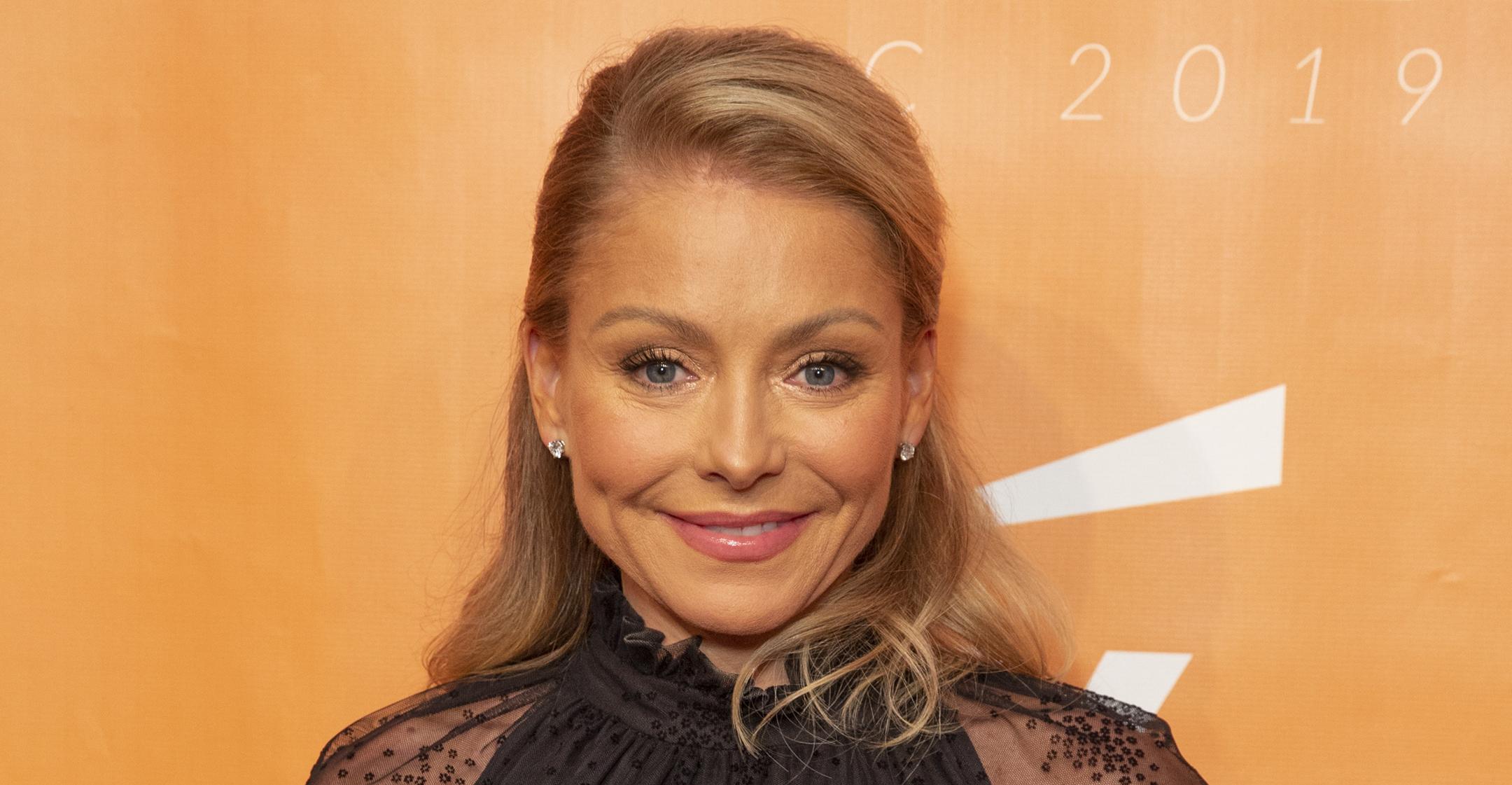 Kelly Ripa Knows She Can Be 'Polarizing' At Times, But She 'Always' Stays True To Her Authentic Self
Having spent over three decades in showbiz, you wouldn't think that Kelly Ripa would ever be one to feel camera shy — but the star recently confessed that she's "not very comfortable" being the center of attention.
Article continues below advertisement
"I've been saying that it's time to 'fold 'em' for 20 years. For 20 years I've been saying, 'I can't do it anymore. I can't do it. I'm too old for this crap. I need to find another career. I need to get off camera,'" she revealed while chatting with Bethenny Frankel on the entrepreneurs "Just B" podcast. "I've been saying that forever."
Article continues below advertisement
"Being in front of the camera is not something I've ever enjoyed. I'm not very comfortable," Ripa insisted. "I always say I could do my job for 200 years if it didn't happen on camera."
The mom-of-three first got her start in the entertainment industry back in the '80s, but it wasn't until 1990 that she nabbed her breakout role in All My Children. She remained on the soap opera for more than 10 years and received two Daytime Emmy nominations.
In 2001, she transitioned to morning talk shows, where she's thrived ever since, cohosting alongside Regis Philibin, Michael Strahan, and now, Ryan Seacrest.
Article continues below advertisement
Ripa still dabbles in acting — most recently, she had a guest role on American Housewife and Riverdale — but even filming for scripted television can make her feel uneasy.
She also isn't a fan of the celebrity lifestyle. "I don't like the attention, I don't go to parties, I don't go to Hollywood events," she noted. "I don't do any of that stuff. I would rather buy clothes than have to ask to borrow anything. It's painful."
The blonde babe acknowledged that over the years, she's gained her fair share of haters.
"I don't think you can work in any field in entertainment and not be polarizing. It's one thing I learned right away. And I'm taking the acting off the table — I'm talking about being yourself, which very few people actually are," she expIained. "I am myself. You may not like it, it may not be for you, but here's the good news: It's always the same."