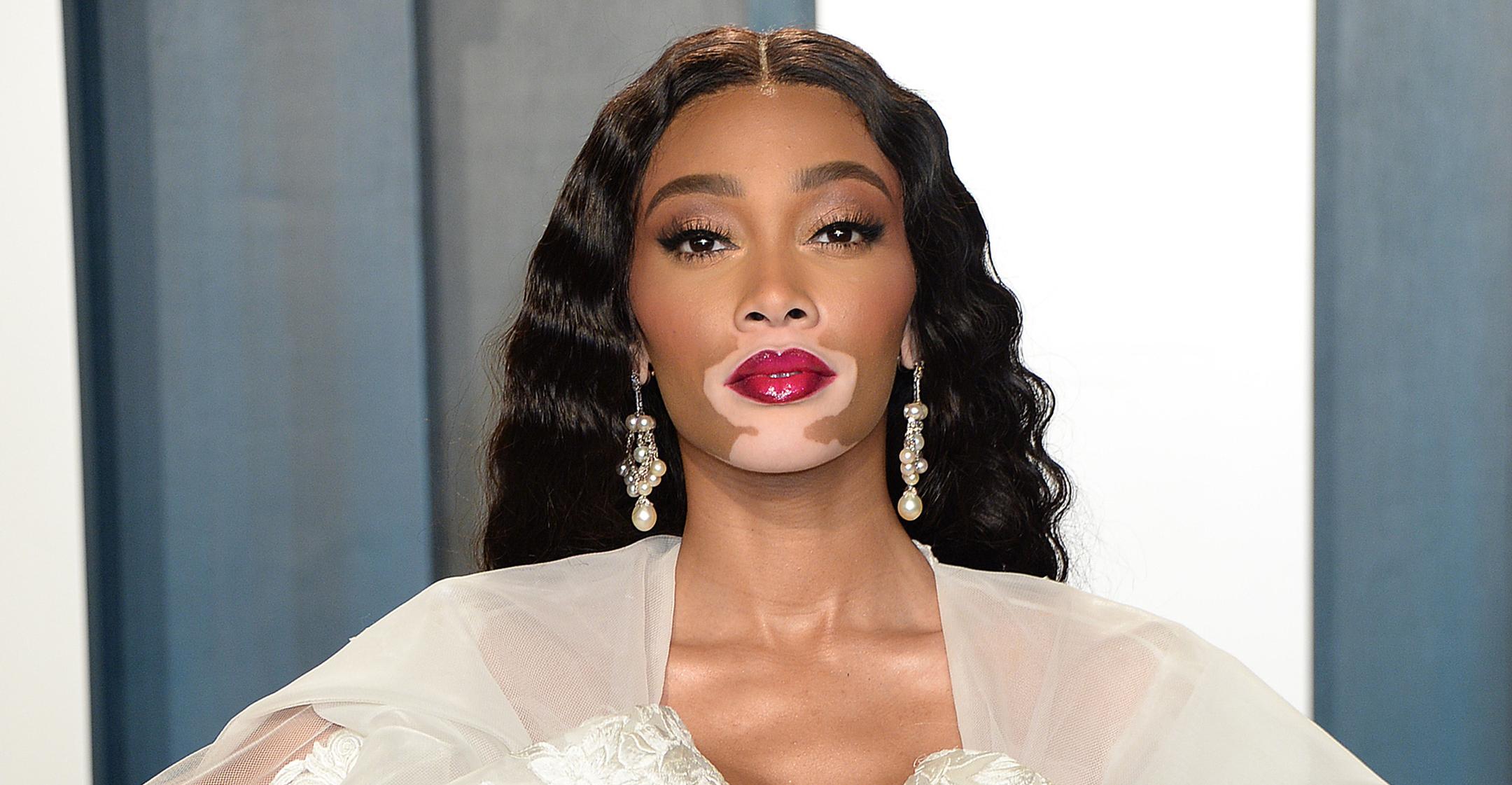 Though Winnie Harlow Was Once 'Made To Feel' Like She Couldn't Succeed As A Model, Her Confidence Helped Her Persevere
From global magazine covers to walking the Victoria's Secret Fashion Show runway, it's clear that Winnie Harlow has become one of the industry's most in-demand models over the past few years.
Article continues below advertisement
That statement is something she never would have expected, as she always felt like the odd man out due to vitiligo, a condition that causes patches of skin to lose their pigmentation.
"Growing up, I never saw anyone like me on TV, billboards or on the runways," she told PEOPLE. "I felt like I was the only person in the world like me."
Article continues below advertisement
"My 16-year-old self would never think that this would be my life. Naomi Campbell texted me a couple days ago. Stuff like that is insane," noted Harlow. "When I look back on it, I'm like, 'That's pretty cool.'"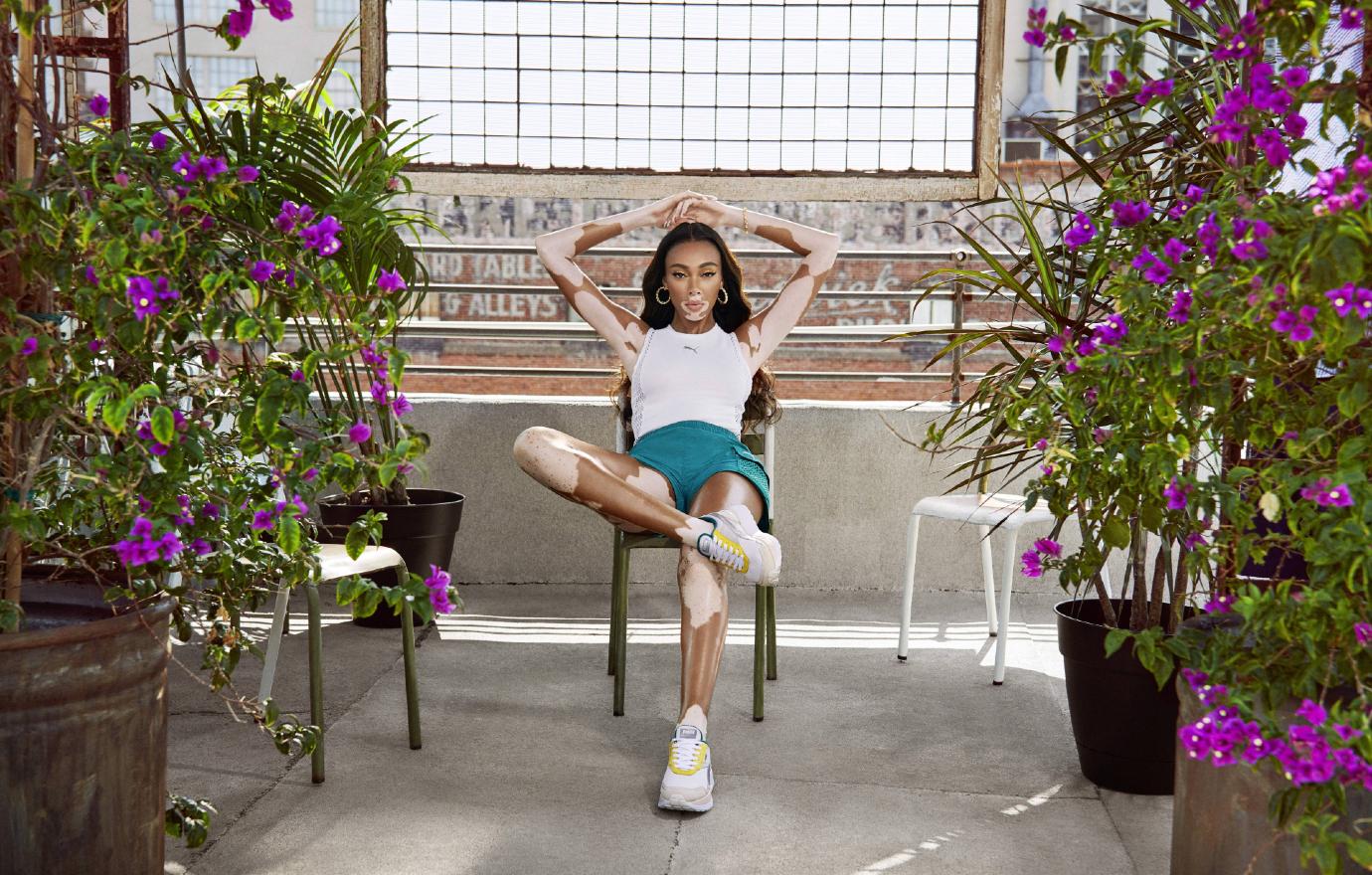 Article continues below advertisement
The Canadian never thought modeling was in the cards for her, but she decided to give it a try after some encouragement from a photographer friend — and the reactions she started receiving were overwhelmingly positive.
"The more I did it, the more of a following I gained on social media. I was getting a lot of love and support and people telling me that I inspired them," she recalled. "So I was like, 'If doing this thing that's just fun for me is inspiring people, then it's a win-win.'"
Article continues below advertisement
In 2014, the star joined America's Next Top Model, and though the reality competition gave her a platform, it also almost spurred her to give up.
"At that point in my life, I was told or made to feel like I couldn't model or that it wasn't for me," she said. "My mother always said, 'If you don't got nothing good to say, don't say nothing at all.'"
Article continues below advertisement
Harlow made it to the final rounds, but when she didn't come out victorious, she told herself that she may have to pursue a different career. However, she decided to keep trying — and as they say, the rest is history!
"My plan was to never fail," the Puma ambassador insisted. "I'm from the hood, and my goal was to never go back. I wanted to take care of my mom and my sister and make my dad proud."
Now, aside from starring in campaigns and walking the runways, she's nabbed a role as a judge on Making the Cut.
"I do enjoy doing film and TV and letting my voice be heard," she stated. "You can't get as much personality through pictures — and I have a very big personality."