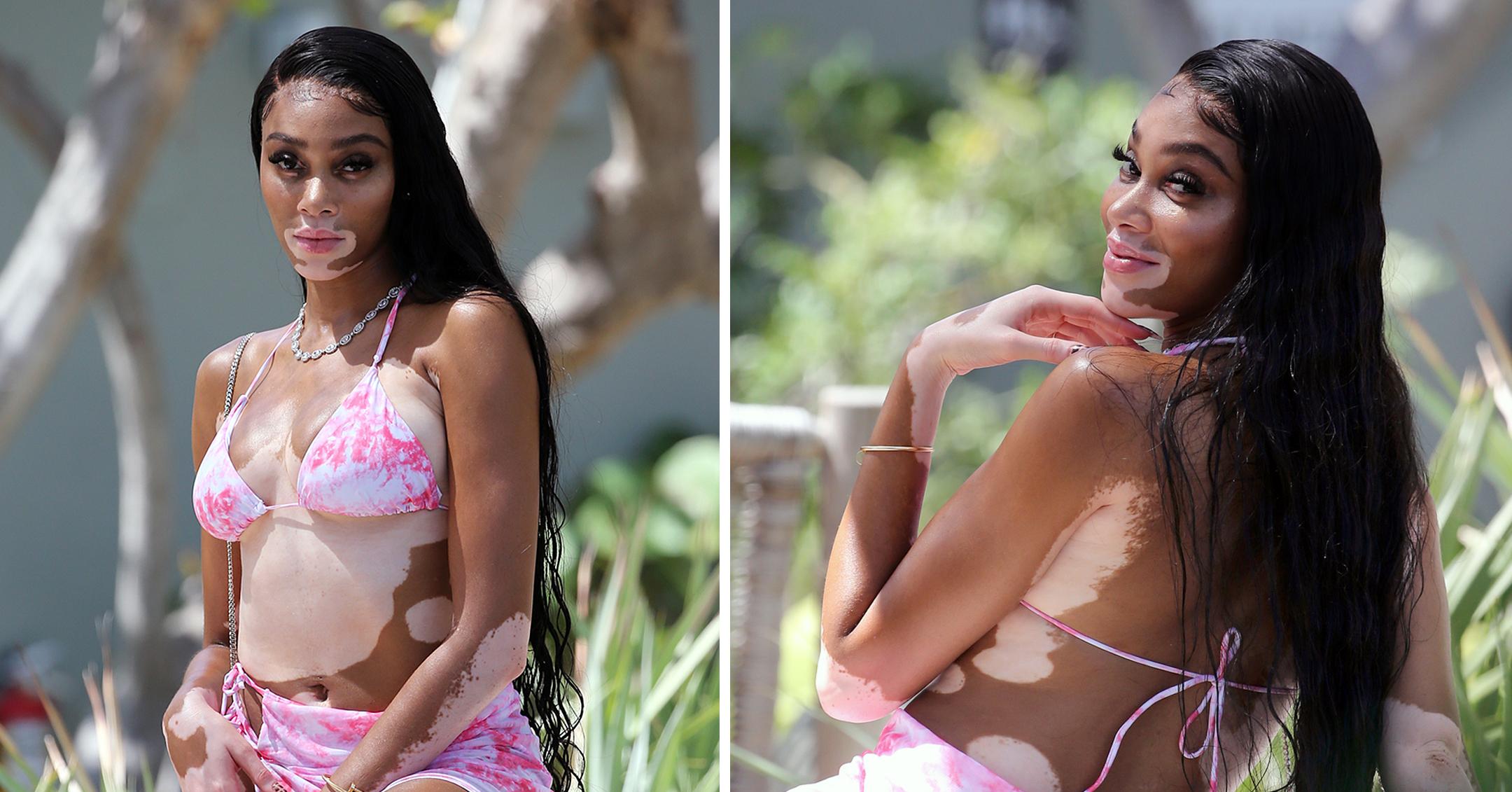 Model Behavior! Winnie Harlow Poses In A Pink Tie-Dye Bikini While Hanging Out With A Friend In Miami — Photos
Pretty in pink! Model Winnie Harlow posed in a tie-dye bikini while in Miami, Fla., on Sunday, March 28.
The A-lister clearly knew her angles when she posed for the camera.
Article continues below advertisement
Scroll through the gallery below to see her cute outfit!
Article continues below advertisement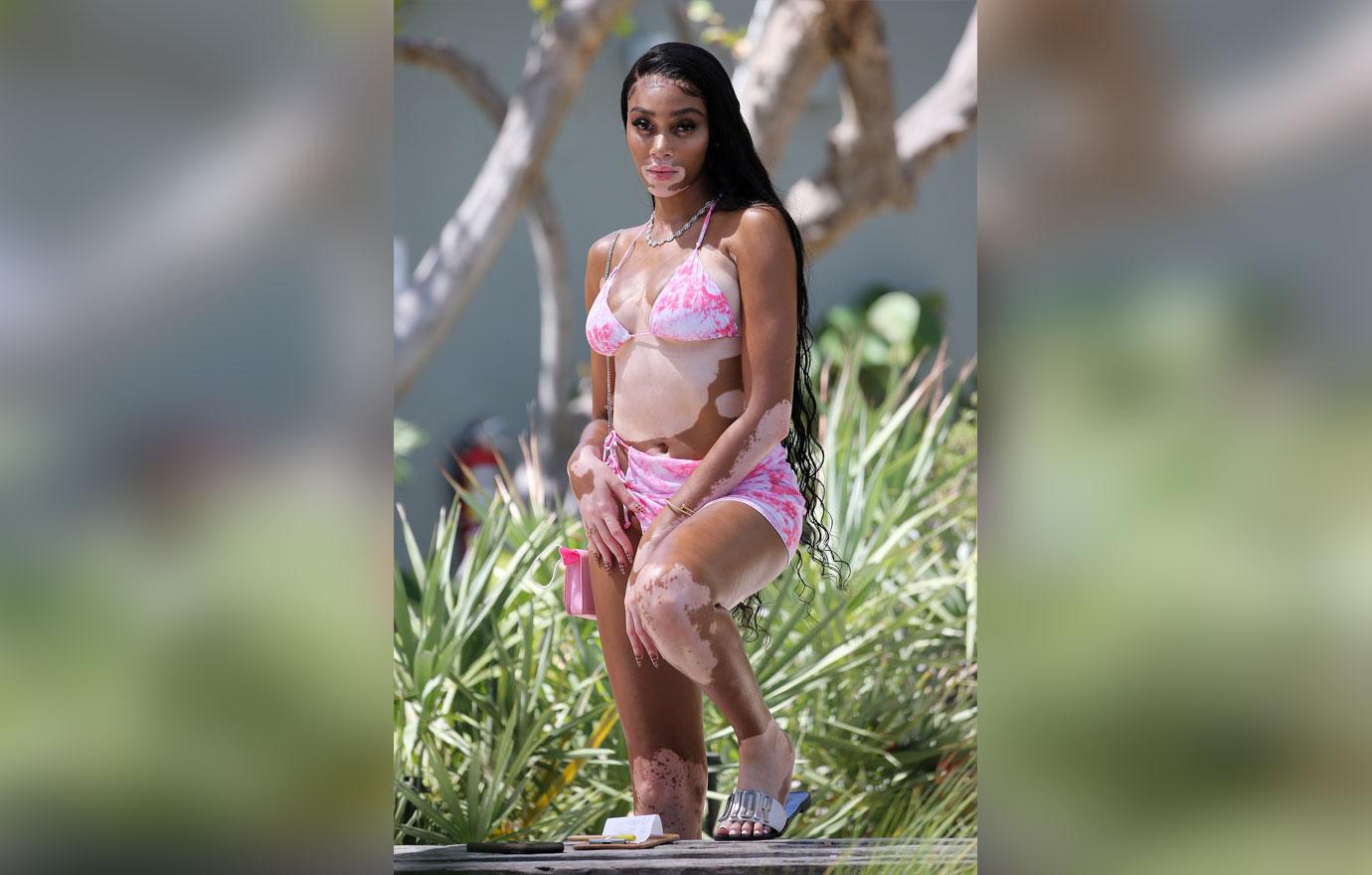 Harlow looked serious while in the Sunshine State. The brunette beauty showed off her toned physique during her outing — and she even added a pink purse to her ensemble.
The A-lister also wore slip-on sandals and a gorgeous diamond necklace.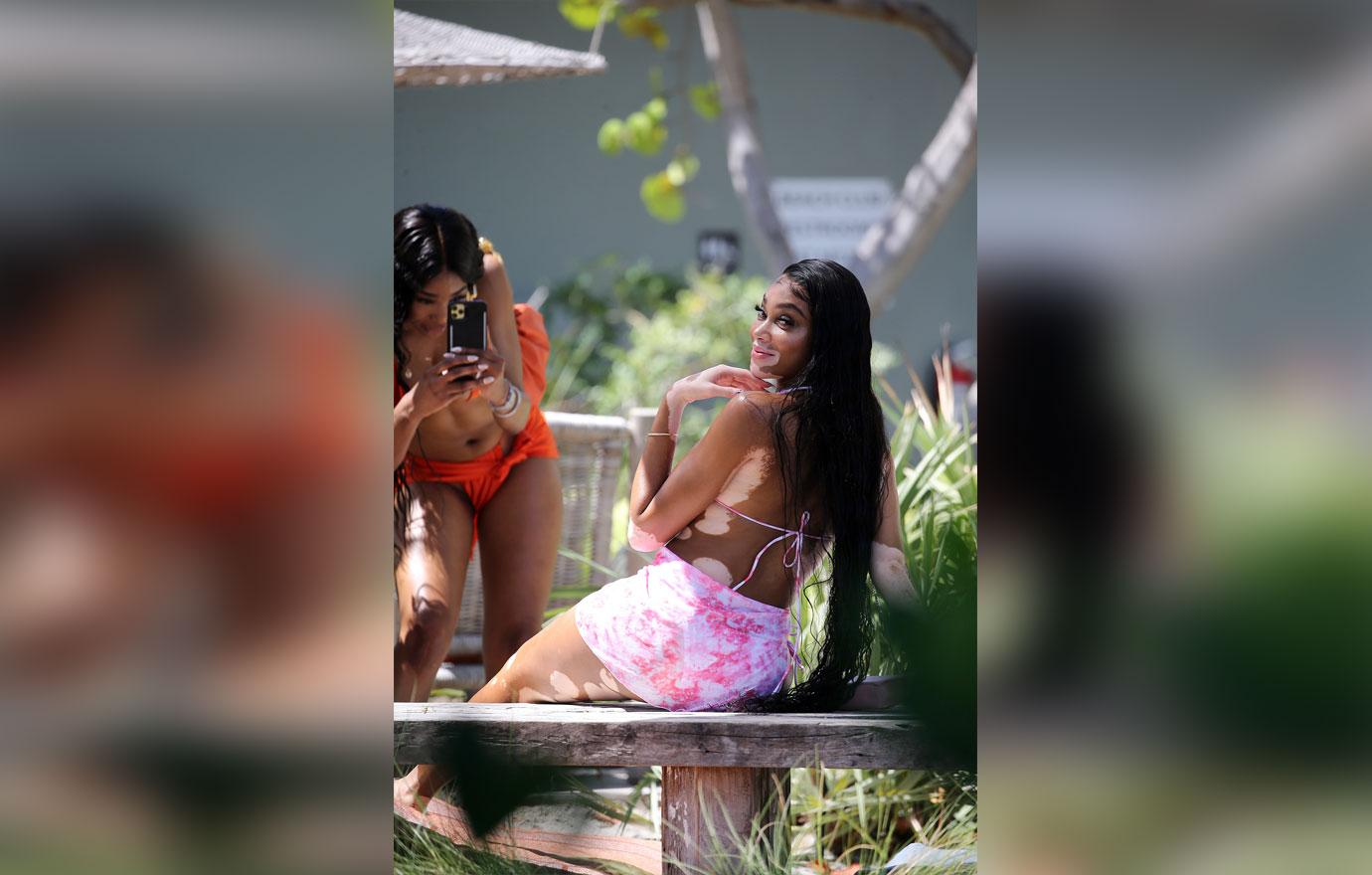 Harlow's friend got up and close and personal, as she took several photos of the star on her iPhone.
Just last week, the Canada native grabbed dinner in a matching black and white ensemble.
Article continues below advertisement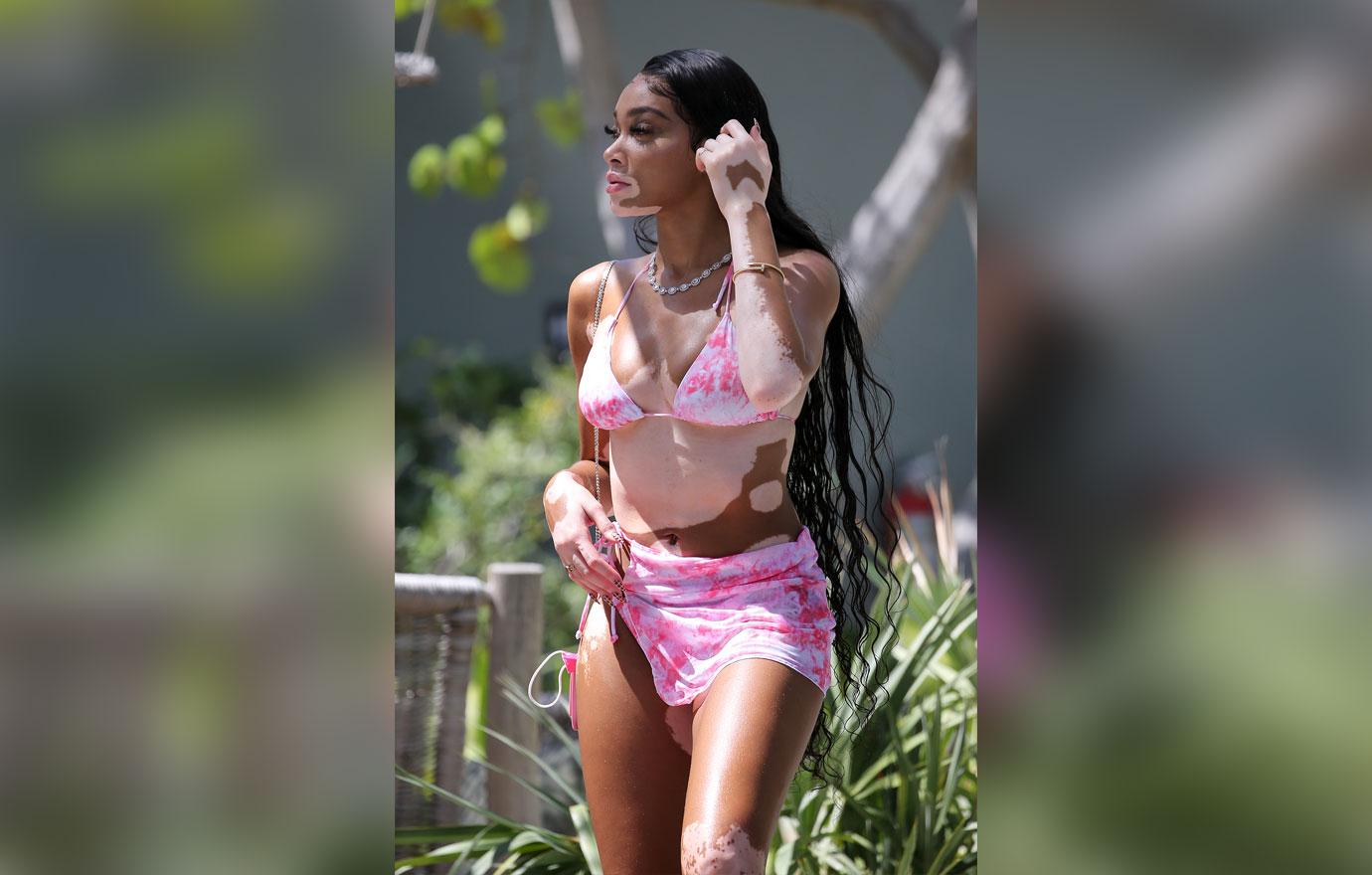 During her outing, Harlow shared her adventures with her fans via Instagram. She posted photos of her friends dancing, a lizard and having fun by the pool.
Later that night, she had some steak for dinner and splurged on cake for dessert.
Harlow wore pink again later on — and even matched with her friend — while shopping.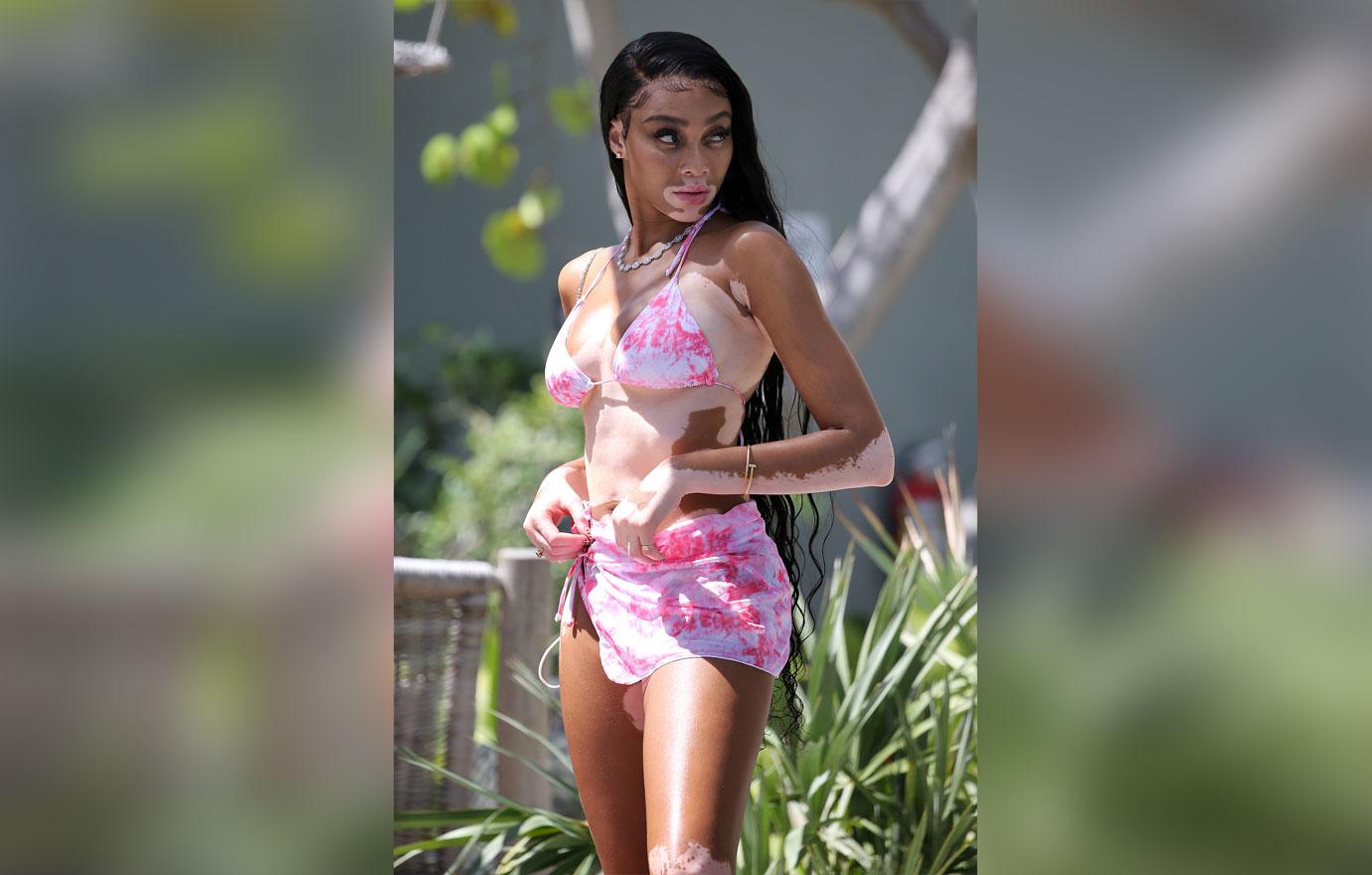 Clearly, the 26-year-old has been enjoying her time in Miami, as she went on a boat and snapped photos from her adventure. "He call me big prrrrd 🦋🦈," she captioned a slew of snaps of herself in paradise.
"Shark migration 🦈🦈🦈," she captioned more photos of herself rocking a patterned bikini.
Article continues below advertisement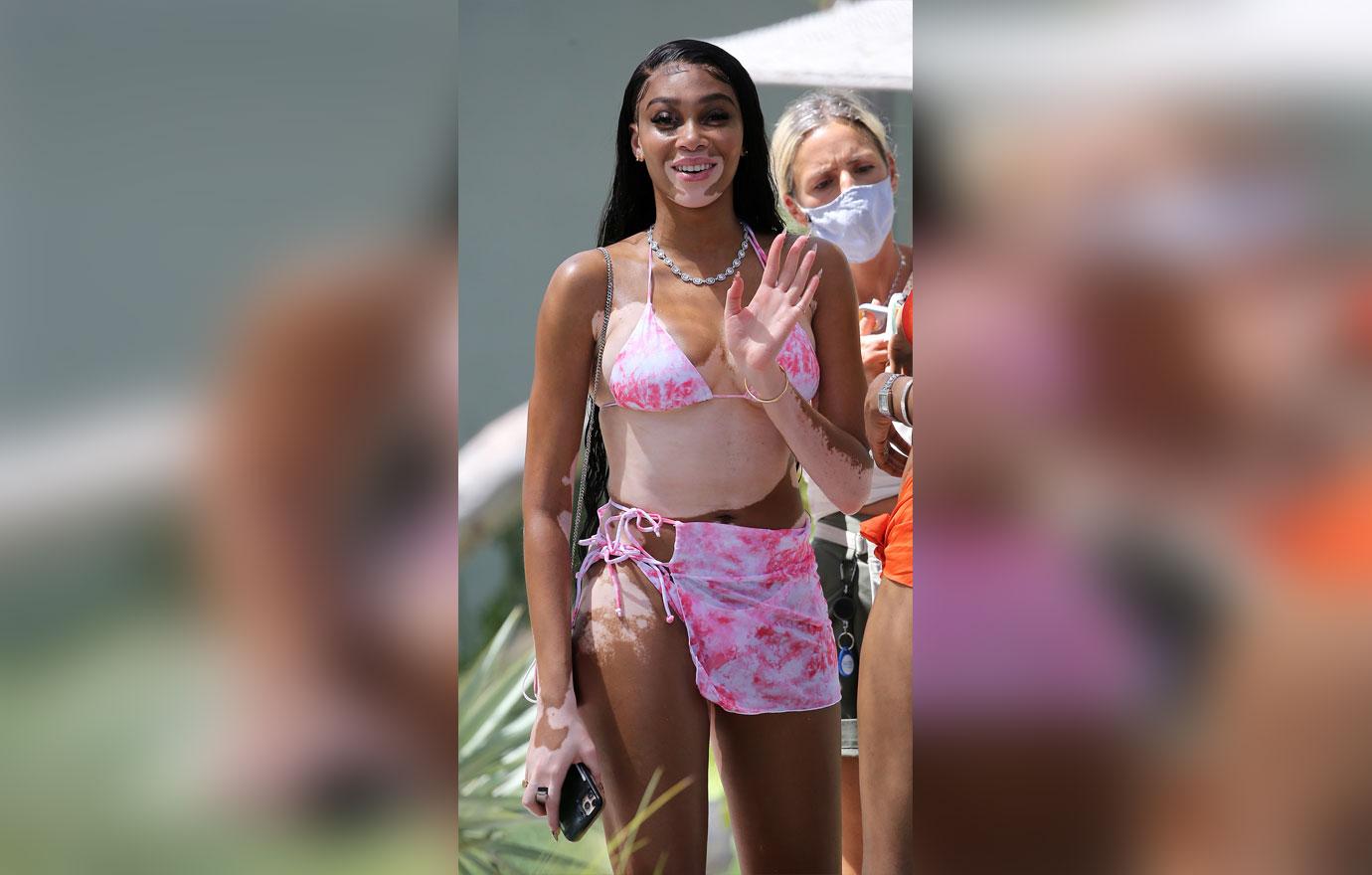 "The most liberating thing is being able to just simply be myself and show the fashion industry that beauty can come in many forms," she once said. "Social media when used positively and correctly can act as a great tool for you to meet people from around the world and ultimately share what you have to offer."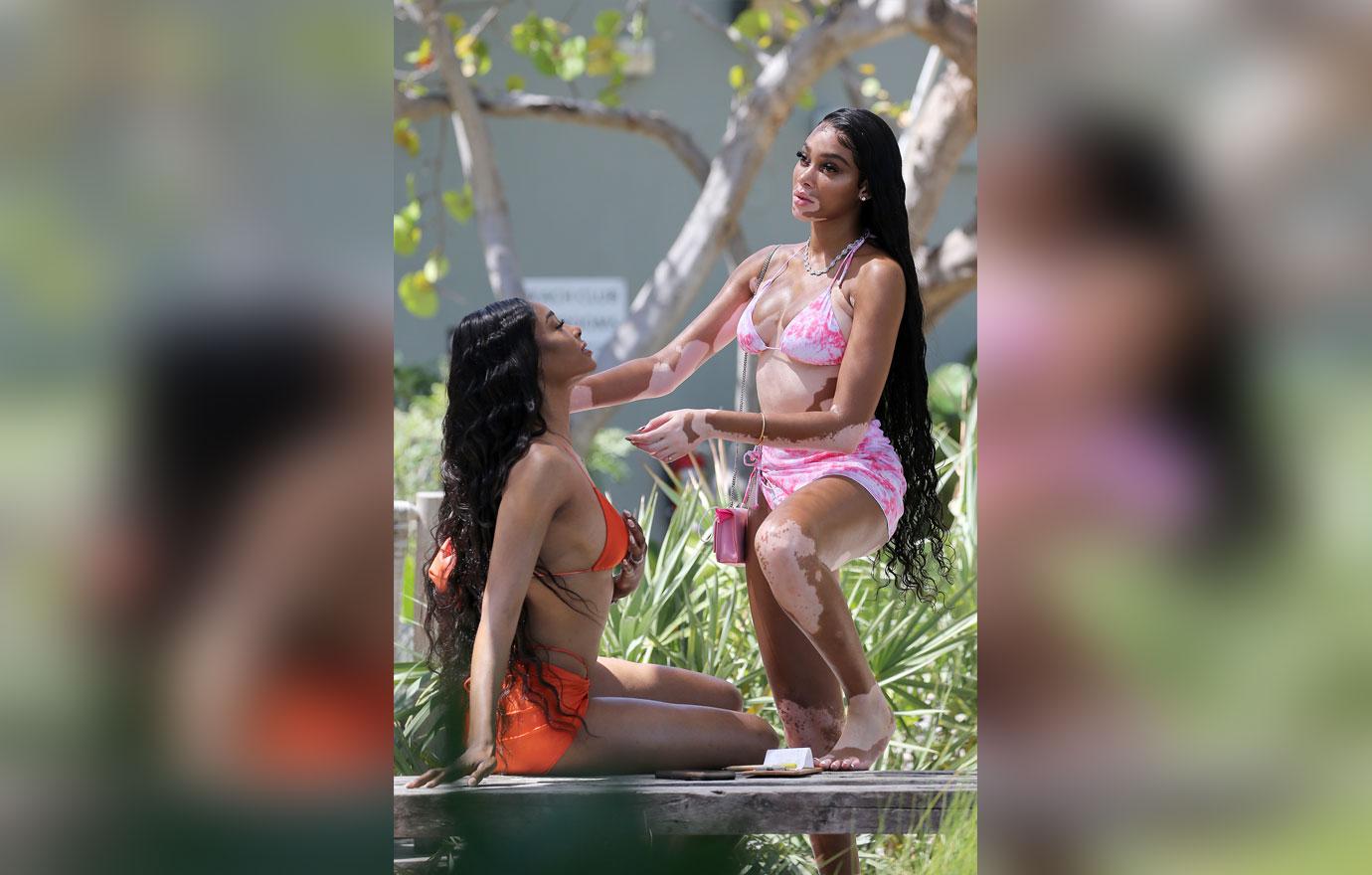 Harlow has many goals she wants to achieve, including "an American Vogue cover, for sure, and more couture shows."
"Something I feel like I'm already doing now — is the fact that I'm doing couture shows and I've put on so much weight since Victoria's Secret, and I lost so much weight for Victoria's Secret; well, not losing weight, but training to tighten my body and muscles because, obviously, walking in lingerie is way different than walking down the runway in clothes," she shared. "The fact I've now walked couture shows at the weight I feel comfortable in. I mean, I haven't worked out in a long time, and I feel kind of proud of the industry for accepting that. Not saying I'm plus size or anything, but I'm definitely not as skinny as I was in the beginning of my career."