Meghan Markle's MagicLinen Dress Is The Perfect Outfit For Summer — And It's Now Available In 3 Colors
It's safe to say that Meghan Markle is a trendsetter. When the Suits star and Prince Harry went public with their romance in 2016, she quickly turned into a style icon.
Article continues below advertisement
Case in point: the white coat she wore for her official photos after announcing her engagement to Harry had people flock to the Line the Label website, which immediately crashed. As a result, the company ended up renaming the chic overcoat "The Meghan."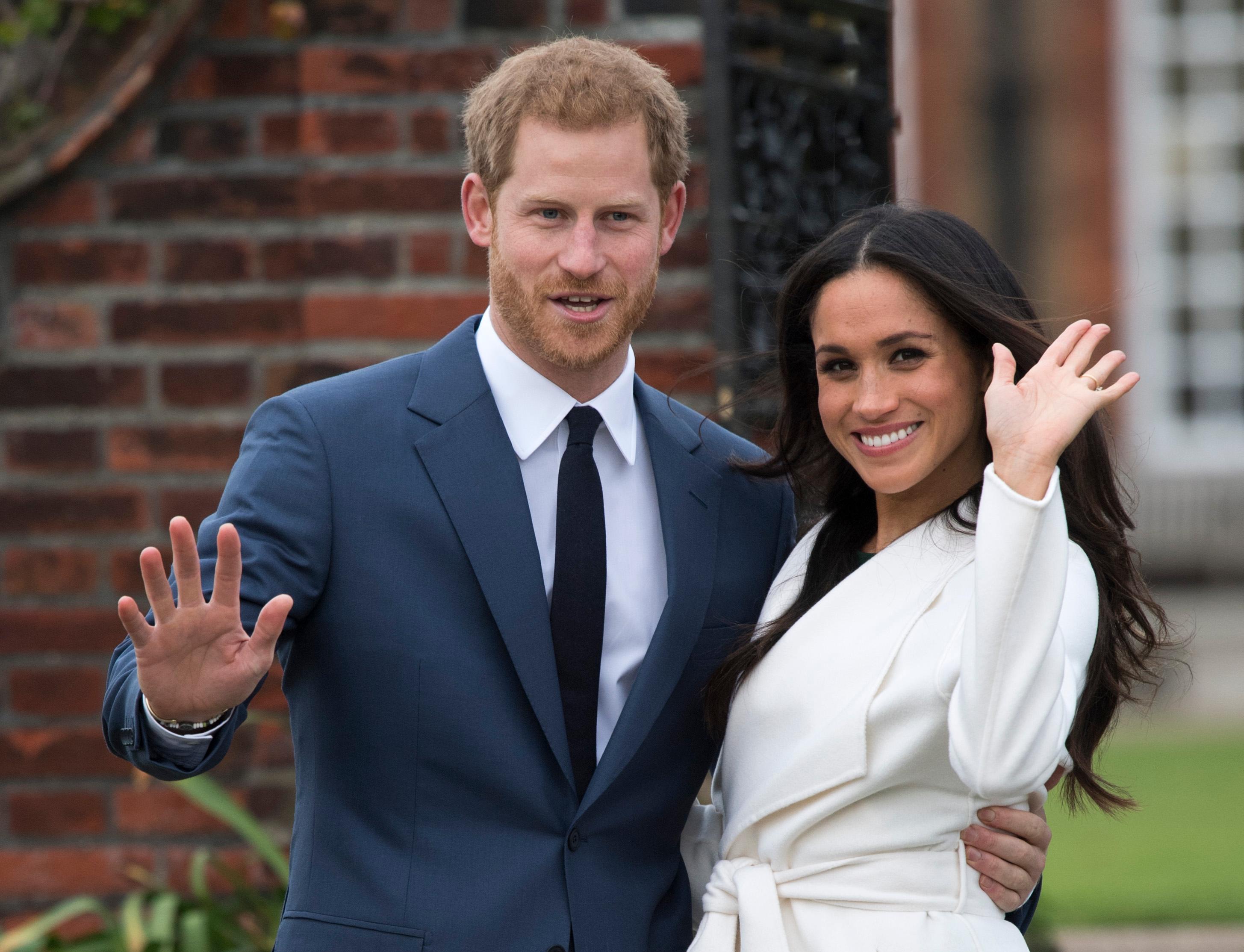 Article continues below advertisement
"Her style is effortless and accessible," Christine O'Brien-Ross, who runs Meghan's Mirror, which chronicles the Duchess' classic and casual looks, told Glamour. "I don't have a chance to wear Jenny Packham gowns and satin shoes, but I can wear Hunter boots from Nordstrom and ripped jeans."
Article continues below advertisement
Article continues below advertisement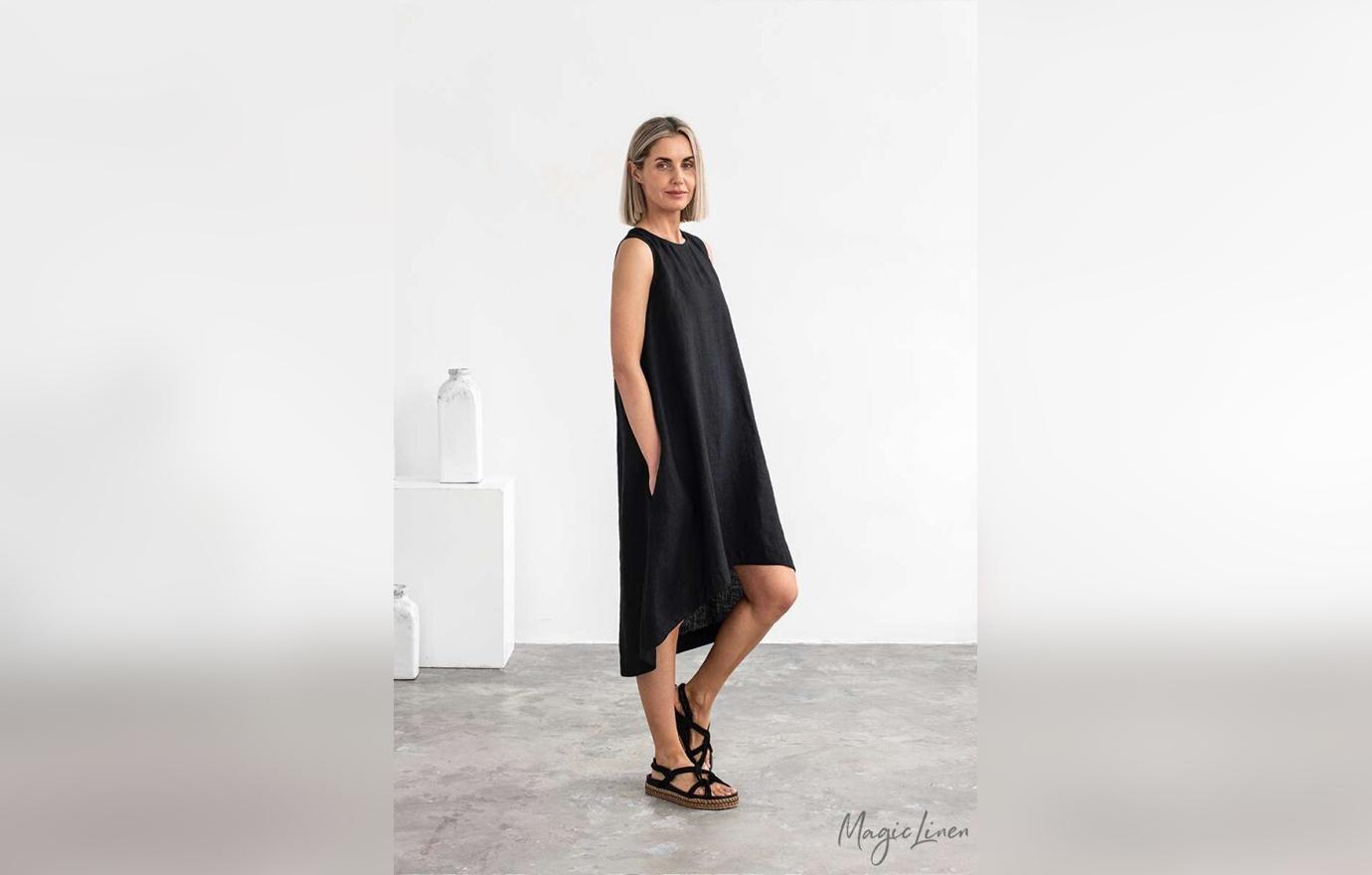 Despite the dress quickly being snatched up, there's now some good news! MagicLinen — which launched in 2015 and is Oeko-Tex cerified, which means "absent of harmful chemicals" — designed an entire new line inspired by the dress — and even added the color black for the first time. (It also comes in white and light pink.)
Article continues below advertisement
According to the website, "This dress is designed to have a relaxed fit and features an asymmetrical high-low hem, two side pockets, and a coconut button closure on the back. Breathable, lightweight, and effortlessly stylish, it's destined to become your wardrobe staple."
Article continues below advertisement
The spring/summer collection features 21 linen productions, including women's short and long dresses, rompers, shirts, blouses, jackets and more, all made from the brand's highest quality linen that's comfortable and chic.