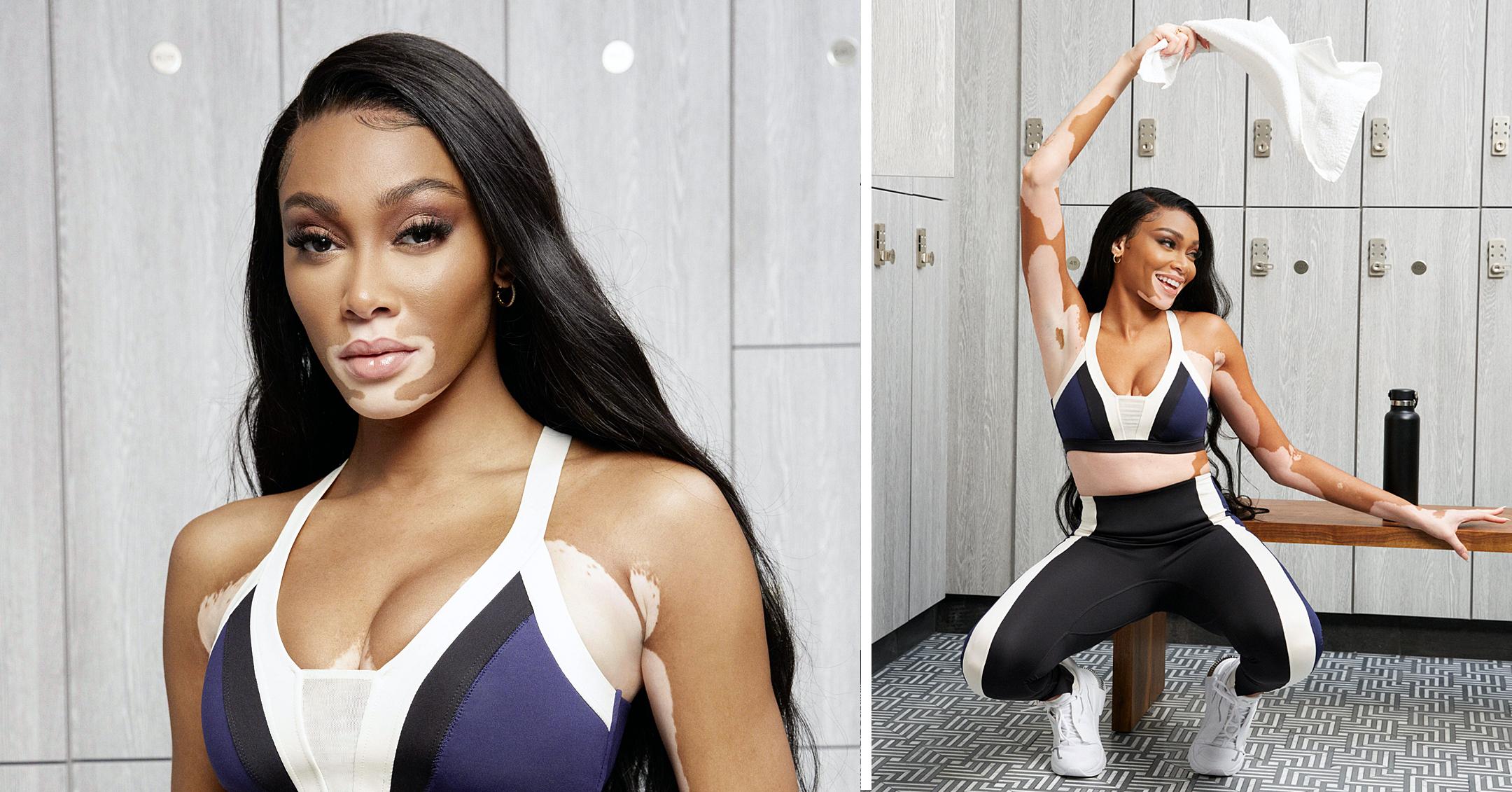 Winnie Harlow Looks Ready For A Workout In Puma's Eco-Friendly Athleisure Collection — Photos
Puma and Winnie Harlow are giving you the push you need to get back in the gym!

The model worked the camera for the brand's new eco-friendly collection Forever Luxe, which consist of sports bras, tanks and tights/leggings, all of which are available now.
Article continues below advertisement
The line perfectly embodies her style, which she described as, "Comfortable athleisure with a side of glam. I love accessorizing my looks to make them feel more feminine."
Keep scrolling to see Harlow wearing the new designs.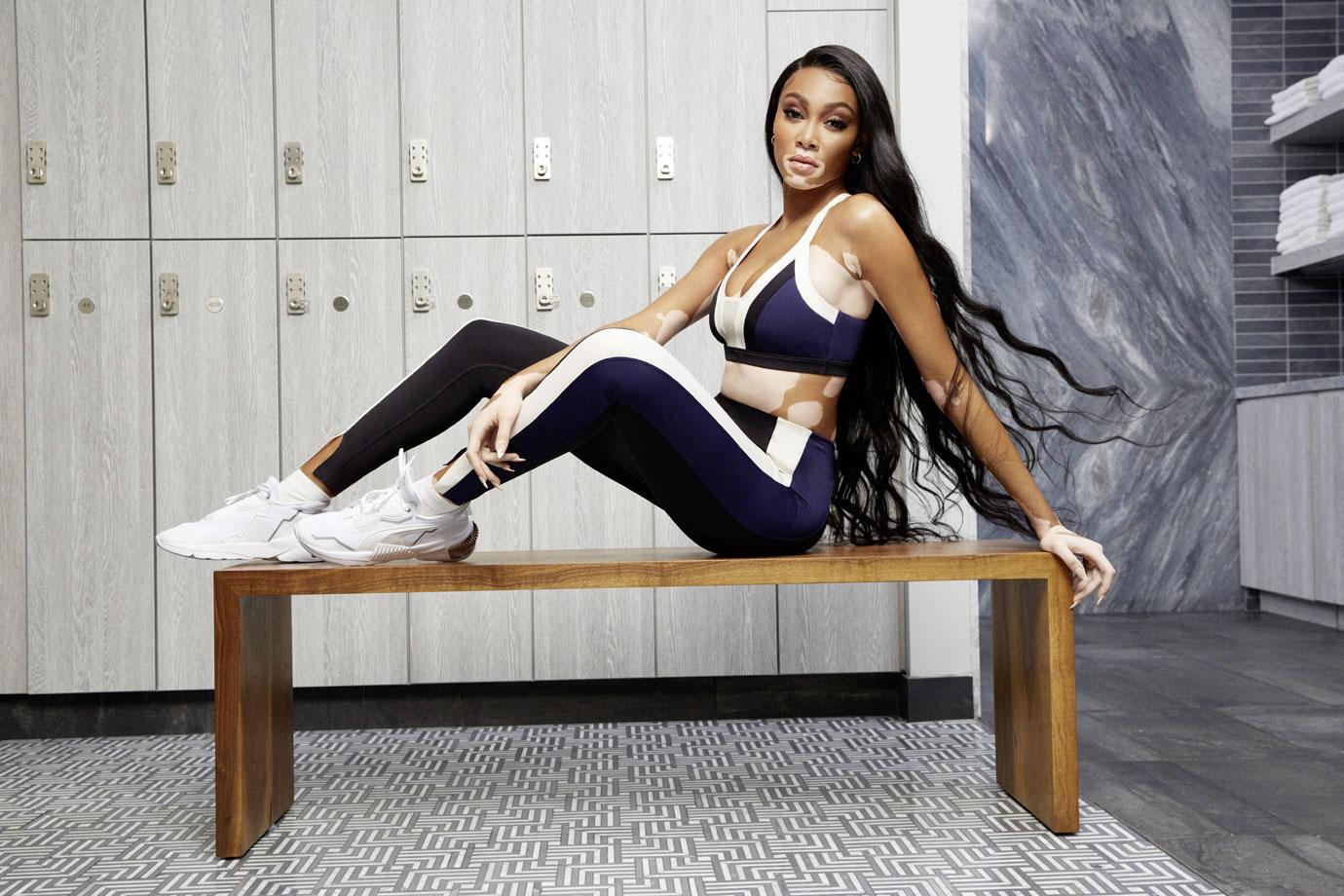 Sittin' pretty! The star wore a few pieces from the collection that featured a mix of black, white and navy blue tones.
"I'm in love with the Forever Luxe collection, it hugs me in the right ways," Harlow revealed. "It doesn't only offer a great luxurious look, but the performance benefits are just on point."
Article continues below advertisement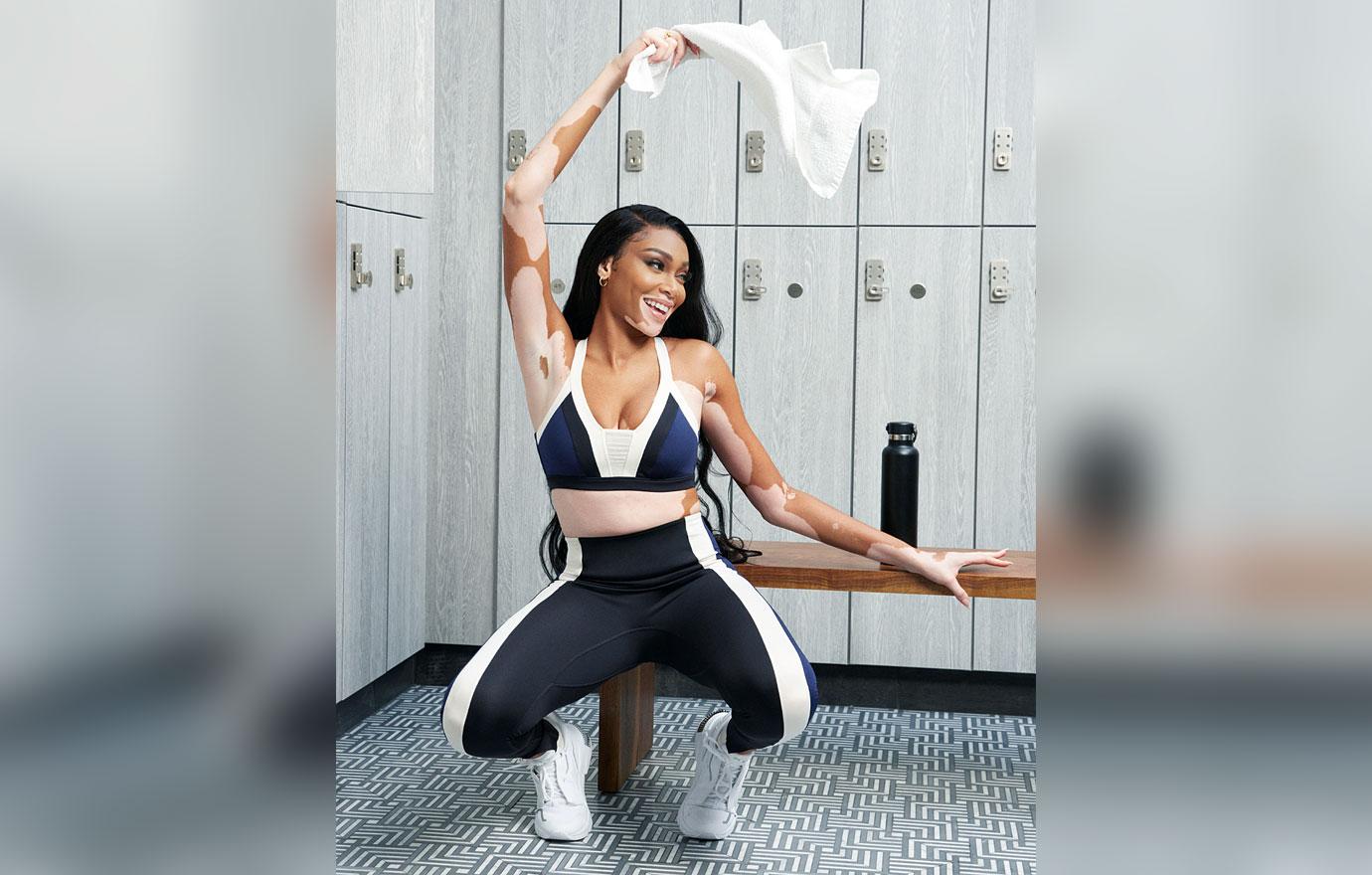 Pumped up!
"When I Look Good, I Train Good," Harlow declared on Instagram. A few days earlier, she posted a photo of herself in front of a gym's weight rack. "In the lab," she captioned the snap.
Harlow revealed that she sticks to "cardio and resistance" when working out, "but I like to try new things and switch it up, too," she added.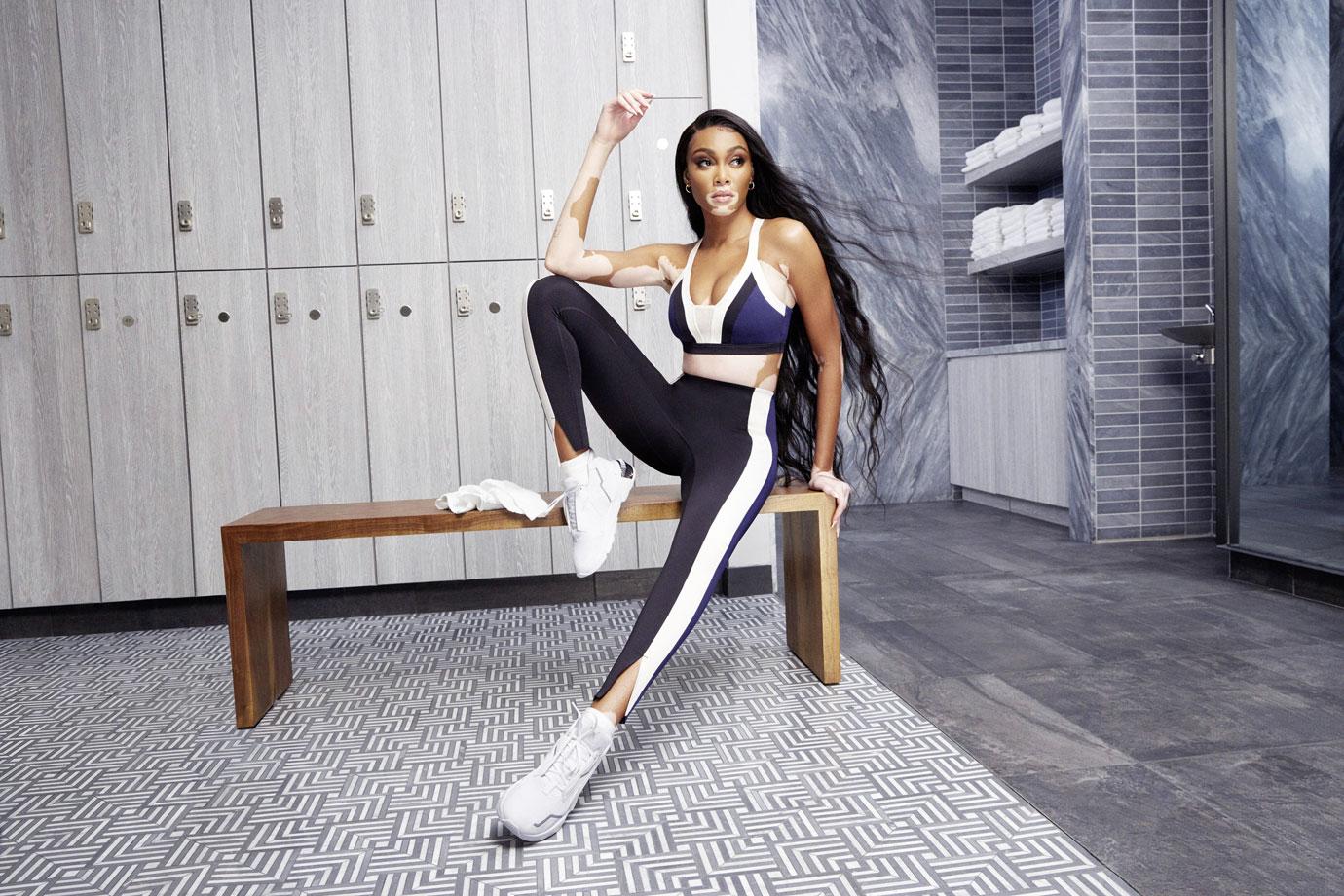 "I'm not always in the most comfortable outfits at work," she admitted to Goop. "I like being comfortable and cozy, and PUMA's Forever Luxe line accomplishes a lot of that — I could wear these pieces for hours and still feel relaxed and stylish."
Article continues below advertisement
While Harlow tries to make self-care a "priority," she noted that it's "hard to be disciplined about it. Especially when traveling through different time zones, sleeping patterns are disrupted, food on the go isn't always the healthiest option, and as for working out, sometimes you're just too tired after a long day on set."
She stated that "being healthy holistically, working out, eating well, and taking care of myself" are what's important to her.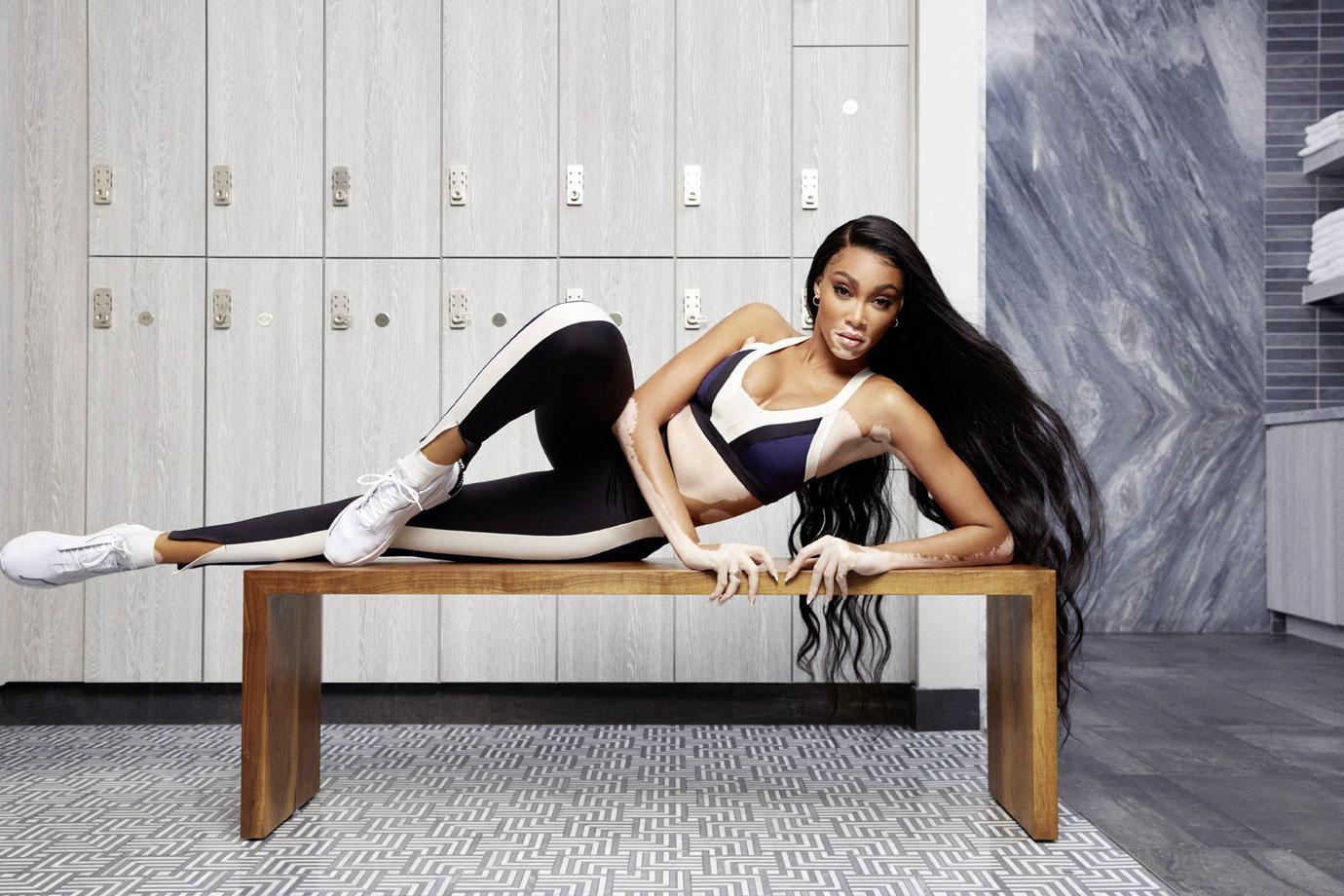 Surely Harlow whips her long locks around when she's busting a move.
"Being Jamaican, dancing is in my blood and a part of my culture," she explained. "It's something I'm always doing with friends and family, whether we're out or just listening to music at home."