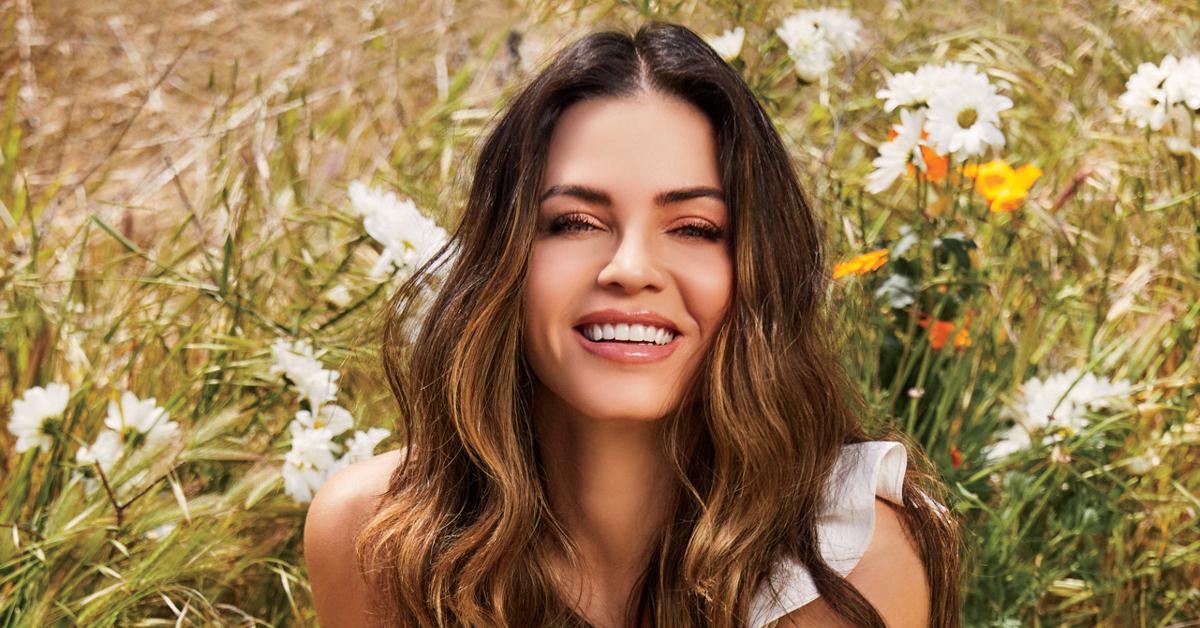 'I Think I've Become A More Grounded & Present Version Of Myself': Bride-To-Be Jenna Dewan Opens Up About The New Chapter Of Her Life
In 2018, fans were heartbroken when Step Up costars Channing Tatum and Jenna Dewan announced they were ending their marriage, but the actress insists she's currently happier than ever.
Article continues below advertisement
Several months after the separation announcement, the dancer, 40, reconnected with Broadway star Steve Kazee, and less than two years later, the pair were engaged and welcoming their son Callum.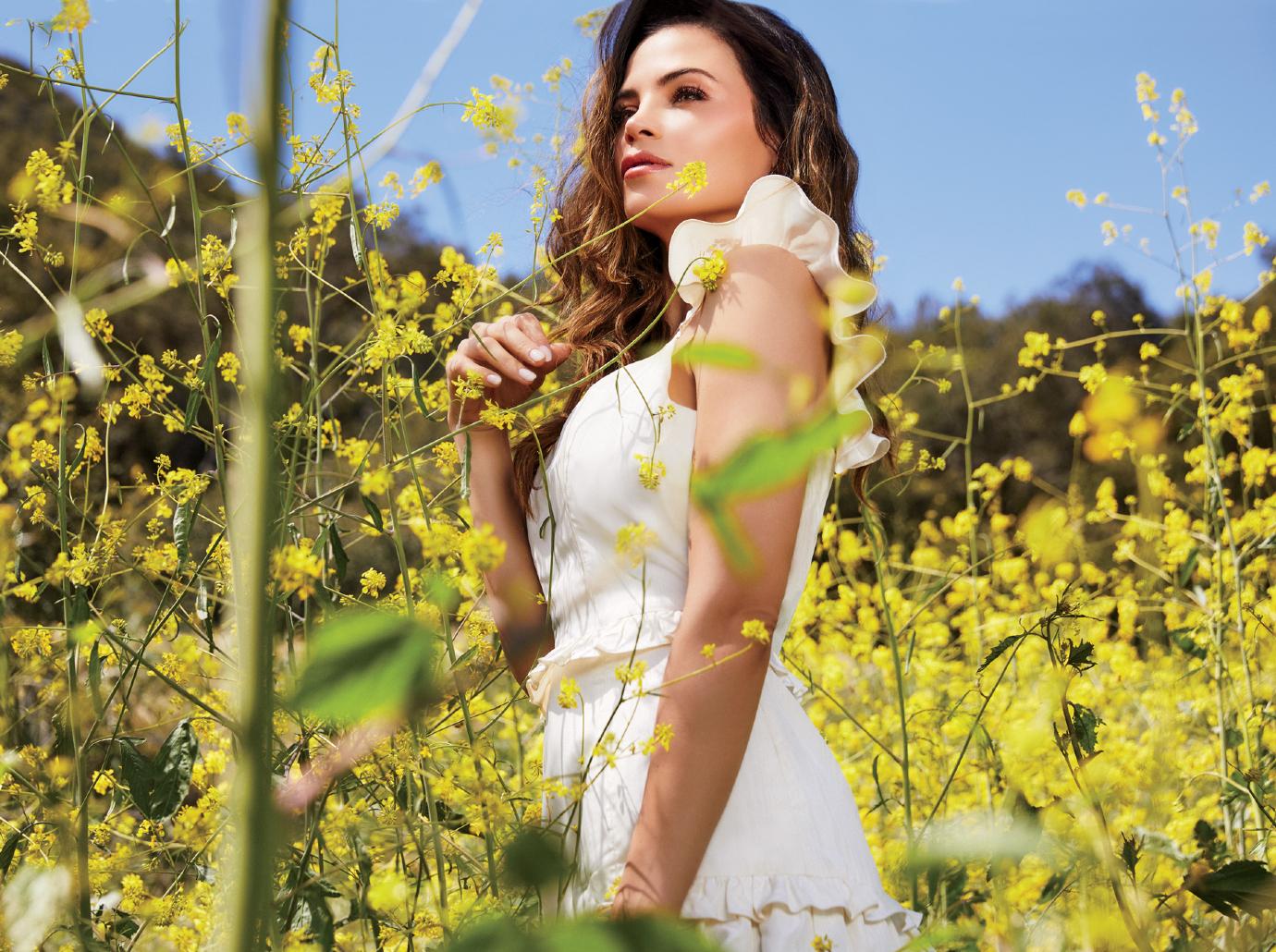 Article continues below advertisement
While talking with The Knot, the World of Dance host noted that within the past few years, she's "become a more grounded and present version" of herself.
"When you're younger, you don't put as much thought into everything. You kind of do what you know and what's been done before," she explained. "As you get older, you have a little bit more wisdom and more consciousness in everything."
Article continues below advertisement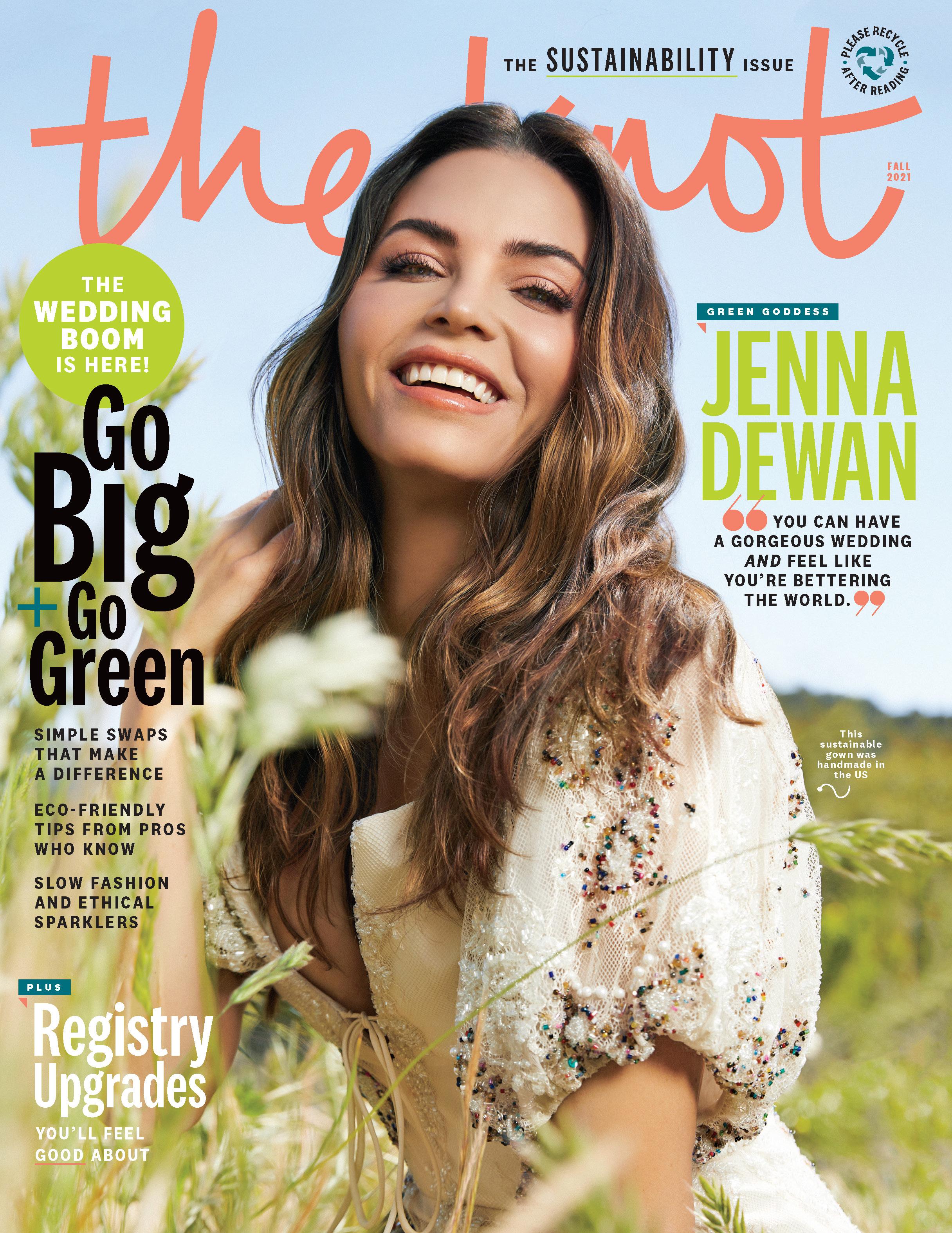 "It's not as important to have this lavish celebration, for example. It's much more important to me to have a meaningful moment that I'll never forget, surrounded by a small group of people I know and love and who are supportive," Dewan said of planning her nuptials. "It all comes down to what's important and who are the connections and relationships you want to foster. It's also about how you want to feel and connect in life."
Article continues below advertisement
The mom-of-two is also adamant that the affair be as environmentally friendly as possible. In fact, the diamond ring Kazee proposed with is from pal Nikki Reed's sustainable jewelry line.
"He knows my connection to sustainability and the planet and living a healthy life," noted the brunette beauty. "For me, it's really all about the connection. If we all realized just how connected we are in this life, we could appreciate how our actions truly affect everyone — and that extends to Mother Earth."
Article continues below advertisement
"I think an eco-friendly wedding means having a small, intimate celebration. At this time in my life, I am definitely more drawn to the meaningful gathering rather than the lavish party," she shared. "I think it would be really beautiful to have a sustainable wedding dress or work with a designer to create something that is sustainable."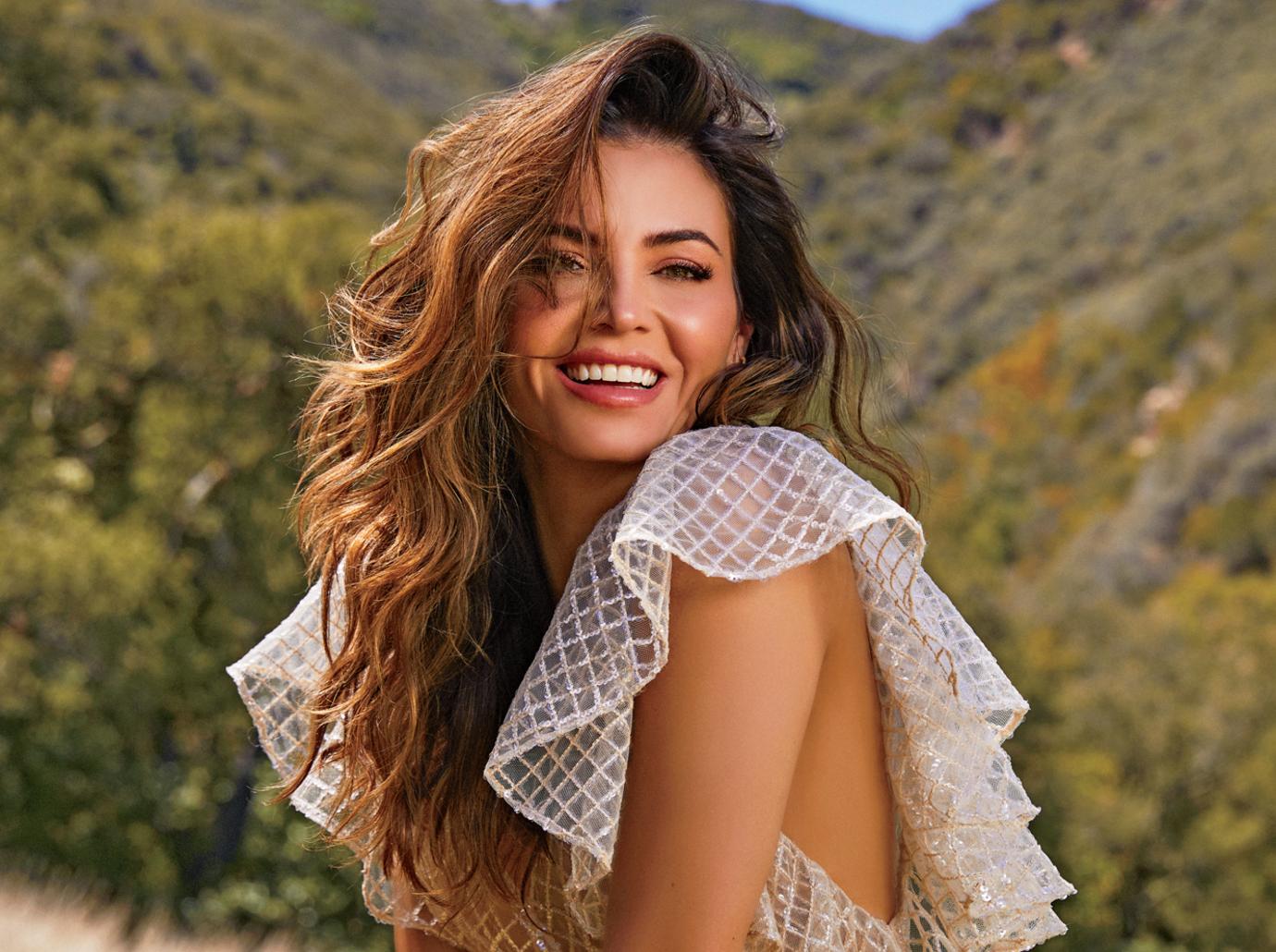 Dewan also plans to use "recycled invites," a "local, organic, farm-to-table caterer" and work with a florist that only picks local, in-season flowers.
"There are a lot of ways to be sustainable. And you can still have a gorgeous wedding and something you feel good about," she insisted. "You feel like you're bettering the world."