Jenna Dewan's White T-Shirt & Black Jeans Combo Is Easy To Emulate — See Photos
Article continues below advertisement
Article continues below advertisement
See photos of her outing, here!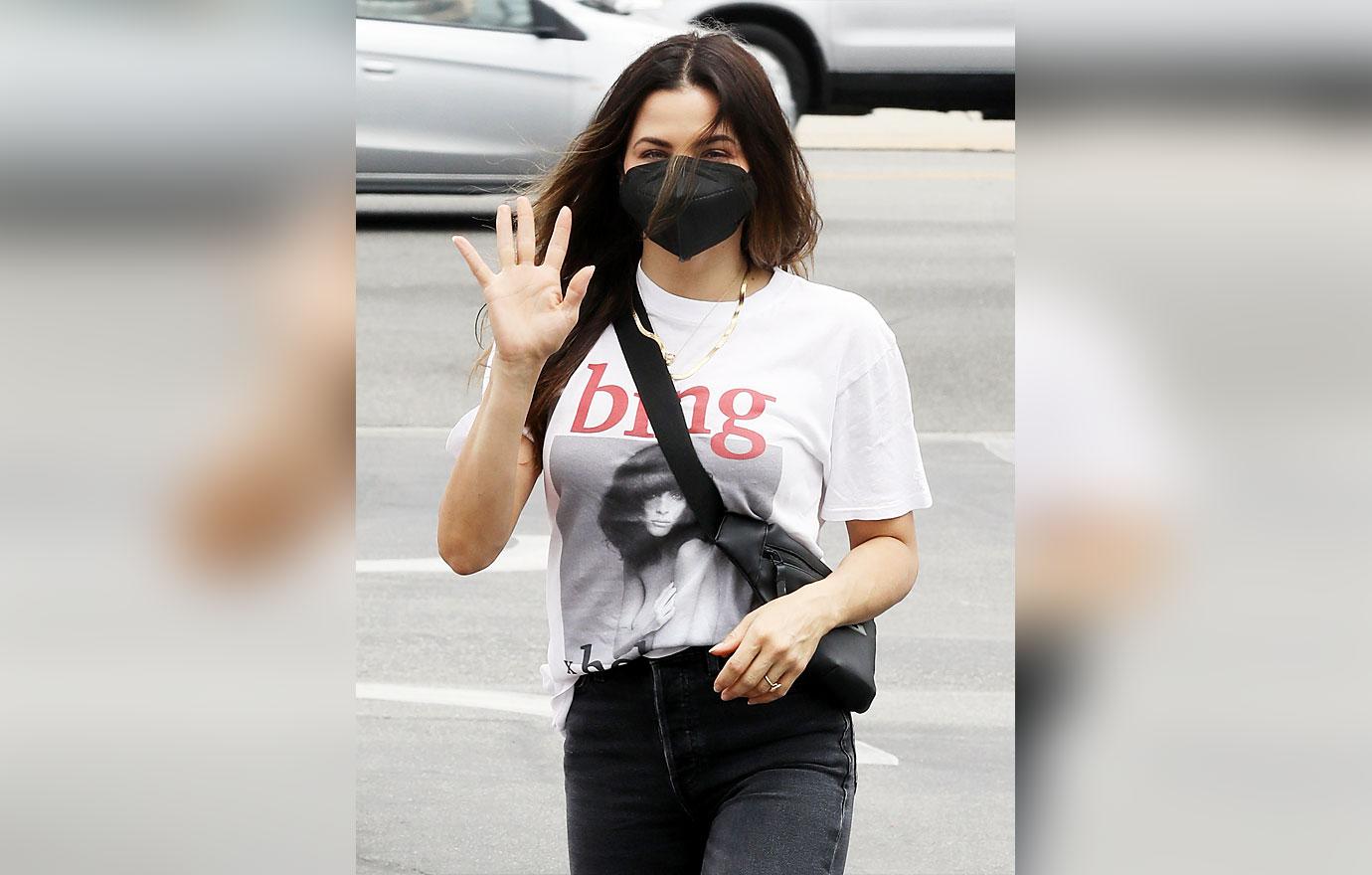 Say cheese! The professional dancer wore a printed white T-shirt with black jeans to pick up some things. Dewan even accessorized with a few gold necklaces and a black crossbody bag.
It seems like her daughter, Everly, whom she shares with ex Channing Tatum, has picked up a few tricks from mom!
"She picks [her outfits] out every morning. She calls it 'her style,'" she previously shared. "Every now and then I can be like, 'How about we choose this one?' As long as she has clothes on when we're leaving the house, I'm happy."
Article continues below advertisement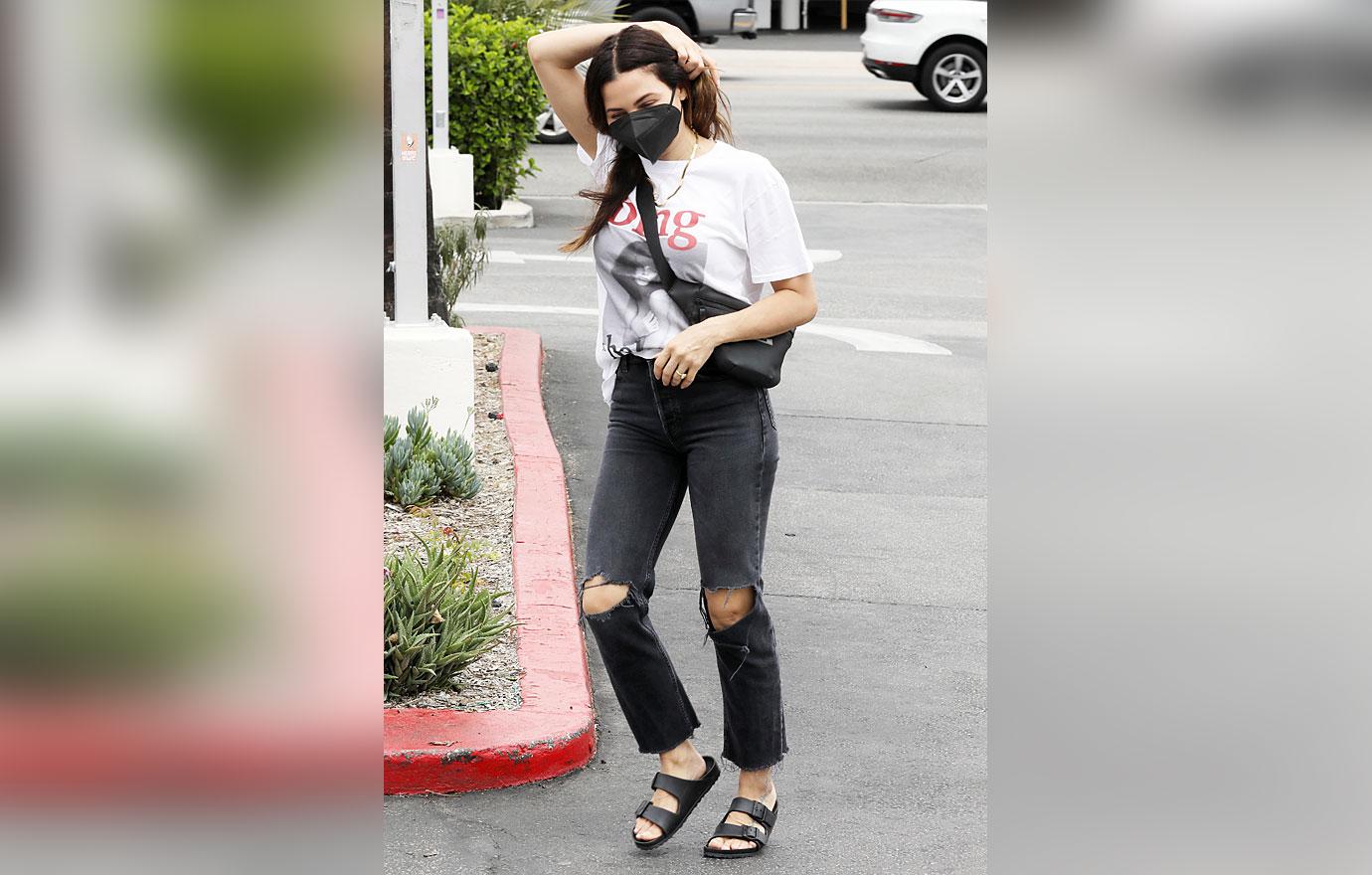 The Step Up alum — who shares son Callum with fiancé Steve Kazee — previously shared that Everly is "very funky and not overly girly."
"Every now and then she has a random tutu on," the mom-of-two said. "I let her be and find her own style."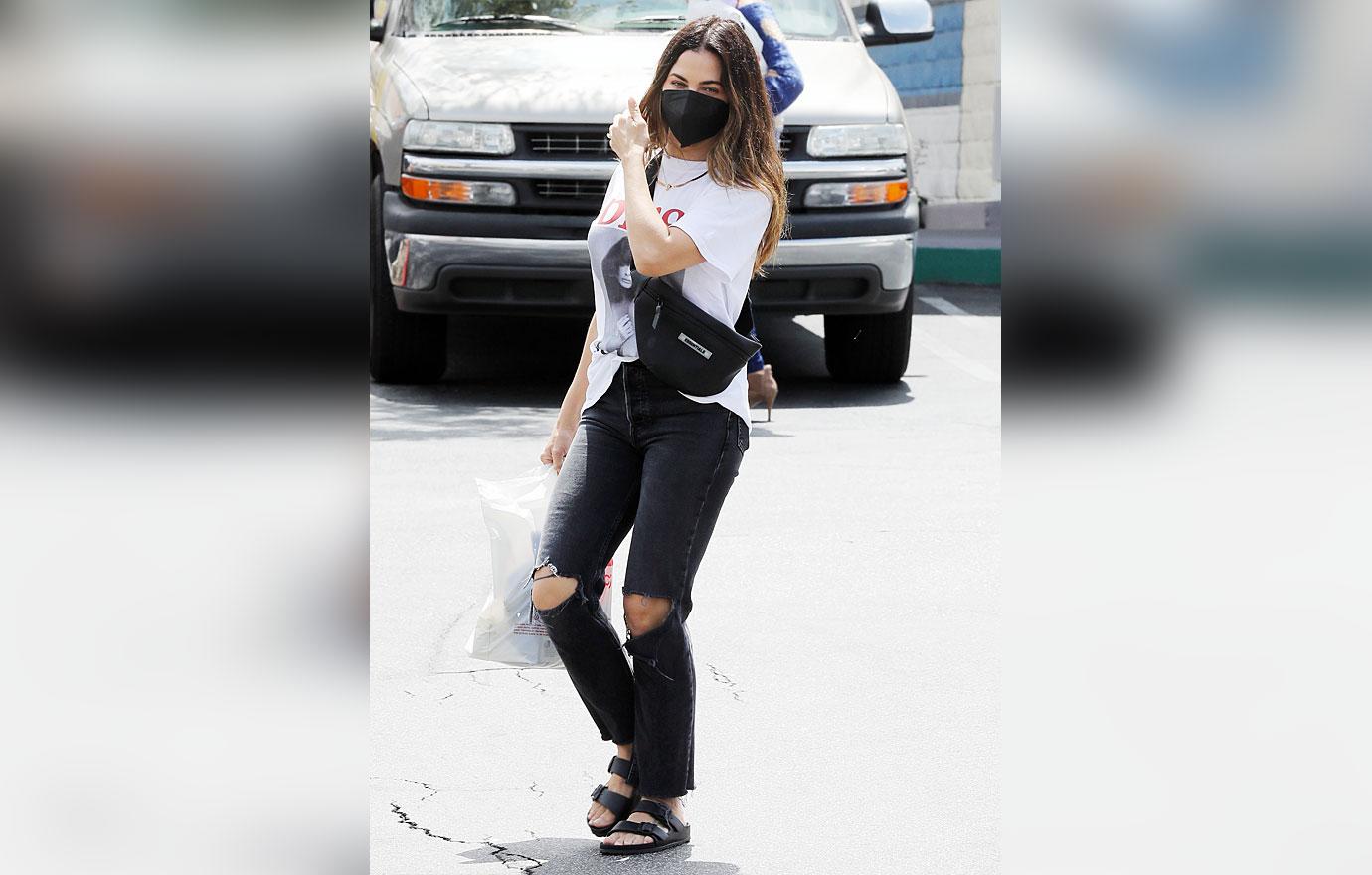 Dewan was recently spotted going on a walk with her tot and Kazee. "Callum, you came into this world and changed it the instant you were here… you brought with you pure joy, pure love and a little spark of the divine that I have a feeling will never leave," she gushed about her little boy, who turned one in March.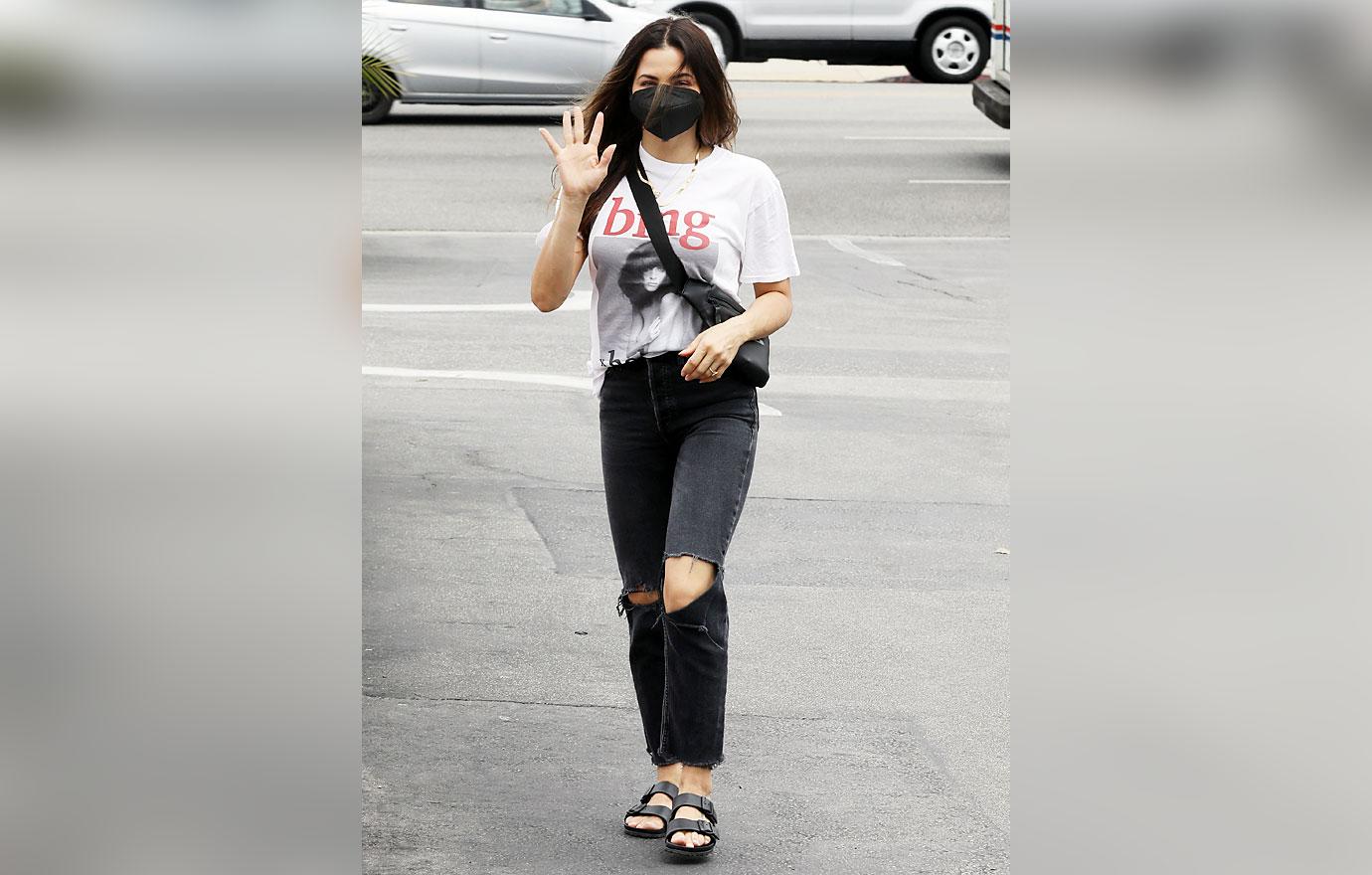 "You bring everyone around you together like the bright shining sun and we all want to bask in it all day. It is an absolute gift and honor to be your mommy...," she continued. "Sorry we can't have a birthday party for you, but I also feel that is a part of your magic... showing us all how incredible it is to slow down, focus on what matters and be together as a family. thank the universe for you every single day and we love you beyond our little rainbow baby!!!❤️🌈❤️."