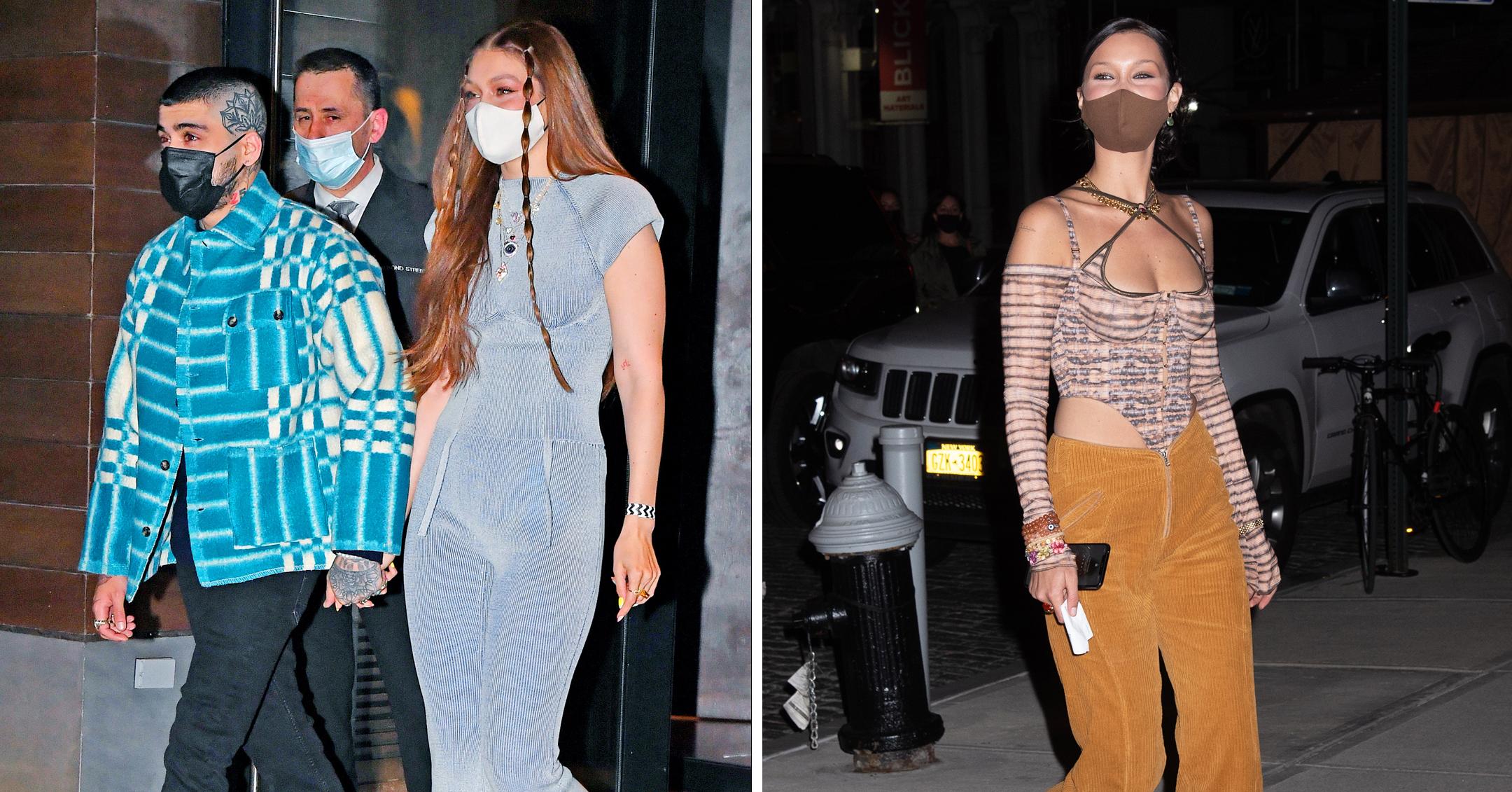 Birthday Babe Gigi Hadid Looks Flawless Even While Chowing Down On Fast Food — See Photos From Her Celebration!
Say cheese! On April 23, Gigi Hadid celebrated her 26th birthday by chowing down on grilled cheese sandwiches from local food truck Gorilla Cheese NYC, which parked right outside her and boyfriend Zayn Malik's SoHo home!
The lady of the hour was also joined by younger sister Bella, their mom, Yolanda, and a few other friends.
Article continues below advertisement
Scroll down to see photos from their small but savory celebration.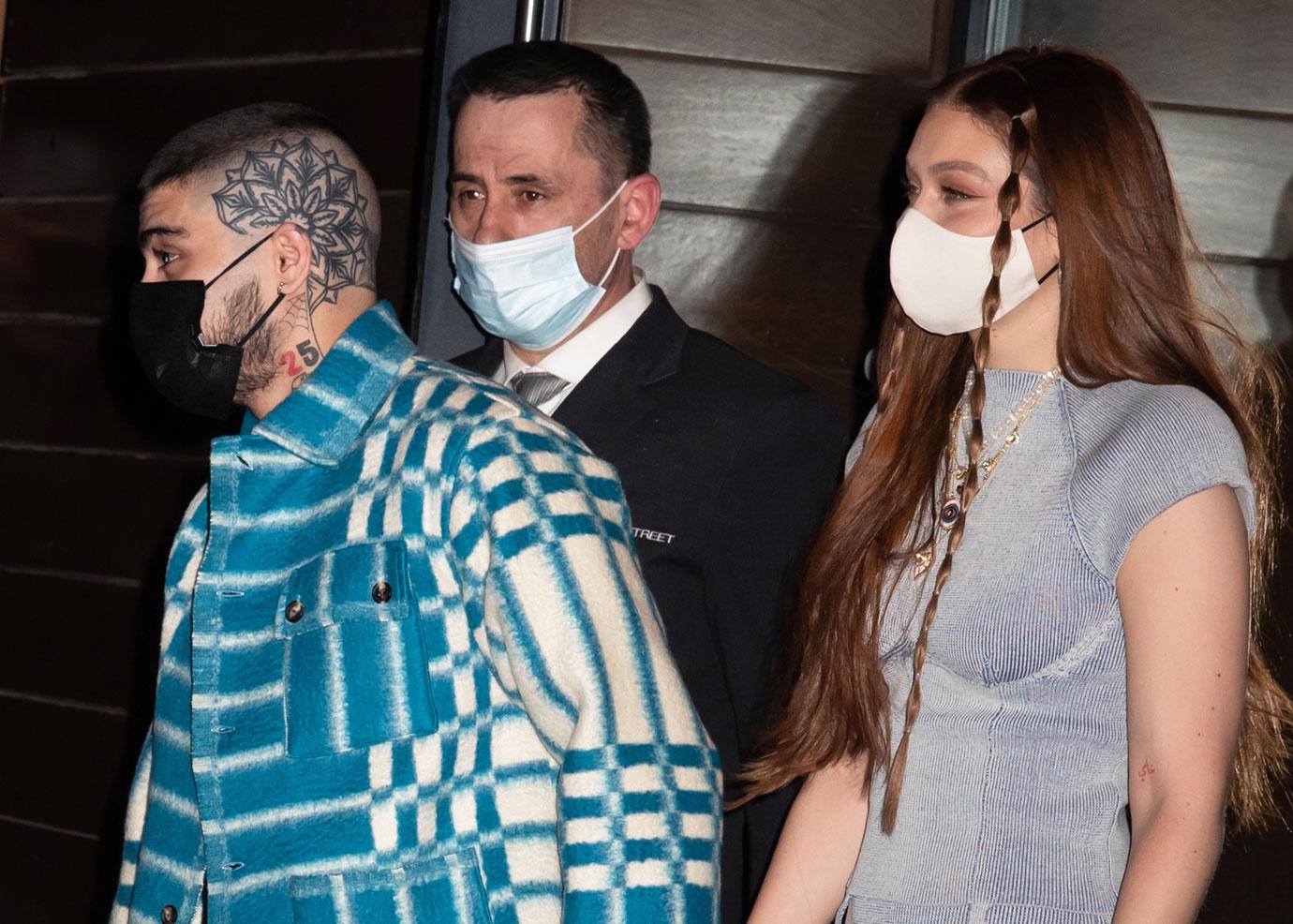 Accompanied by a security guard, the tattooed singer led his number one lady by the hand. Hadid styled the front two sections of her new strawberry blonde locks, but let the rest of her mane fall freely.
Article continues below advertisement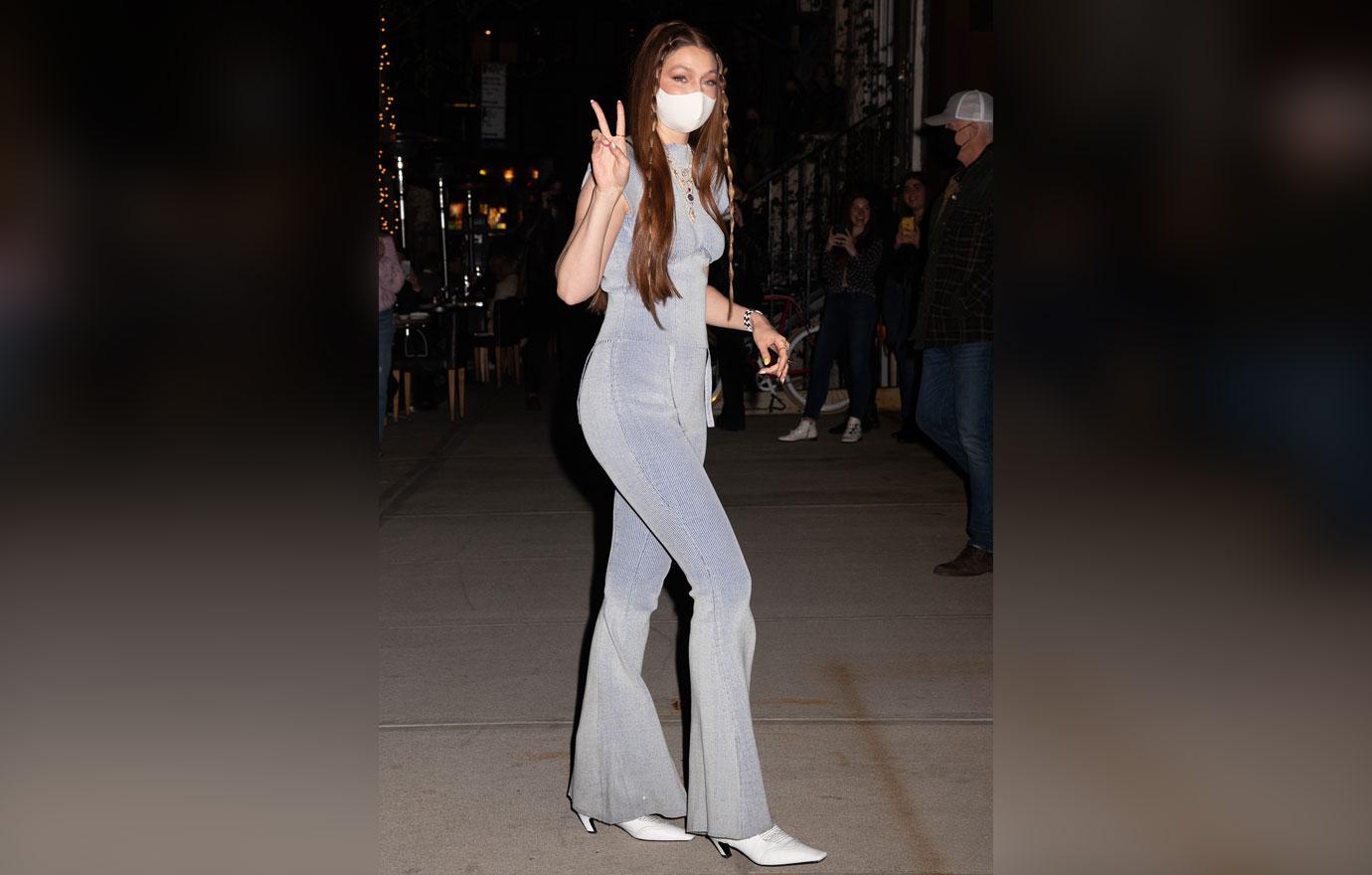 Lookin' groovy! The birthday girl stunned in an icy blue top and matching flare pants from Isa Boulder — and the womenswear label freaked out when she saw the model in her designs.

"These images bring us so much joy (not simply because Gigi was kind enough to support a small brand like ours for her birthday suit choice but because there is so much love exuding through these pixels they're excruciatingly beautiful)," the brand gushed on social media. "At the risk of sounding stalkerish, thank you @mimicuttrell so much for giving us the opportunity to indirectly touch Gigi's body."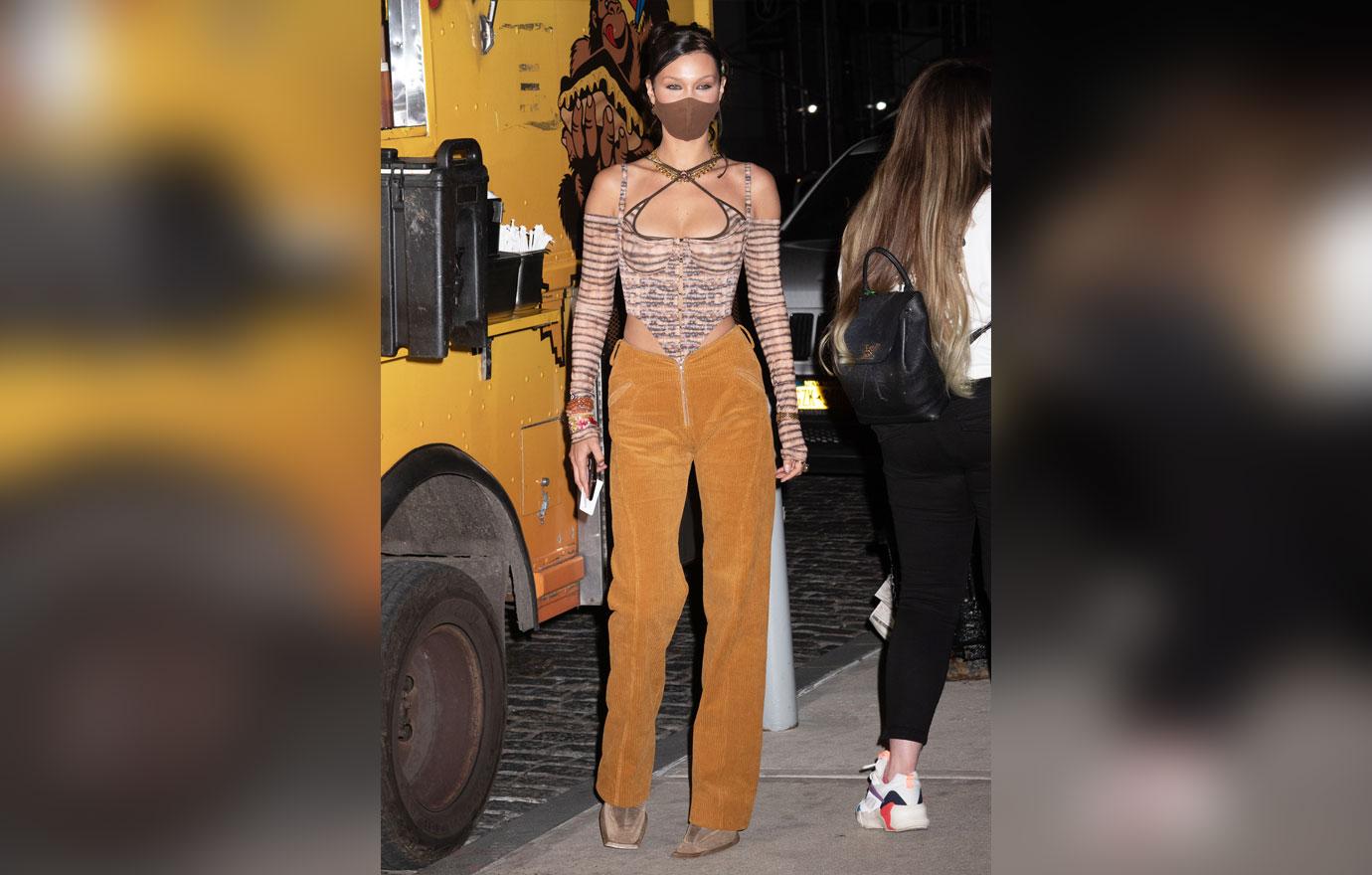 The star's younger sister wore a unique striped cutout bodysuit and a pair of orange pants, which just so happened to match the color of the food truck!

"I wouldn't be able to do this life without you @gigihadid. Thank you for all that you have taught me and for always supporting me the way you do," she gushed on Instagram alongside a set of throwback photos. "Happy Birthday bestie. I love you so much."
Article continues below advertisement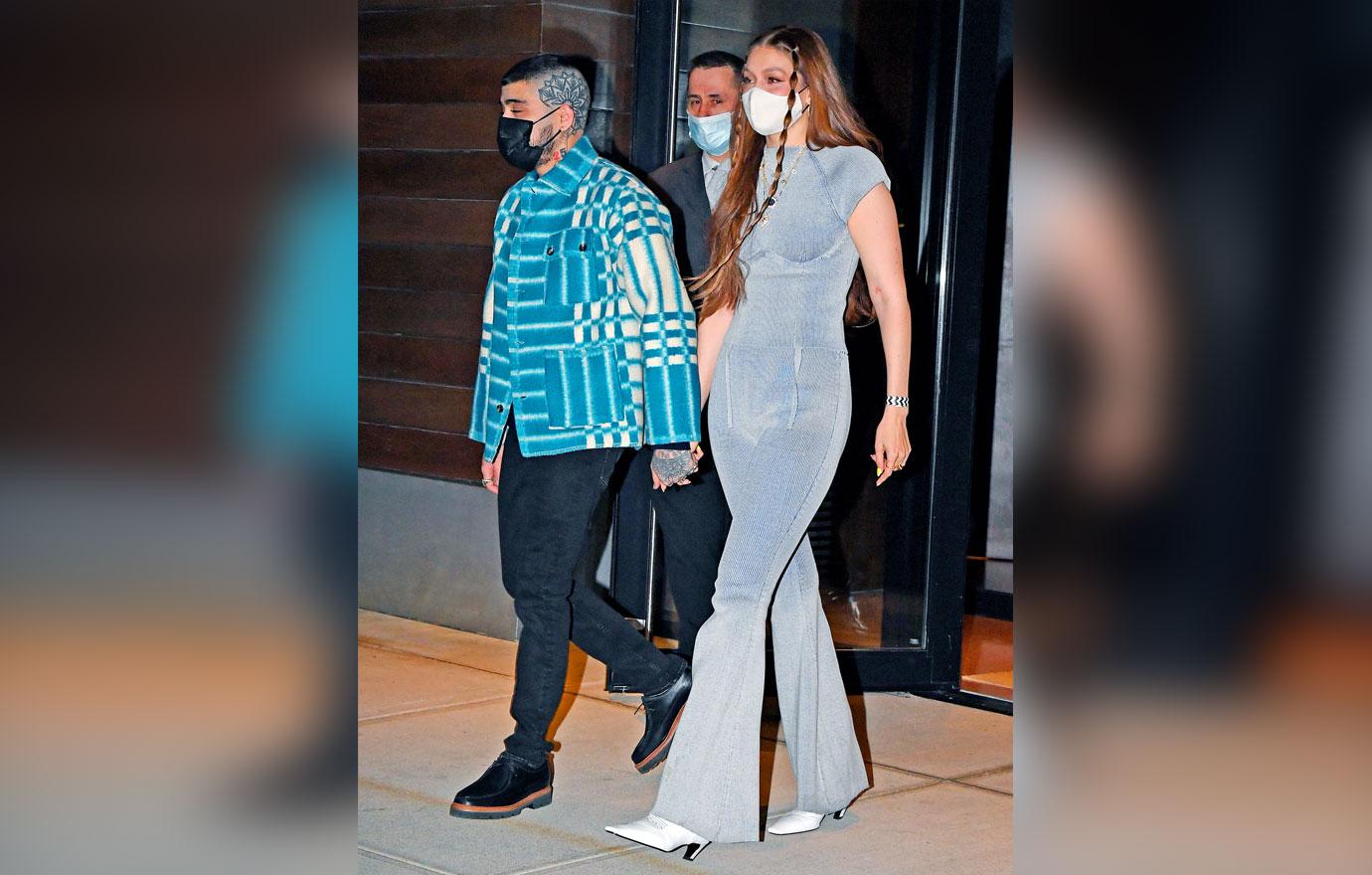 Malik wore a bright blue, plaid jacket and a pair of jeans for the occasion. The singer and Hadid are parents to daughter Khai, who the model gave birth to in September.
"I just love spending my days with her, hanging out with her, just doing really relaxing chill stuff," the singer gushed of parenthood. "Just watching kid shows on TV, on Netflix, learning nursery rhymes, just rolling around with her."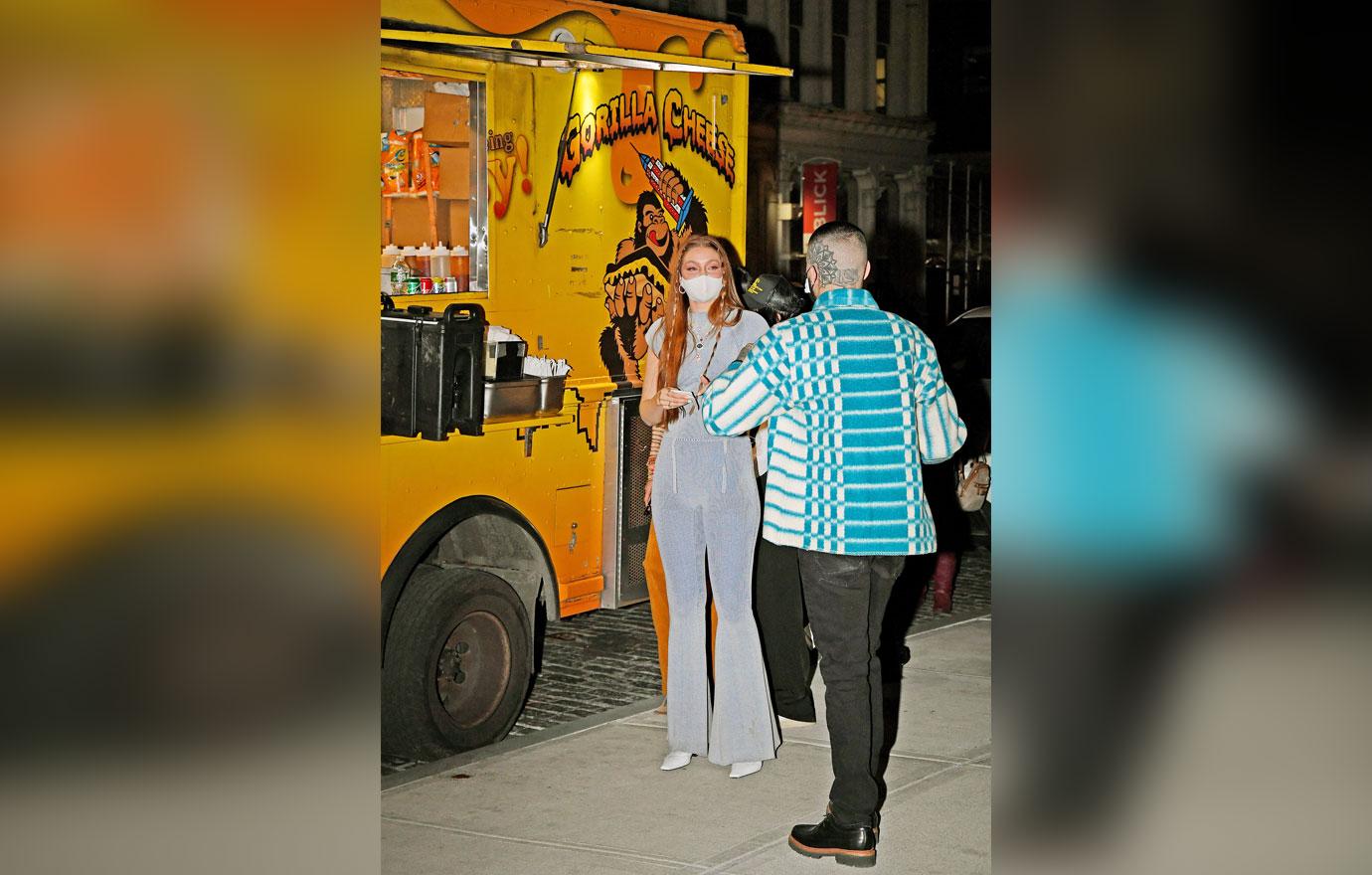 Hadid seemed to be smiling under her face mask as she waited for her food to be ready. Earlier that day, the star posted a photo of the huge bouquet of flowers her beau gifted her.
Article continues below advertisement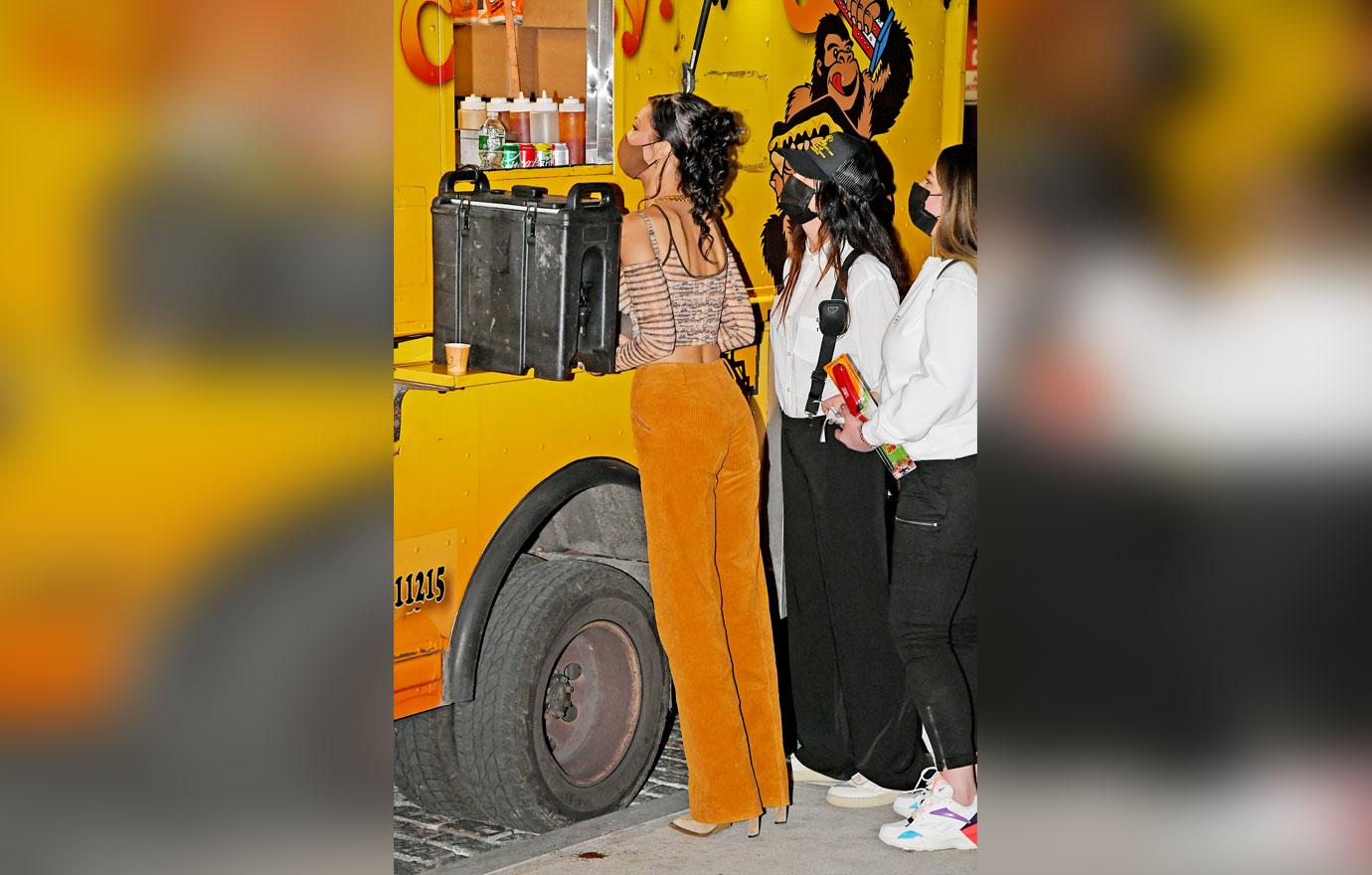 Order up! While the Michael Kors model may have to keep slim, she wasn't afraid to indulge in some junk food for her sibling's big day,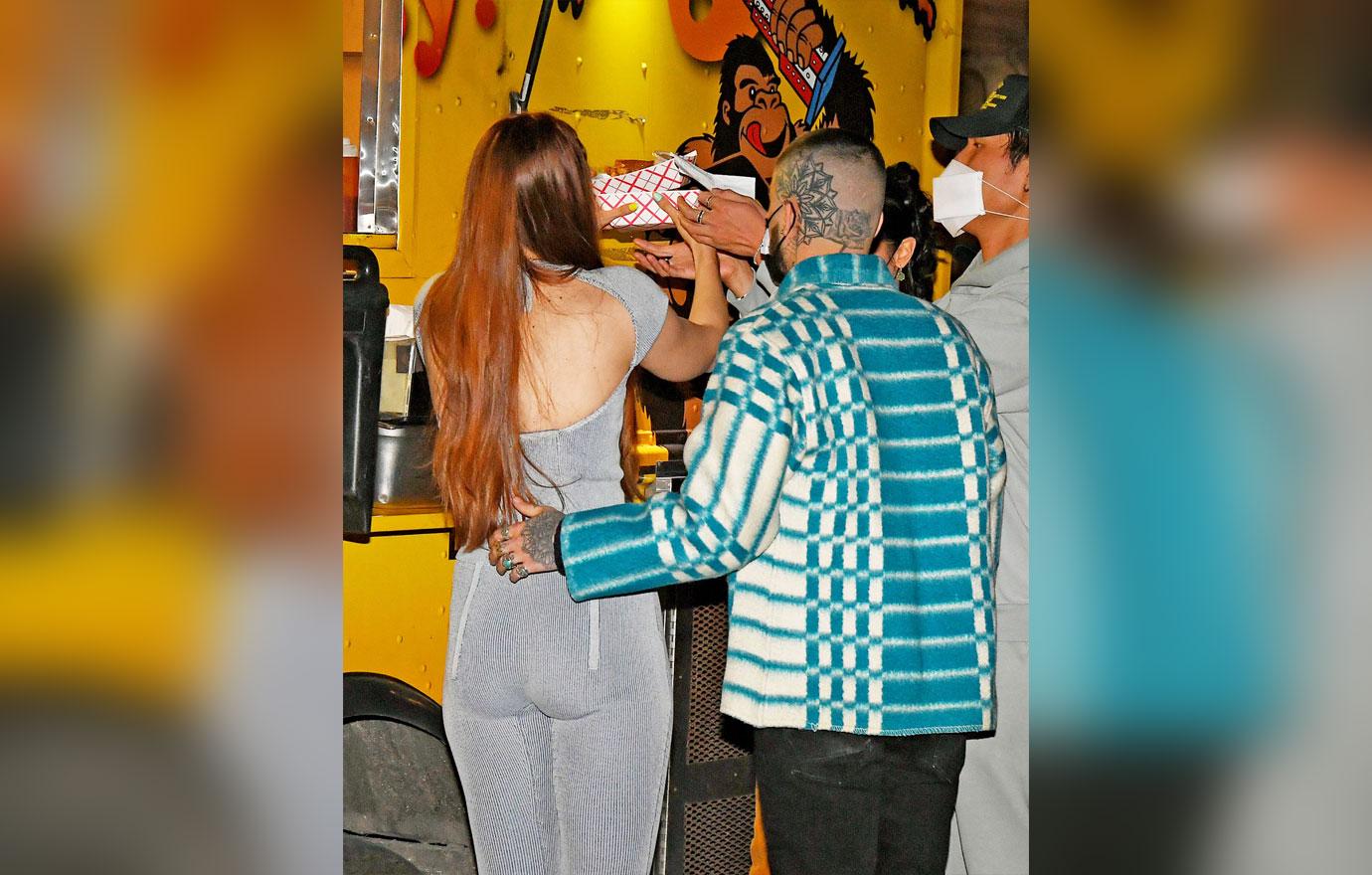 Cheers! Hadid and her pals clinked their baskets before they dug into the cheesy goodness.

"Took the weekend mostly off my phone but just wanted to say thank you all so much for your beautiful birthday wishes," Hadid gushed to her fans on April 26. "I'm sending hugs far and wide."