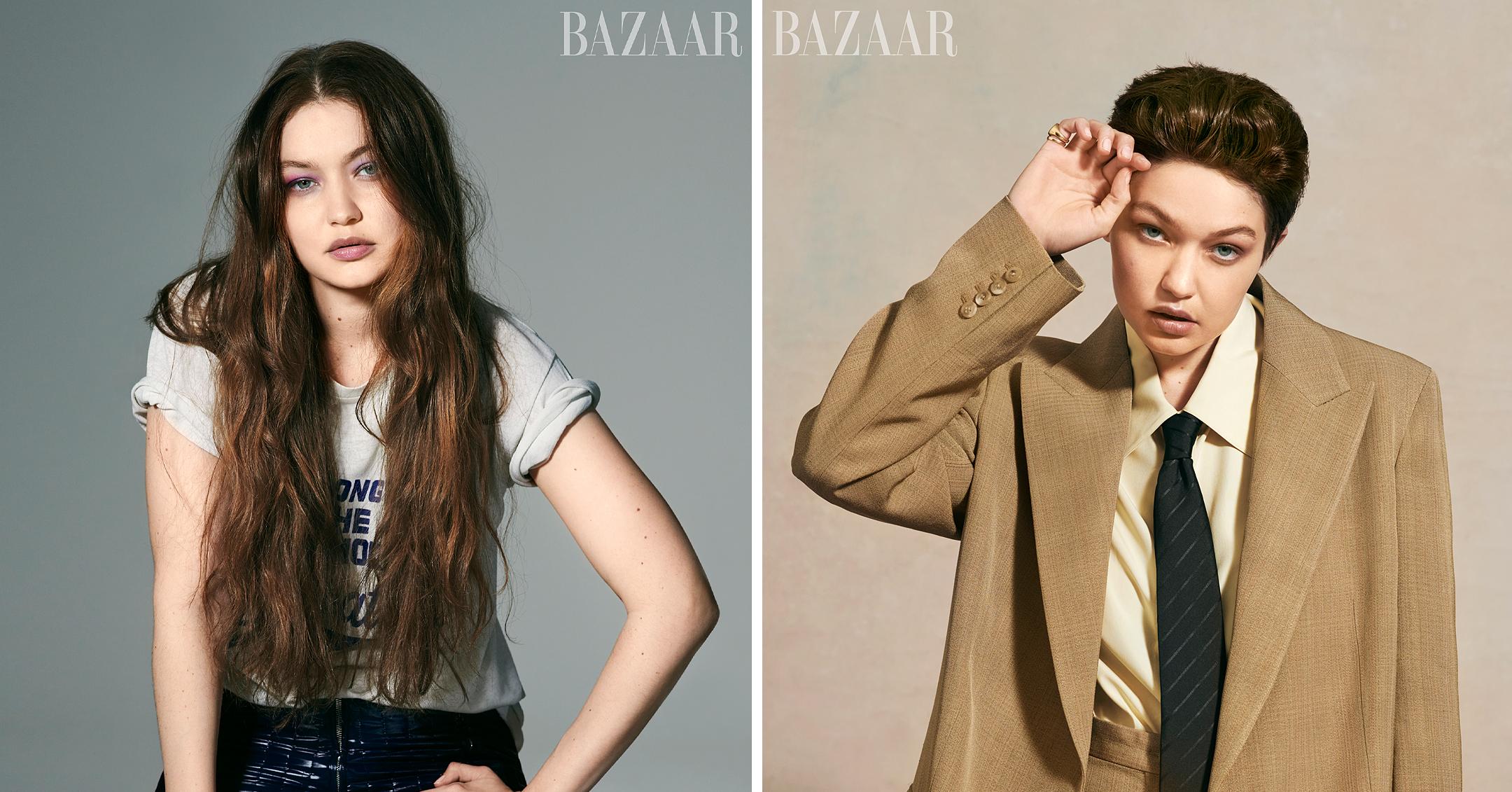 Gigi Hadid Turns To Journaling To Cope With Anxiety, Calls Writing 'Peaceful & Recharging'
She may be a jet-setting supermodel, but Gigi Hadid gets joy out of the simple things in life.
Even before the pandemic, the 26-year-old preferred to stay at her quaint farm in Pennsylvania rather than in the hustle and bustle of New York or L.A.
Article continues below advertisement
"It's peaceful and recharging for me," she explained to Harper's BAZAAR. "I deal with a lot of things through just sitting and thinking and writing."
When she has a rare few days off, she likes "drive to the farm from the city and be with myself in my little cabin, making a resin chair or drying flowers."
Article continues below advertisement
To deal with the regular ups and downs of life, Hadid attends therapy, where she's learned to create a "safe mental and physical space" for herself.
During her pregnancy — she gave birth to her and Zayn Malik's daughter Khai in September — she channeled her emotions into journals.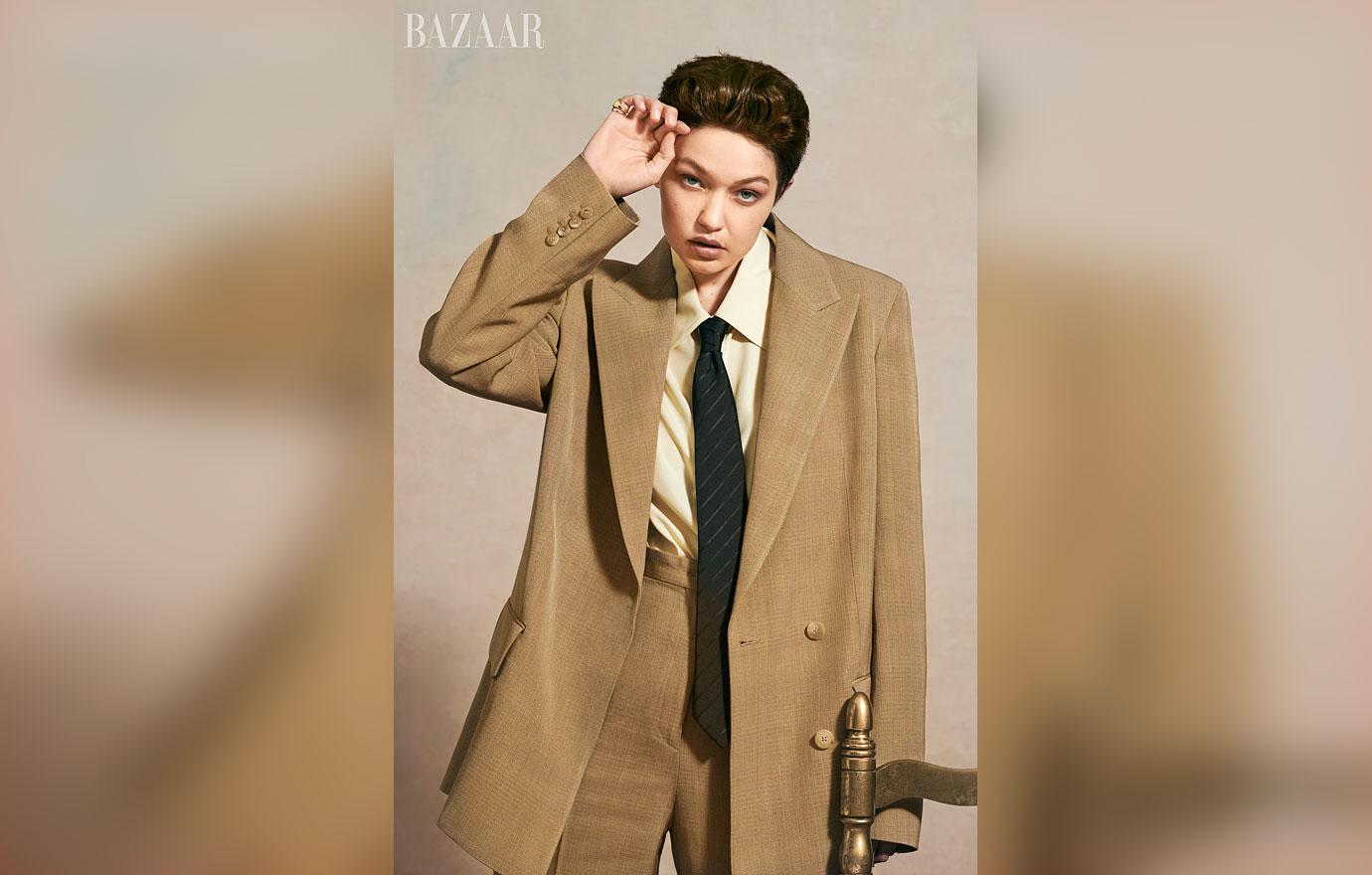 Article continues below advertisement
"I had one journal that I called my good journal and one journal that I called my bad journal," she revealed. "They weren't that literal, but one was more for the memories, for Khai. Maybe one day I'll give her the bad journal just to be real about it."
The bad journal is where she would write about "anxieties and days where I felt like, 'Am I good enough to be a mom?'"
"I didn't want to feel guilty about feeling those things or writing those things down," she said. "I just liked the separation."
Article continues below advertisement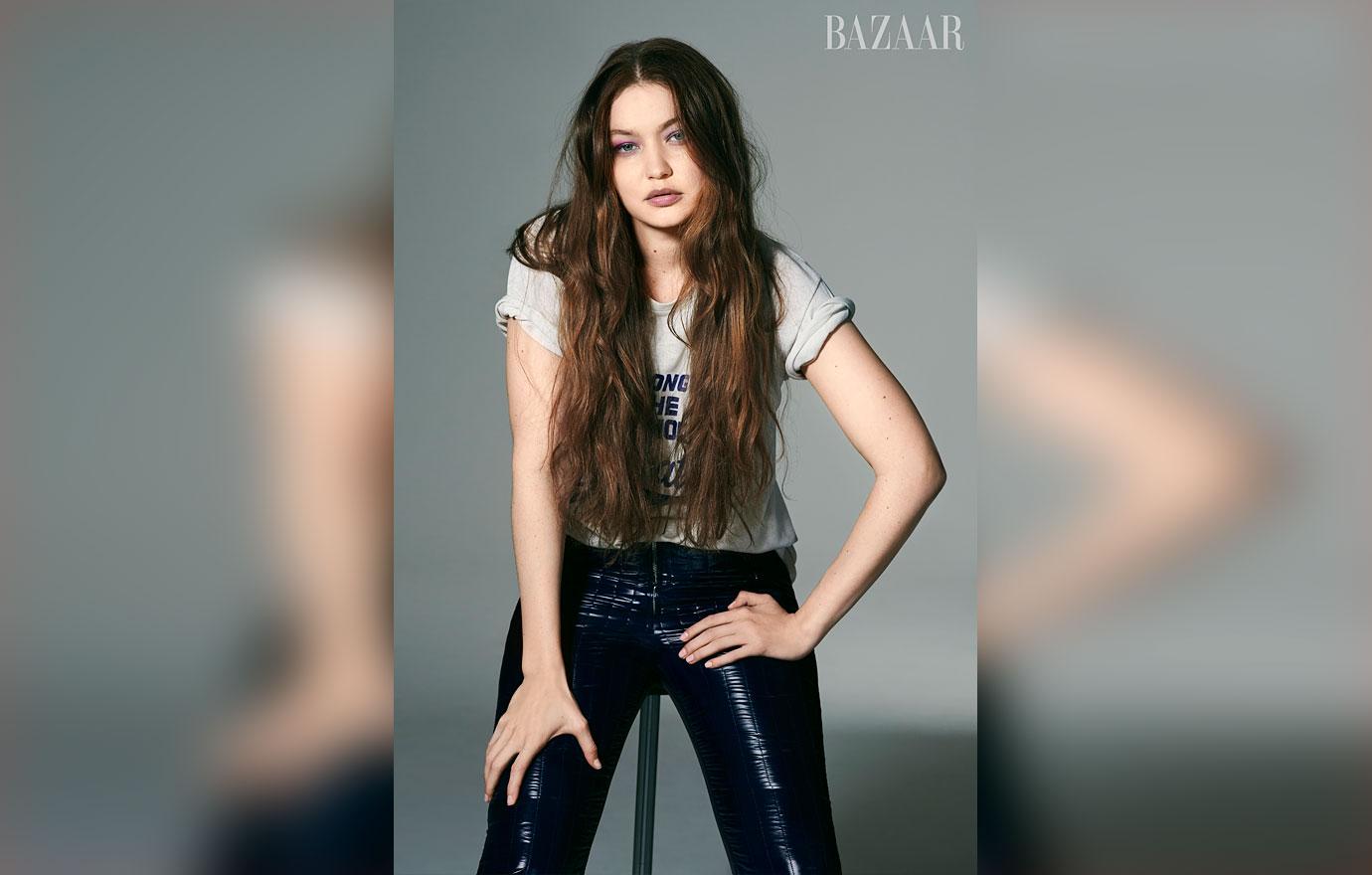 "I also have sketch pads where I'll watercolor-sketch, and sometimes I end up writing there too. I write on the back of receipts and keep those in a notebook," she added. "I'm not particular about it, and my journals are everywhere around the house. I just pick up whichever one is closest to me and write."
Article continues below advertisement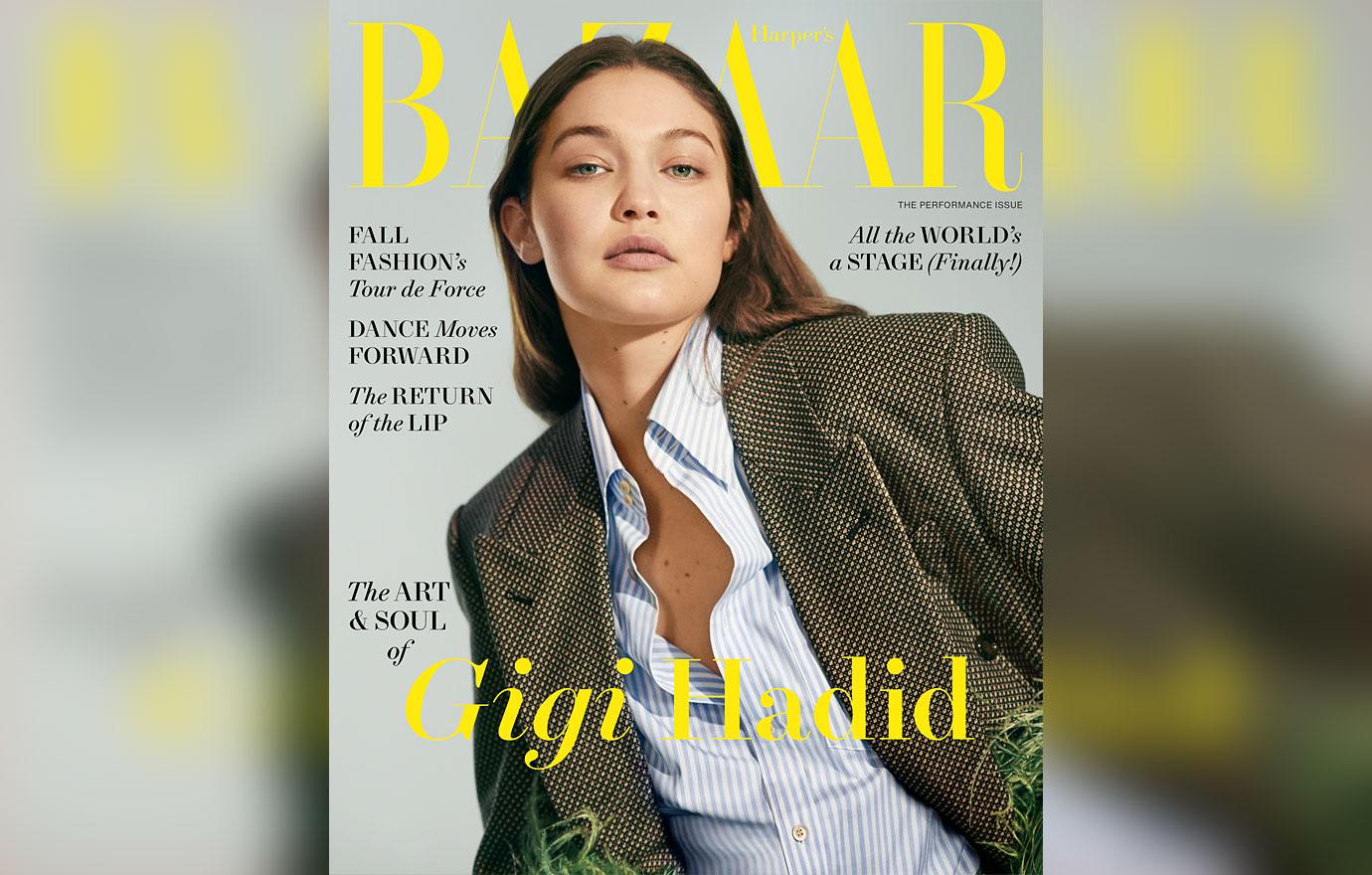 Whether or not Hadid decides to share her journals with her daughter, she does plan to encourage her little girl to follow in her footsteps of becoming an equestrian.
"She loves the birds, the animals. It's nice to be outside after a long winter," she noted before declaring, "She will one day definitely be on a horse."