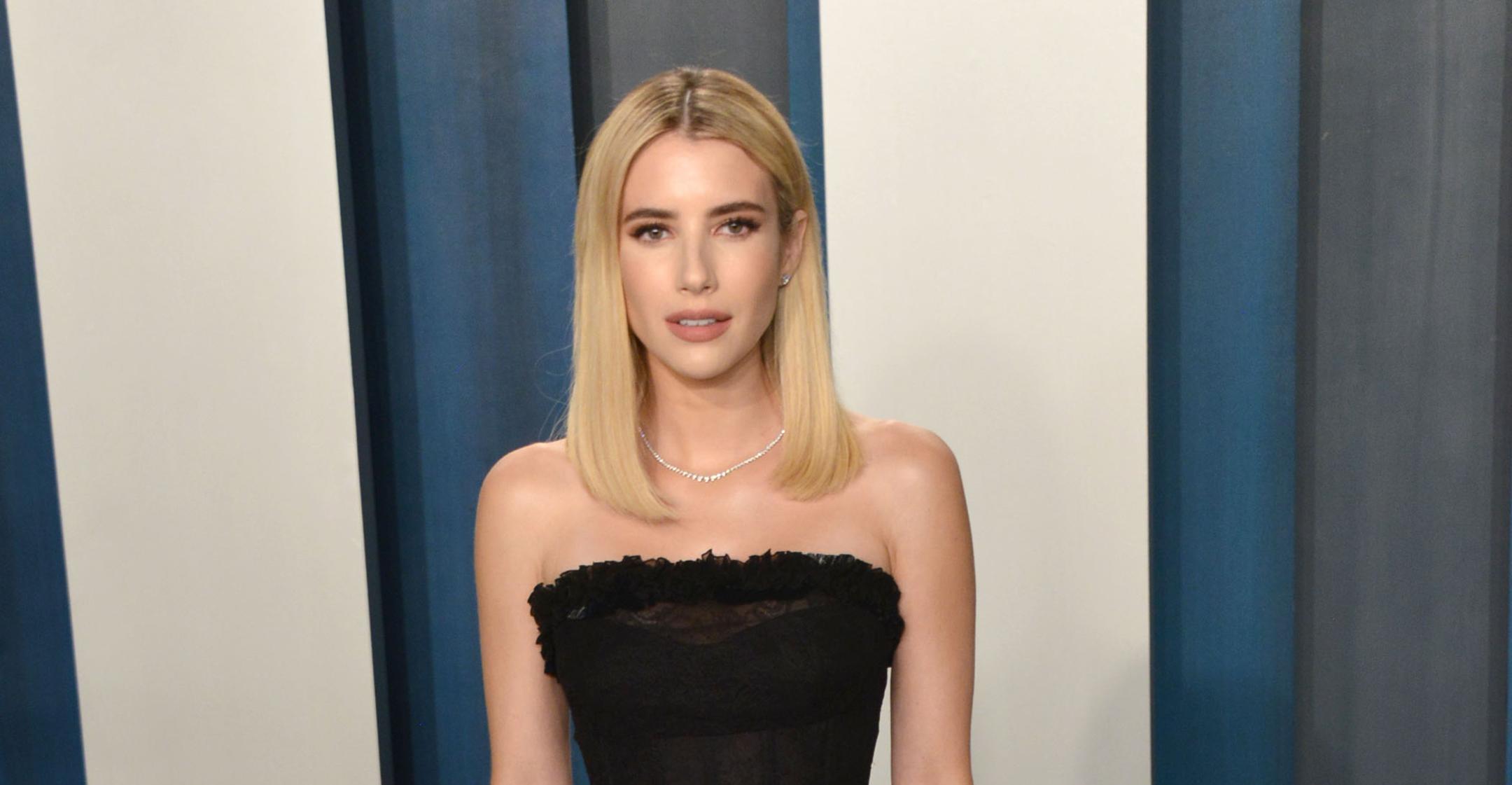 Going Green! Emma Roberts Has Vowed To Use Less Plastic & Be More Eco-Friendly, Though She Admits It Can Be 'Challenging'
Article continues below advertisement
"That was definitely the most eye-opening, having a child. Where before, I'm operating in the world on my own and I'm just kind of thinking about what's right for me," she admitted to PEOPLE. "When you have a kid, it's like, wait, how old is he going to be in the year 2050? What's the world going to look like?"
The Scream Queens star recently went plastic-free for one week, which she called "really challenging." During that time, she also educated herself on how she can do better.
Article continues below advertisement
To start, Roberts switched to a reusable cup for her morning coffee, and she's now cooking more instead of ordering takeout, which often comes in plastic containers.
Article continues below advertisement
"It definitely takes more time to be mindful and to clear out your kitchen and your bathroom of products that are not sustainable," she noted, explaining that she's always searching for baby supplies that don't use "chemicals and plastics."
"I have to say, there are many brands that have impressed me, but I don't think that there are enough amazing baby brands out there that you can totally trust and are totally transparent," she shared. "And so that's something that I'm always asking people to recommend to me."
Article continues below advertisement
Her hunt led her to Grove Collaborative, a sustainable brand that plans to be 100 percent plastic-free by 2025.
"Since becoming a mom, it's really looking into what the ingredients are in my products," the American Horror Story alum explained. "And so with Grove, I was really excited that their cleaning products not only are they refillable, reusable, but they have great ingredients in them."
The blonde babe shared a few facts on Instagram about eco-friendly living, stating that in the U.S. "only 9 percent of plastic gets recycled." She's hoping that the low number will increase, and "if everybody collectively shifts their mindset," she believes that future generations will be in much better shape!