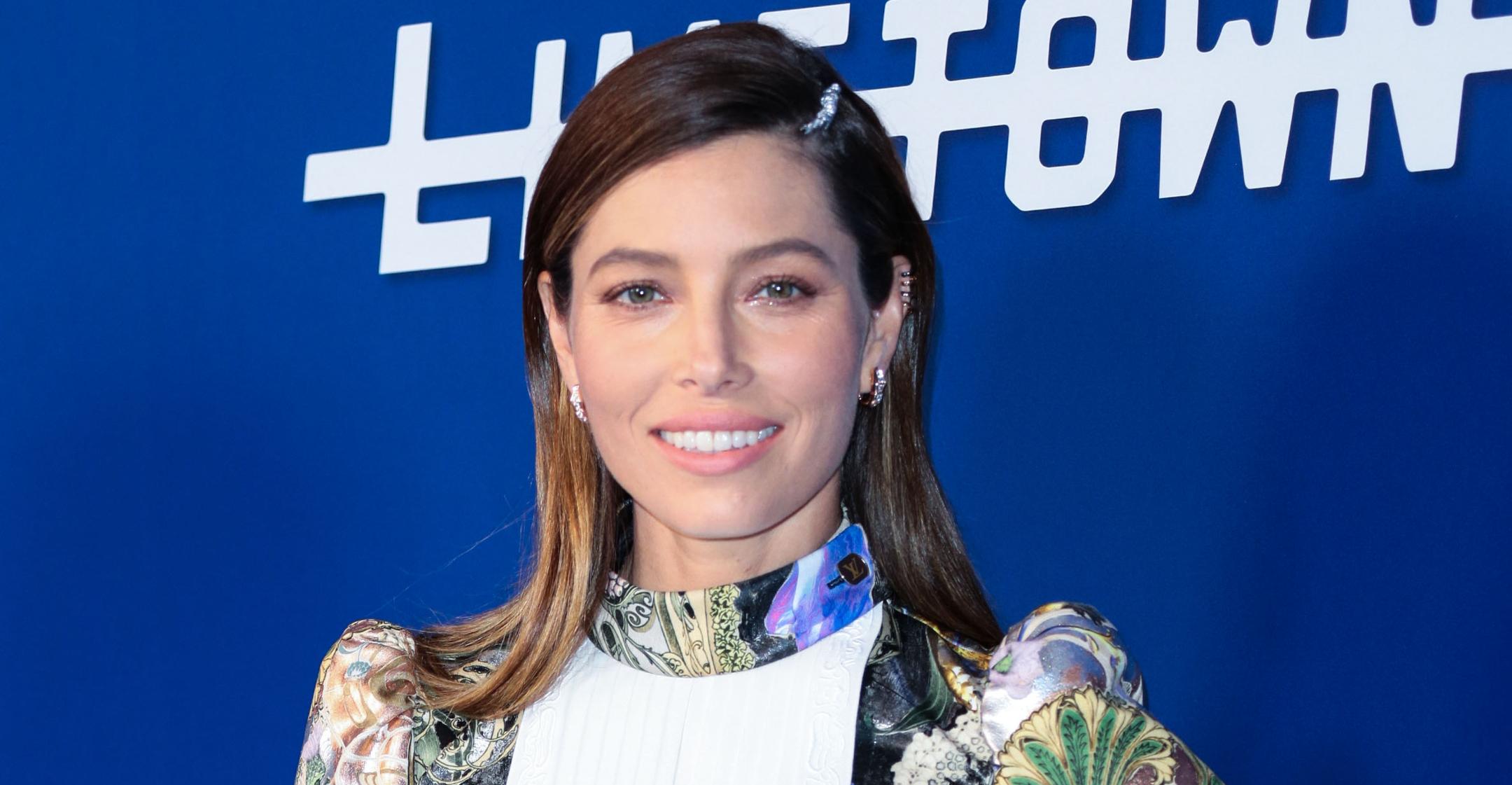 Mom-Of-Two Jessica Biel Launches Kinderfarms, A Line of 'Clean, Nontoxic & Effective' Health Products For Kids
Jessica Biel is continuing to push acting to the side so she can pursue other projects. Most recently, the star has debuted Kinderfarms, her very own line of clean health and wellness products for children.
Article continues below advertisement
The Sinner star's first foray into the business was inspired by her own struggles as a mom to her and Justin Timberlake's sons, Silas, 6, and 11-month-old Phineas, as she wasn't able to find products that she trusted.
Her displeasure with what's on shelves prompted her to meet with Greg Willsey and natural products expert and entrepreneur Jeremy Adams.
"You read the back of these labels and then when you start looking up what some of these things are, it doesn't fit my values as a mom. We just said, 'You know what, we can do better than this,'" she explained to PEOPLE. "It's like once you have the information and then you start to research different ingredients, you start to think more about like, 'Well, I wouldn't put that in my body. Why would I put it in my kid's body?'"
Article continues below advertisement
So far, the brand has released Kynderlite, which are liquid or powder-based hydration supplements. Each variety of the electrolyte-packed solutions are formulated to target different things, such as sleep or immunity.
All of the products are free of artificial sweeteners, colors and flavors.
Article continues below advertisement
Next to debut is Kindersprout, a plant-based protein shake.
"The most important thing was to create products that I really felt I could stand behind as a mom and as a woman and a wife," the 7th Heaven alum explained. "And say to my family and my friends, 'I really trust that the ingredients in these products are effective and non-toxic, just cleaner.' That's the priority."
Biel expressed her excitement over the brand — which she called her "new baby" — via Instagram.
"I'm beyond thrilled to bring this brand to life with Jeremy Adams, Greg Willsey and the team," she wrote. "What started as two parents having a conversation about looking for clean, healthy, effective kid's products — turned into a full blown mission to bring KINDER options to families in the US! I'm so proud of this team and everything we're building. More to come…"