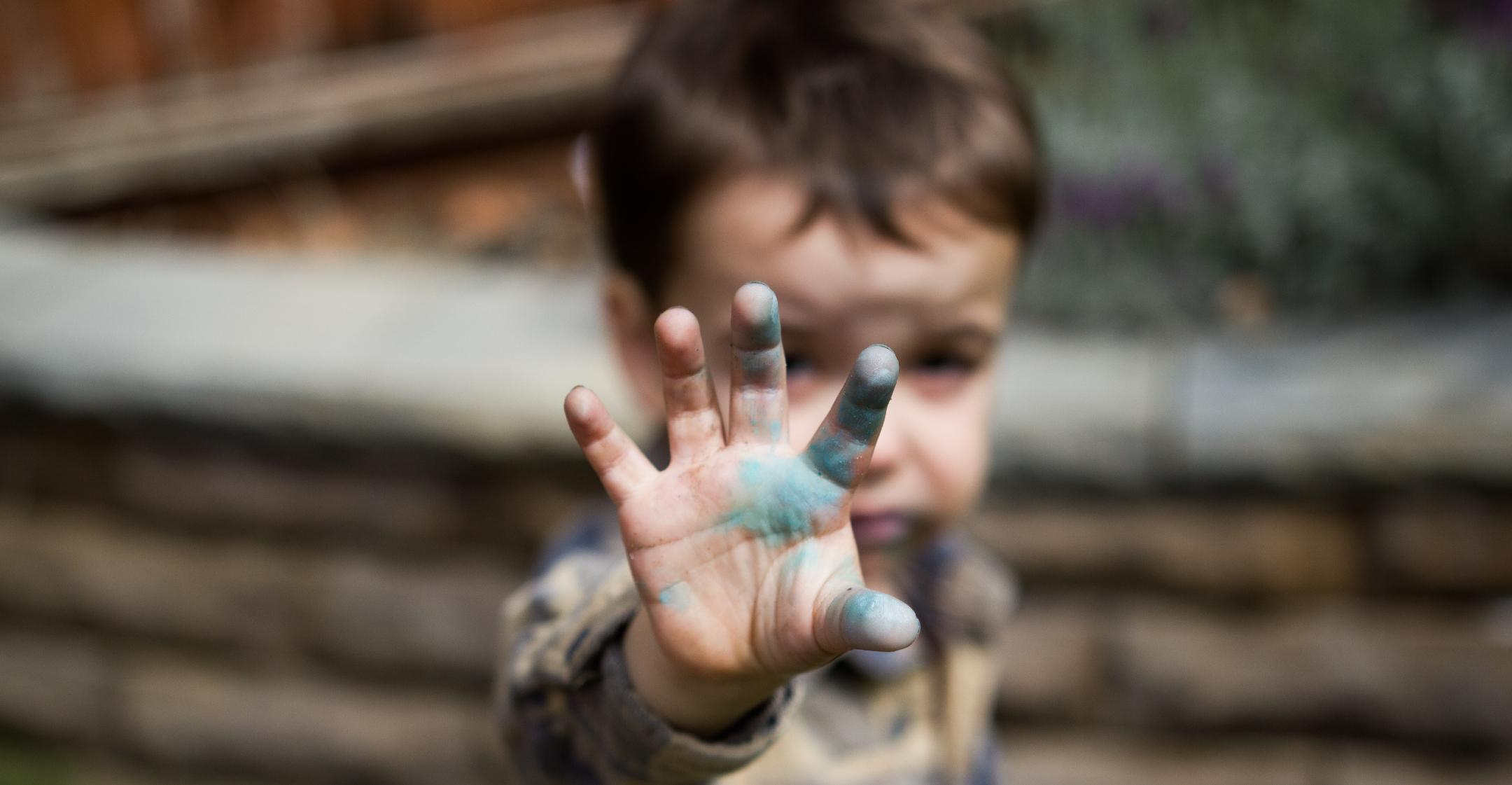 4 Positive Parenting Strategies That Will Help You Keep Your Cool & Stay Connected To Your Child
If you're a parent, you've almost certainly heard the phrase "the terrible twos." And if you're a first-time parent, chances are you've been warned about how awful the toddler years will be. One of your best lines of defense is to equip your parenting toolbox with strategies that are both positive and effective.
Article continues below advertisement
But first, what do these self-proclaimed parenting gurus mean when they say "terrible twos"?
The time period "refers to a normal stage in a child's development in which a toddler can regularly bounce between reliance on adults and a newly burgeoning desire for independence. The symptoms vary between children but can include frequent mood changes and temper tantrums," pediatrician Vincent Lannelli explains.
Article continues below advertisement
While it is true that the toddler stage of childhood comes with challenges that will sometimes leave you feeling exhausted, practicing positive parenting will certainly help you keep your cool with your kiddos.
So, what can you do to manage the toddler years?
Keep reading for four positive parenting strategies you can use with your child.
Article continues below advertisement