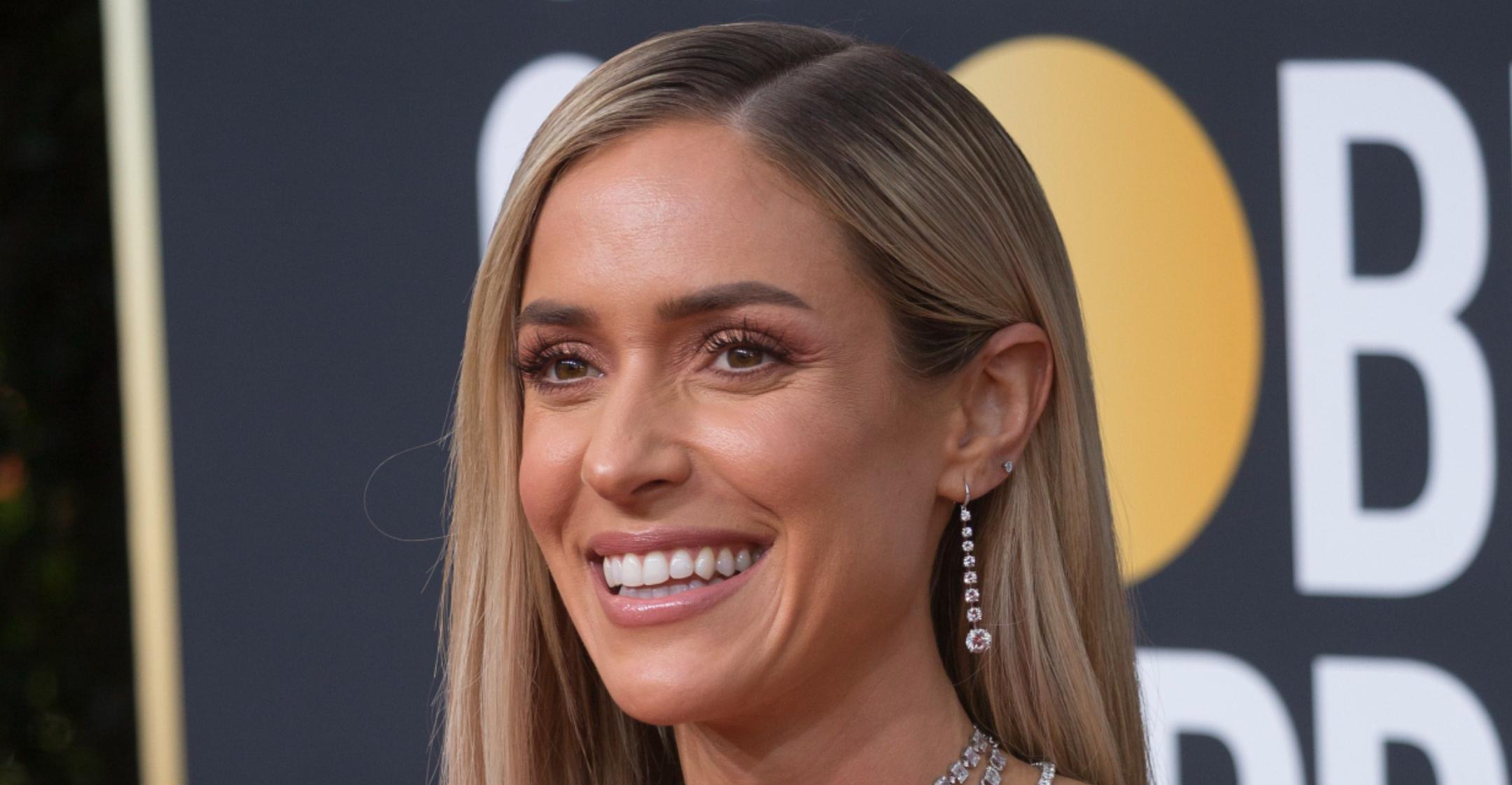 Kristin Cavallari Promises Her New Uncommon James Skincare Line Meets Even Her Own High 'Standards' Of Clean Beauty — Shop Now
All products featured on Morning Honey are independently selected by our editors. However, when you buy something through our retail links, Morning Honey may earn an affiliate commission.
Article continues below advertisement
Expanding her empire! Kristin Cavallari's Uncommon James brand was focused solely on jewelry upon its 2017 launch, but since then, she's added apparel, accessories and home decor to the collection. Now, she's going one step further by diving into the beauty business.
"I live a very clean lifestyle. Everything I'm putting in my body is clean. I want to make sure everything I'm putting on my body is just as clean," she explained to PEOPLE of how the new venture came about. "So we decided, let's do a line that really is clean, to our standards, that's still really effective."
Article continues below advertisement
Though the skincare market is already saturated with hundreds of brands, Cavallari insisted that adding her own flair to the line will help her stand out from the crowd.

"I will look to other people for inspiration, obviously, I know what's going on and who's launching what line but I don't let that steer my decision making on anything because I think ultimately with everything I've done — Uncommon James, the jewelry, now beauty — I'm doing me," she noted.
Article continues below advertisement
"I'm a fan of some of the other skincare lines that are out there and jewelry lines too. But I think that we can stand on our own because the thing that's most important to me is that this is clean," she declared. "And I haven't found anything out there that I can really stand behind and say, this meets my clean standards."
Article continues below advertisement
To start, the line consists of just five products — but she insisted they're all top-of-the-line.

While each has their own benefit, ranging from anti-aging to hydrating, she ensured that none of them would clog her pores since she's prone to acne.
"We wanted to strip it down, so instead of having 20 different products, we wanted to give you five that really check every box and get the job done, so that it's not overwhelming, and it's not stressful," shared the mom-of-three. "We live in a modern time. We're modern women. We don't want to be spending 30 minutes every morning getting ready. I like things quick and easy."
Article continues below advertisement
Keep scrolling to shop Kristin's top-of-the-line skincare products directly through Morning Honey.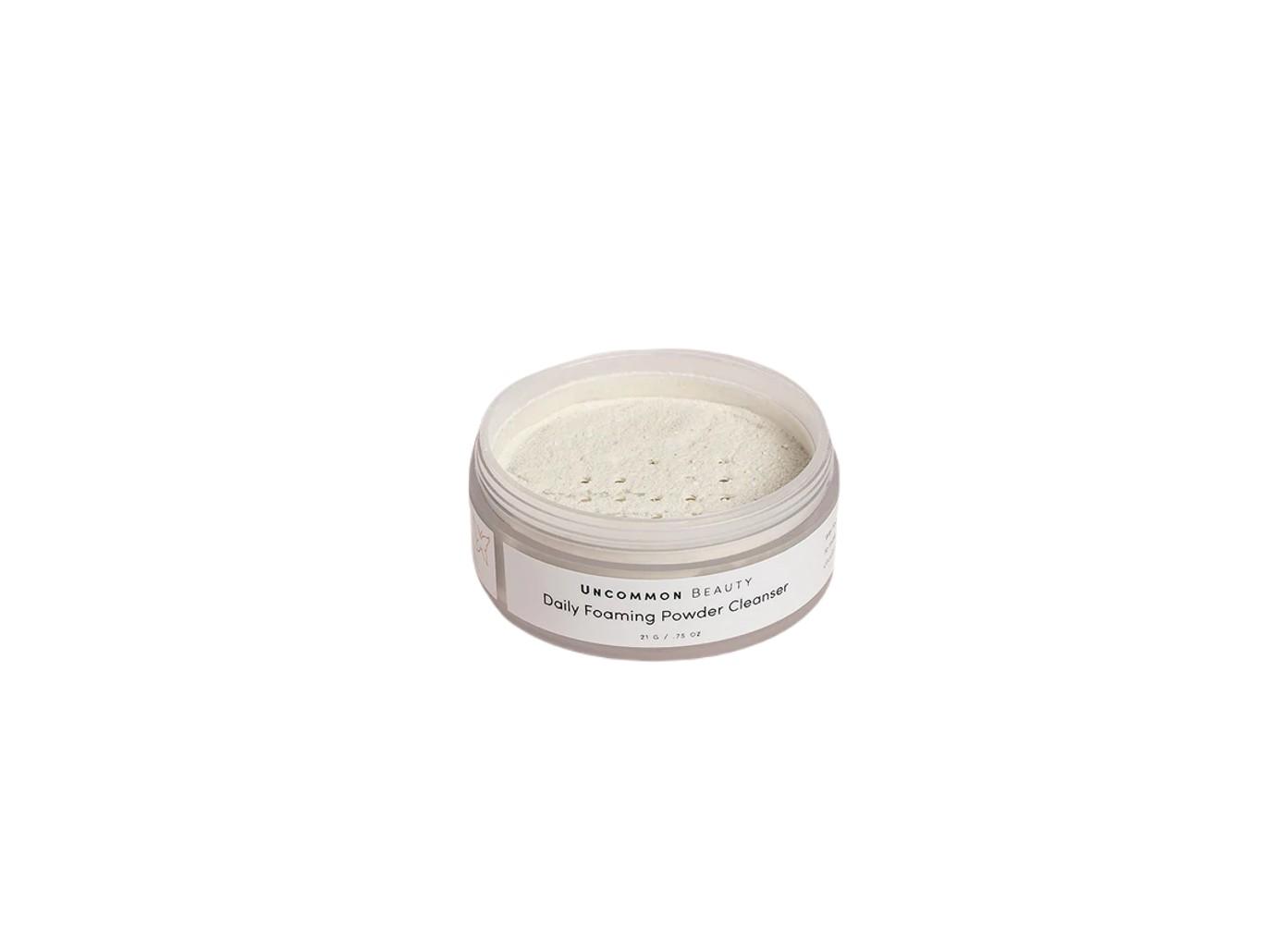 SHOP NOW/SEE IT
The Uncommon James Foaming Powder Cleanser retails for $38 at Uncommon James.
Article continues below advertisement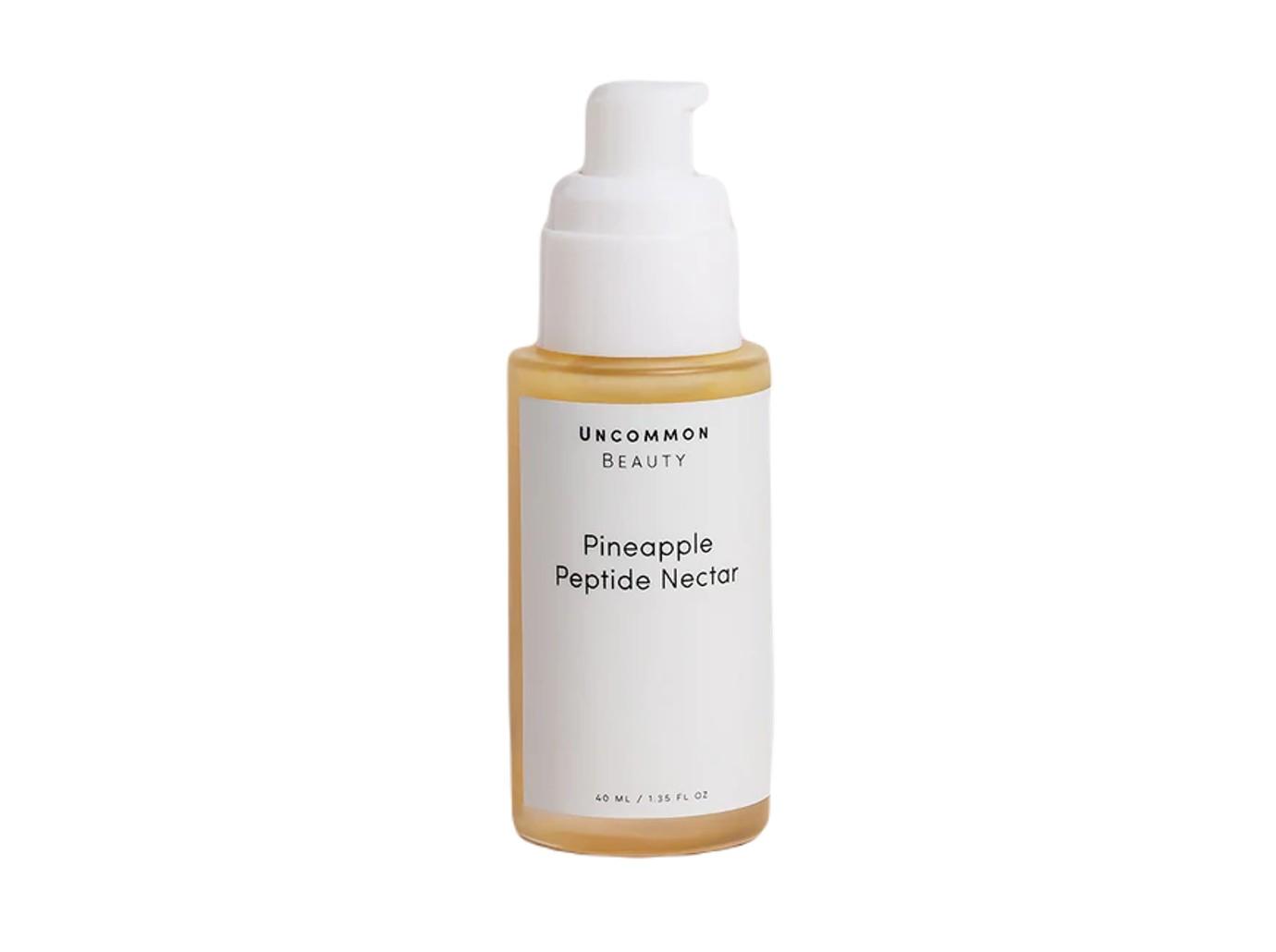 SHOP NOW/SEE IT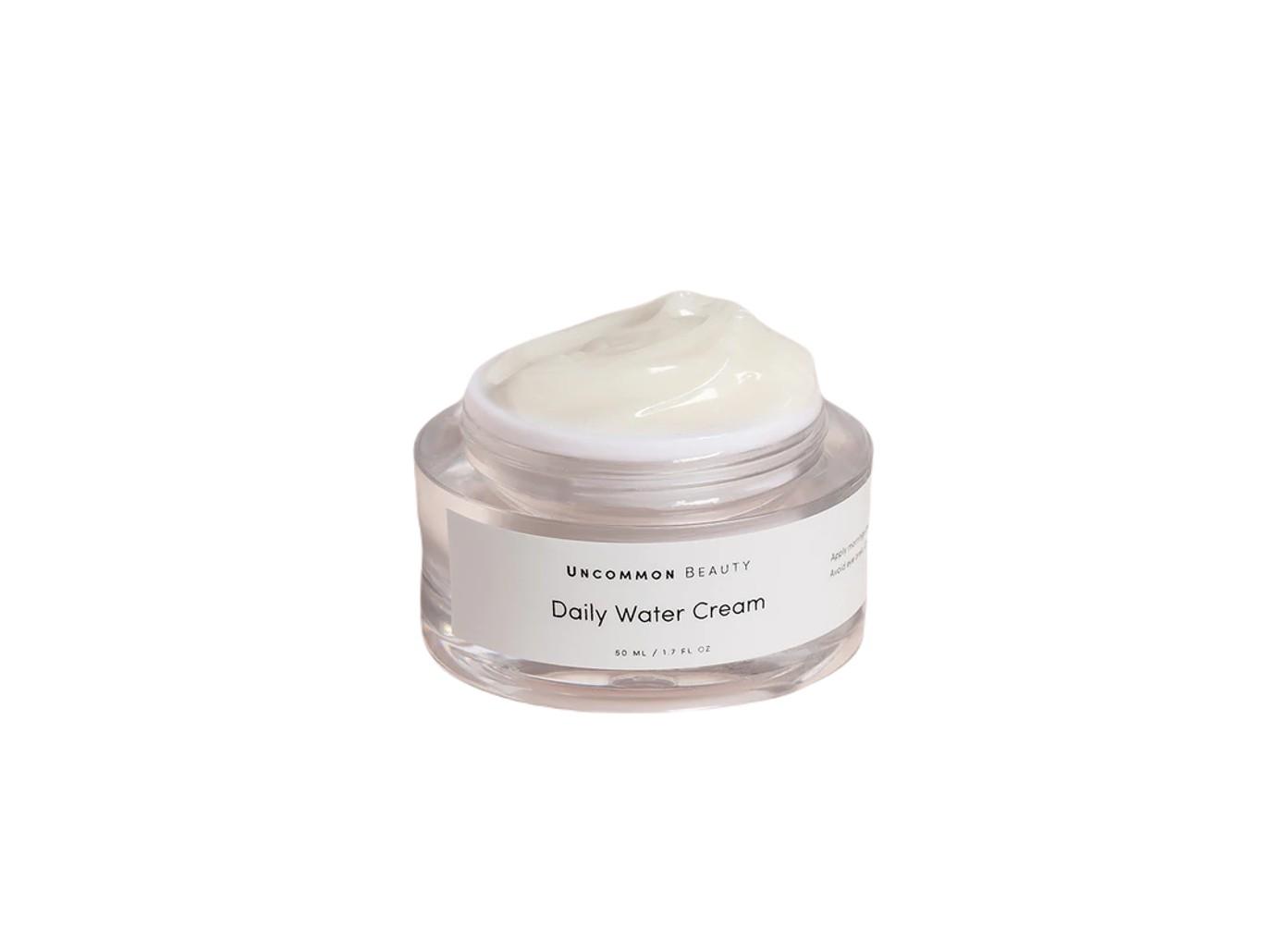 SHOP/SEE IT
Article continues below advertisement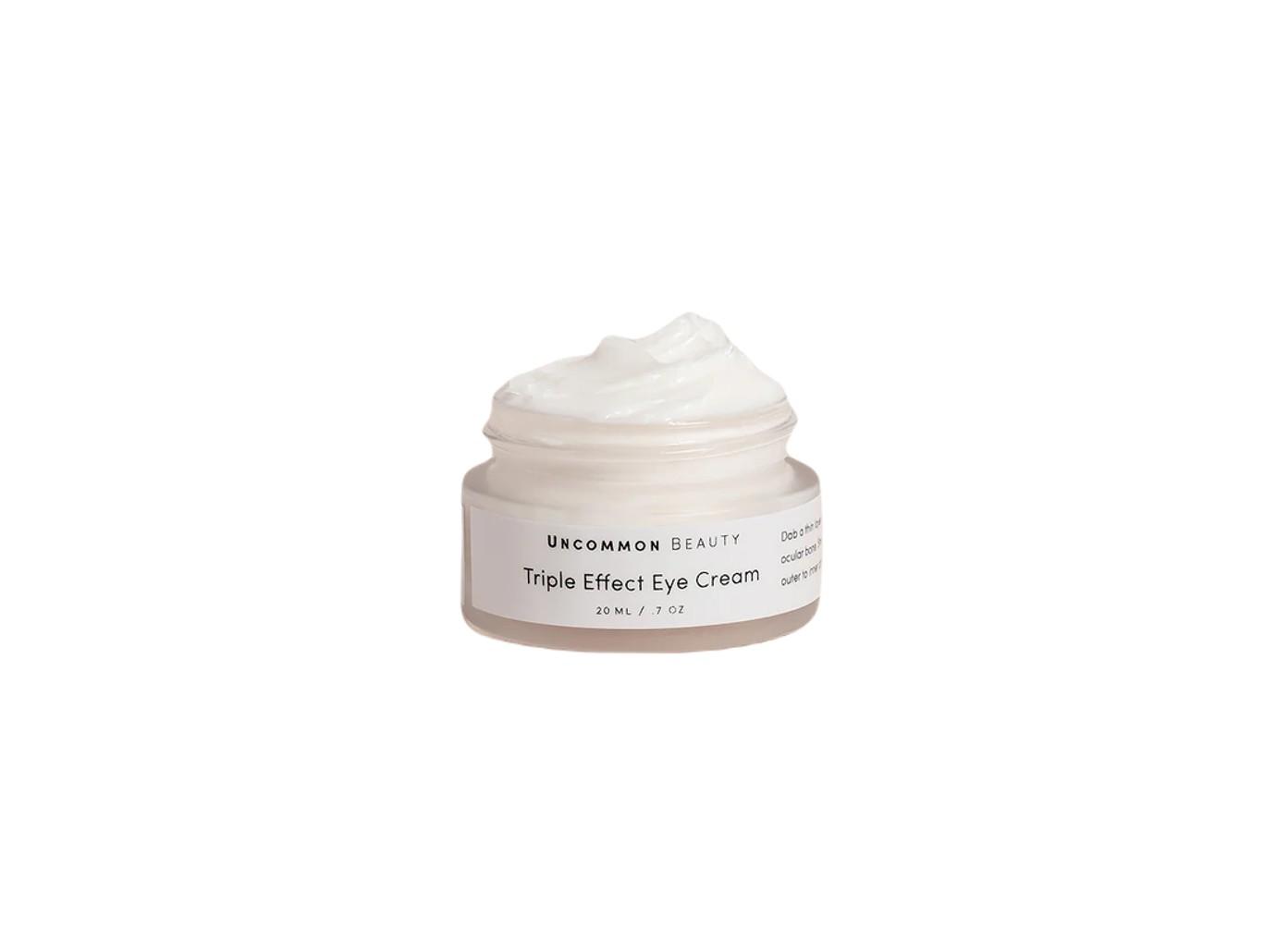 SHOP NOW/SEE IT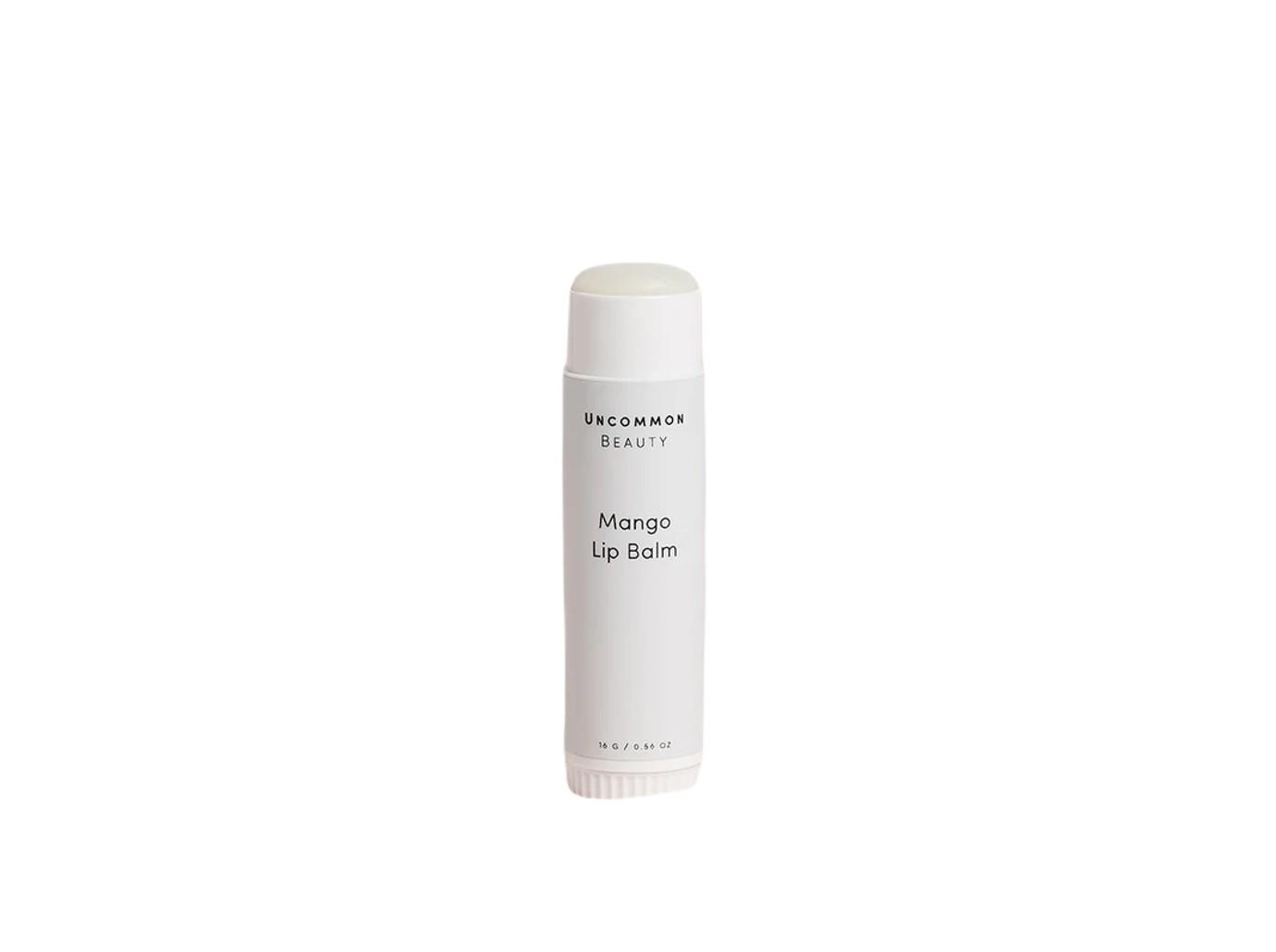 SHOP NOW/SEE IT