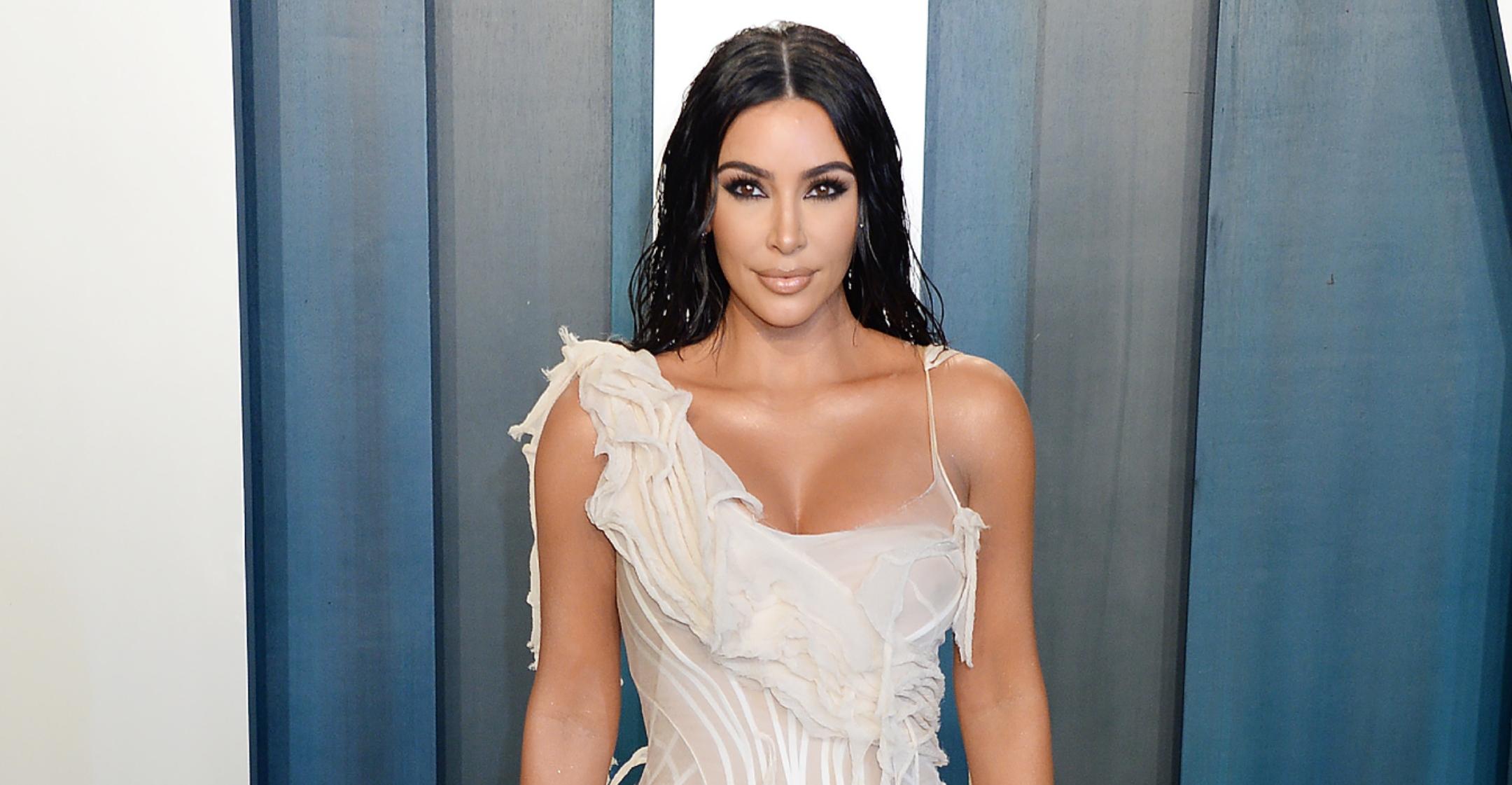 Another Venture? Kim Kardashian May Be Releasing Her Own Skincare Line, And We Have All The Details!
Just last month, Kris Jenner confirmed she was working to launch her own line of makeup and skincare products — but it seems daughter Kim Kardashian is now hot on her heels!
Article continues below advertisement
According to U.S. Patent and Trademark Office documents, the mom-of-four filed to trademark "Skkn by Kim" on March 30.

WWD reported the trademark was also going to cover hair care, nail care, supplements and tools for both skin and hair, as well as products for the home.
Article continues below advertisement
The new line would just add on to her success in the beauty industry. Last year, the reality star made $200 million when she sold a 20 percent stake of her KKW Beauty brand to conglomerate Coty, the same company that spent $600 million to obtain 51 percent of Kylie Jenner's makeup and skin line.
Though matriarch Kris noted her line is targeted at "older women," there's no details yet as to whether Kardashian's upcoming collection would be a direct competitor of her younger sister's Kylie Skin, which consists of serums, masks, sunscreen, exfoliators and more.
Article continues below advertisement
The news of Kardashian's latest venture coincides with Forbes' April 6 report that declared she's officially a billionaire.

Last year, the magazine noted she was worth $780 million, but several projects helped push her over the line. Most notably, the release of her shapewear and loungewear line Skims, in addition to her Keeping Up With the Kardashians paycheck and endorsement deals.
Article continues below advertisement
"Kardashian West owns a majority stake in closely-held Skims, which hasn't disclosed its revenues," the report stated. "A source familiar with Skims told Forbes about a transaction that values the shapewear company north of $500 million. As a result, Forbes estimates her Skims stake is worth a conservative $225 million."
Article continues below advertisement
"I think they have a lot of ideas and [will do] a lot of things that they may have not had a chance to do with Keeping Up With the Kardashians, because it was such a strong franchise and people wanted what they saw from the family," Ryan Seacrest revealed of their future in showbiz.
"So I have a feeling they have a stack of ideas," he continued. "My guess would be they want to evolve a little bit from the show that everybody has seen and do something differently. I'm sure it will definitely pique people's interest, but I think it remains to be seen what exactly they will do."