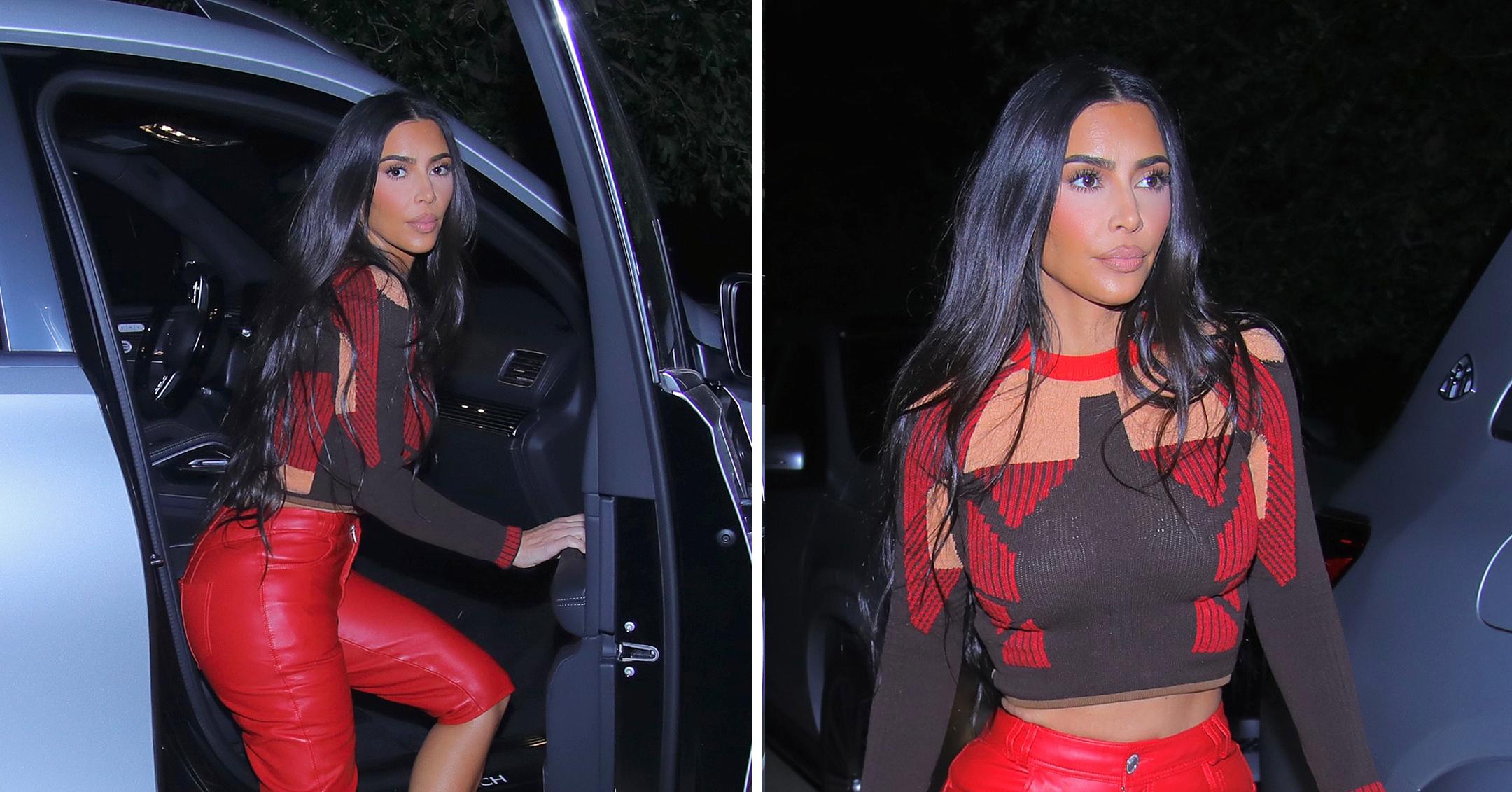 Style Icon Kim Kardashian Looks Ravishing In Red As She Leaves A Friend's House In West Hollywood — Photos
Kim Kardashian looked stunning in tight, red leather pants as she left a friend's house in West Hollywood, Calif.
The reality star, 40, showed off her slim physique before she got into a car.
Article continues below advertisement
Scroll through the gallery below to see her look!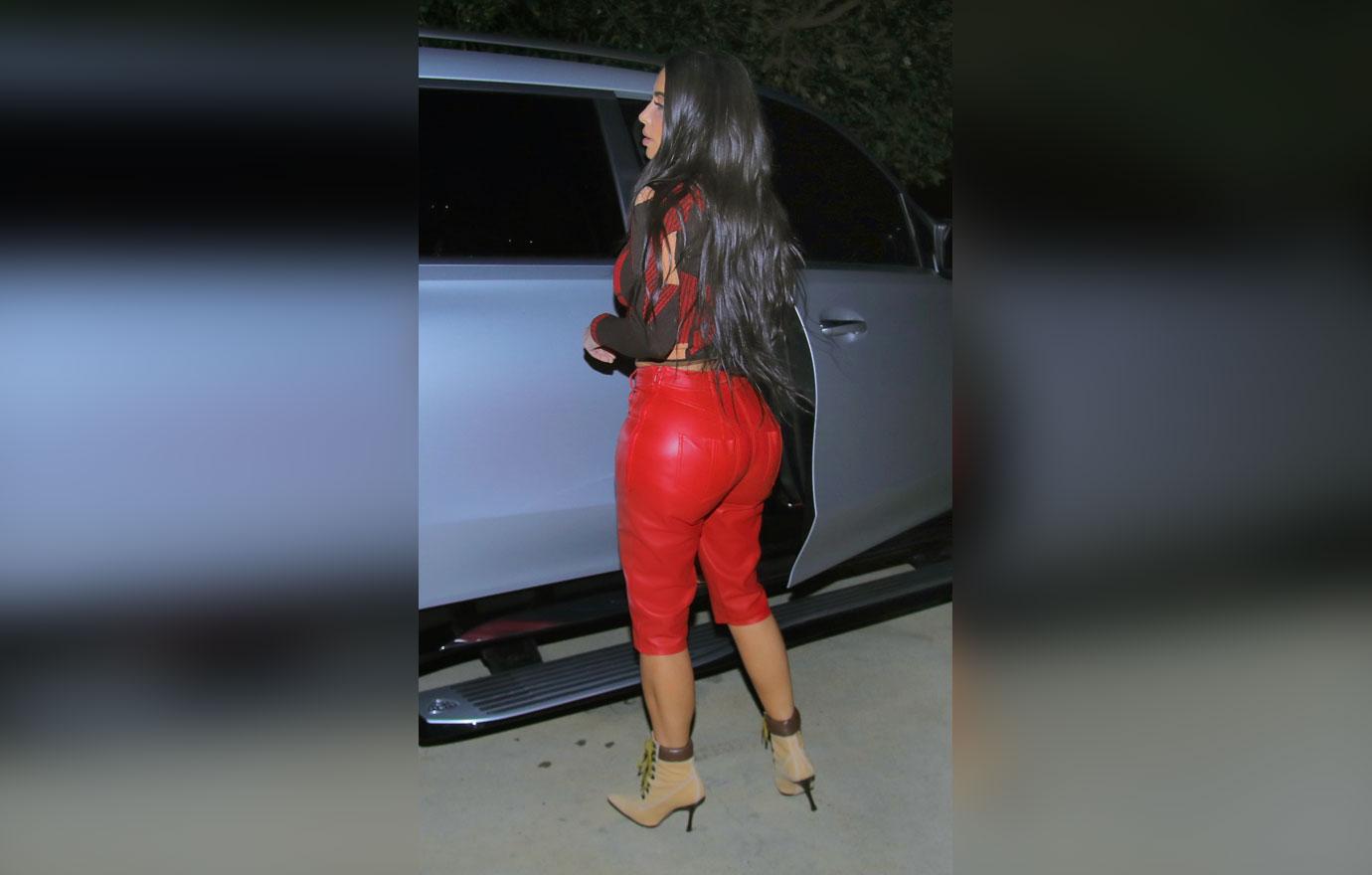 The mom-of-four showed off her booty before getting in the car! Kardashian's pants showed off her curves, and she also wore a tight patterned top, in addition to high heel boots.
Article continues below advertisement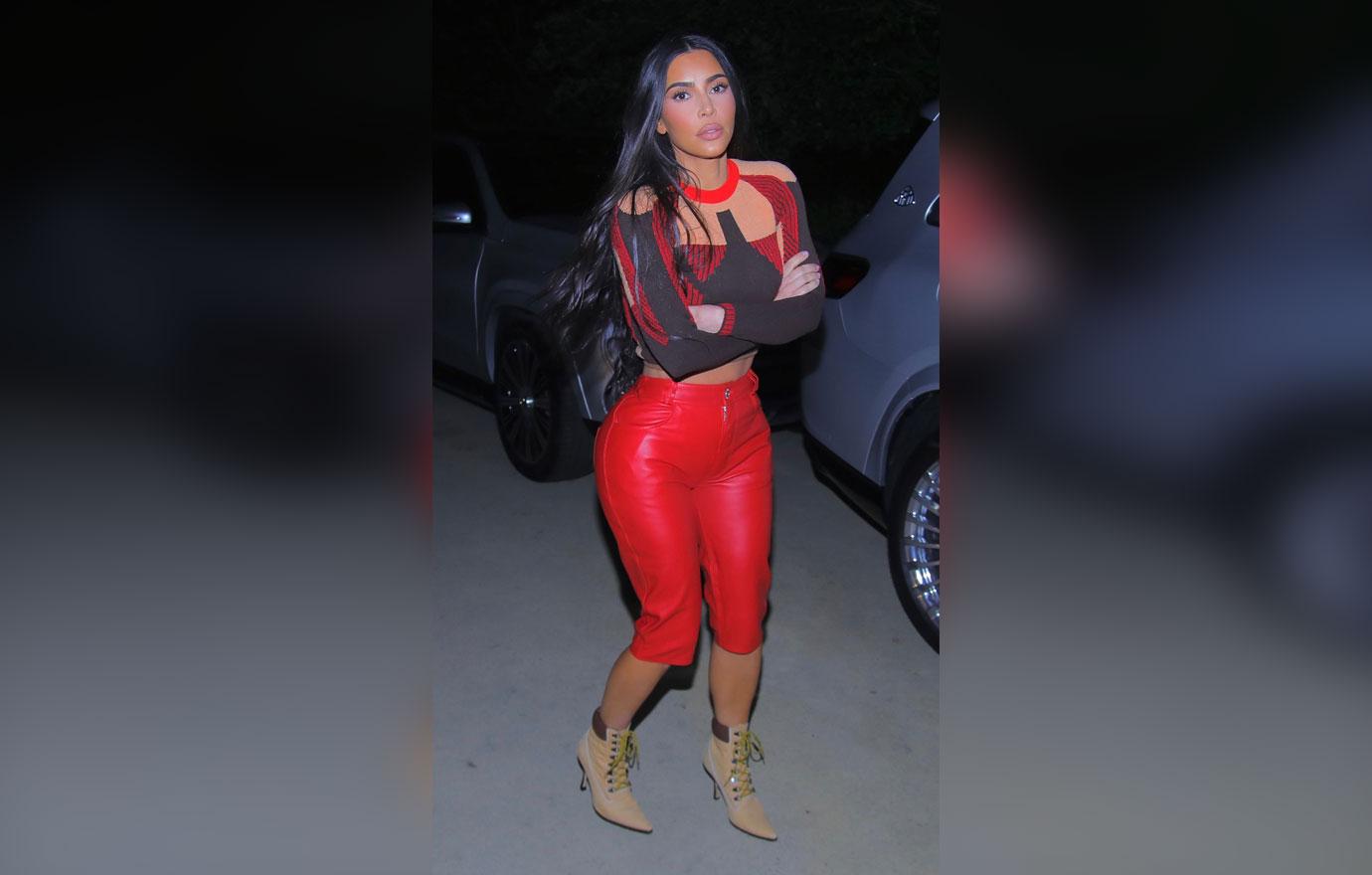 The makeup mogul is currently in the midst of a divorce from Kanye West. While the brunette babe hasn't publicly spoken about how she has been holding up, her mom, Kris Jenner, said the famous family has been her support system.
"I think it's always going to be hard anytime ... you know, there's a lot of kids," the momager shared. "The good thing about our family is that we are there for each other and supportive and we love each other very, very much so all I want is for those two kids to be happy. And I want the kids to be happy. That's the goal."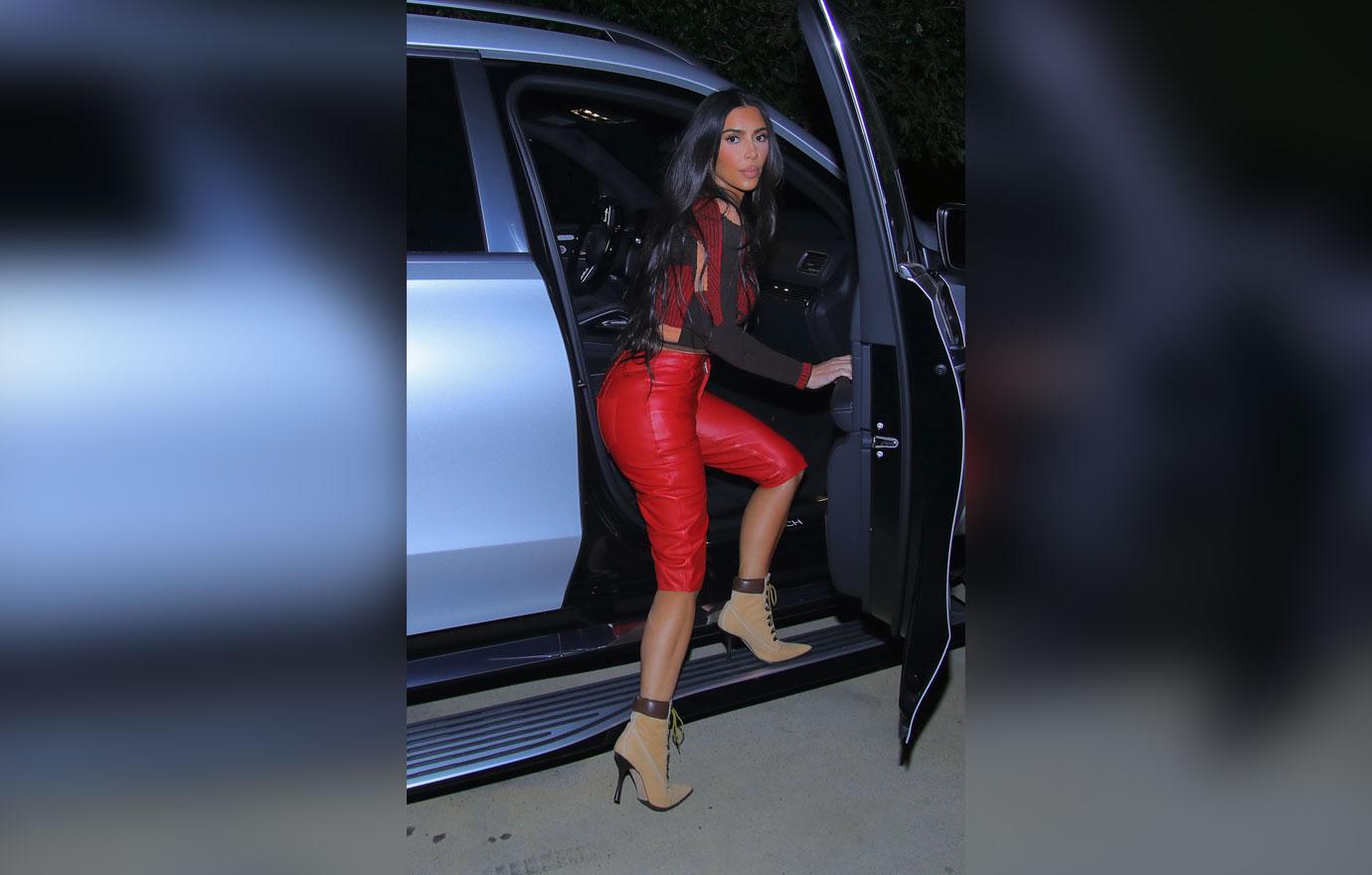 "I think we all want that for our families, just to be able to have the love and appreciation of one another, and that everyone's OK," she added. "That's what you want as a mom."
Article continues below advertisement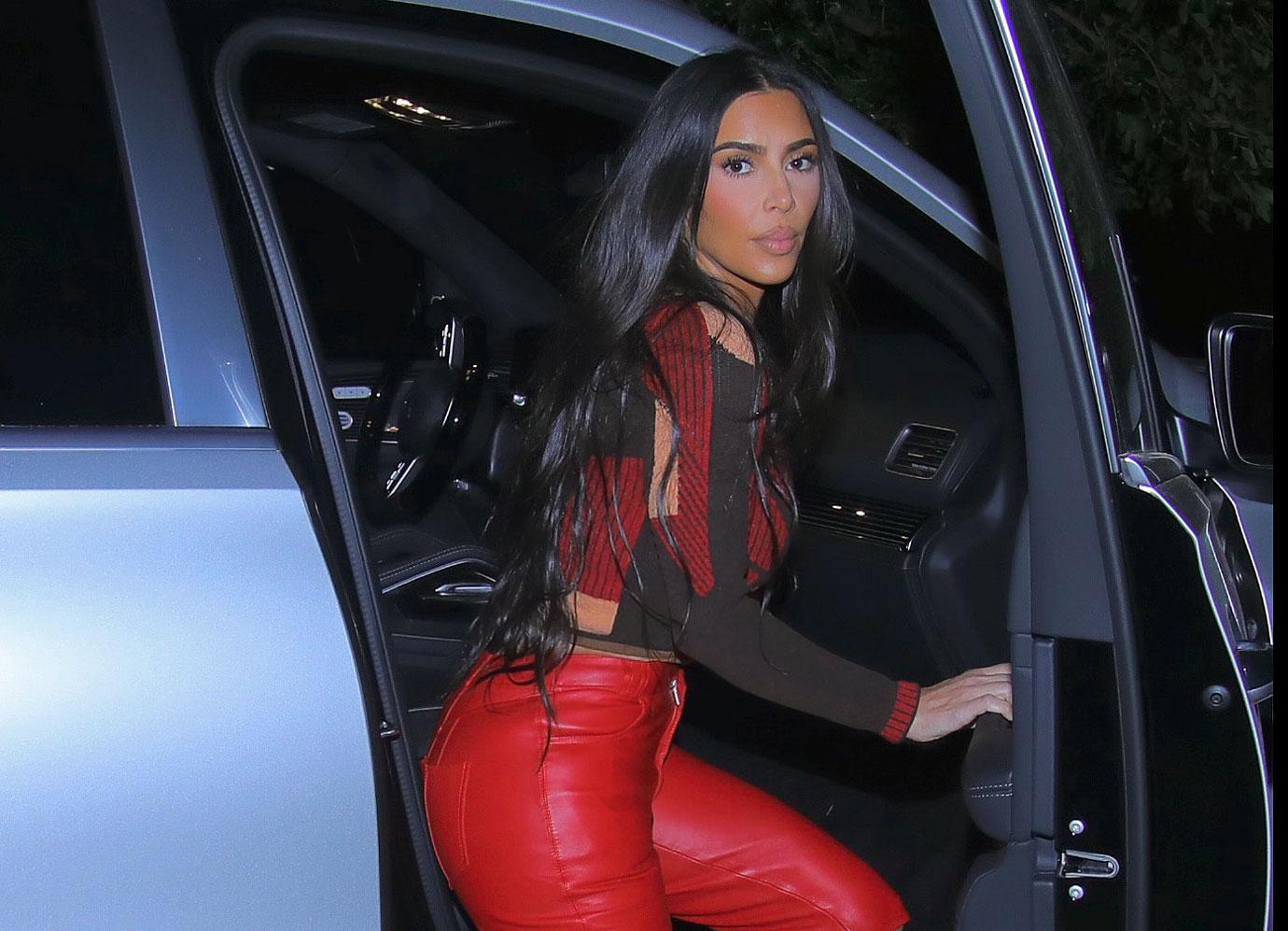 For now, it seems like the Hollywood star will speak out when she's ready.
"I don't know what they have decided on in the finale, we haven't even seen the first show yet," Jenner shared. "I'm sure they're putting some final touches. But I think it's just a private time for them. Kim wanted to deal with this with her own family in her own time ... When she feels like it, I'm sure she'll say what she needs to say."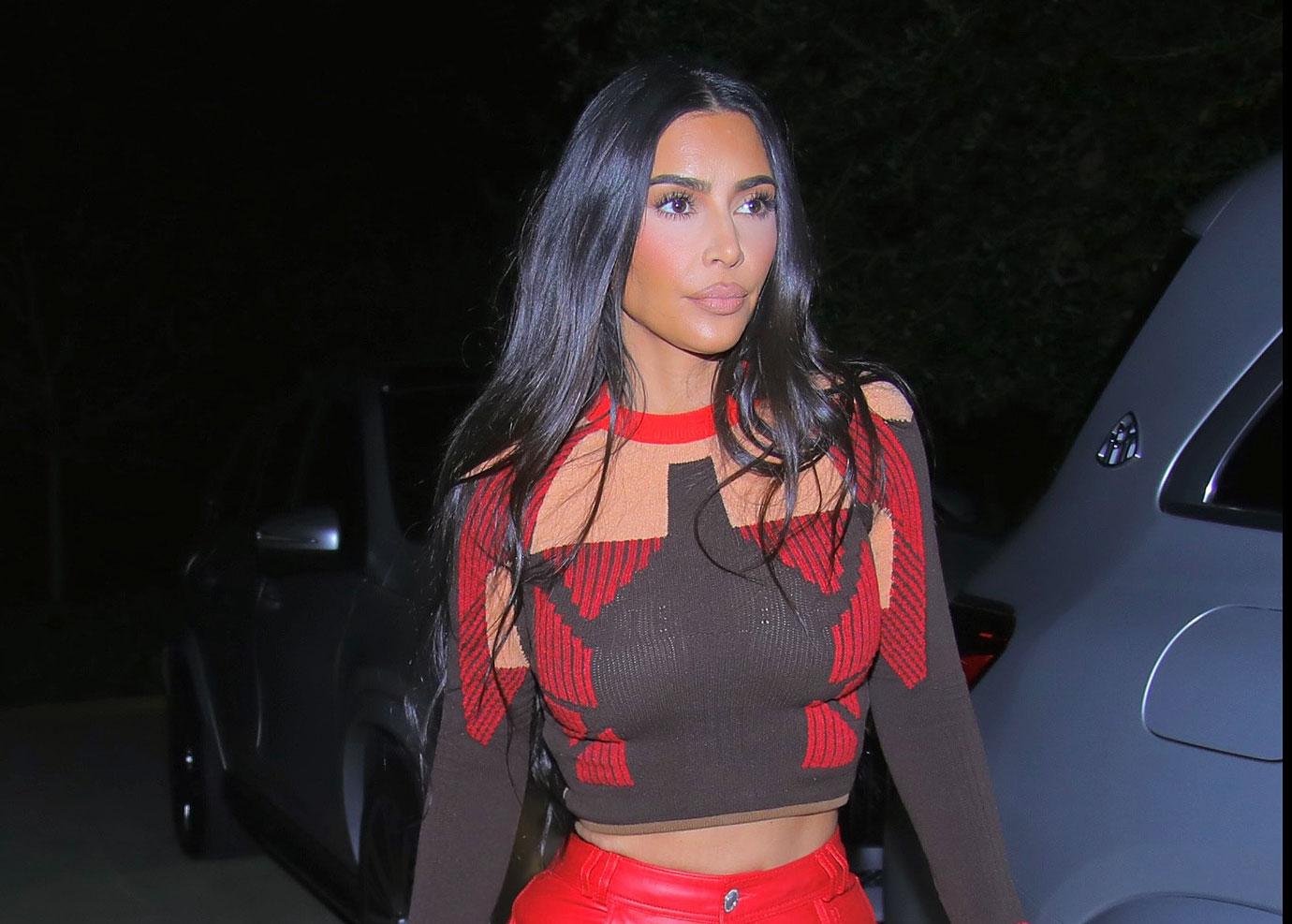 In the meantime, Kardashian has been focusing on her kids and even posted about their vacation on Instagram. "Mom life on vacay! #SpringBreak," she captioned a slew of photos of her tots on top of her.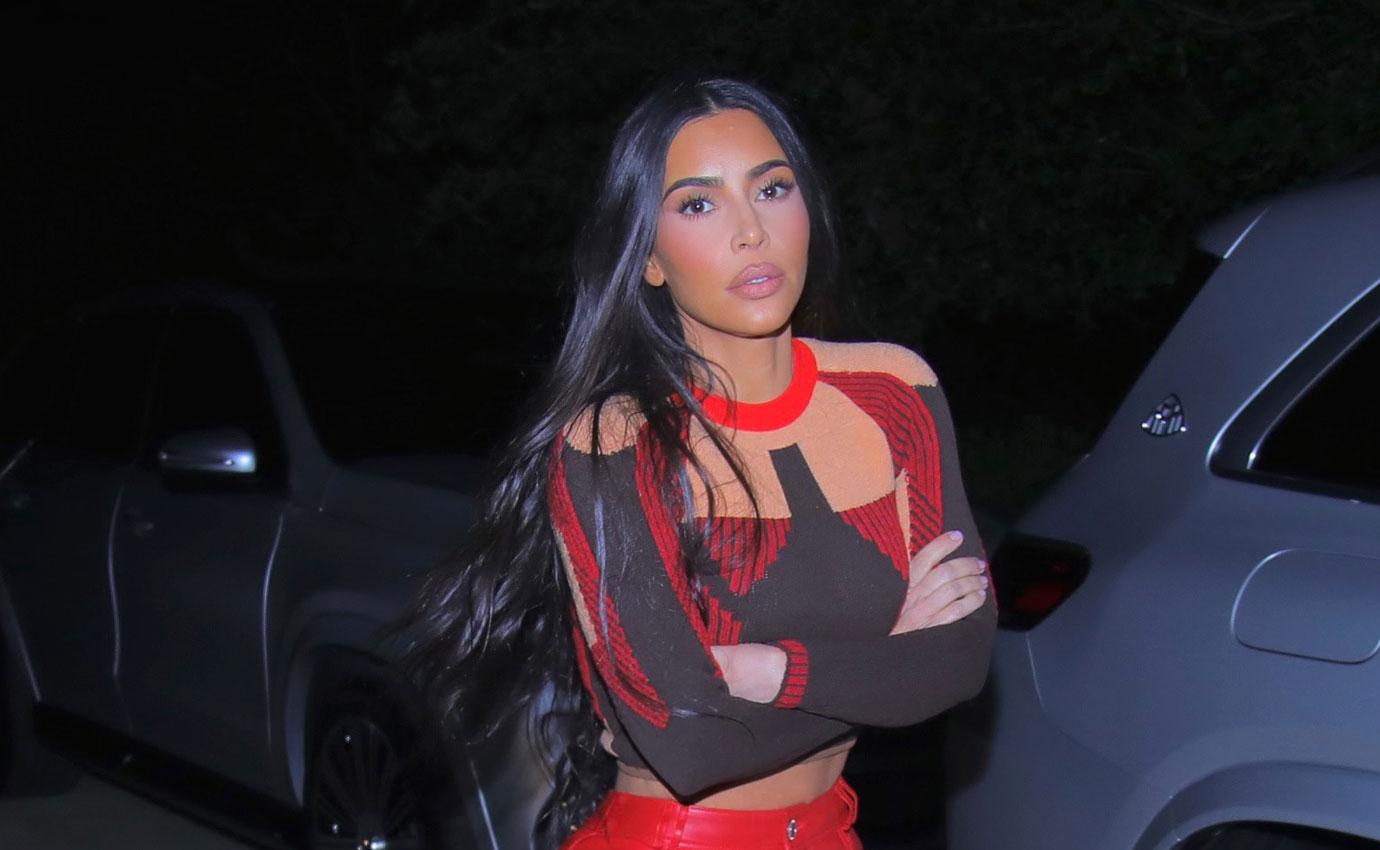 "The Blue Lagoon," Kardashian uploaded some sexy snaps of herself on her getaway. Looks like she's doing just fine!