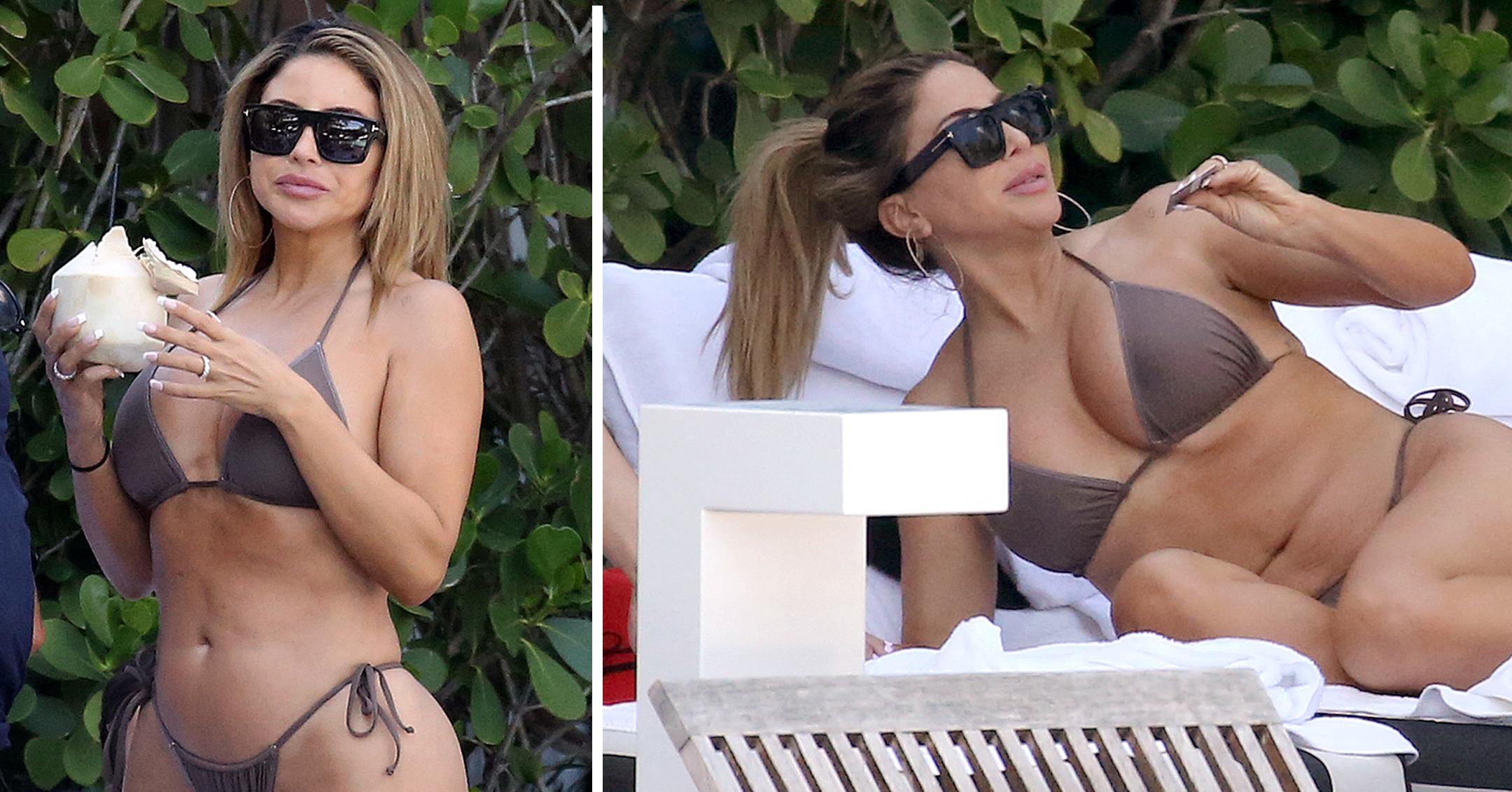 Larsa Pippen Flaunts Rock Hard Abs, Wears Cute Bikini While Lounging Poolside In Miami With Mystery Man — Photos
Looking good, girl! Larsa Pippen wore a taupe-colored bikini in Miami, Fla., as she relaxed with a mystery man by the pool on March 13.
The reality star couldn't help but also flaunt her fit physique while out and about.
Scroll through the gallery below to see more of Pippen's outing.
Article continues below advertisement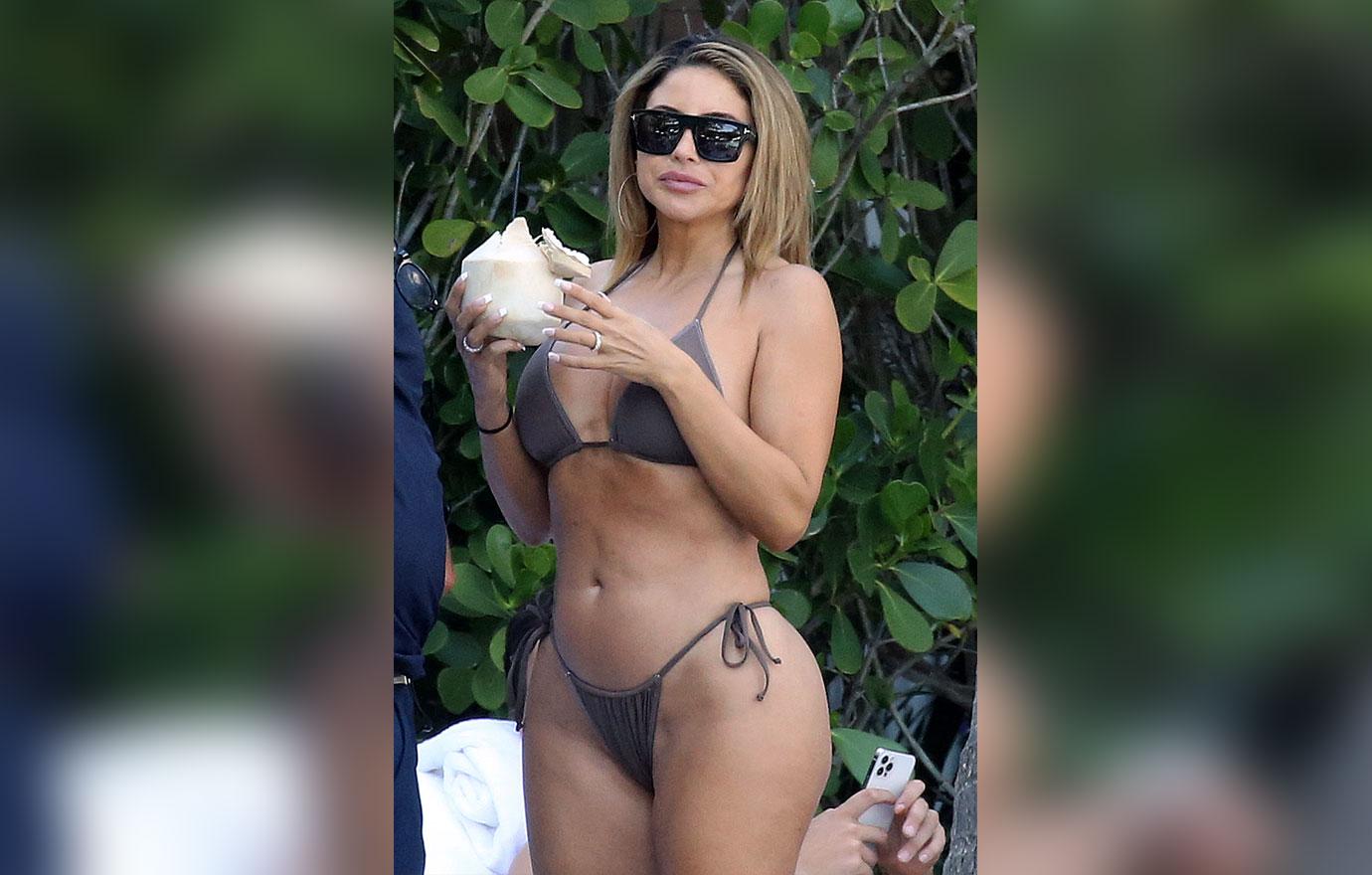 The brunette babe showed off her flat tummy while sipping on a drink. Kim Kardashian's former bestie launched her own fitness website, so she clearly knows how to whip anyone into shape!
"I do squats almost every day," she previously revealed.
Article continues below advertisement
In order to get Pippen's super toned legs, she suggests getting into the groove of incorporating squats into a routine.
"You don't need weights for that. You're just [using] your own body weight," she said. "I do 40 squats a set. If you incorporate weights into that then you wouldn't have to do so many. You would just do 12-15 reps."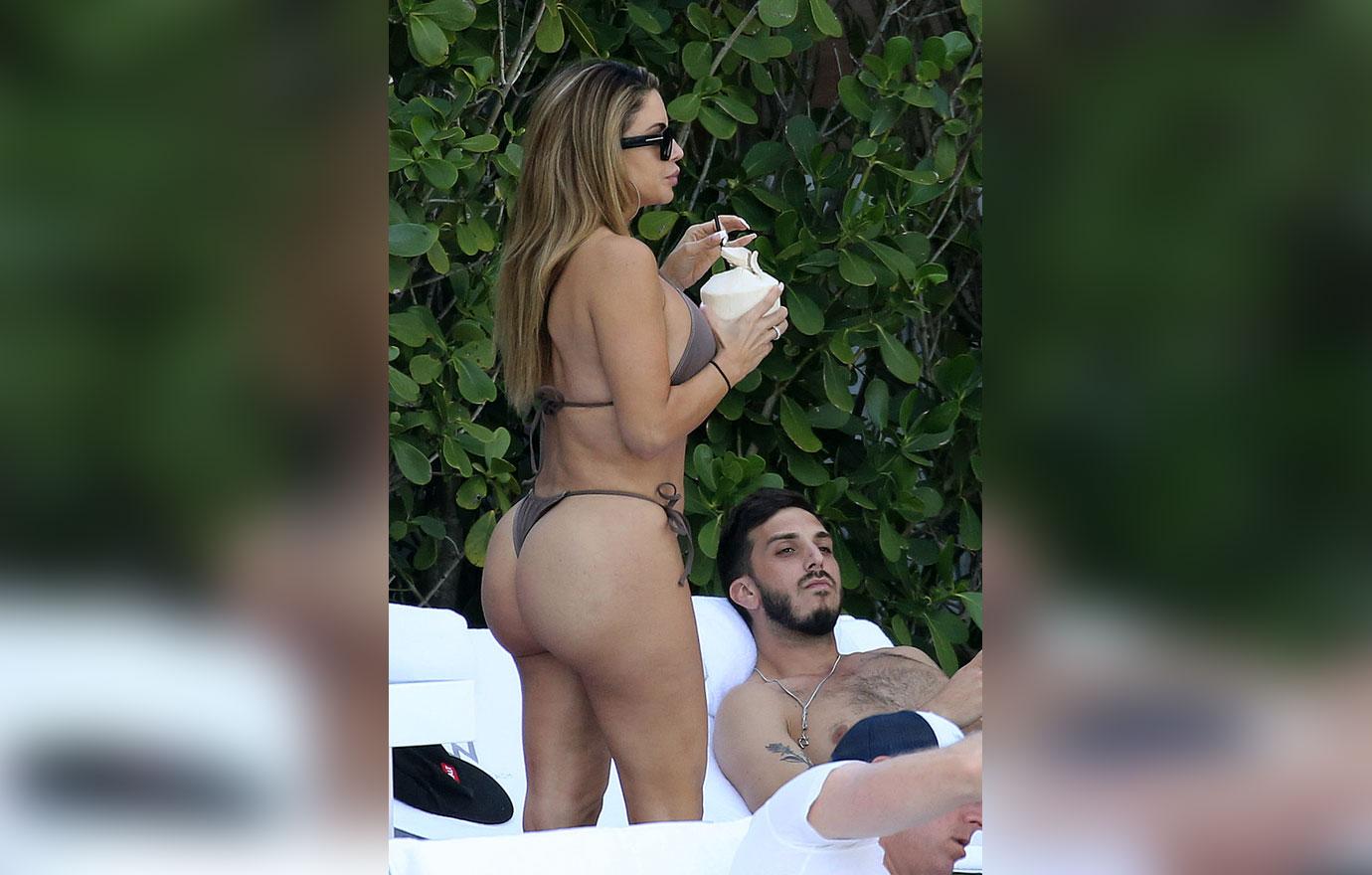 At the end of the day, Pippen feels good in her skin — and that's all that matters.
"I feel like for women, if you have strong legs, when you wear a dress you look so sexy," she admitted. "Not only that, it changes the way you walk … It just changes the way you move."
Article continues below advertisement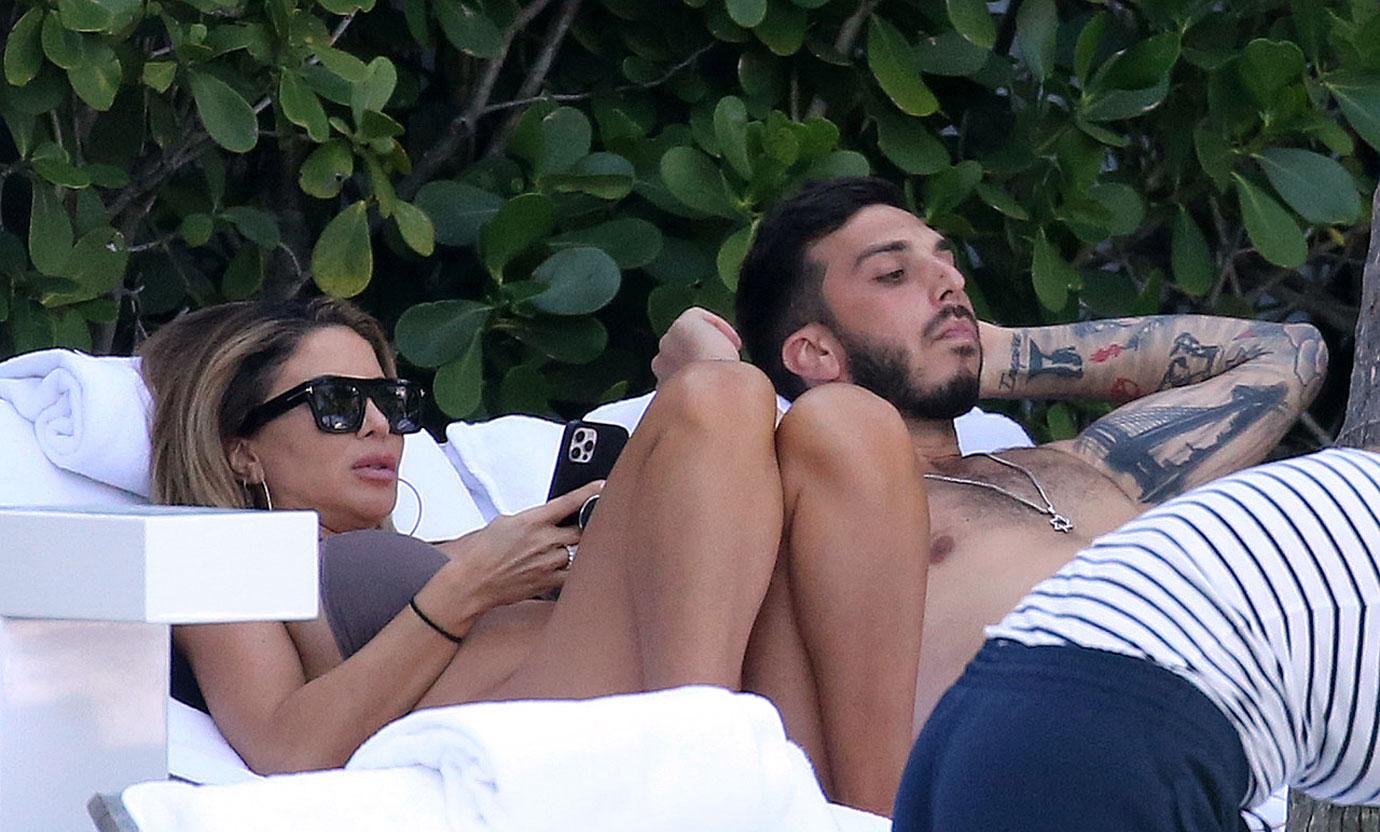 "When you work hard, you want to see results and you want people to see what you're doing and to motivate people to work out and feel good," she added. "Just because you had a baby doesn't mean you let yourself go."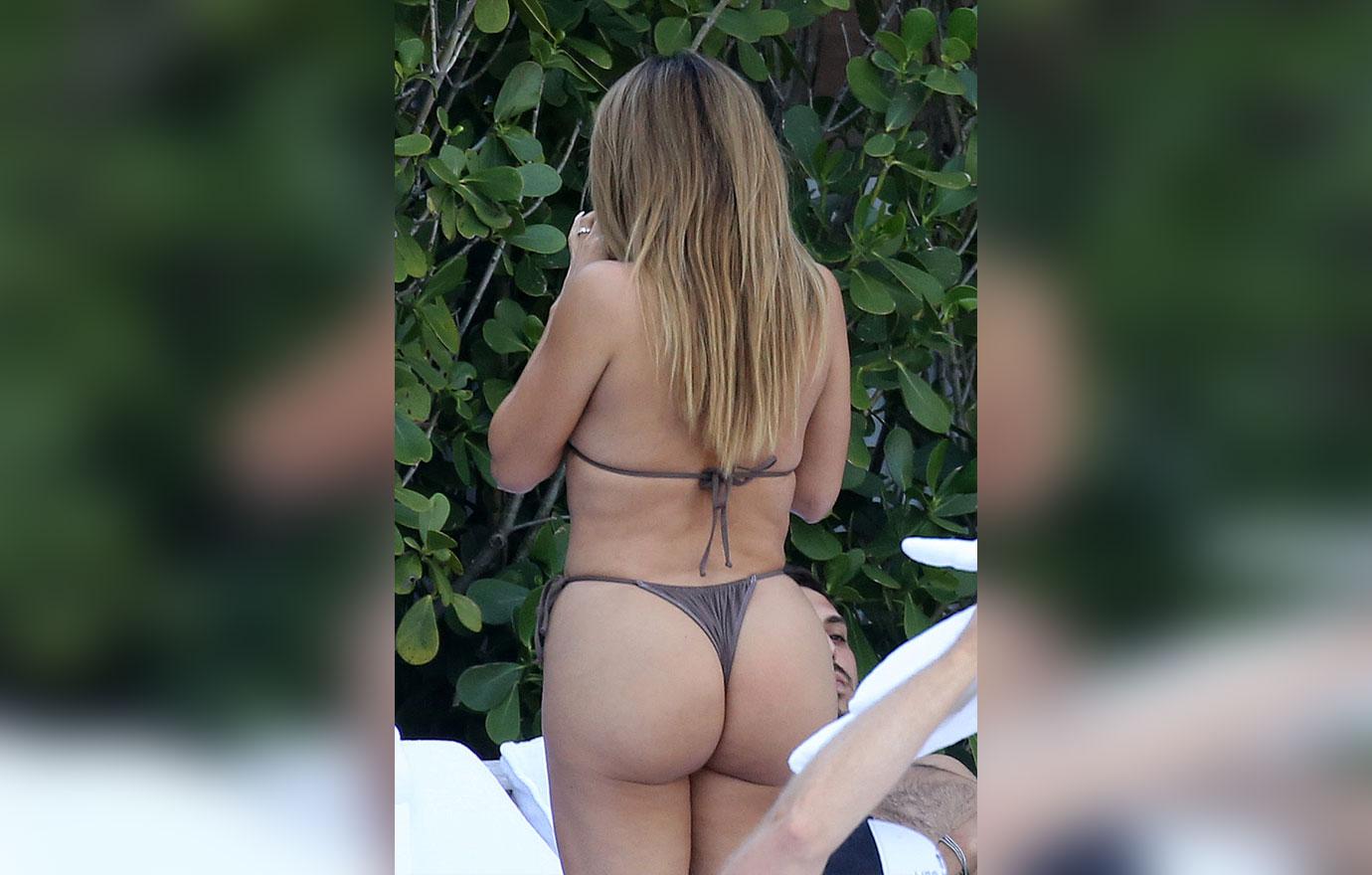 Bootiful! The mom-of-four also showed off her bum during her relaxing day. Pippen previously revealed that her "workouts vary between 20 to 40 minutes [long]," so her fitness regimen is short and sweet!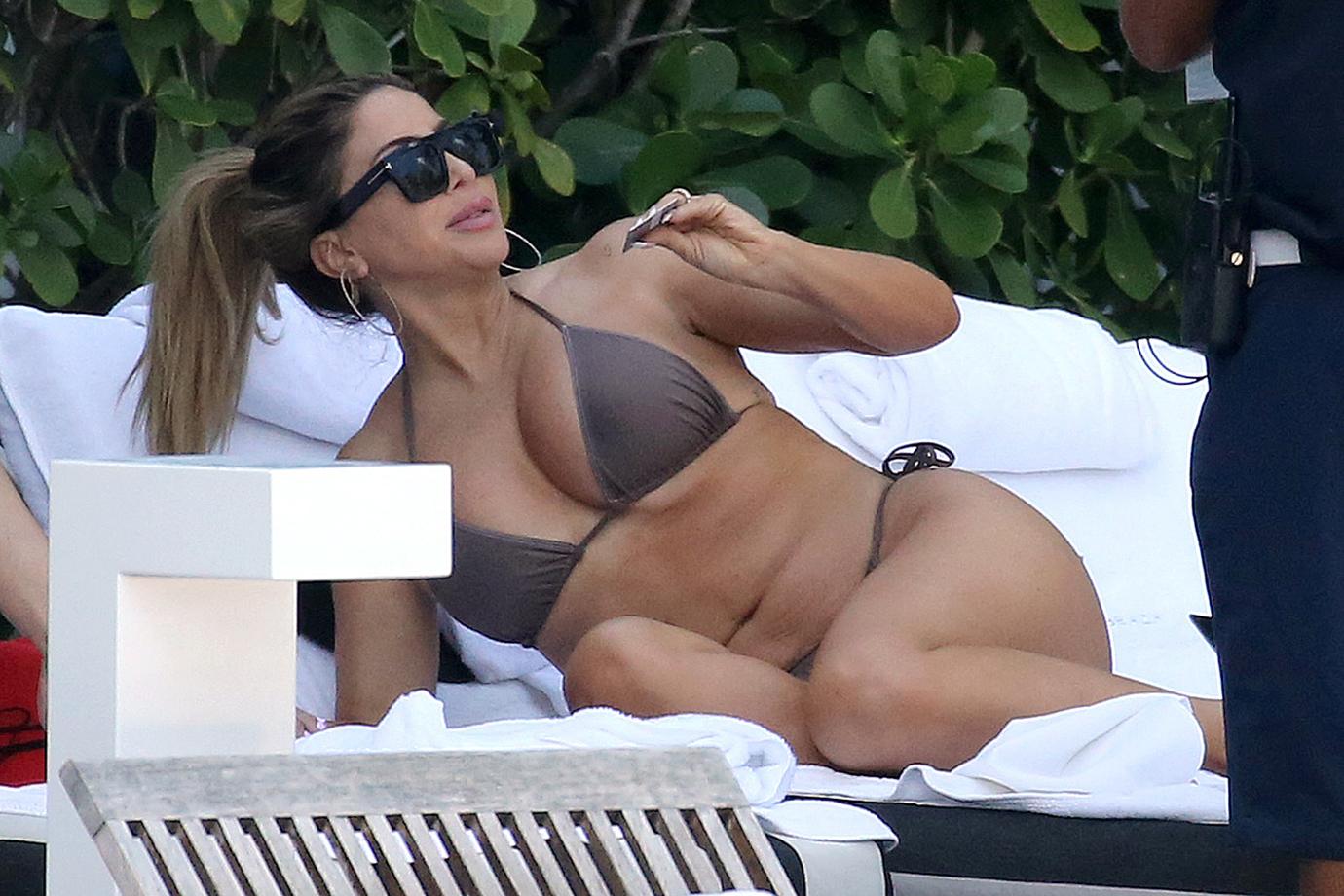 Pippen couldn't help but show off her abs, too! "For me fitness is a lifestyle," she said. "I really love doing it. It helps your mind, your body, and the balance it gives you is really important in life … A lot of times we get lost and we start focusing on other people or other things that are not necessarily good for you and this is the one thing that you can do for yourself and make time for yourself."