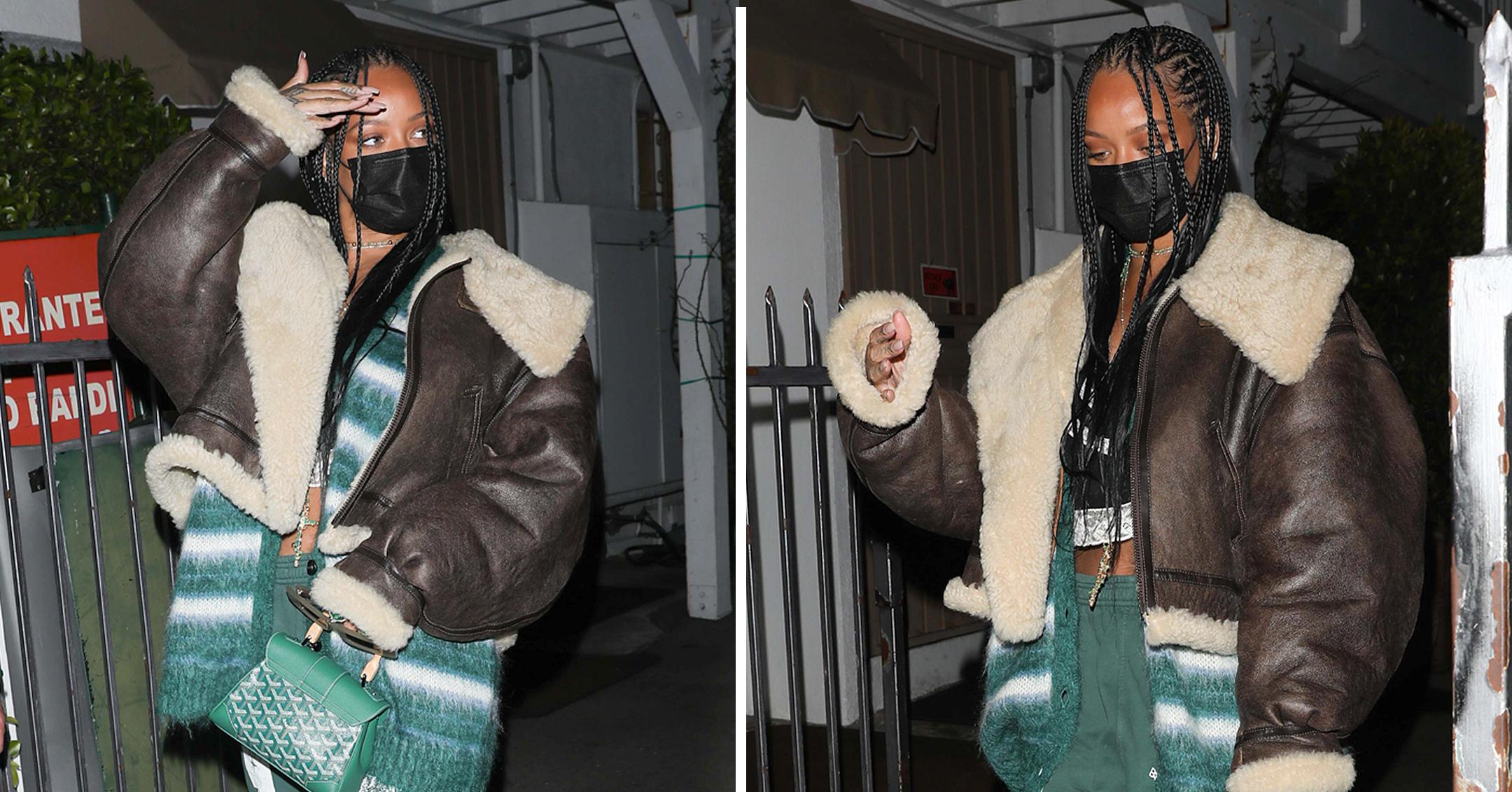 Green With Envy! Rihanna Looks Trendy In Colorful Sweatpants & A Bomber Jacket While Dining Out In California — See Photos
Singer Rihanna can do no wrong! The Hollywood star looked stylish while leaving Giorgio Baldi restaurant in Santa Monica, Calif., on March 12.
The "We Found Love" rocked a large, brown bomber jacket, green sweatpants, a green purse and white heels. Additionally, Rihanna looked like she was having a low-key night, as she sported dark sunglasses and a black face mask.
Keep scrolling through the gallery below to see her trendy night out on the town.
Article continues below advertisement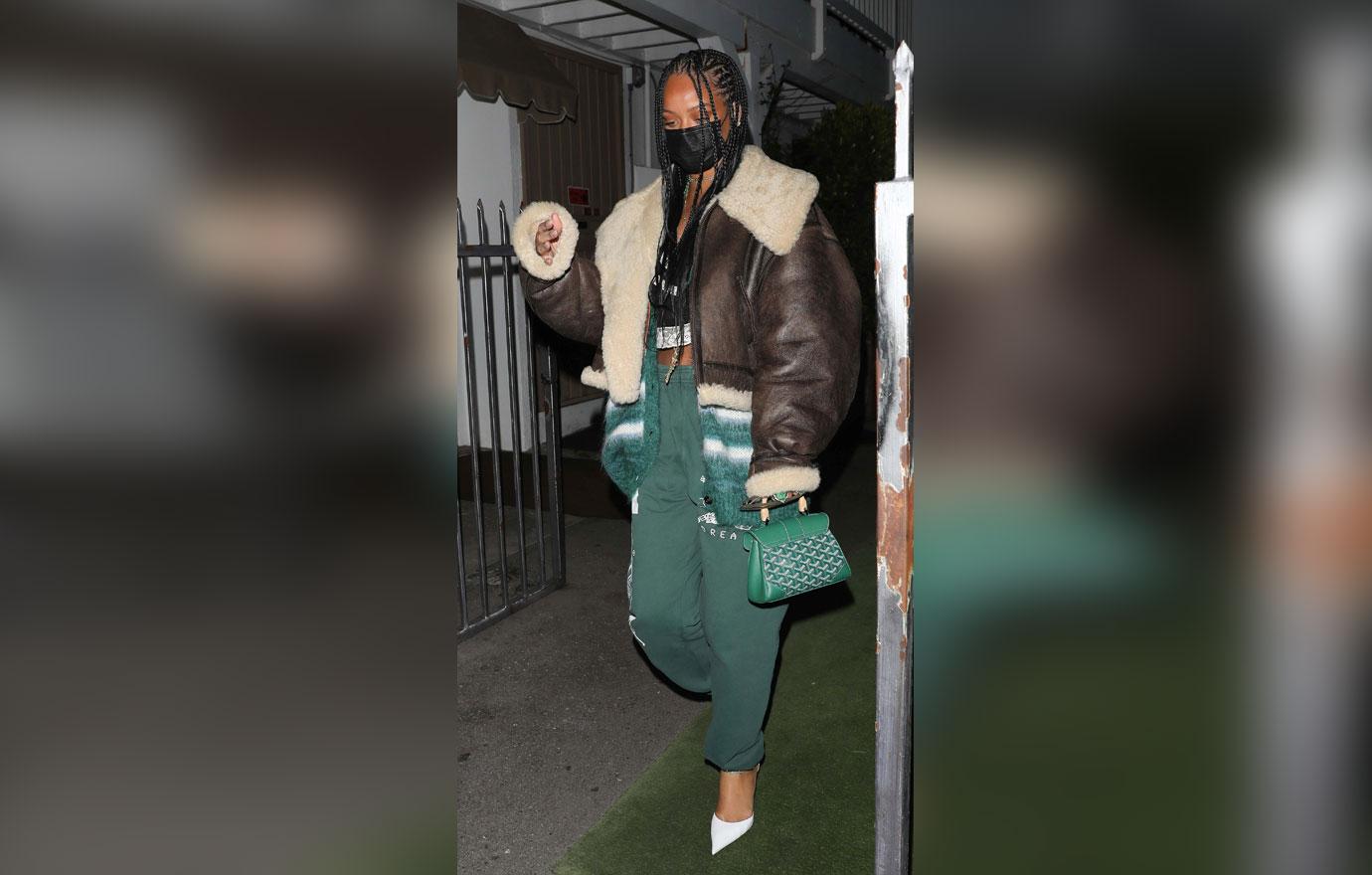 The Grammy winner is known for her trendy outfits. "I've been slowly evolving throughout the fashion world. First wearing it, buying it, being recognized for my style and then collaborating with brands," she previously told The New York Times about her clothing line. "I never just wanted to put my name on something and sell my license. I'm very hands-on, so I wanted to take it slowly and gain respect as a designer."
Article continues below advertisement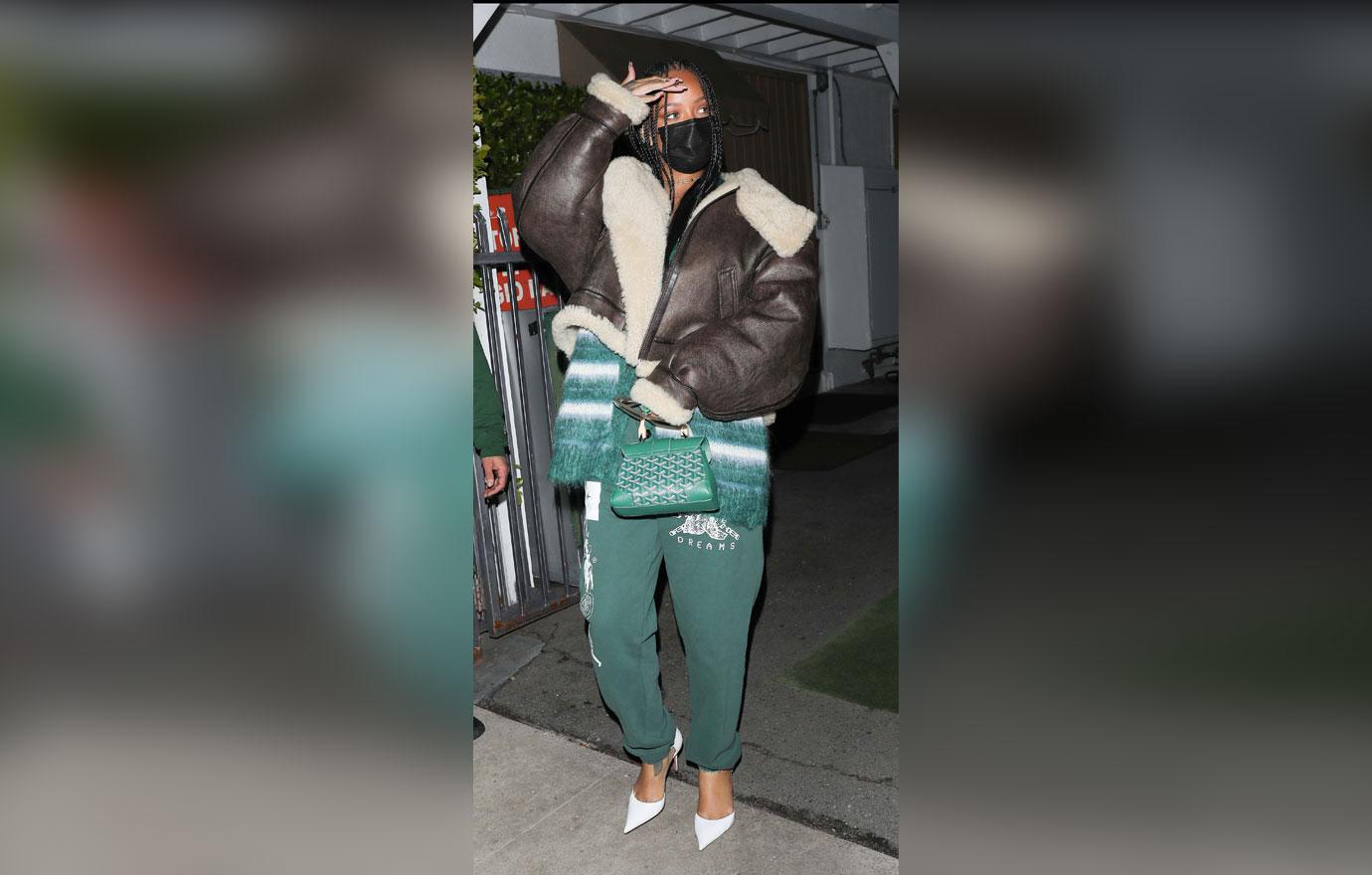 After Rihanna conquered the music world, she decided to dabble in other projects. "I won a Grammy and that was seconds into my past as soon as it got into my hands. I have to think about the next thing, which is terrible because people should live in the moment. I just started branching out into different creative outlets. That's what makes me happy," she said.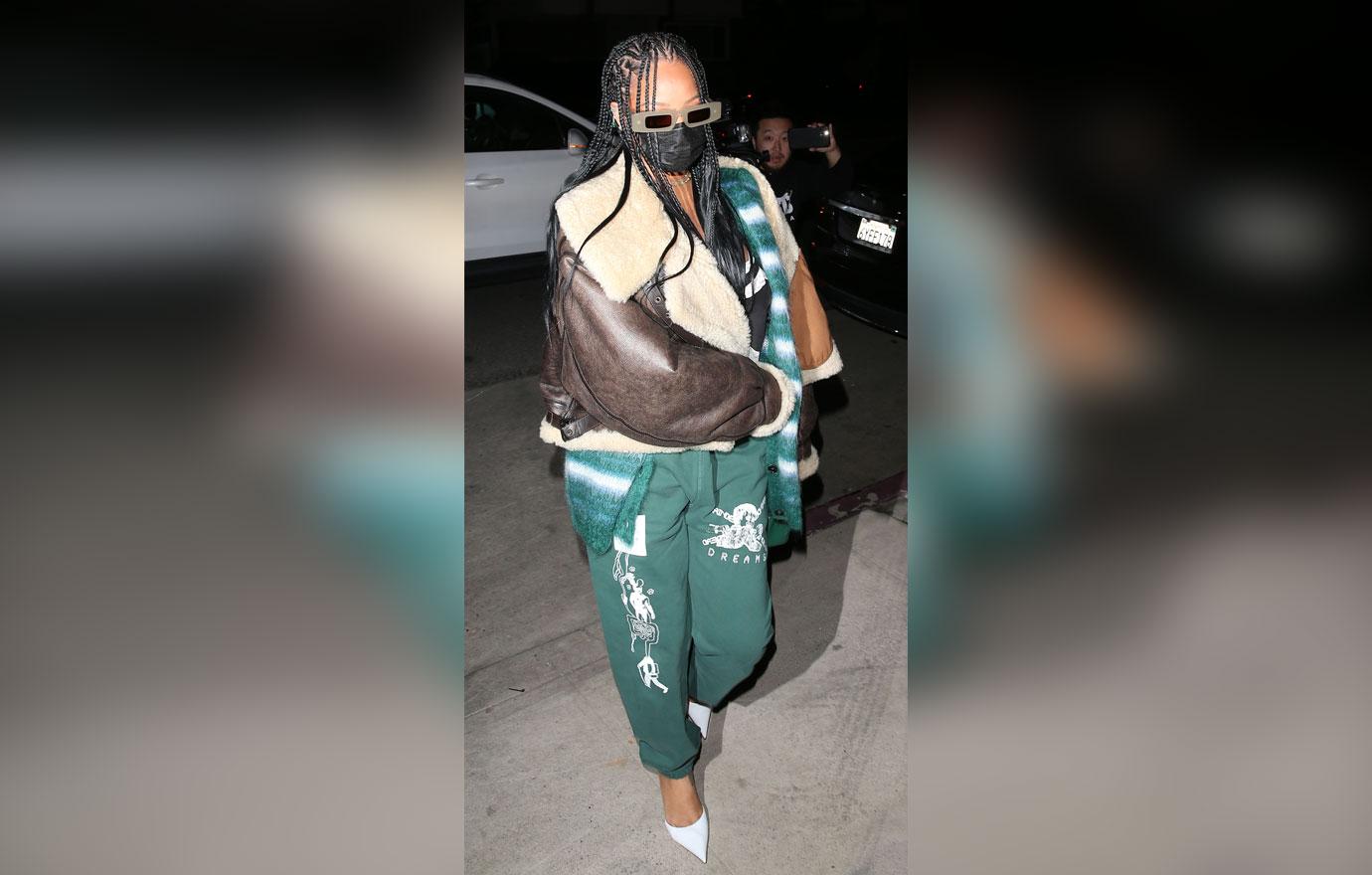 Even though Rihanna looks cool and casual during her outing, she actually loves to wear corsets. "We put a corset in a suit, a dress, a shirt, a denim jacket and a T-shirt dress," she told the outlet at the time.
Article continues below advertisement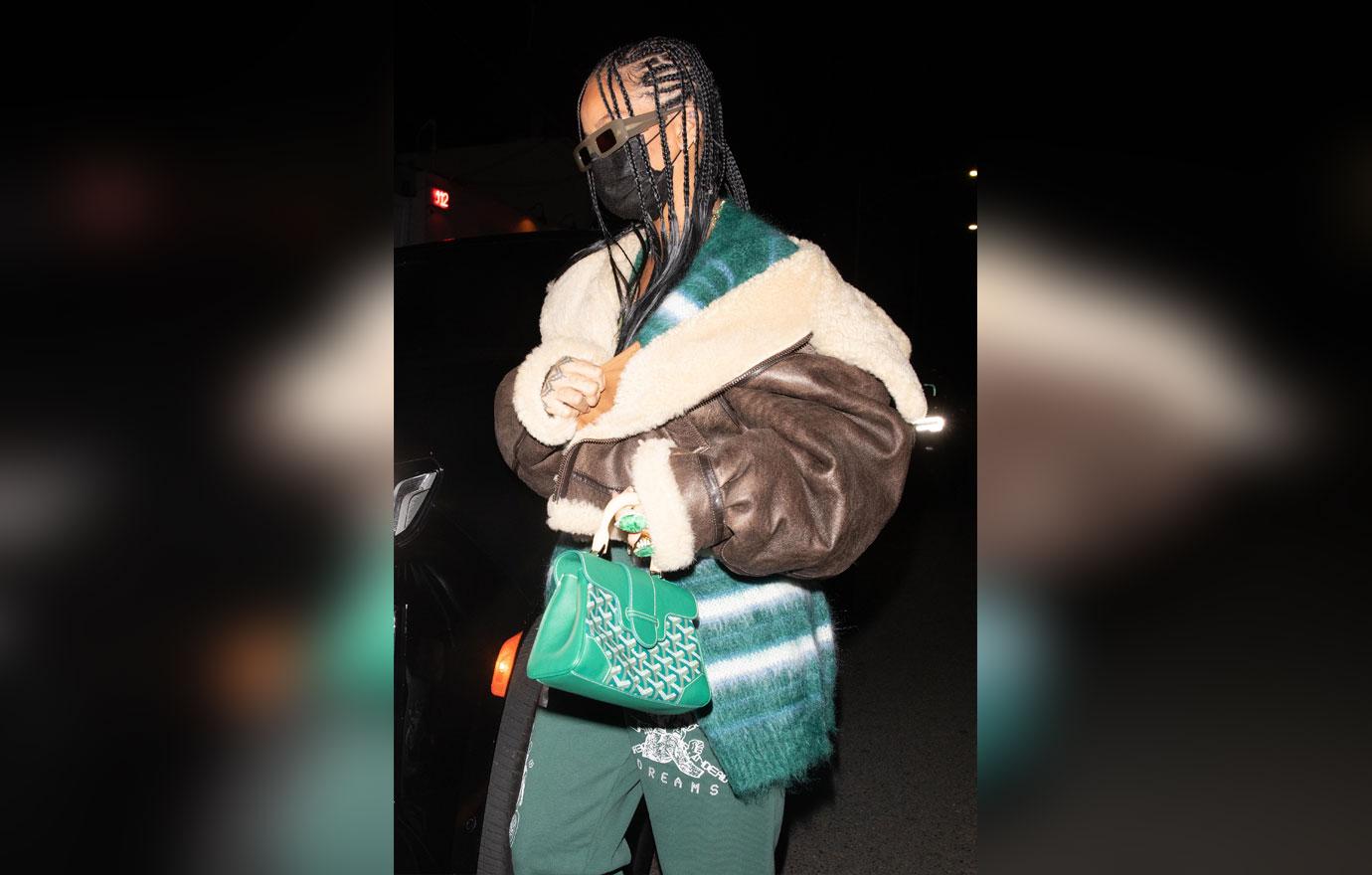 "I use myself as the muse. It's sweatpants with pearls, or a masculine denim jacket with a corset," she noted.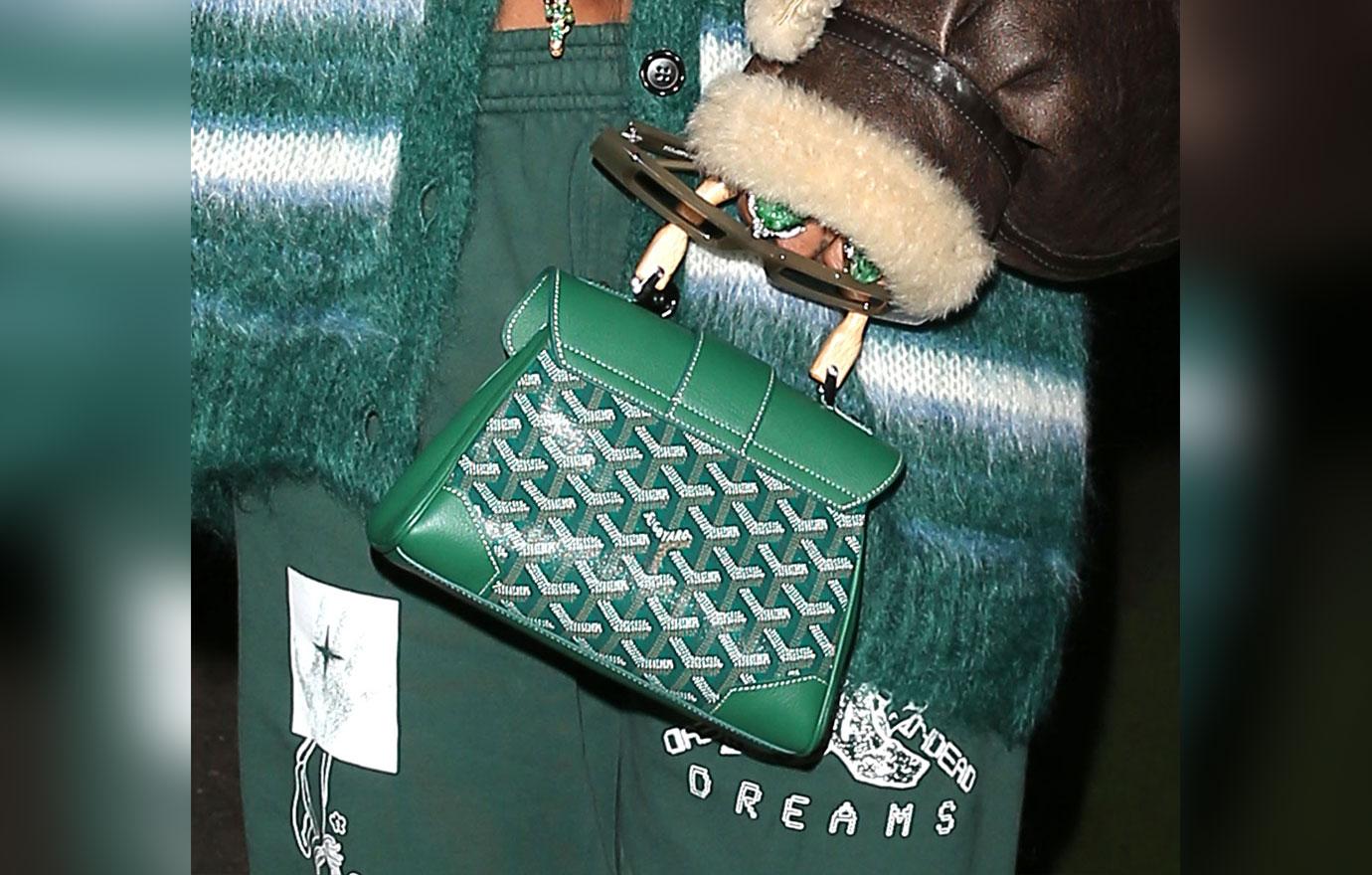 This is what purse dreams are made of! Rihanna matched her accessory to her pants.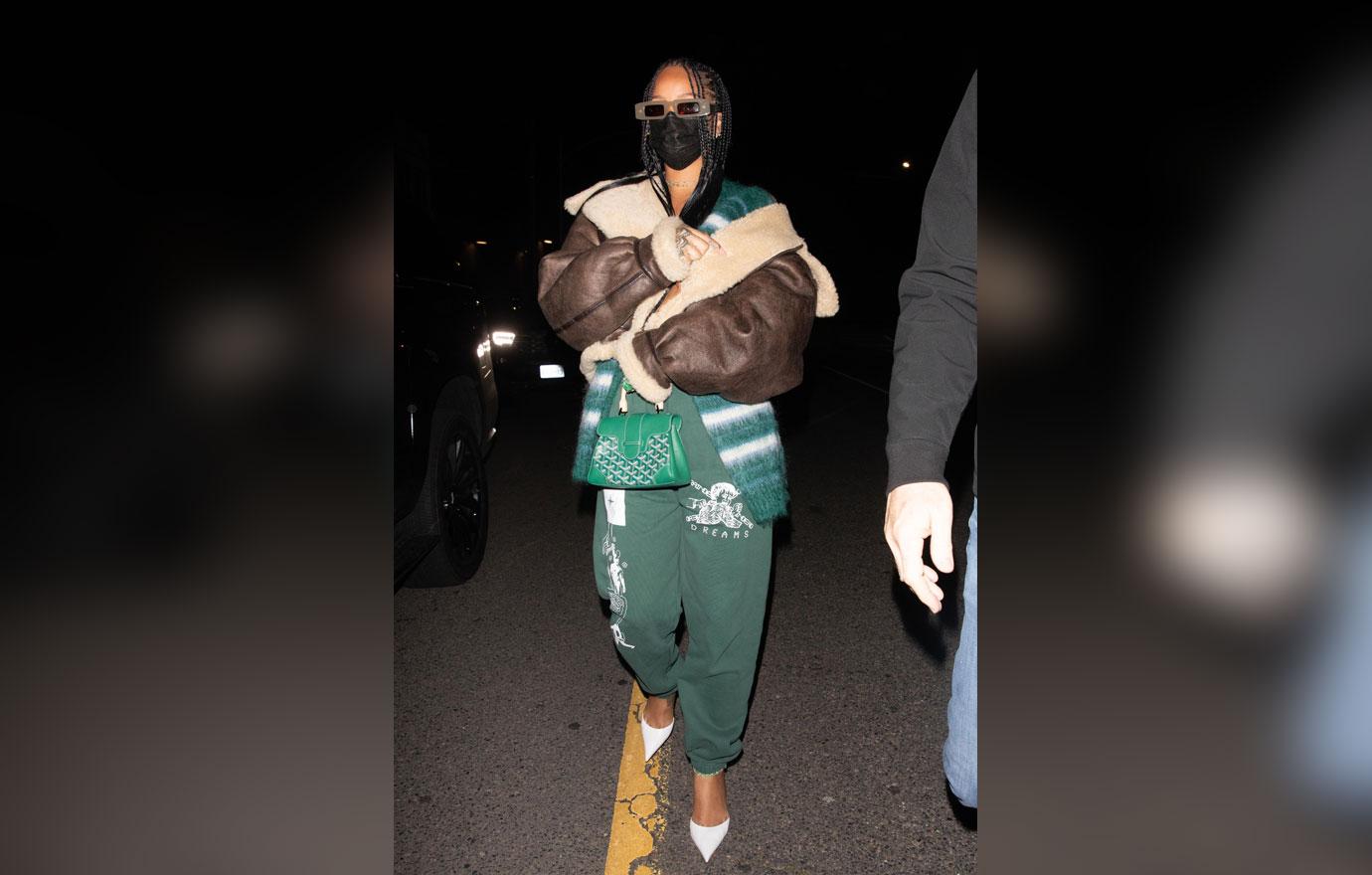 The brunette babe already has successful lingerie, makeup and skincare brands, and it looks like she may be expanding into the hair industry, too.
According to documents filed with the United States Patent and Trademark Office on March 6, Roraj Trade, LLC, filed an application to trademark Fenty Hair. However, Rihanna has yet to officially announce her new endeavor.