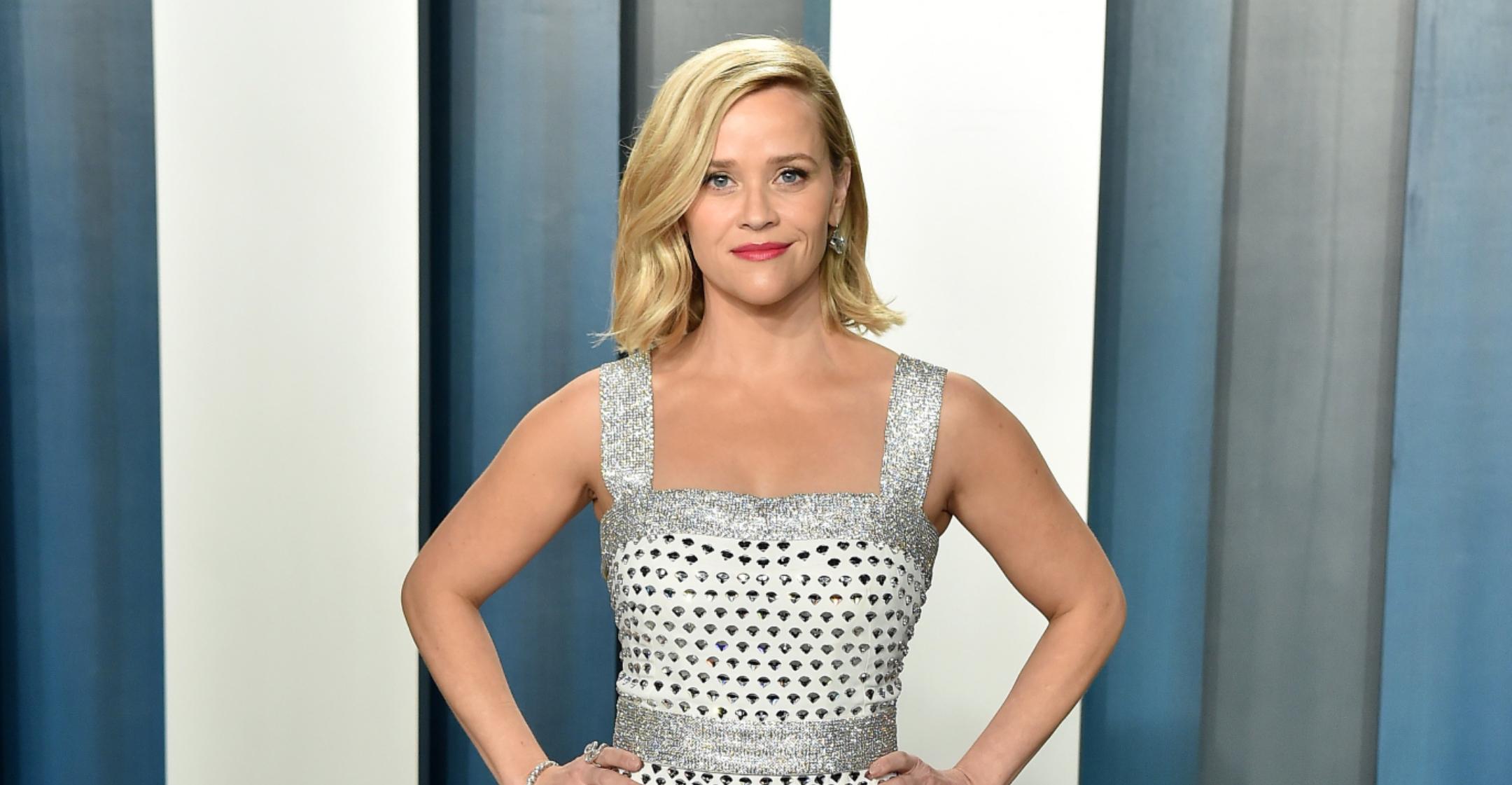 The Secret To Reese Witherspoon's Youthful Skin Is Out As She's Named Ambassador Of Clean Beauty Brand Biossance
Though Reese Witherspoon currently oversees a book club, production company and a clothing line in addition to her TV and movie roles, she's somehow found the time to become the ambassador of clean beauty brand Biossance!
Article continues below advertisement
The star told PEOPLE she's been "really curious about clean beauty for quite some time," but admitted she never wanted to "do the work and research."

One day, Witherspoon happened to stumble upon a few Biossance products while shopping at Sephora, and she's been hooked ever since.
Article continues below advertisement
"I was blown away by not only how effective they were, but also the sustainability and science built into the brand's skincare line," she explained.
"I love the Squalane + Vitamin C Rose Oil. It's great for travel," the mom-of-three shared. "It's not heavily perfumed as well. I'm really sensitive to smells, and so that's one thing that can really put me off products and this is just so light."
The Little Fires Everywhere star also admires the brand for its diversity behind the scenes.
"They have female scientists working on the products and they're very open about everything they develop and the ingredients," she stated. "It's a very transparent, socially conscious business, and I love that it's female led."
Article continues below advertisement
Witherspoon learned about the importance of self-care at a young age.
"I spent a lot of time with my grandmother. She had beautiful wrinkles and she had expression, but she also invested time in herself and her appearance because she would always say to me, 'When you look good, you feel good,'" the blonde beauty recalled. "I really took a lot of tips from her."
Article continues below advertisement
"As women, we're hard on ourselves, and we can be very self-critical," she admitted. "It starts with how you see your mother feel about herself and your grandmother feel about herself and your sisters."
"I think it's really important to focus on positive messaging about being the best version of yourself that you can possibly be. And a lot of that is investing in yourself and really carving out some time to care for your skin," she added. "It is important."