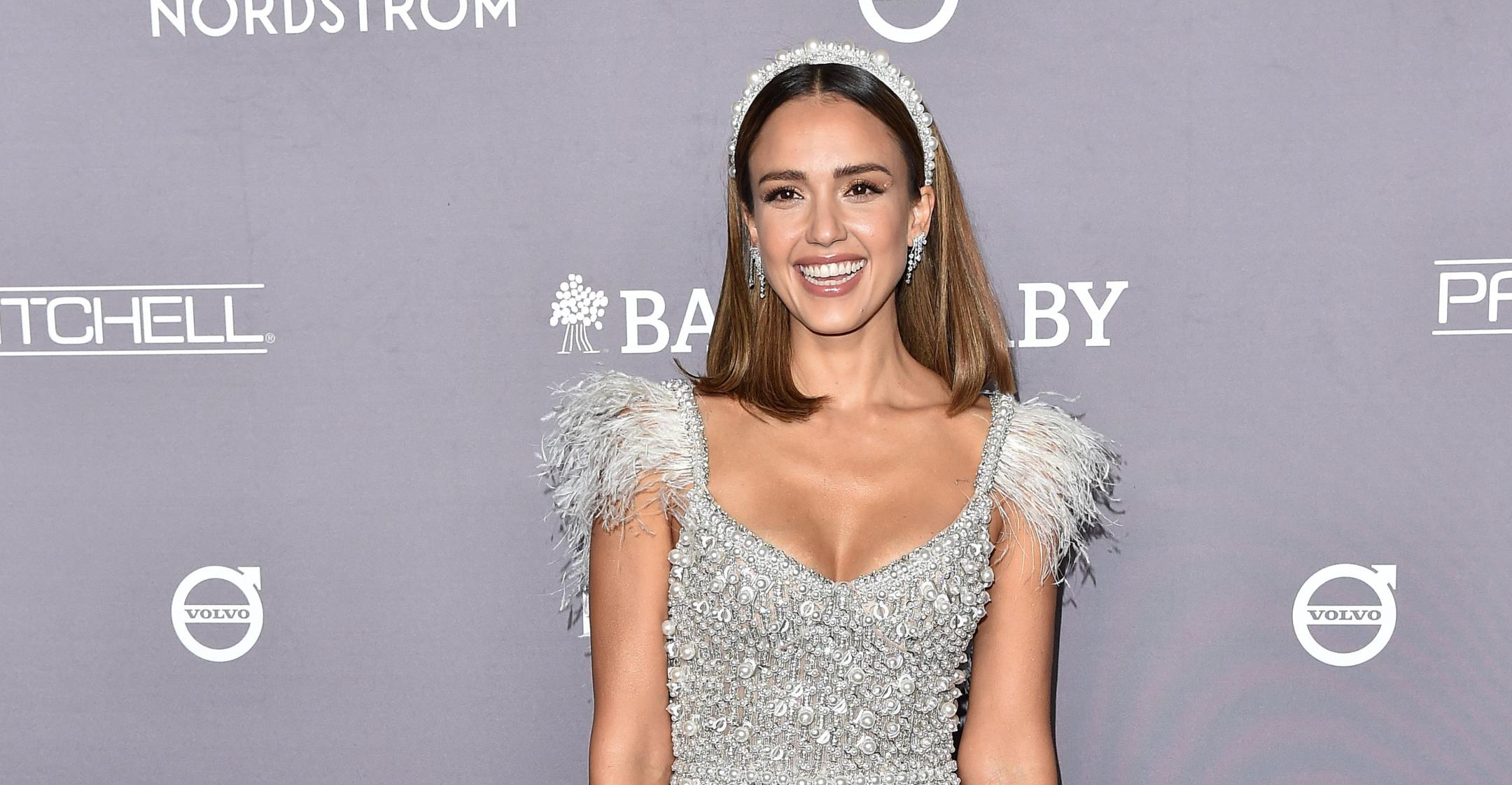 Jessica Alba Hopes Her Success With The Honest Company Inspires More Latinas To Become 'Business Leaders'
In 2011, Jessica Alba helped launch The Honest Company, a brand that produced nontoxic baby products. Now, a decade later, it's valued at nearly $1 billion and has expanded into makeup, household cleaners and more.
Article continues below advertisement
The mom-of-three never set out to become an entrepreneur. Instead, "I really created the company out of this real need that I had as a new parent," she explained to Extra.
As the company grew, the Dark Angel star started taking on more duties — so much so, she put acting on the back-burner so she could dedicate more time to the business.
Article continues below advertisement
The Honest Company recently filed to go public, and to mark the occasion, the star had the opportunity to ring the NASDAQ bell alongside her three kids: daughters Honor, 13, and Haven, 9, as well as son Hayes, 3.
Article continues below advertisement
"It was one of the coolest experiences to be with my children," she shared. "To be able to do that and have Honor right there and Haven and Hayes and my husband Cash, it was awesome."
Alba's obviously proud of her accomplishments, but she's most excited to just be setting a great example for her tots.
Article continues below advertisement
"Hopefully, it'll be much easier for the next generation to come through. Especially for the Latina generation of kids coming up," she noted. "There's not a lot of business leaders that look like us and there's still not a lot of people in Hollywood that looks like us. Especially in front of the camera, behind the camera all of it, you know. So the more that you see yourself, the more you can imagine that you could possibly be there."
The Sin City star will actually be back in front of the cameras soon enough.
"I love comedy, so I have some stuff in the works that I'm developing, producing. I have a movie with Netflix that I'm going to start soon. It's action, so that's fun," she revealed. "For me, it's like my brain gets to shut off with the business stuff for a moment and I get to just play and do that other thing where I get to be someone else for a little bit."