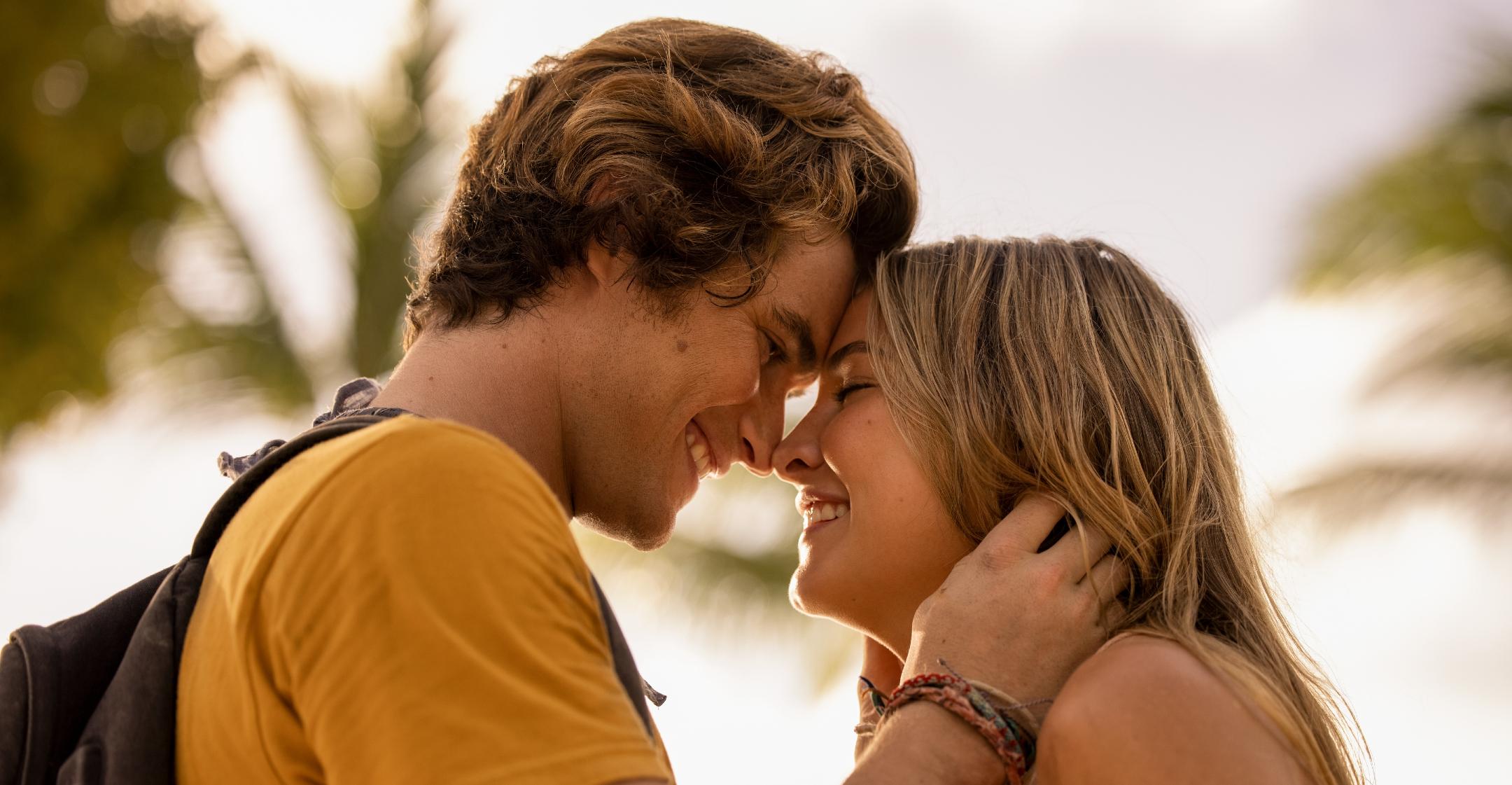 Watch: Sarah & John B Are Being Hunted Down In The Bahamas While The Pogues Search For Treasure In Season 2 Of 'Outer Banks'
Pogues for life! Netflix has released a full-length trailer for season 2 of Outer Banks just two weeks before it premieres on July 30.
The video starts out with an ominous look back at Sarah (Madelyn Cline) and John B's (Chase Stokes) capsized boat, as the latter's voiceover says, "My old man used to tell me, 'It's best to never say you've hit rock bottom ... Trust me, you can always go lower."
Article continues below advertisement
That sure seems to be the case, as even though the two made it safely to the shores of the Bahamas, new footage reveals the duo are now fugitives in the country, so they're constantly on the run, whether by foot or embattled in a car chase.
Meanwhile, Sarah's crazy father, Ward (Charles Esten), and her hot-headed brother, Rafe (Drew Starkey), are looking after the gold Sarah and her friends found after their dangerous adventures.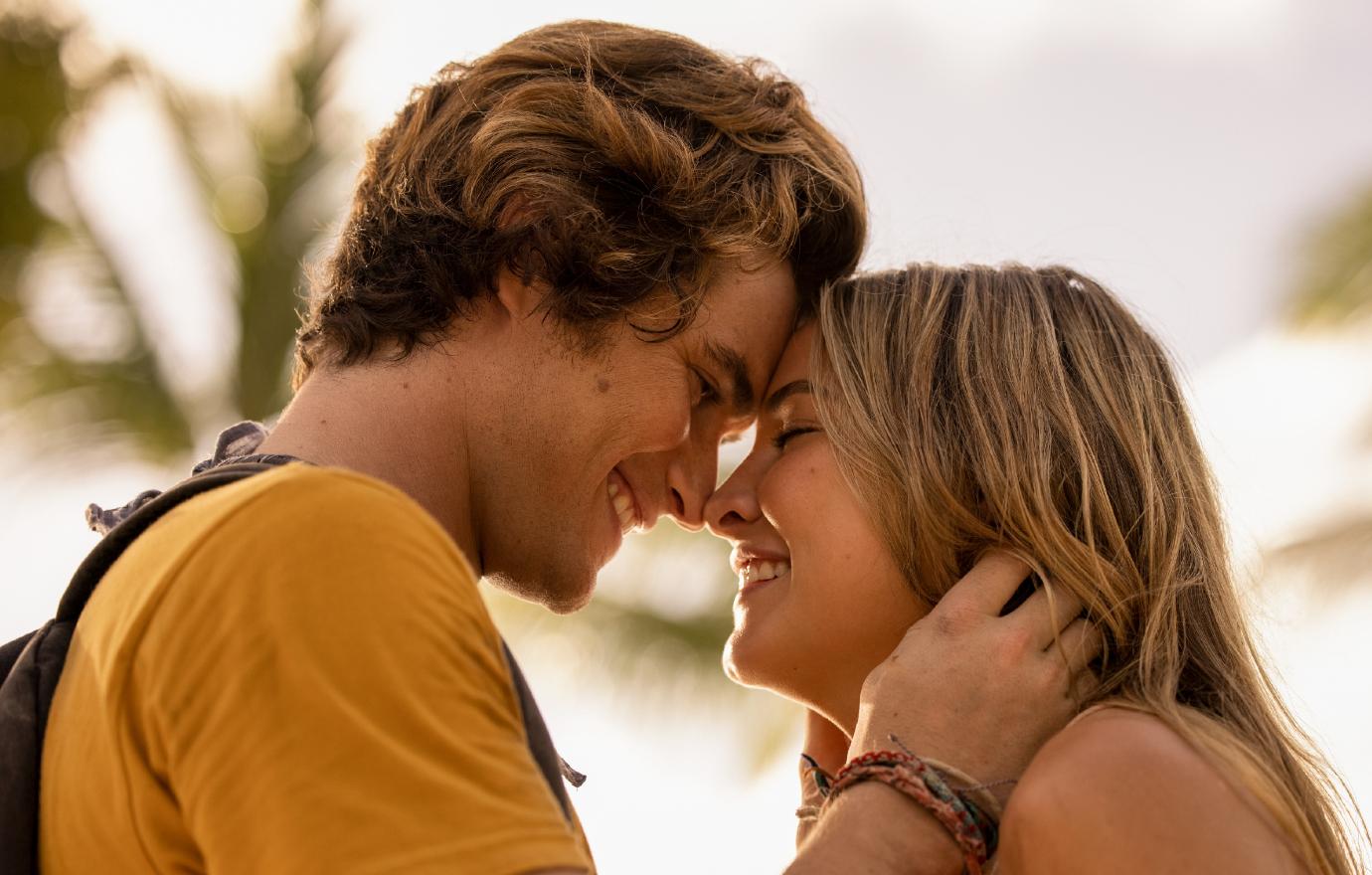 Article continues below advertisement
Back in John B's hometown, pals Kiara (Madison Bailey), Pope (Jonathan Daviss) and JJ (Rudy Pankow) are on a mission of their own.
"The treasure belongs to the Pogues," Pope declares. "We gotta find it first."
The rest of the video — which has Cage the Elephants' tune "Ain't No Rest for the Wicked" playing in the background — shows the gang storming the beach and discovering more treasure maps before Rafe is seen with a gun, stating, "John B's back — it's either him or me."
Article continues below advertisement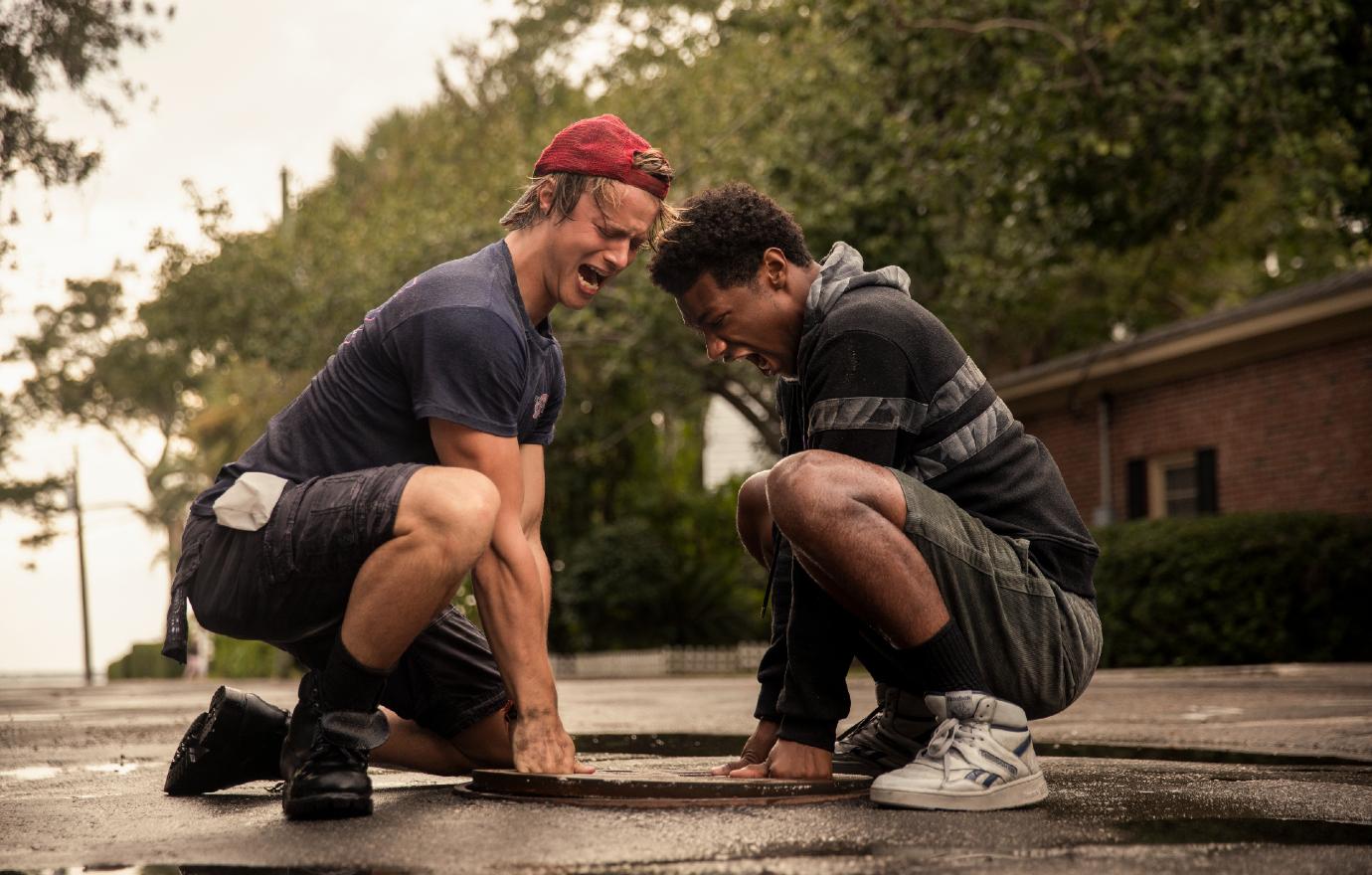 The streaming service also unveiled a synopsis for the second season, which consists of 10 episodes.
"After their near-death escape, season two finds John B & Sarah on the run — and in over their heads — in the Bahamas. New friends also bring new foes as they're back on the trail of the gold, while the stakes for Kiara, Pope, and JJ rapidly escalate at home," the summary teases. "The $400M is still in the game, but will the uncovering of a new-found secret reunite the group for a fresh mission? The adventure of a lifetime awaits, but uncharted waters ahead mean our Pogues must do all they can to make it out alive."