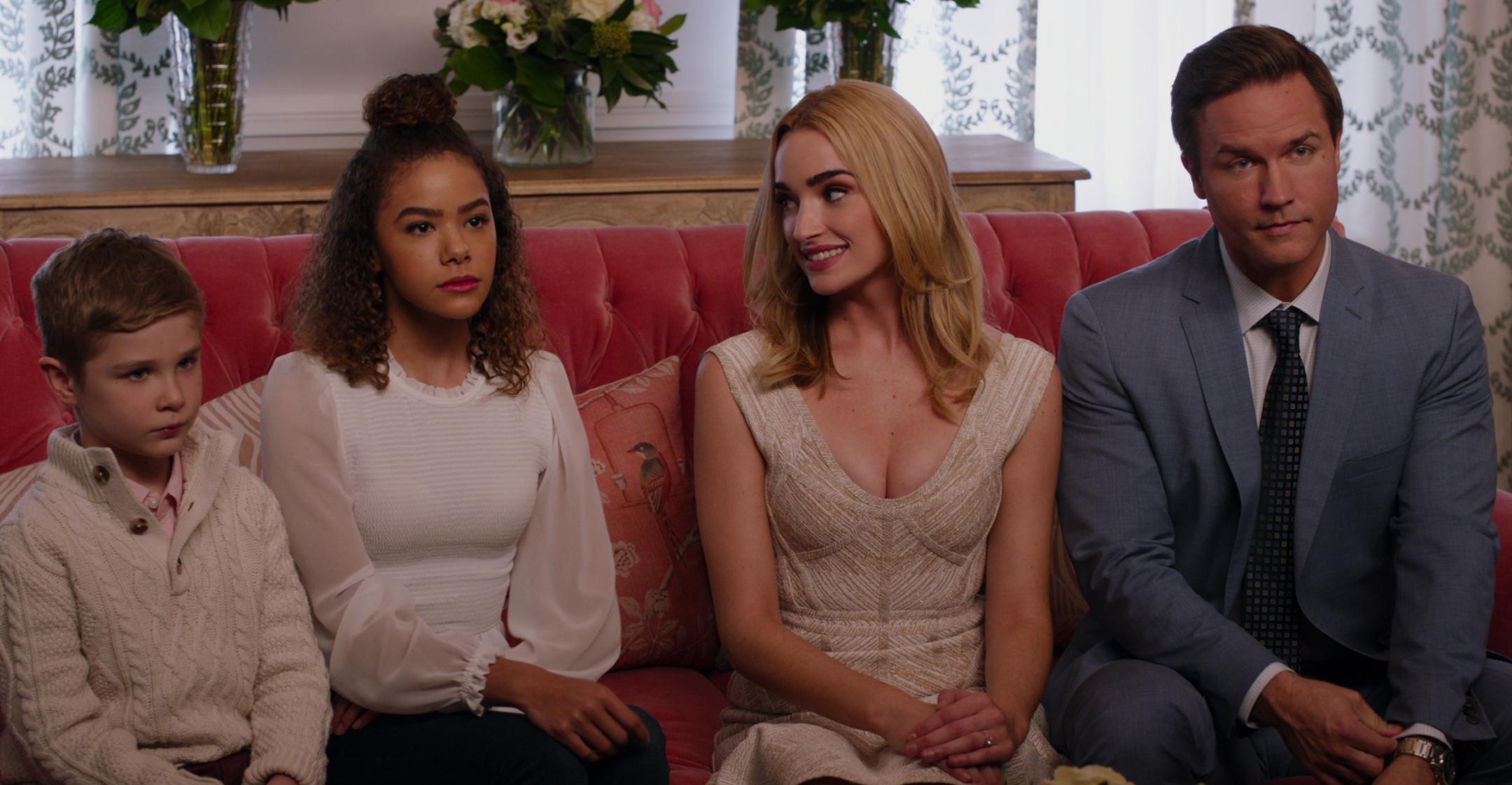 Just Peachy! Netflix Has Officially Renewed 'Ginny & Georgia' For Season 2
Great news, y'all: Netflix's hit coming-of-age drama Ginny & Georgia has been renewed for a second season, which will consist of 10 hour-long episodes!
Article continues below advertisement
"We are so appreciative of the incredible response and love you all have shown Ginny & Georgia," expressed showrunner Debra J. Fisher. "We're especially grateful to Brianne and Toni, who set the highest bar every step of the way. We can't wait to return to Wellsbury for Season 2."
The new episodes will likely pick up where the show left off, with high school student Georgia (Antonia Gentry) and her younger brother, Austin (Diesel La Torraca), running away from their mom, Ginny (Brianne Howey), after learning about her shady and crime-ridden past.
Article continues below advertisement
The show was a bonafide hit for the streaming platform, with 52 million subscribers watching the series within the first 28 days of its release. And the cast is just as excited as fans are to continue telling the characters' stories.
Article continues below advertisement
Howey, Gentry and several of their costars joined forces for a video to share the news.

"Hey, peaches! We have big news. Like really big," the video begins, as several different faces flash across the screen. "We ! We comin' back!"
"Honestly we're just so friggin' stoked and we could not wait to share it with you all!" declared Felix Mallard, who plays Ginny's love interest, Marcus.

"This means more surprises, more living room dance parties and more climbing through windows," the gang gushed.
Article continues below advertisement
Gentry made a separate social media post to thank the fans.
"Thank you so much for the support and love and enthusiasm you all have shown to our show. It has really meant the world to me to see your funny comments and the kindness and positivity that has come out of this special series is more than I could have conceived," she gushed.
"You are all so special, and I am excited that the characters you have grown so passionate about will get to continue their stories and development. This couldn't have happened without you guys," insisted the actress. "We wouldn't have broken records without you. Thank you thank you thank you, see you soon!"