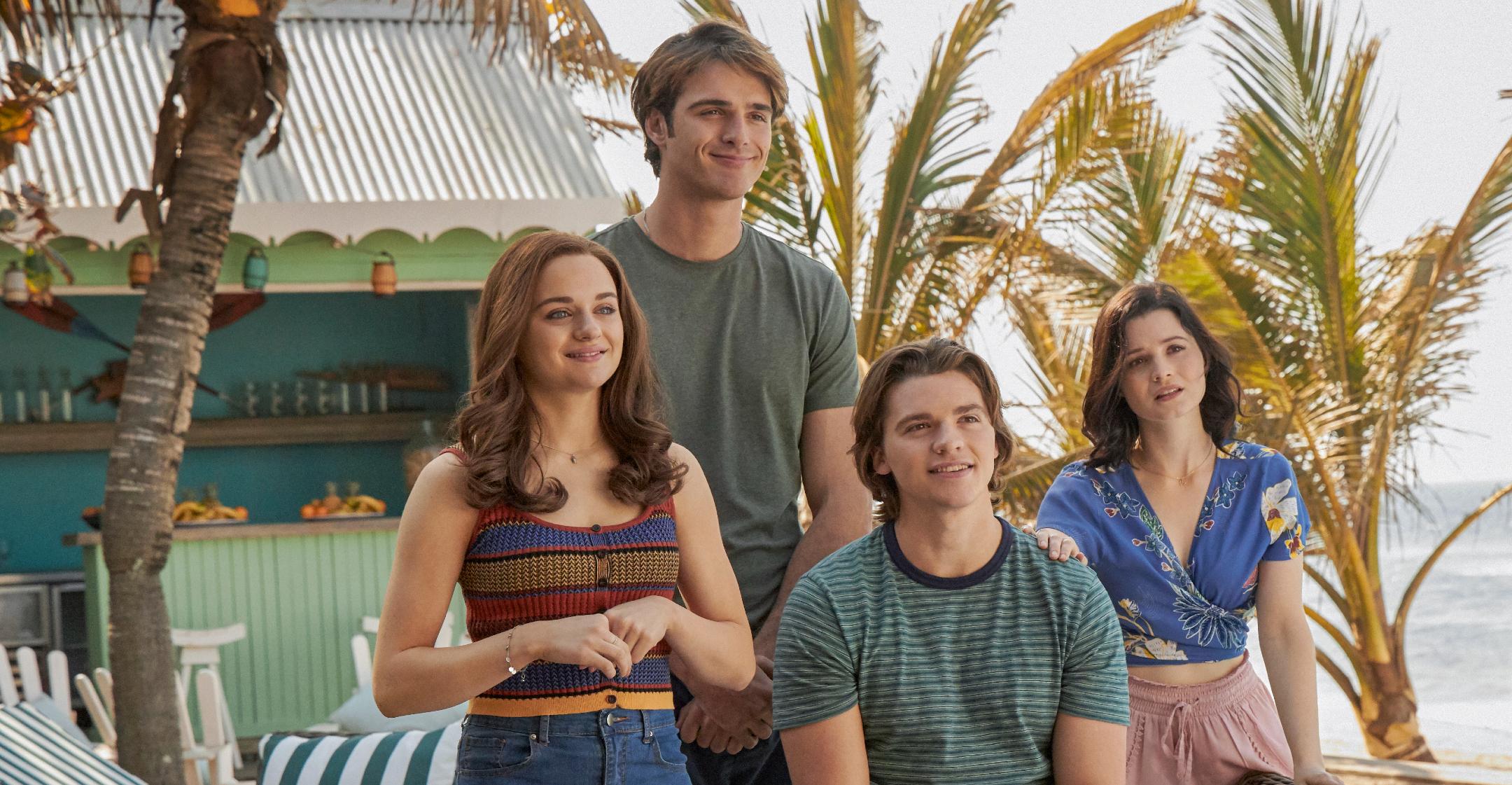 Watch: Elle Has To Choose Between Her BFF, Her Boyfriend Or Herself In The Trailer For 'The Kissing Booth 3'
While summer is usually a time to let loose, the new trailer for The Kissing Booth 3 shows that the season will be equal parts fun and frustration for Elle Evans as she's forced to make a life-changing decision.
Article continues below advertisement
The trailer kicks off with Elle (Joey King), her boyfriend Noah (Jacob Elordi) and her best pal and Noah's brother, Lee (Joel Courtney), finding out that they''ll be in charge of looking after a beach house this summer.
Article continues below advertisement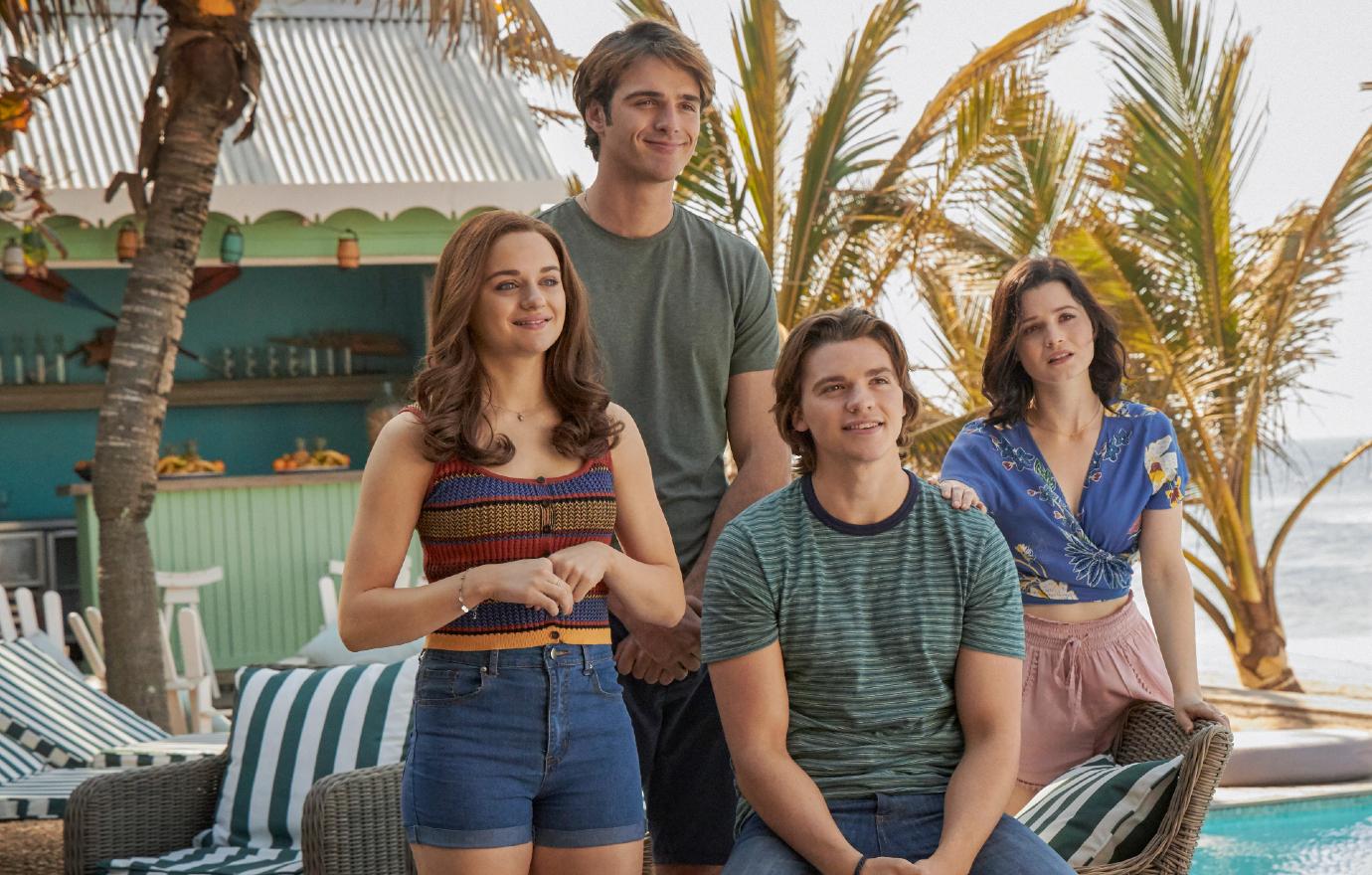 Of course, the ecstatic trio invite anyone and everyone to their beach bashes over the season, but worry sets in for Elle as she has to choose which college she wants to attend.
While she could join her beau at Harvard, she always promised Lee that the two of them would go to UC Berkley together.
Article continues below advertisement
Needless to say, Elle finds it impossible to make a decision, but she tries to put the stress behind her so she can enjoy her summer, and soon enough, she has a run-in with former love interest Marco (Taylor Zakhar Perez).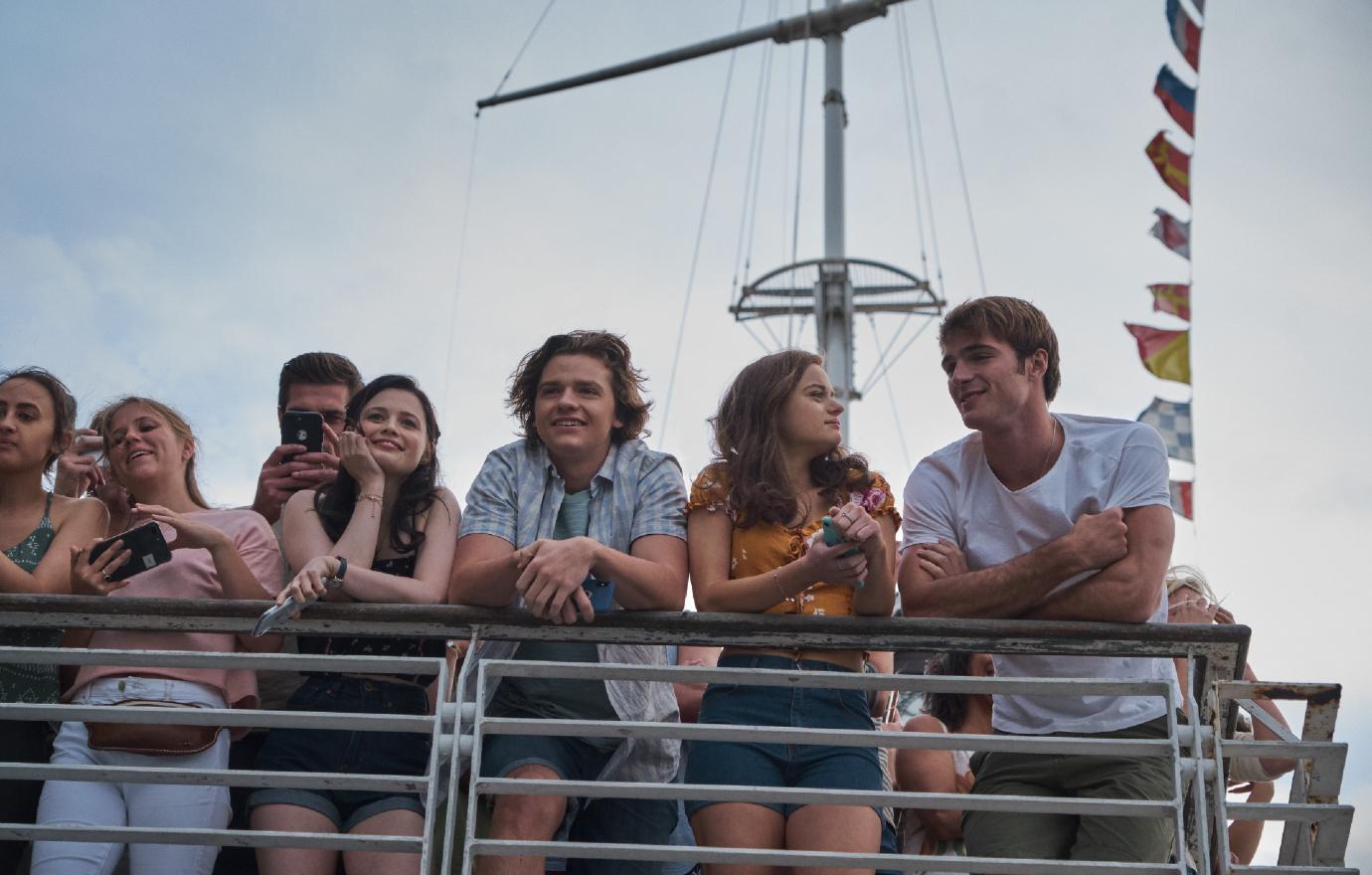 Article continues below advertisement
"Maybe your choices have more to do with what other people want," Noah's mom (Molly Ringwald) tells her. "Maybe it's time to think about what you want."
The rest of the trailer shows the soon-to-be college student checking off her bucket list with Lee, earning some money and calling after her boyfriend while in tears.
While King revealed that her character's decision will play a big role in the movie, she assured fans that there's still plenty of upbeat and adventurous moments.
"Pick the fun that we had in the second movie movie and amplify it by 10," she told Collider. "We had even more fun on the third and it's the best thing ever, it's so much fun to watch."
The trilogy is based on Beth Reekles' novels of the same name.