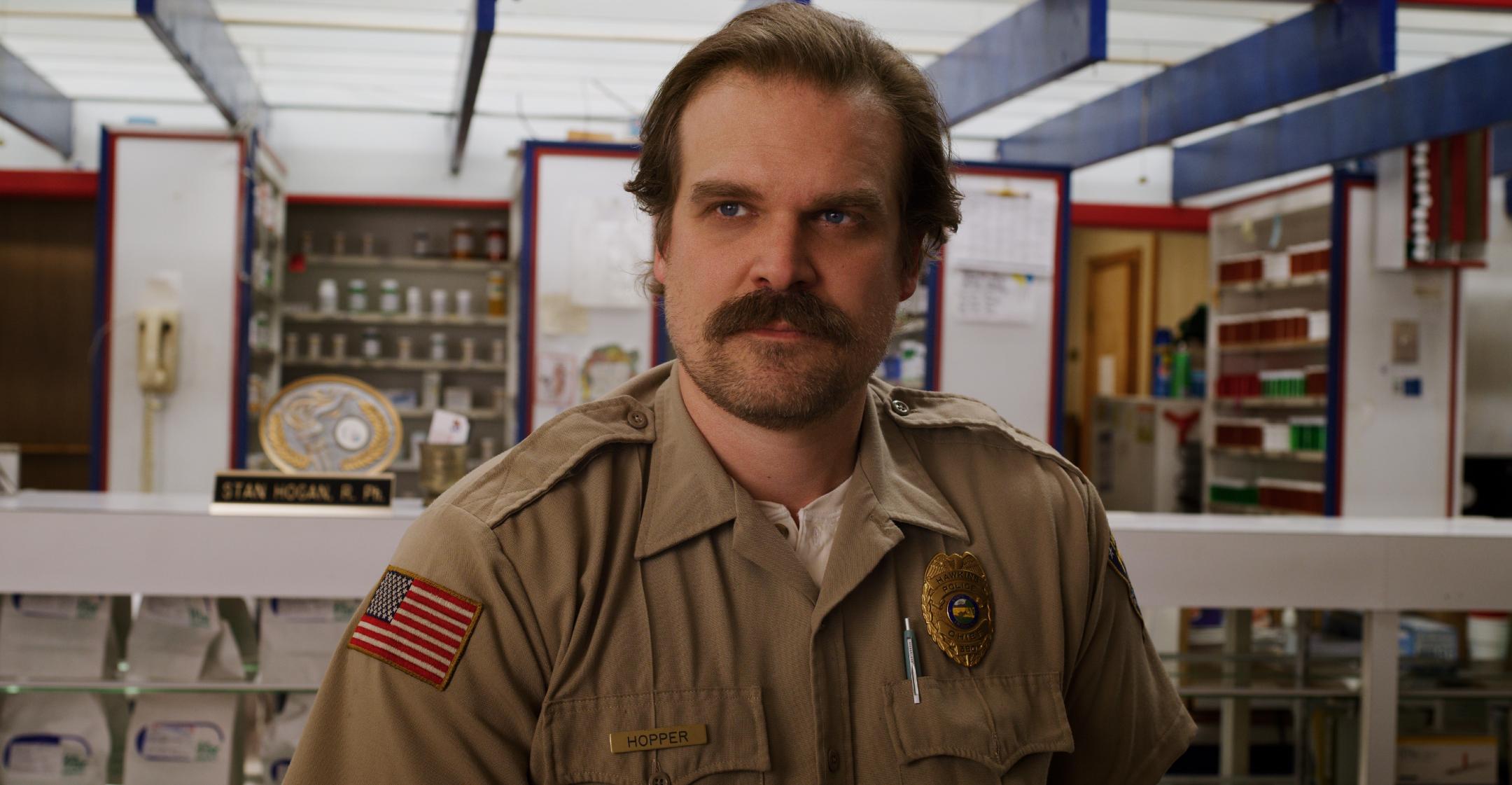 Break Out The Eggos! David Harbour Spills Details On Season 4 Of 'Stranger Things,' Reveals Chief Hopper Will Have A 'Rebirth'
After months of radio silence, we finally have some scoop on the upcoming season of Stranger Things.
The hit Netflix series aired all of its 8-episode third season in July 2019, but due to COVID-19, production for season 4 was hit with countless delays. However, David Harbour — who plays police chief Jim Hopper, the father figure to Millie Bobby Brown's Eleven — has filmed enough scenes to offer fans some much anticipated tidbits.
Article continues below advertisement
"I mean, it's bigger, that's the first thing," he dished during an interview with Collider. "In scope, in scale, even in the idea that we're not in Hawkins anymore. We, locale-wise, we're bigger."
That was hinted at in a teaser-trailer, which showed his character — whose fate was left uncertain in the season 3 finale — being subjected to manual labor in Russia.
Article continues below advertisement
"I guess I say this about a lot of seasons, but it's my favorite season, in the sense that he's at his purest, he's at his most vulnerable, in a sense," he shared of Hopper. "He's been, as we've seen, he's in this Russian prison, so we get to reinvent him in a sense. He gets to have a rebirth from what he had become, and we'd always sort of planned this almost resurrection ... I'm really interested in this resurgence of him."
"We get to explore a lot of threads in his life that have merely been hinted at that we get to see a lot more of," the actor continued. "And there's some real surprises that you know nothing about that will start to come out in this and play big as the series goes on."
Article continues below advertisement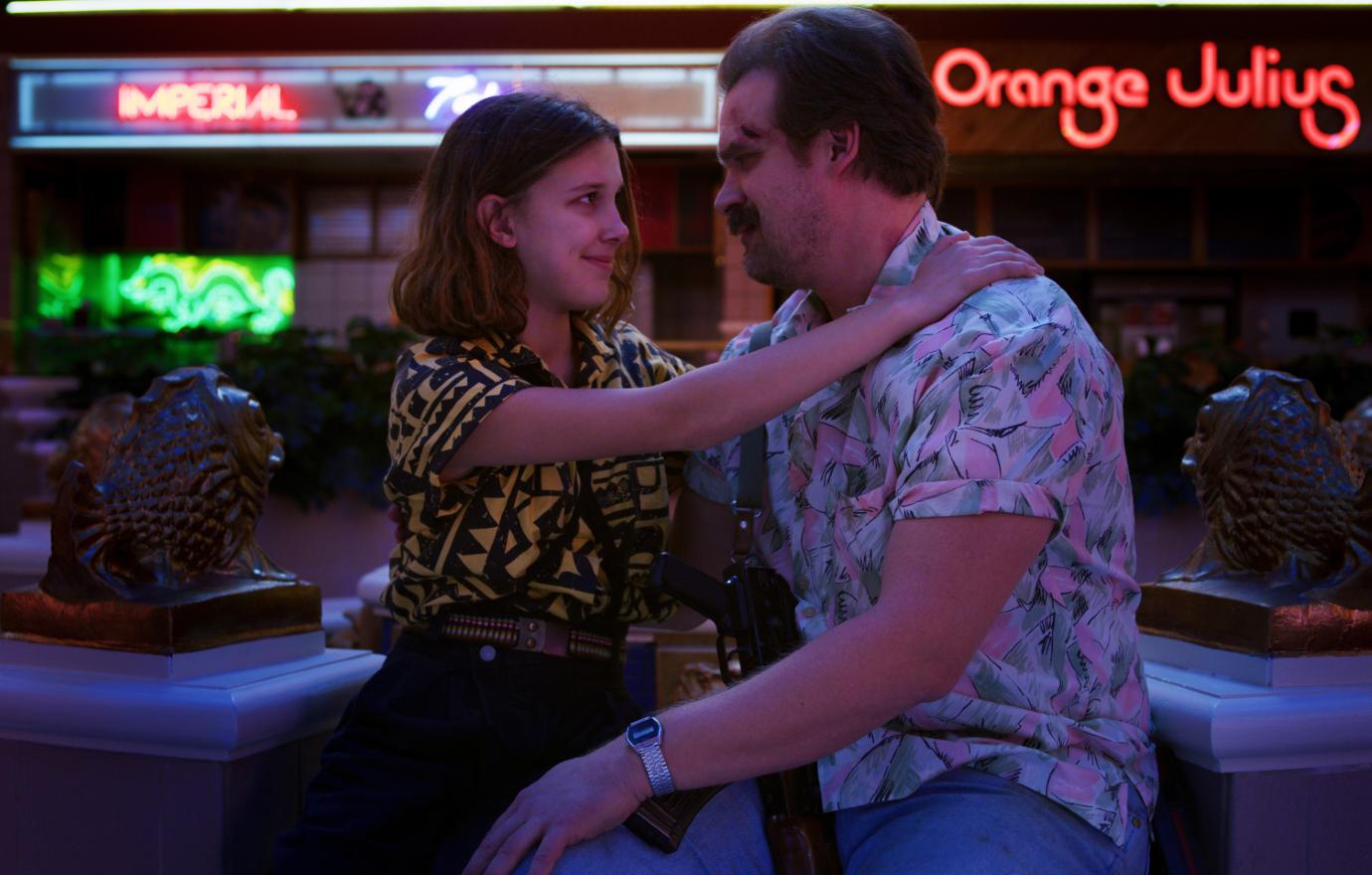 "[Season 4] is really my favorite season. I just love it. The scripts always get better and these guys, they started out, and season 1 is so tight and good and intimate in a certain way, it's so good," he declared. "The writing continues to be of its particular, specific genre, whatever they're doing each season is just extraordinary. And this, again, we top it. Like I feel it's a big, beautiful season. I can't wait for people to see it."
Netflix has yet to announce a release date for the fourth season of the sci-fi series.