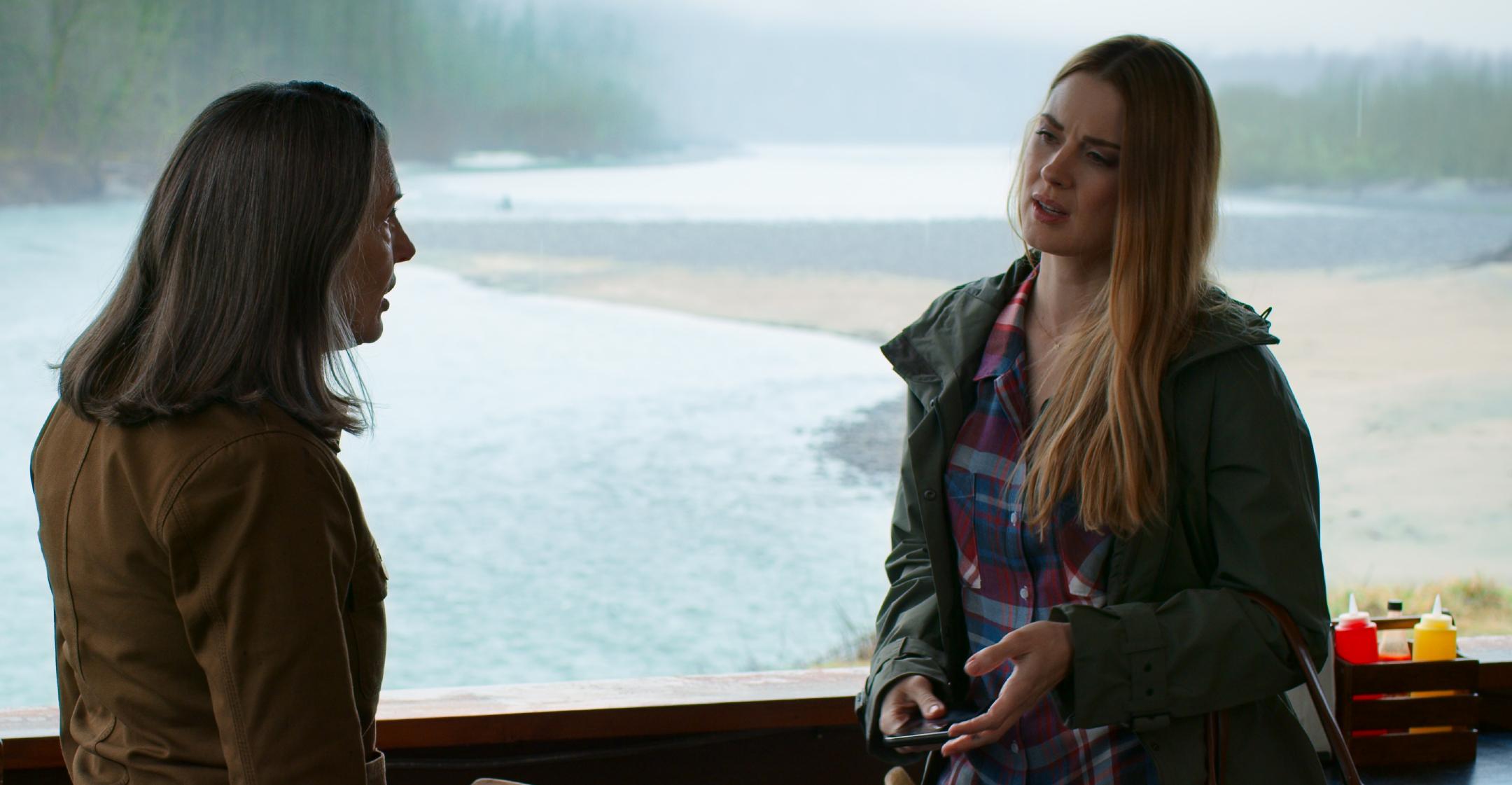 Grab Your Fishing Rod: Season 3 Of Netflix's Romantic Drama 'Virgin River' Will Premiere This Summer
Ready to go back to the woods?
Netflix has revealed that season 3 of their hit romantic-drama Virgin River will premiere on July 9!
Article continues below advertisement
The cast announced the news in a collaborative video on Instagram.
"So, I just heard about some really exciting news I thought we should share," star Alexandra Breckenridge, who plays nurse Mel, starts off the clip. "What do you think Virgin River team? Should we tell everybody? I think we should tell them."
A bunch of her costars including Martin Henderson (hunky restaurant owner Jack), Tim Mathison (Doc), Annette O'Toole (Hope), Colin Lawrence (chef John) and Ben Hollingsworth (former soldier Dan) chime in to announce that the series will return this summer.
Article continues below advertisement
The 10-episode season will also welcome Zibby Allen and Degrassi: The Next Generation alum Stacey Farber to the cast.
A ton of drama is in store, as the streaming service stated that viewers will witness "a funeral, a fire, a divorce, a hurricane and a new romance in a twist-packed season that'll keep fans on the edge of their seats."
Article continues below advertisement
Based off a book series by Robyn Carr, the show follows nurse Mel as she moves to a remote area in Northern California, as she's in need of a fresh start — but she soon realizes that the rustic town isn't as peaceful as it seems.
The second season left off (SPOILER ALERT!) with Jack and Mel finally giving into their feelings and starting a romance, but the last episode reveals that someone comes into Jack's restaurant and shoots him in the stomach.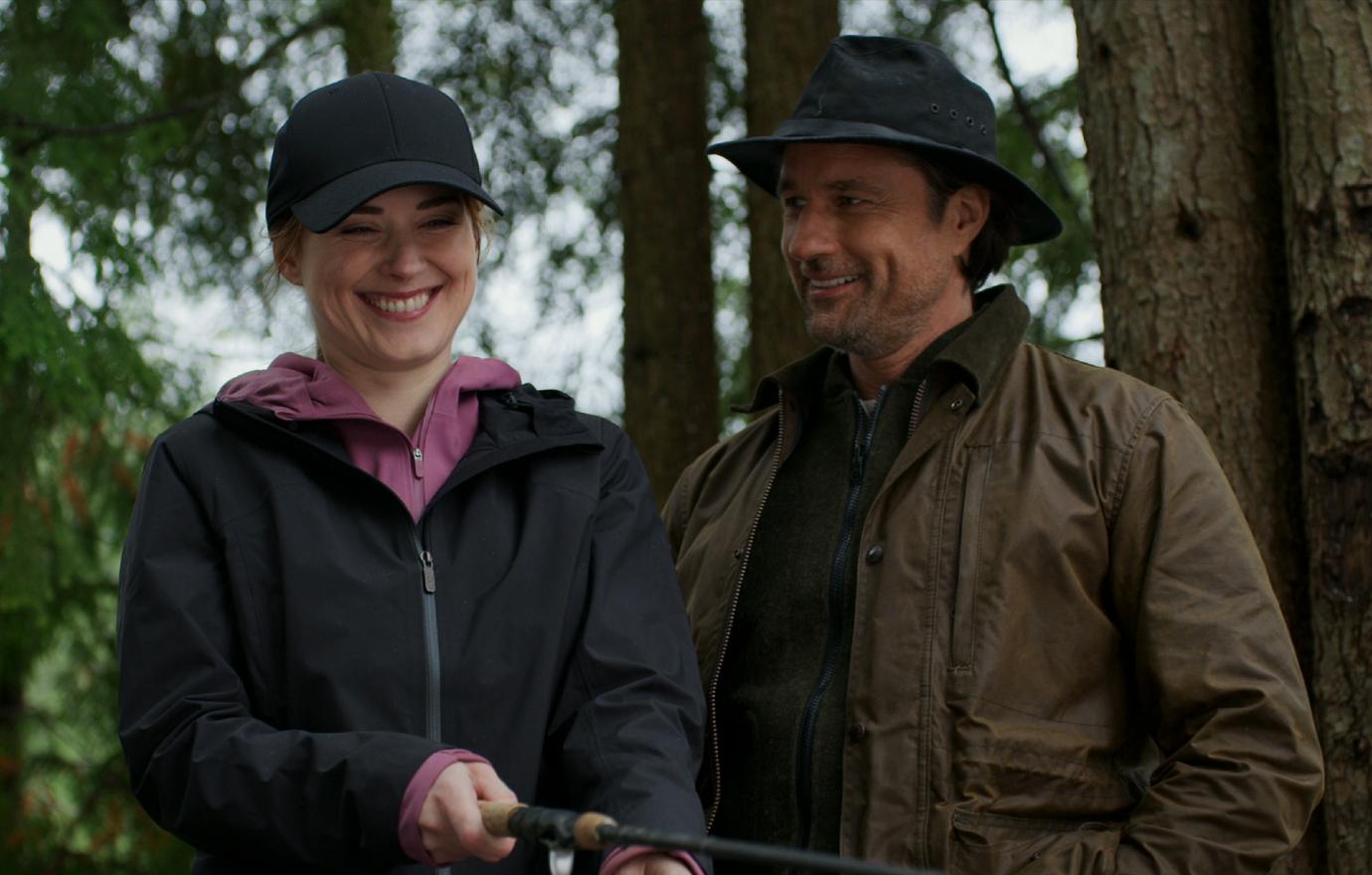 Article continues below advertisement
Sticking to the book, showrunner Sue Tenney told TVLine that the character will live, but season 3 will kick off with a "larger time jump than we had between Seasons 1 and 2."
However, his shooter may remain a mystery "over several seasons."
Meanwhile, the town's trusted doctor was suffering from health woes of his own — something that turns into "a complication that will challenge him and will challenge his relationship" with wife Hope, who he almost separated from.
"He's going to rise to the challenge, but it is a real complication for him, especially for him practicing medicine going forward," Tenney explained. "Will he be able to continue to do that? The clinic and town are his life, so we will seriously explore that."