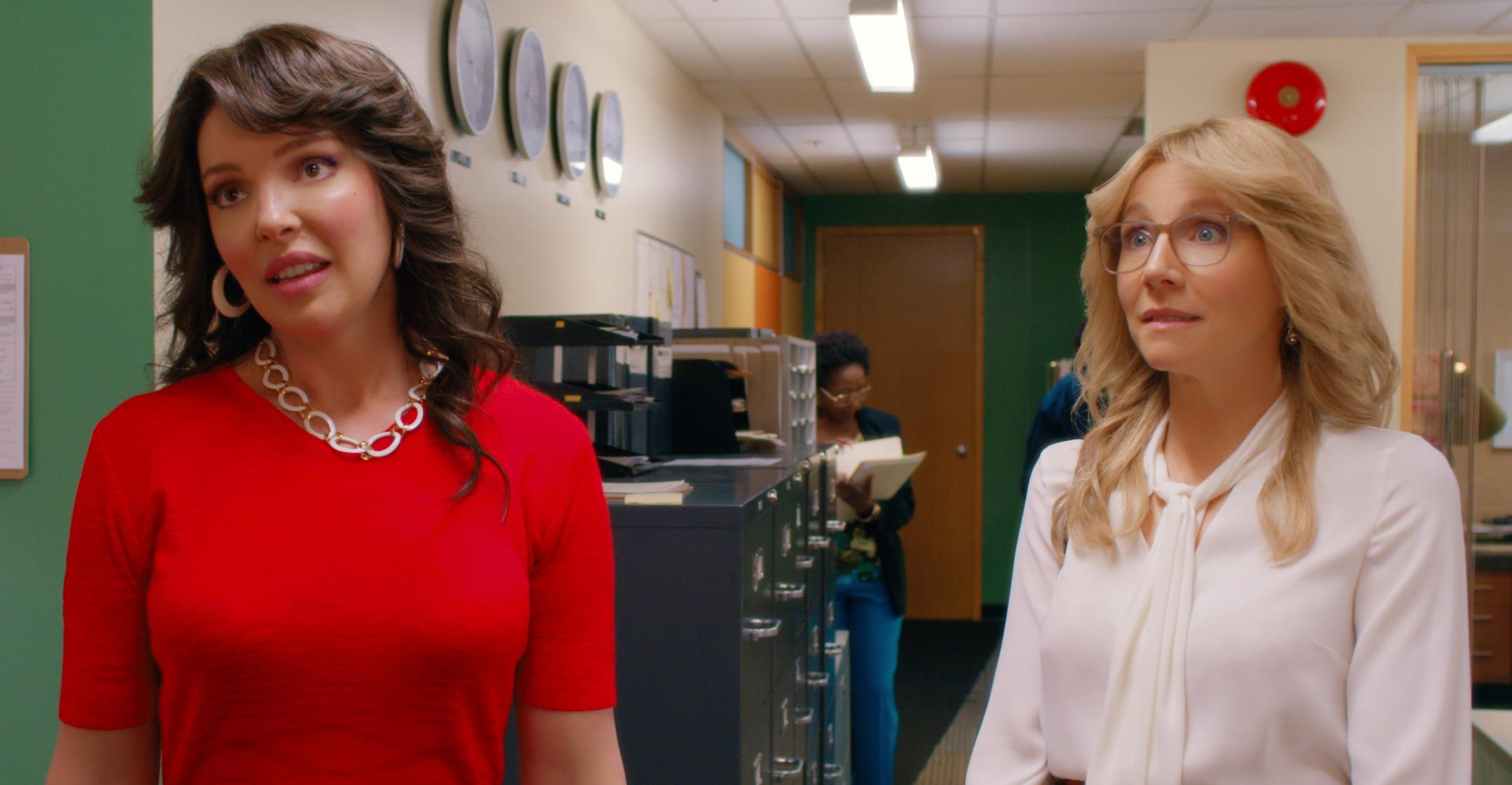 'Firefly Lane' Costars Katherine Heigl & Sarah Chalke Announce The Drama Has Been Renewed For Season 2!
It's official: Netflix's popular drama Firefly Lane will be back for a second season!
Costars Katherine Heigl and Sarah Chalke announced the news in a Zoom video that began with the ladies answering fans' burning questions.
Article continues below advertisement
Shortly before the 1-minute mark, Heigl reads a tweet in which a fan asked about a potential season two of the show.
"Everyone keeps asking and keeps asking ... I don't know if you're getting this as much as I am," she said to Chalke, "but anywhere I go it's, 'Is there gonna be a season 2?'"
"I'm just like, 'Guys ... yes!'" she declares, while her costar exclaims, "There's gonna be a season two! Yay! I can't wait."
The two then raise their glasses and have a "virtual cheers."
Article continues below advertisement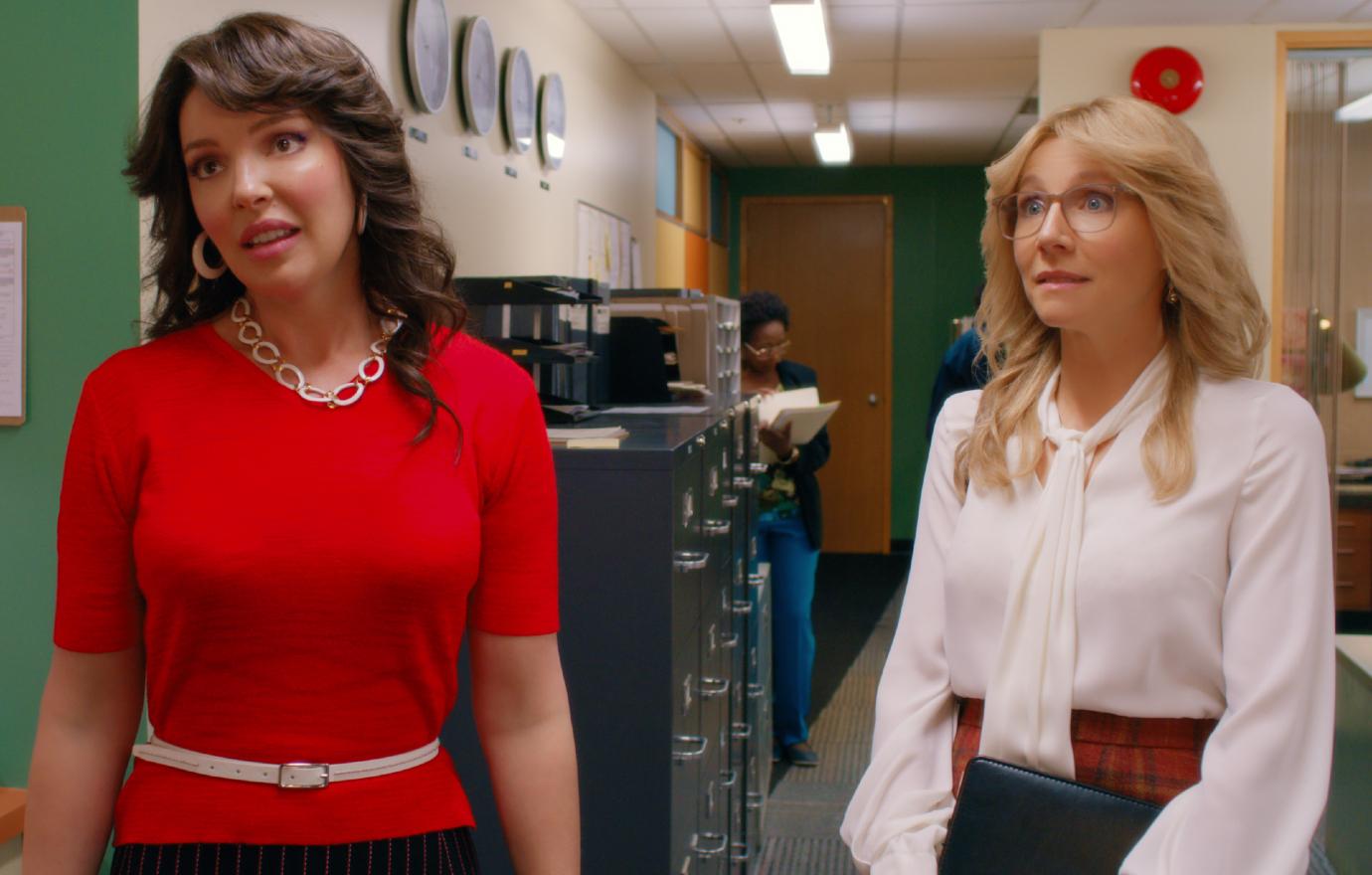 "We don't have all the answers yet, but trust us, it is going to be worth the wait," Chalke says. "And we promise all of your questions will be answered."
The duo then thanked their passionate fans for watching.
Article continues below advertisement
"We are so grateful to all of you for your support and making Firefly Lane trend #1 on Netflix," added the Grey's Anatomy alum.
There's no word yet on when the new episodes will debut.
Author Kristin Hannah, who wrote the book the show is based on, took to social media to celebrate the renewal.
"Finally!!! I've been on pins and needles. Thank you #netflix for letting this talented cast and crew finish the story of #tullyandkate!" she wrote on Instagram. "I can't wait to see where it goes."
Article continues below advertisement
The show centers on pals Tully and Kate, who met as teens. Throughout the series, viewers watch them go about their lives as adults and also get to see plenty of flashbacks.
However, a present-day scene reveals the two are no longer friends.
Before the season renewal, Chalke voiced her hopes that the characters' fallout will be detailed in the future.
"We've got to find out what happened with Tully and Kate, like why are they not speaking, a friendship that was so unbreakable?" she shared. "I hope we get to go, if we get to do it again, [go] into the '90s, get some Doc Martens and some flannel going on."